Here's How to Get a Starbucks Red Cup on Red Cup Day (if Your Starbucks Isn't on Strike)
Want to know how to get a Starbucks Red Cup on Red Cup Day? The annual event coincides with a pointed union strike and walk-out for 2023.
The Gist:
Nov. 16 is Red Cup Day at Starbucks.
Customers can get a free reusable holiday-themed cup with special orders.
Starbucks union workers have enacted a walkout to coincide with the event.
Article continues below advertisement
If you're a working professional, a stressed-out student, or just someone who needs a pick-me-up that's a perfect middle ground of gourmet and instant, we're probably lining up at Starbucks first thing in the morning. The borderline bougie coffee place has been people's go-to for unique cafe drinks, comfy energy boosts, and vainglorious attempts by cishet men to bump into their special manic pixie dream girls. The chain is as popular as ever, especially with its many seasonal events.
One such event is Red Cup Day. Every year, customers can get their hands on special holiday-themed red cups. It's easy enough to get your hands on one, but the Red Cup Day of 2023 is more unique than most, and for good reason. Here's what you ought to know about getting a Red Cup on Red Cup Day.
Article continues below advertisement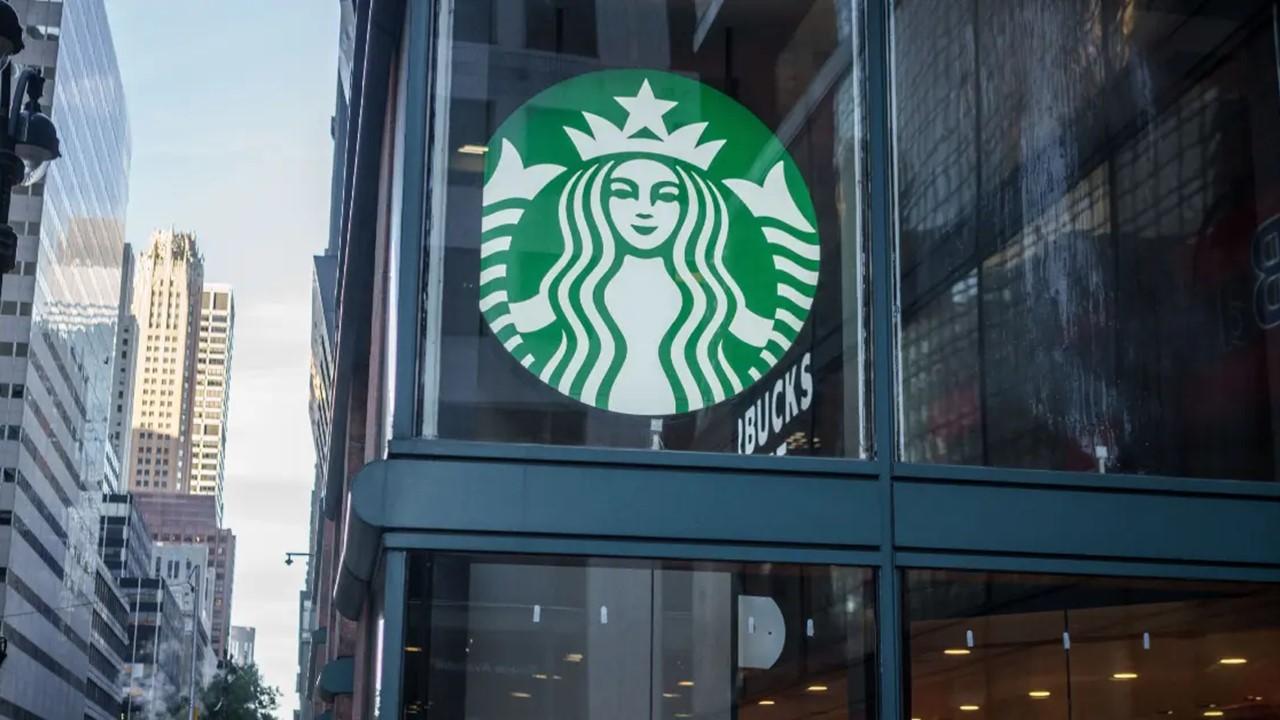 Holiday-themed Red Cups are now available at Starbucks for a limited time.
At Starbucks, the holidays aren't just for misguided anti-customers complaining that Starbucks won't say "Merry Christmas". People know the store best for their themed drinks that are themed after the holiday season. As such, they've commemorated their annual holiday menu with Red Cup Day. As the name suggests, customers can get a free reusable holiday Red Cup. These grande-sized cups that are available feature a variety of intricate and festive designs.
Article continues below advertisement
All you have to do is order any holiday or fall-themed beverage from the store, and it'll come free with one of the reusable cups. Starbucks has even provided a list of drinks that are part of the promotional event.
Participating drinks include:
Apple Crisp Oatmilk Macchiato
Caramel Brulée Latte
Chestnut Praline Latte
Gingerbread Latte
Gingerbread Oatmilk Chai
Hot Chocolate
Iced Apple Crisp Oatmilk Shake Espresso
Oleato Gingerbread Oatmilk Latte
Peppermint Hot Chocolate
Peppermint Mocha
Peppermint White Hot Chocolate
Pumpkin Cream Chai Tea Latte
Pumpkin Cream Cold Brew
Pumpkin Spice Latte
Sugar Cookie Almondmilk Latte
White Hot Chocolate
The promotion also applies to online orders through apps like DoorDash and Grubhub.
But while it's easy enough to get your hands on a Red Cup on paper, workers have scheduled a protest just for the occasion.
Article continues below advertisement
Starbucks union workers have scheduled a walk-out specifically on Red Cup Day.
As eager as some of us might have been to get Red Cups on Nov. 16, unionized Starbucks employees have been even more eager to have their voices heard. Thousands of workers have scheduled a walk-out for Thursday, Nov. 16, 2023, in order to demand contract negotiations and address their ongoing issues with overstaffing and poor schedule management.
The workers have chosen Red Cup Day specifically in order to highlight how special events such as this often force Starbucks locations to handle a large influx of orders without sufficient staffing.
According to The New York Times, more than 9,000 Starbucks workers across the country have joined the protest.
In a year where strikes have led to some historic change in various industries, Starbucks employees are joining the fight for better treatment in the workplace.