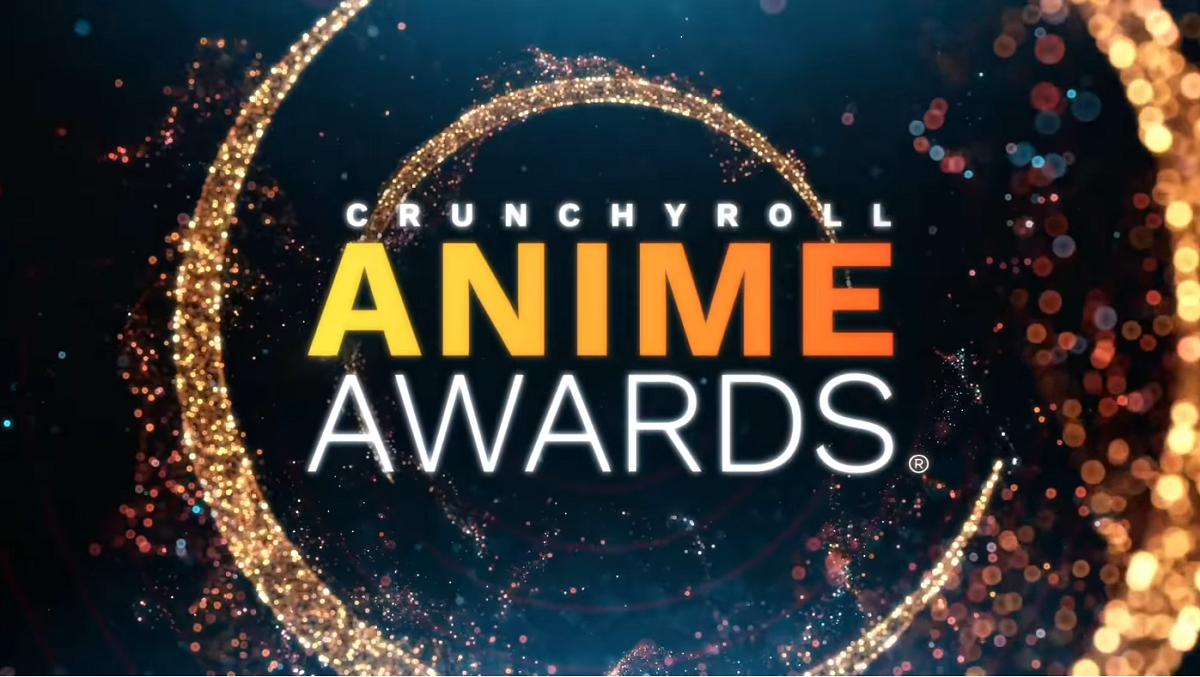 The Crunchyroll Anime Awards Are Back! Here's How to Vote and Make Sure Your Faves Win
There's no better way for anime fans to celebrate a year of great content than with the Crunchyroll Anime Awards. Here's how you can vote.
Awards season is well underway, and our favorite 2021 anime will soon have reason to celebrate in the Crunchyroll Anime Awards. The streaming service holds an annual awards ceremony to celebrate the previous year's most prominent releases. A panel of judges is selected to choose the nominees, and the winners are determined between their input and your own votes. Here's how to make sure your vote gets counted.
Article continues below advertisement
The Crunchyroll Anime Awards is entering its sixth consecutive year. While judges have a greater percentage of sway in which anime gets to go home with an award, fans are able to cast their votes and help influence the judges' decisions.
The show first began in 2017 with Yuri!!! On Ice taking home the coveted "Anime of the Year" award. In 2021, Jujutsu Kaisen received that honor.
This year's nominations are no slouches either, and fans definitely have a say in which ones come out on top.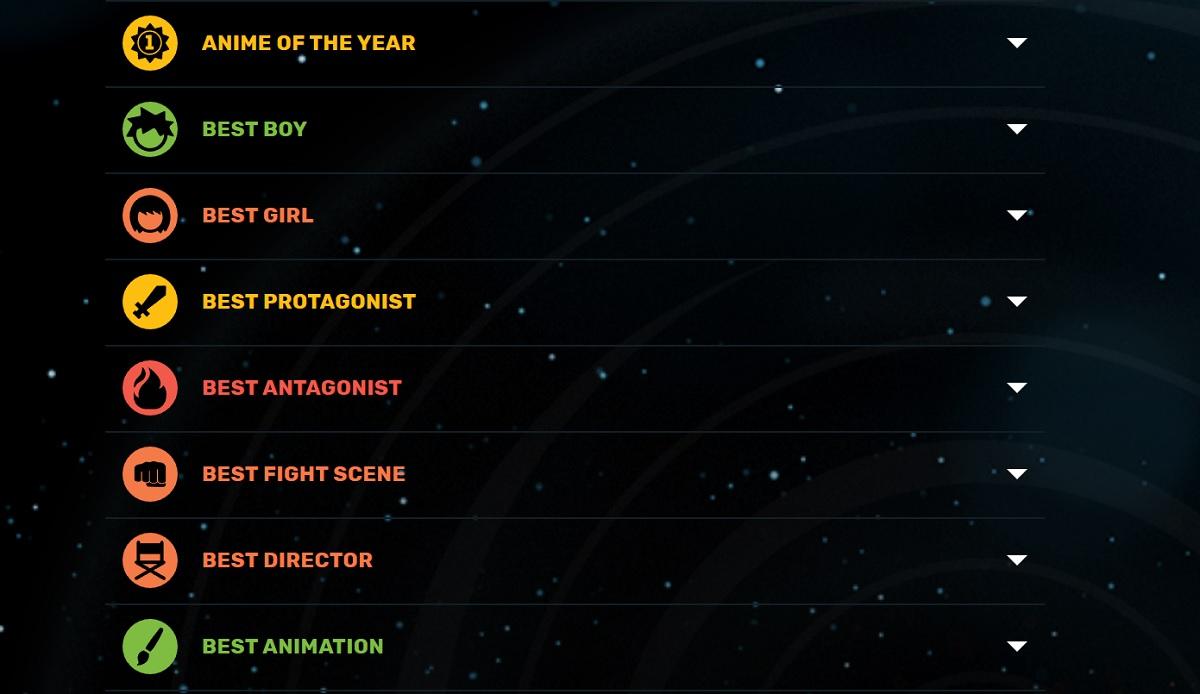 Article continues below advertisement
Here's how you can vote in the Crunchyroll Anime Awards.
Each year, the Crunchyroll Anime Awards features several categories. Some are typical awards show fare like "Anime of the Year," "Best Director," and "Best Score." The show also breaks down different genres, offering awards for "Best Action" and "Best Drama," among others. Anime Awards judges also recognize and nominate performances for both Japanese and English voice acting.
Then, things get a little anime-specific. The Crunchyroll Anime Awards also nominates "Best Opening Sequence" and "Ending Sequence" for various shows. There are also awards for "Best Fight Scene" and "Best Protagonist / Antagonist." As if to really add fuel to the fire, they also give out awards for "Best Boy" and "Best Girl" to see who people simp for the hardest. And with every single category, fans have the chance to vote for their faves.
Article continues below advertisement
On the official Crunchyroll site, there's a special page for the Anime Awards. Up top is a big turquoise button that says "Vote" on it. Click that and you're brought right to the voting page where you can navigate each category. Fans have a week to vote for their favorites, but you can also cast your votes every single day. Whether you can't decide which anime you love the most or you want to keep voting for the same ones, fans have the power to distribute their votes at will.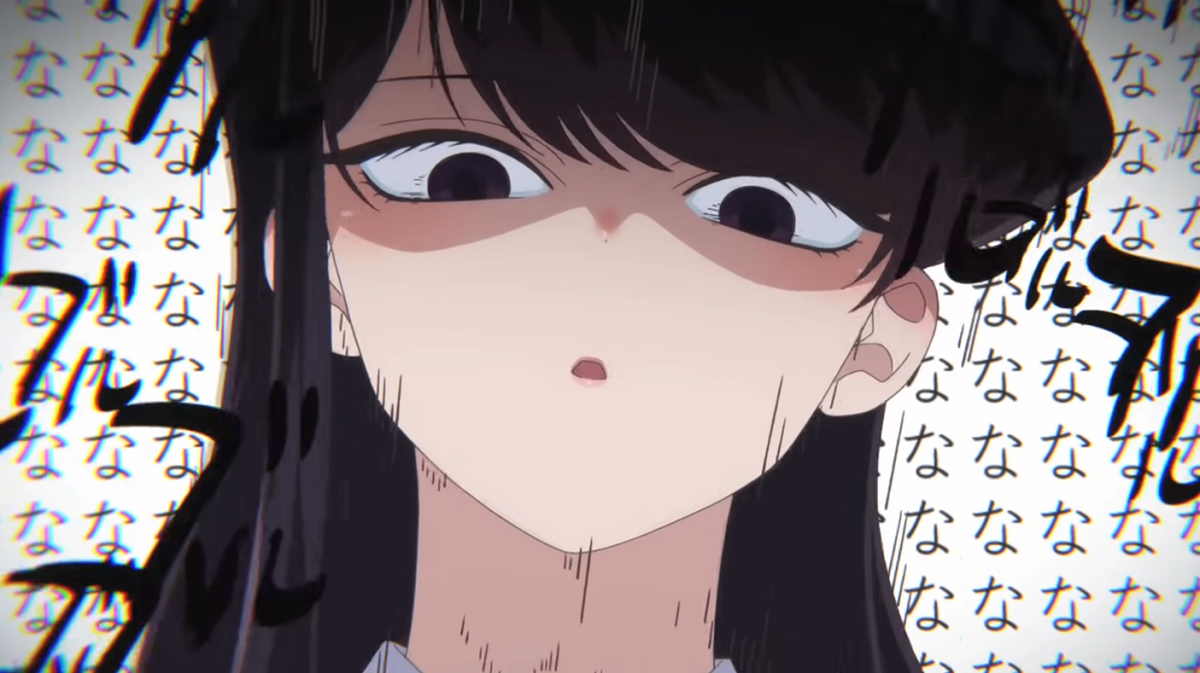 Article continues below advertisement
The 2021 nominees are stacked.
You might find it a bit difficult to pick just one favorite. 2021 was a stellar year for anime with heavy hitters in every single category. Attack on Titan: The Final Season Part 1 and Oddtaxi are each nominated for Anime of the Year. Best Opening Sequence sees the likes of "Cry Baby" from Tokyo Revengers and "Kaibutsu" from Beastars.
In one of the most heated categories to date, Shoko Komi from Komi Can't Communicate and Fruits Basket's Tohru Honda are both nominated for Best Girl.
Voting for the 2022 Crunchyroll Anime Awards closes on Jan. 25. The winners will be announced on Feb. 9.