Benson Boone Is Missing in Action on 'American Idol' — What Happened to Him?
Is Benson Boone still on 'American Idol'? After winning a ticket to Hollywood Week, the 18-year-old disappeared from the ABC competition show.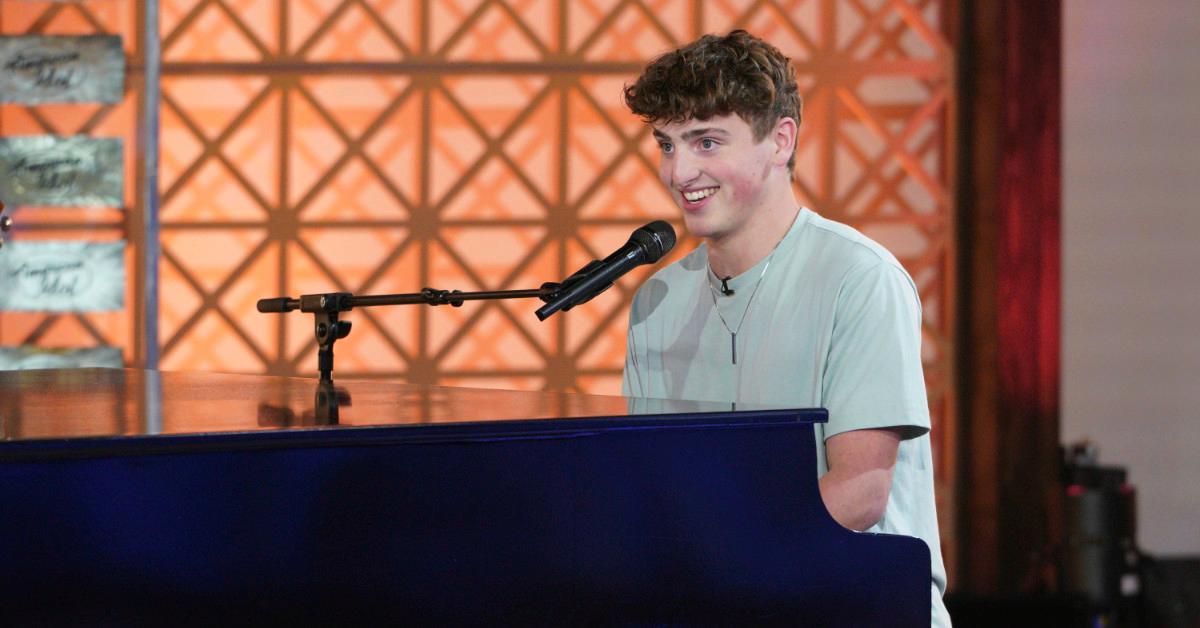 Fans wanna know: Is Benson Boone still on American Idol?
The 18-year-old from Monroe, Wash., stunned Idol judges and viewers alike with his audition on the show — but then he was missing in action during Hollywood Week.
Article continues below advertisement
And viewers certainly took notice. "Did Benson Boone drop out on American Idol?" one tweeted. Another wrote, "What happened to @bensonboone?"
Here's what we know.
Benson Boone blew 'American Idol' judges away with his "true gift."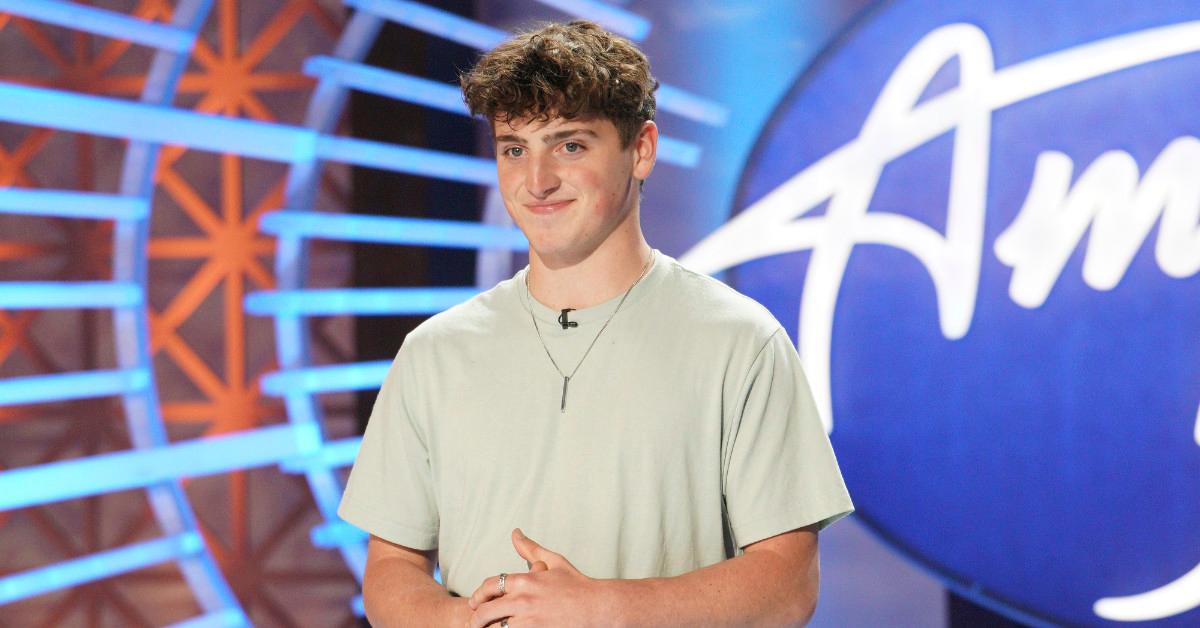 When Benson auditioned, he told judges Katy Perry, Lionel Richie, and Luke Bryan that he had only been singing for a year. "I didn't know I could sing before a year ago," he said. "I don't know where it came from … I don't know. It's become a really big passion of mine really quickly."
Article continues below advertisement
And after he sat down at the piano and sang a rendition of the Aidan Martin song "Punchline," the judges raved about his performance.
"I'm just calling it natural talent," Lionel said. "You know, there's some folks who need to practice, and there's some folks who are just gifted at it."
Luke told Benson, "You're not cocky, you're humble. You're still in diapers, you're a toddler when it comes to this world. Just start having fun with your voice because it's a true gift, man."
Article continues below advertisement
And Katy speculated that viewers are "gonna swoon over Benson Boone."
The pop star also gave Benson what he called the biggest compliment of his life. "I'm going to tell you something that you may not believe, but if you believe it, it might happen," she said. "Literally, I, like, see American Idol and I see you. And I see you winning American Idol if you want to."
Article continues below advertisement
So, is Benson Boone still on 'American Idol'?
Even though he got a golden ticket to Season 19's Hollywood round, Benson was conspicuously absent when those episodes aired on Sunday, March 21, and Monday, March 22. He didn't reappear after Hollywood Week, either. As much as Benson's fans would love for him to return to (and win!) the show, it's looking like that is definitely not going to happen.
Benson hasn't given a reason for his absence, and the show's publicist is keeping mum, too, according to The Everett Herald. The newspaper does report, however, that there's buzz that Benson will release a statement about his exit.
Article continues below advertisement
Benson isn't the only person who has made a surprising exit from the show this season. During the first live episode, Ryan Seacrest announced that fellow contestant Wyatt Pike had also left the show. "He had to drop out, but we wish him the very best," Ryan said. Judge Luke Bryan was also absent from the first live ep, though we know why that is: He tested positive for COVID-19 and is quarantining at home.
Benson is working with Imagine Dragons singer Dan Reynolds on "something really big."
One possible reason behind Benson's Idol exodus? He's "working on something really big" with Imagine Dragons frontman Dan Reynolds and "can't wait to share it with you," as he teased on TikTok on March 20, posting a video of himself and Dan singing the band's song "Follow You."
In subsequent TikTok uploads, Benson shared videos of himself performing original songs in a recording studio. And in a post on Saturday, March 27, he shared audio of one of his songs, offering fans a challenge.
Article continues below advertisement
"This is a song I just wrote," he captioned the clip. "The only way I'm releasing it is if you guys blow it up. So … you know what to do. Like, share, comment, and I'll release it. If it gets over a million views by tomorrow, I'll release it in the next two weeks."
You heard the man, Idol fans!