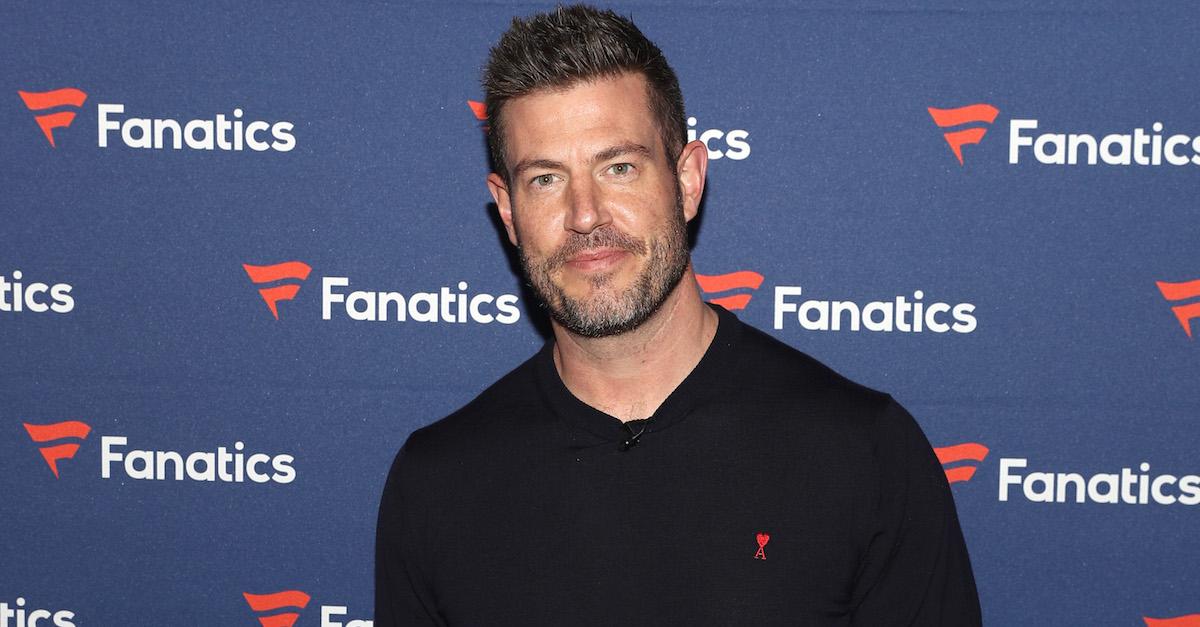 Jesse Palmer May Not Have Gotten Engaged on 'The Bachelor,' but He Still Found Love
By Shannon Raphael

Nov. 4 2019, Updated 2:54 p.m. ET
Food Network's Holiday Baking Championship is one of the most entertaining, cutthroat, and underrated competitions on TV but there's one thing that's sweeter to look at than the final products: the host. Jesse Palmer has been the show's host since Season 4, and his charm almost makes up for the fact that he has to announce the eliminated contestant each week.
Article continues below advertisement
If Jesse looks familiar, it's because he's been a reality TV personality for well over a decade. After ending his NFL career, he had a stint as the lead on The Bachelor. Jesse then went on to have a successful commentator position for college football before becoming the face of the baking show.
Article continues below advertisement
Is Jesse Palmer married?
Jesse's classic good looks and his self description as a foodie mean that fans are more than curious about his relationship status. While Jesse has never been married (more on that later), the TV host is in a serious relationship with a woman he frequently posts pictures of on Instagram. 
Jesse is engaged to Emely Fardo, a Brazilian native who works as a model for New York Models. She also works as a freelance photographer and Instagram influencer. 
The couple certainly has a love for fitness in common. They met at a boxing studio where they were both taking a class in 2017. They hit it off (boxing pun intended) and dated for two years before the proposal.
They got engaged in July of 2019 while on vacation. The engagement wasn't the only surprise for Emely, as Jesse told her that they would be spending time in his home city of Montreal when they both had a week off. He surprised her soon after arriving in Montreal with tickets to Paris.
Article continues below advertisement
Neither Emely nor Jesse has confirmed a potential wedding date, but Emely has posted photos of her going shopping for a wedding dress. The news of their engagement had us remembering back to Jesse's days as The Bachelor.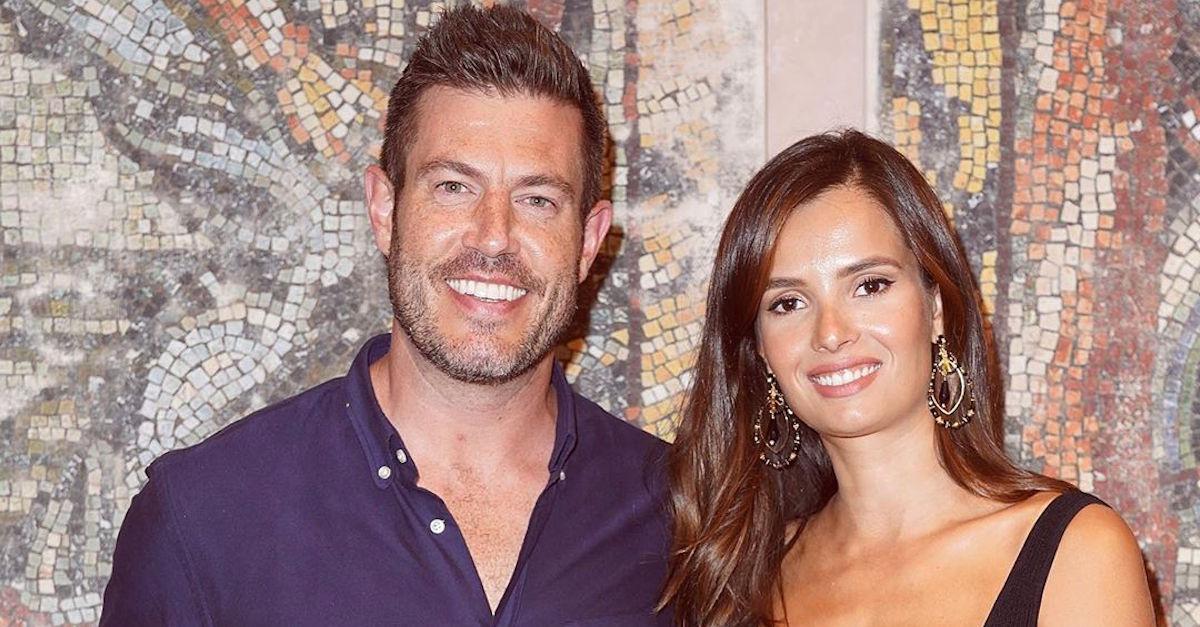 Article continues below advertisement
Did Jesse Palmer get engaged on The Bachelor?
While Jesse has clearly found his perfect match with Emely, there was a time back in 2004 when he was ABC's most eligible bachelor. He was the lead for the show's fifth season, and it was during a time when proposals weren't expected on the franchise.
Jesse picked Jessica Bowlin as the winner of his final rose, but the pair broke up just several weeks later. Instead of giving her a diamond ring, he gave her a plane ticket to visit him in New York.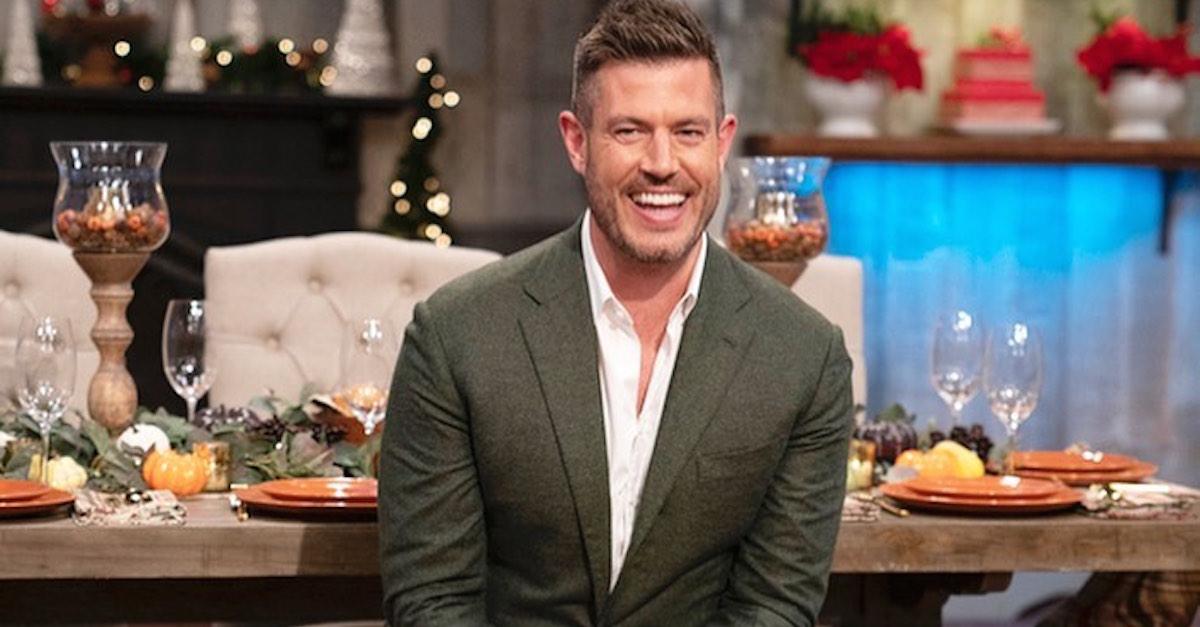 Only two of the bachelors before him had proposed to their final picks (but neither engagement lasted). 
Jessica has since graduated from law school, and she began practicing law in 2007 in California. She found her own Prince Charming, and married Omar Rawi and the couple has son Brady and daughter Parker together. Thankfully, it appears as if there was no bad blood in this TV breakup.
Season 6 of Holiday Baking Championship airs on Mondays at 9 p.m. on Food Network.