Though 'Murderville' Has Improvised Elements, There Are Scripted Bits Too
'Murderville' prides itself on its improvisational elements, but is the entire show improv? Or are there scripted parts as well? Here's what we know.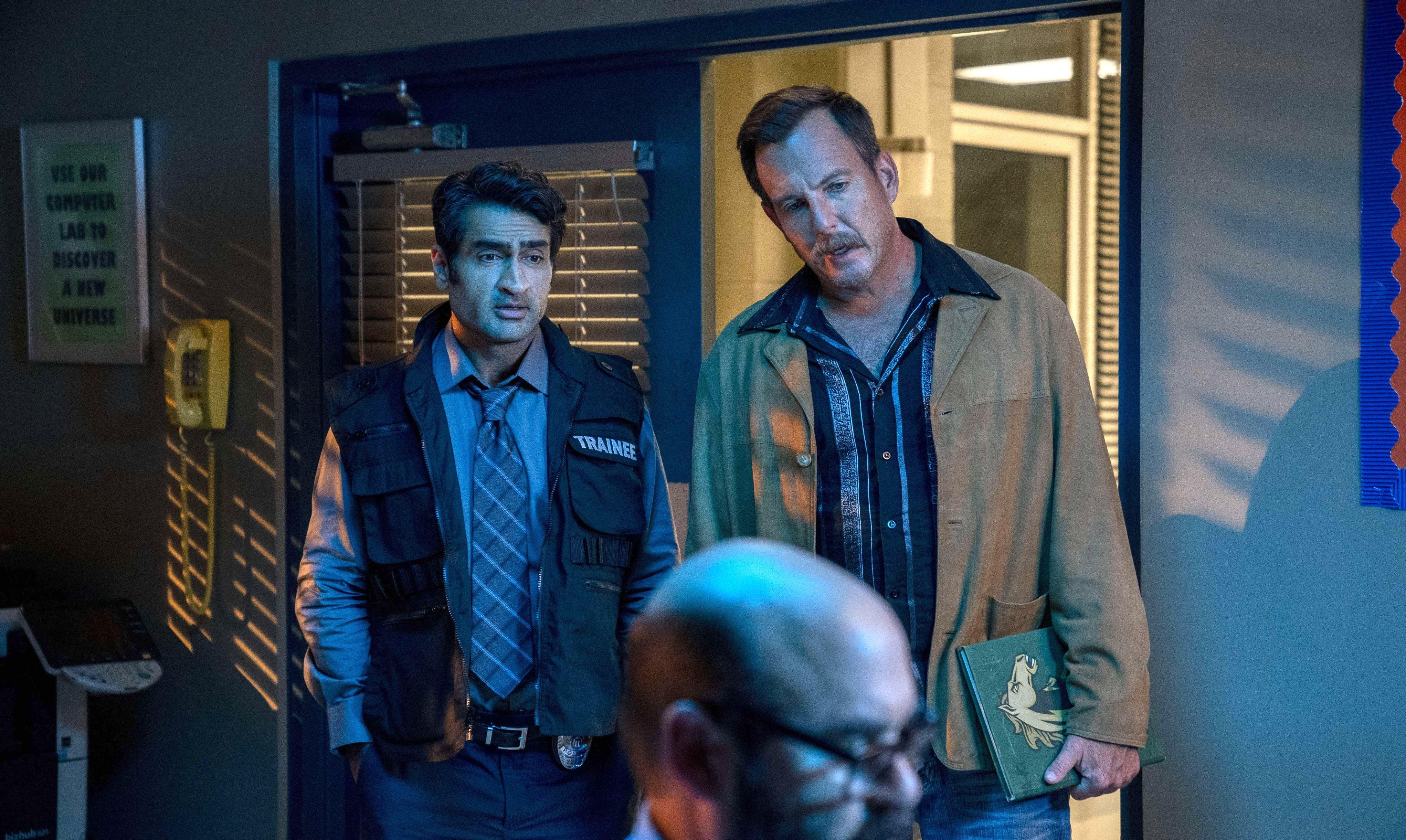 If you're like us, then it took you no time to binge Netflix's new series, Murderville. Starring Will Arnett as Senior Detective Terry Seattle, each episode follows a celebrity guest star taking on the role of a rookie detective investigating a murder.
Article continues below advertisement
Unlike the rest of the cast, the guest stars do not receive a script. Therefore, they must improvise their way through the day to solve the murder and discover the true killer. It's quite a ride, but is it really all improv? Keep reading to find out!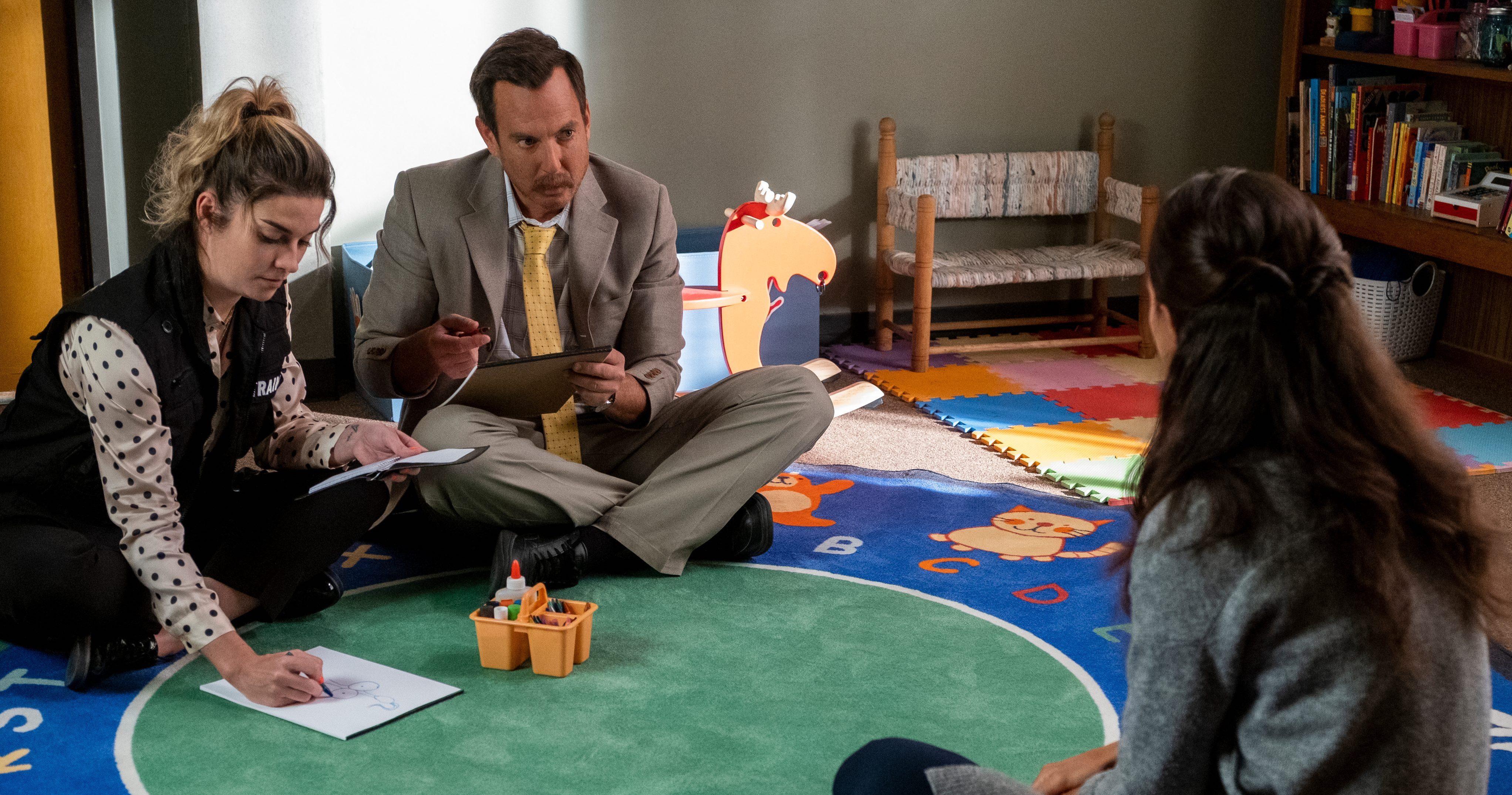 Article continues below advertisement
Is Netflix's 'Murderville' all improv?
We're sorry to disappoint, but Murderville is not entirely improvised. We can safely assume that the bulk of each episode heavily features improv, though.
Each episode starts with Chief Rhonda Jenkins-Seattle (Haneefah Wood) introducing Terry Seattle to his new celebrity partner and informing her ex-husband that the rookies are clueless about what's to come. Then, improvised moments ensue.
Most of the improvised elements derive from the celebrity guests, who, might we add, are comedic powerhouses — from the always hilarious Conan O'Brien to Alexis Rose herself, Annie Murphy, they're on their A-game and provide several laughable moments.
Article continues below advertisement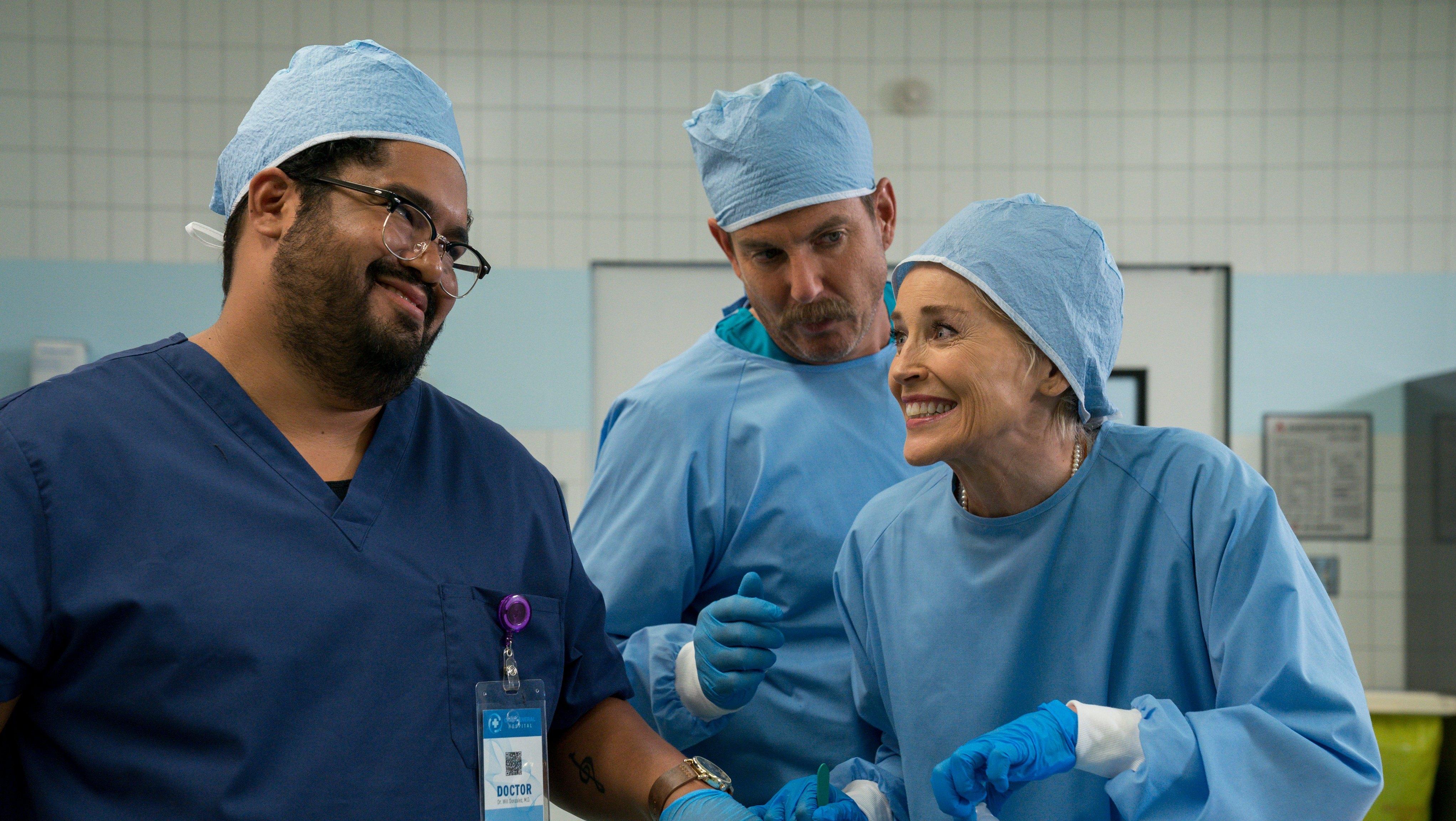 Eventually, the line between which aspects of Murderville are improvised and scripted begins to blur because, despite the hefty amount of improvisation, there's also a ton of scripted moments.
Article continues below advertisement
For example, Terry's relationship with Chief Rhonda Jenkins-Seattle is a central plot point, seeing as they are getting a divorce due to his obsession with the unsolved murder of his partner, Lori Griffin (Jennifer Aniston).
Much of the murder investigations and suspect interrogations are scripted.
To further the murder investigation, the suspects must say or do specific things to offer the necessary clues for the Murderville guest star, otherwise, the story would flop and end up going nowhere.
Additionally, Terry Seattle occasionally chimes in with a subtle hint so the other scripted characters can successfully advance the story.
Article continues below advertisement
Although not all of Murderville is improvised, it is one of our favorite binge-watches of 2022. Plus, if you give it a chance, you'll see Will Arnett and his celebrity guests (notably Ken Jeong) break character the entire time — who wouldn't want to experience that?!
The entire first season of Murderville is now streaming on Netflix.