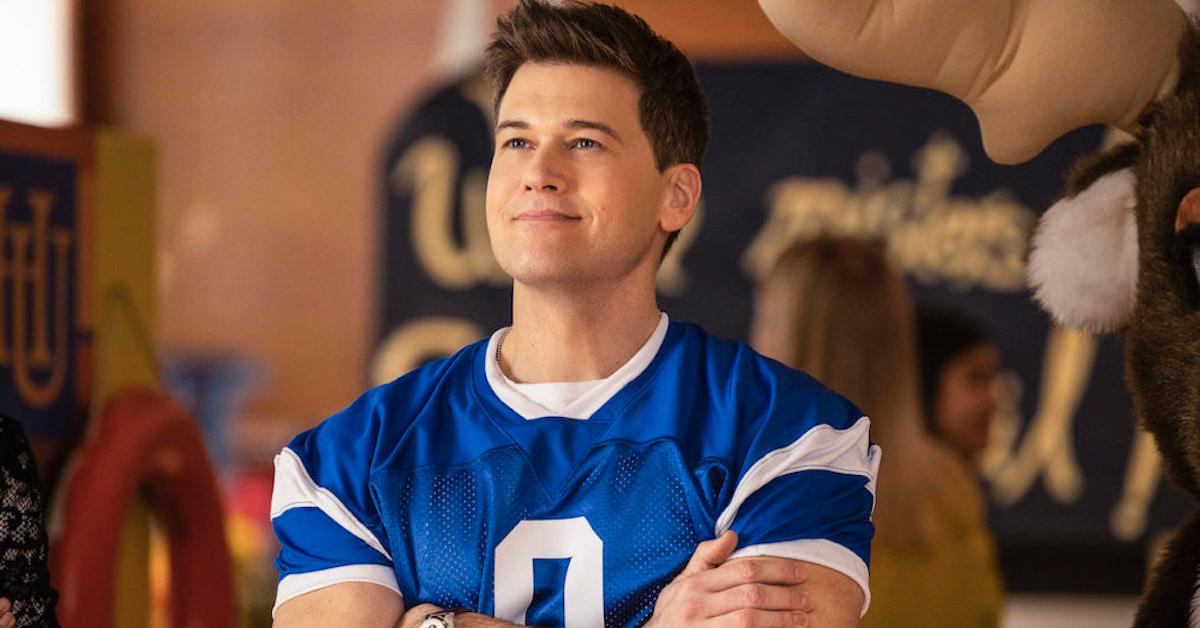 Nick Zano's Days in 'Legends of Tomorrow' Might Be Numbered — Here's What We Know
Spoiler alert: This article contains spoilers for the Season 7 finale of Legends of Tomorrow.
When it comes to the future of Legends of Tomorrow, there's still a lot we don't know, especially after the Season 7 finale. The show has been a major influence on television and superhero stories, but as of now, there's still no word on whether there will be a Season 8. But if there is, it seems like one actor may not be returning: Nick Zano.
Article continues below advertisement
We've loved his character Nate Heywood, aka Steel, throughout the series. He entered in Season 2 and was in 94 episodes, but in the Season 7 finale, it became clear that his five-season run could be over. Is Nick Zano really leaving Legends of Tomorrow?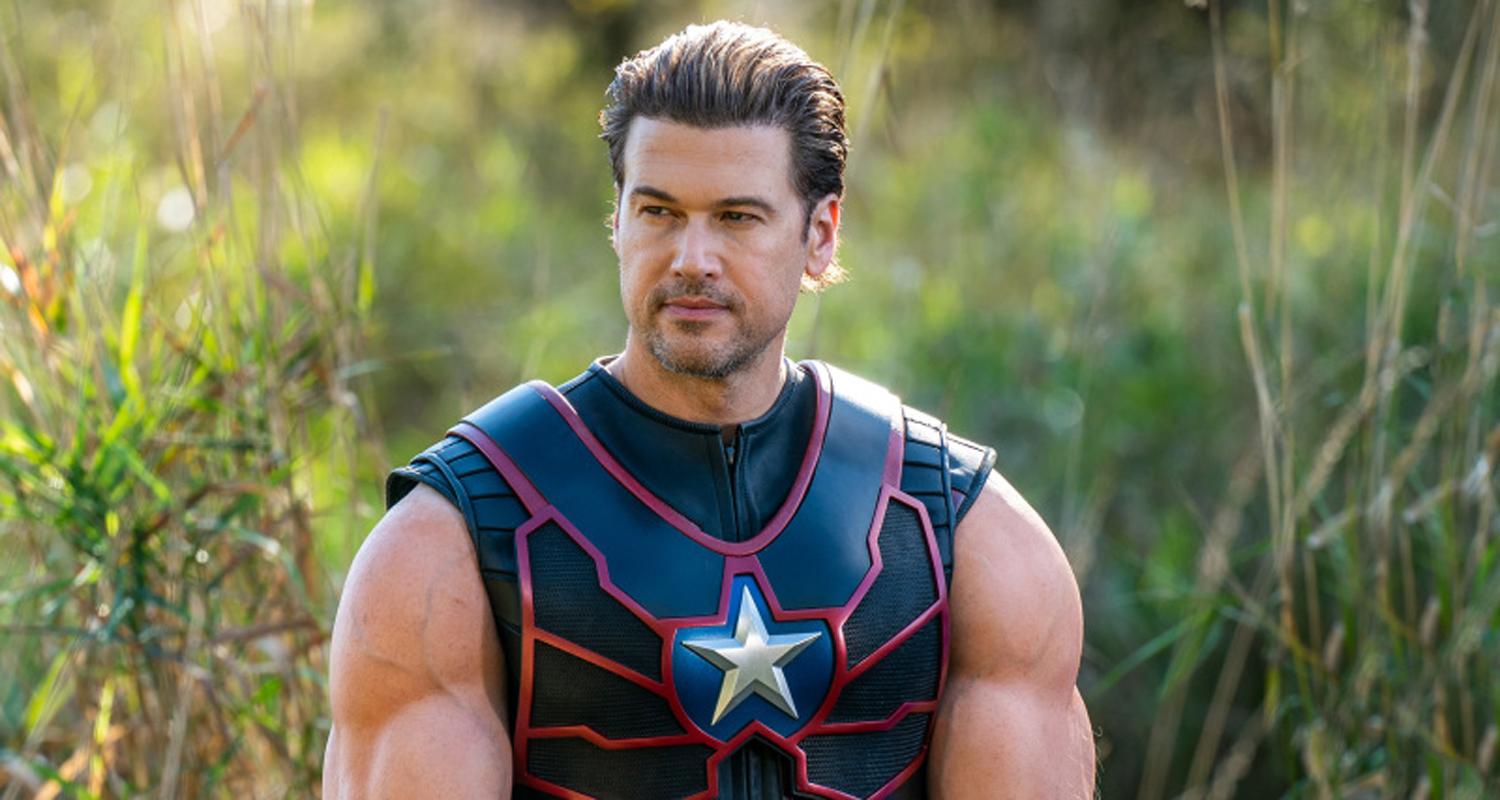 Article continues below advertisement
Nick Zano is leaving 'Legends of Tomorrow,' even if there is another season.
In the Season 7 finale of Legends of Tomorrow, Nate risks it all. He runs through a WWI combat field in order to save Alun, the love of his friend Gwyn. Even though he saves Alun successfully, he loses the very thing that makes him a superhero. The mustard gas erodes his steel exterior, which forces him to shed his power and say goodbye to the Legends.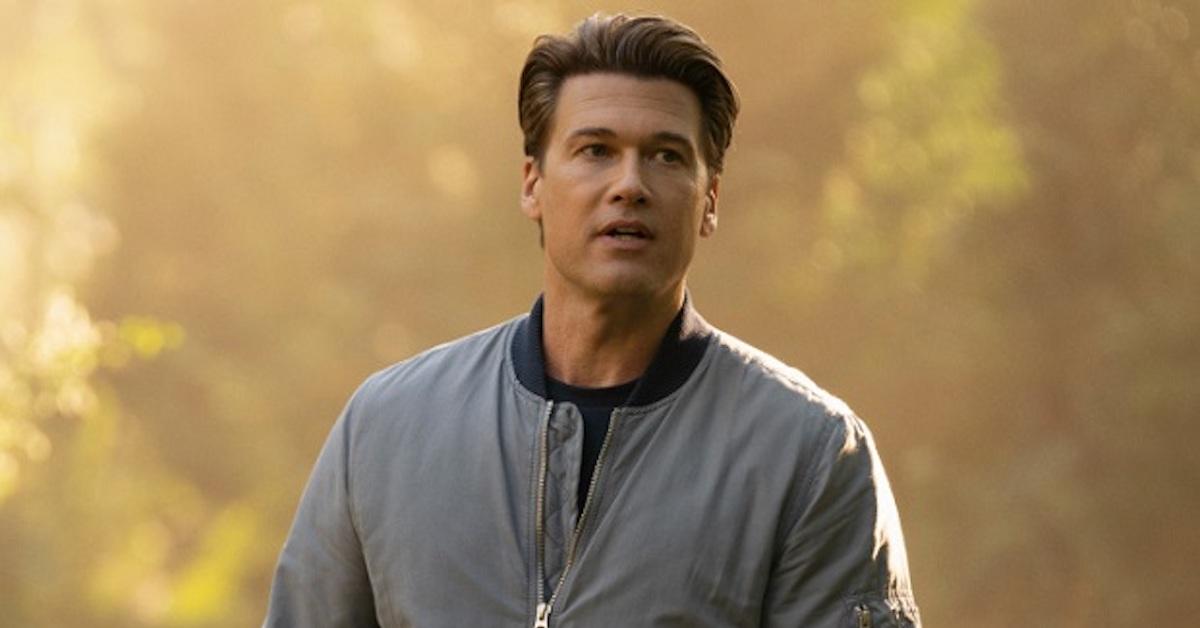 Article continues below advertisement
In doing so, he decides to finally go live a "normal" life in the totem with his girlfriend, Zari 1.0. While we're sad to see him leave the Legends, we know that his story has now come full circle.
Nate has "broken the curse of his forefathers, which was to die on the field, on the moon, by demon, all these ways that Heywood men have died in the past," co-showrunner Keto Shimizu told TV Line. "Now he can finally say, 'Wow, I'm still alive. Guess what? I'm going to go live,' and for him, that means being with Zari and living a really good life."
It felt like the right time for Nick Zano to leave 'Legends of Tomorrow.'
"It felt like it was time. It was sort of a natural time to say goodbye to this character," Keto explained. "We feel so lucky to have had this wonderful span of six years of developing this character and working with such a talented man." Of course, it's terrible that he had to lose his powers in order to leave the series, but it felt like the right way for Nick to go.
Article continues below advertisement
"As we explore in this finale, he still doesn't feel done. He feels like he has this ability, and he has this drive to be out there and saving people," Keto shared, "and it really made sense, to us, that he would probably never feel like his job was done as long as he still had that ability because he would always feel like, 'Am I wasting this power by being here and not going out there and actively using it?'"
"We wanted him to literally go out there and give it 100 percent. And in this case, he does that and more, because by going out there into the mustard gas and saving Alun, he becomes a regular mortal man again. But now he knows that he did everything in his power to do this act of heroism."
Alas, we now know for certain that Nick Zano really is leaving Legends of Tomorrow. It's always disappointing when an actor leaves a series, but as talented as he is, we're sure that he won't be off our screens for long.