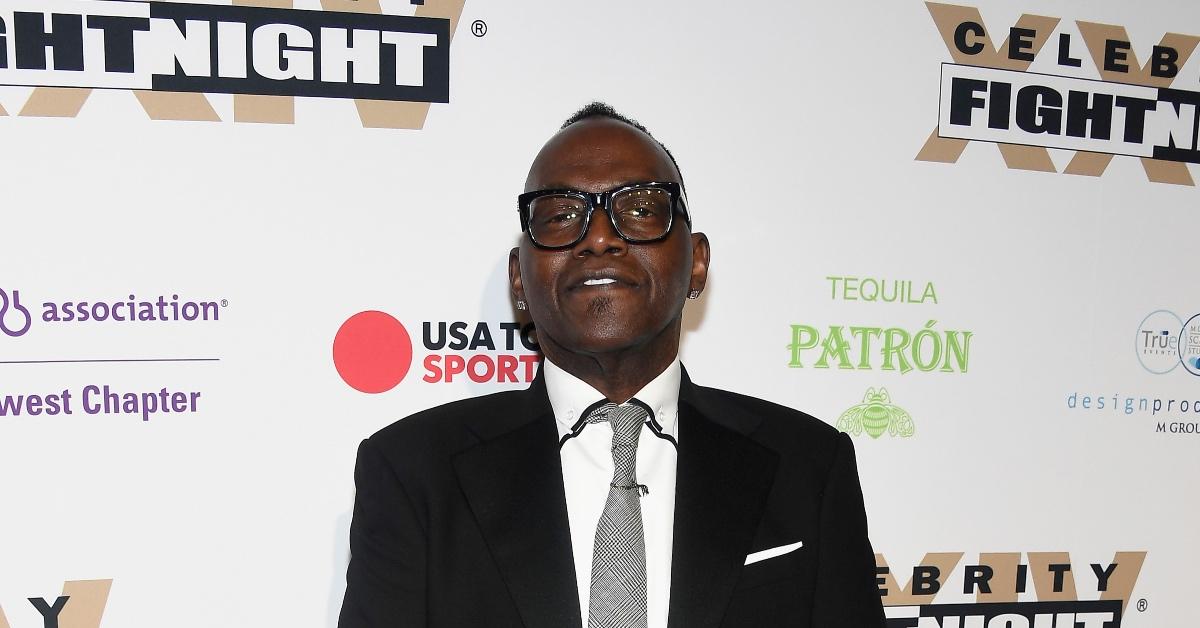 Randy Jackson and Paula Abdul Reunited in a Recent Episode of 'American Idol'
Season 20, Episode 16 of American Idol starred Paula Abdul and Randy Jackson, who served as the judges alongside Simon Cowell in the first incarnation of the show.
Rocking matching, leopard-patterned outfits, the former judges made a rare appearance on American Idol just ahead of Disney Night airing on Sunday, May 1, 2022. Randy's cameo left some fans feeling worried, however. Does he have a health condition we should be aware of?
Article continues below advertisement
Randy Jackson was diagnosed with type 2 diabetes in 2003. Is he sick?
Randy learned that he had type 2 diabetes, a condition that affects an estimated 8.2 percent of the U.S. population, back when he was one of the judges on American Idol. He underwent gastric bypass surgery the same year. In a January 2021 interview with TODAY, Randy shared new details about what living with the health condition has been like.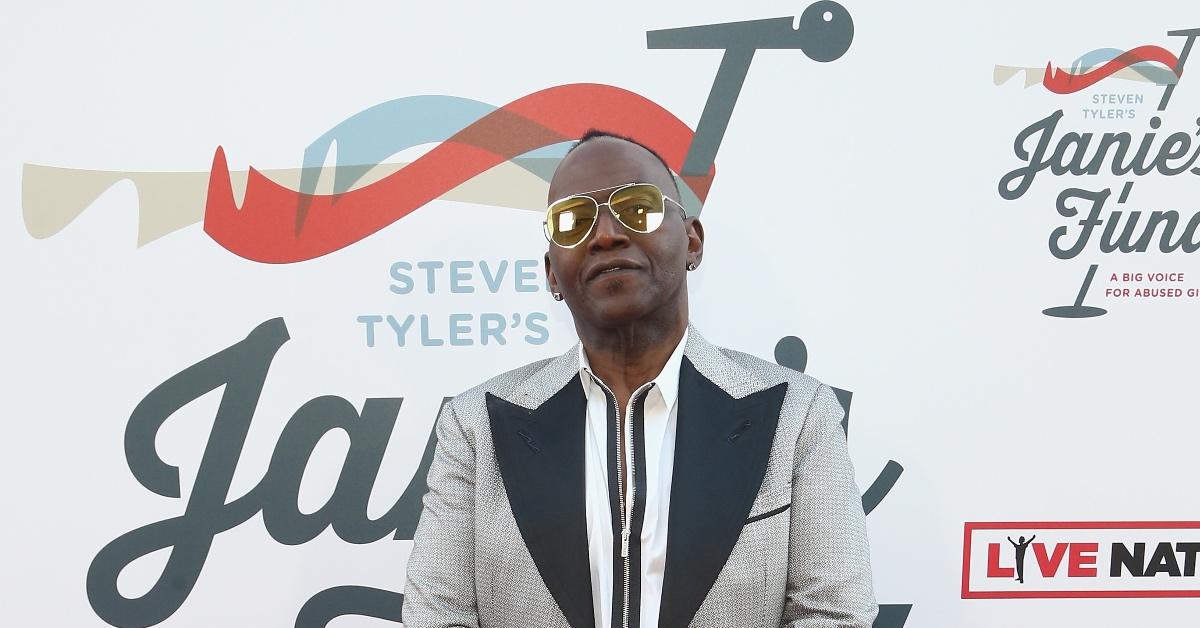 Article continues below advertisement
"I started on this health regimen many years ago while I was on American Idol. I think [it was] Season 2," he said. "Lost a ton of weight, started gaining it back, then went on my own journey to try and discover 'How do I keep it off? What do I do?'"
Randy frequently talks about his dietary regimen and experiences with living with type 2 diabetes. He has yet to share further updates about other health conditions he might have, however. Fans have long speculated that the star might be battling an illness. But most of the rumors were likely brought on because of his staggering weight loss journey.
Article continues below advertisement
"Randy Jackson lost so much weight, holy cow," tweeted @becksharrington.
"Randy Jackson from American Idol lost so much weight," tweeted @p1pp3n_jr.
"Is Randy Jackson OK? If this weight list journey was by choice and not [because] of health reasons, he doesn't look well that slim," tweeted @DanDan12S.
Article continues below advertisement
Randy Jackson has been open about his experiences with living with type 2 diabetes, a common type of sickness.
As Randy explained, keeping the weight off long-term proved to be a challenge. As his recent appearance on Season 2 of American Idol proves, he has found the strategy that works for him.
Article continues below advertisement
In 2008, Randy published a book detailing his experiences with health management titled Body With Soul.
"It's a curse to be saddled with a disease that's life-threatening and that you can't completely get rid of (though you can certainly manage it)," he wrote back then, via TODAY. "But it's a blessing to get that huge wake-up call."
It seems that Randy hasn't spoken about other health complications in a public-facing capacity. His rapid weight loss likely came about because of his health plan.
Catch new episodes of American Idol every Sunday and Monday at 8 p.m. EST on ABC.