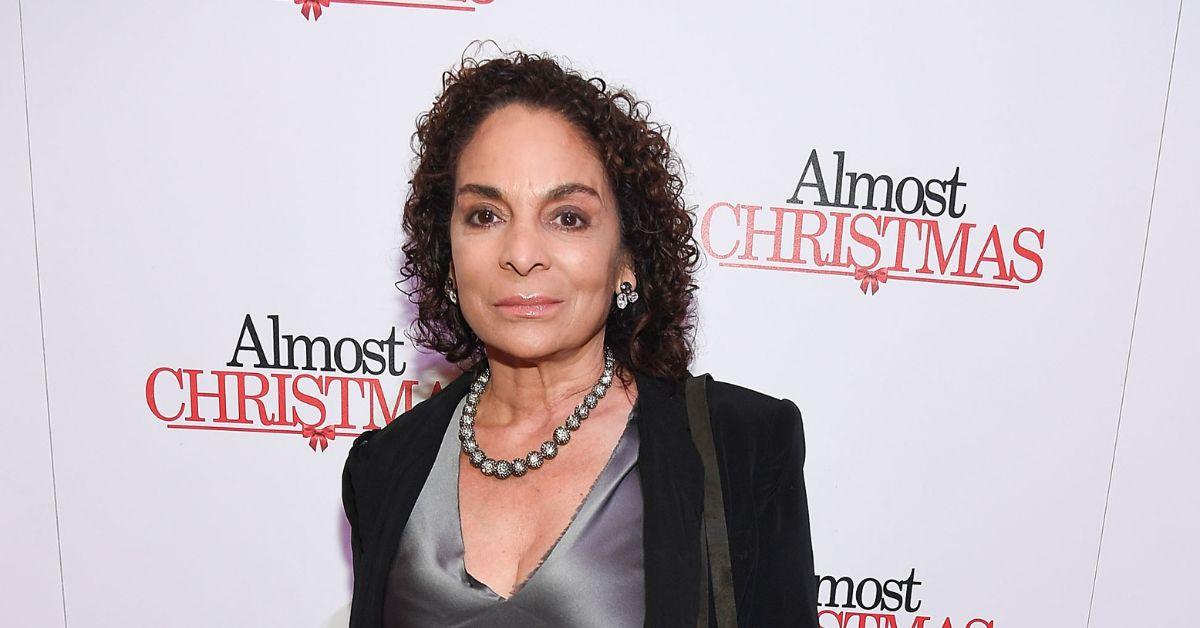 Jasmine Guy Has Faced Health Rumors — Here's What She Had to Say
Actress, singer, and dancer Jasmine Guy auditioned around New York City for many years before she finally landed her first big break in 1988, nabbing a role in Spike Lee's School Daze as Dina.
Article continues below advertisement
After School Daze, the Alvin Ailey Dance Academy student joined the series Fame, which also starred Debbie Allen. The role didn't last long, but Jasmine's next significant part was right around the corner. In 1987, Jasmine booked a starring role on the TV show A Different World. Her hilarious six-season portrayal of the show's "villain" Whitley Gilbert changed her career forever.
When A Different World wrapped in 1993, fans continued holding Jasmine and Whitley in high regard. Simultaneously, fans began prying about Jasmine's personal life while she wasn't working. While the actress seemed to allow some false reports to slide, one rumor about her health forced her to address the issue publicly.
Article continues below advertisement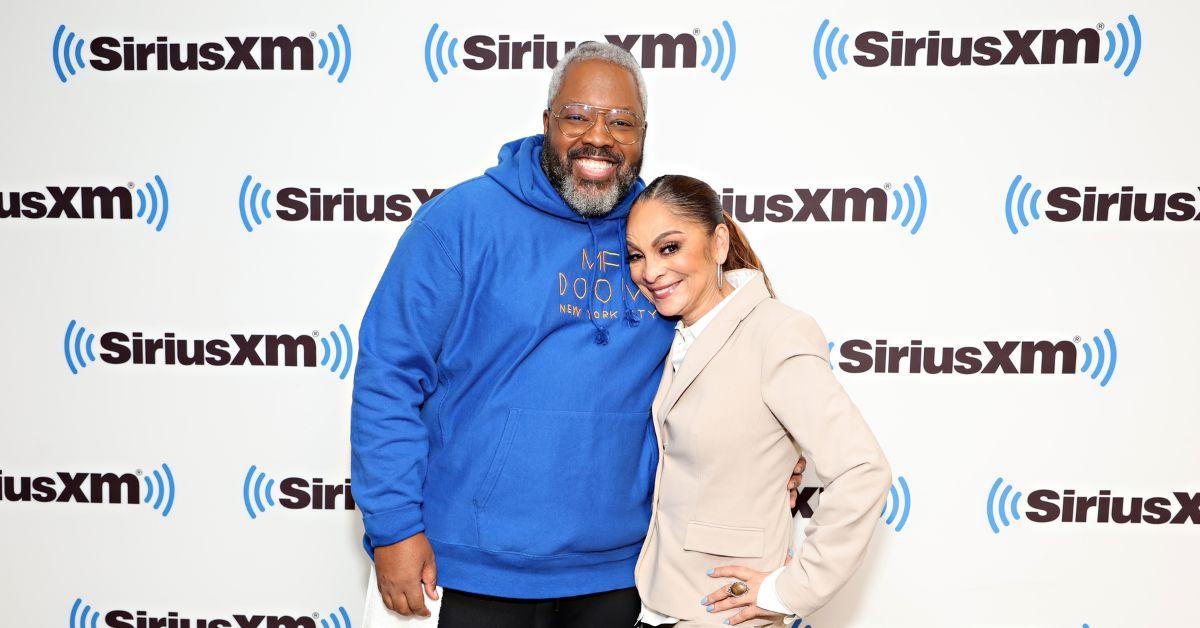 Jasmine Guy previously addressed a rumored health diagnosis.
Since her fame, Jasmine has faced her share of speculation about her health.
According to Madame Noire, there were rumors for years that Jasmine was privately dealing with the autoimmune disease lupus, but the actress briefly spoke about it on Facebook in 2014.
She reportedly wrote: "Had a great birthday, I DON'T HAVE LUPUS. NEVER DID. DON'T WORRY! Bad rumor."
Article continues below advertisement
This hasn't stopped people from continuing to speculate about Jasmine. A look at a message board thread from 2018 shows people asking "What is wrong with Jasmine Guy?" and wondering about potential health issues, procedures, and all other kinds of unsubstantiated rumors.
However, there is no proof that Jasmine has any health issues as of this writing. She hasn't revealed any diagnoses, and she turned 60 on March 10, 2022.
Article continues below advertisement
What is Jasmine Guy doing now?
When A Different World ended, Jasmine continued acting in films and TV shows like Madeline, The Parkers, That's So Raven, and Grey's Anatomy. She also added published author to her résumé in the early 2000s.
Article continues below advertisement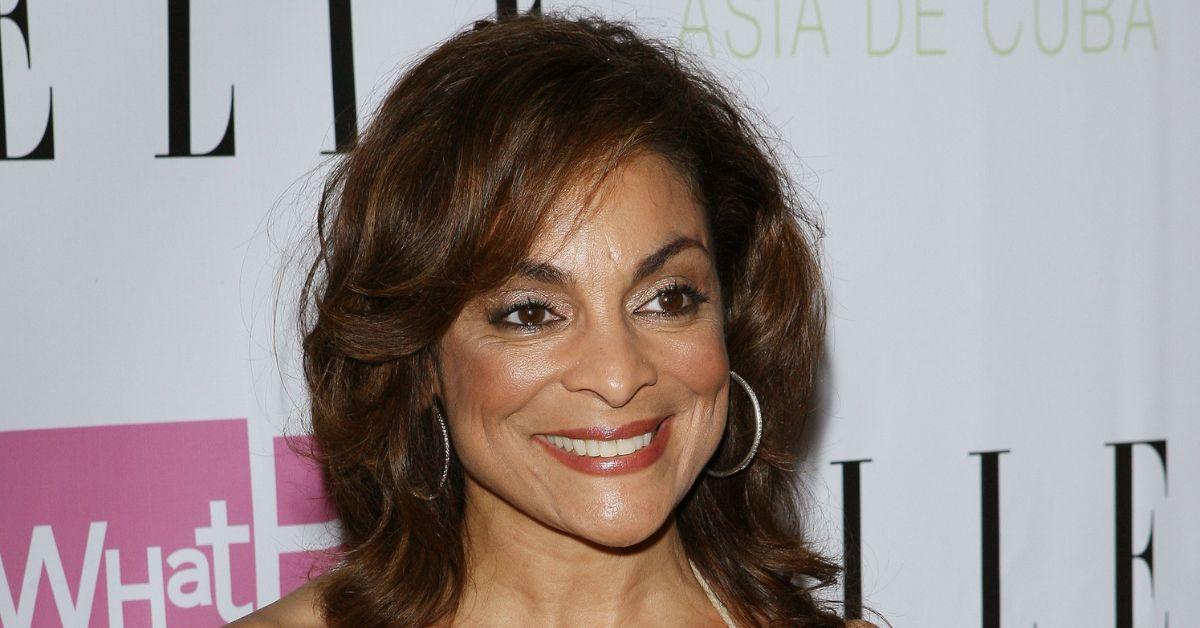 Article continues below advertisement
Jasmine hasn't slowed down booking acting roles after nearly four decades in show business. The actress played Grace Caldwell in BET's The Quad, which lasted for one season. Then, in 2021, she signed on for Amazon's Harlem starring Megan Good and a film on the streamer called The Lady Makers 2022.
Despite remaining booked and busy, Jasmine doesn't shy away from sharing how A Different World changed her career forever. In September 2022, she and her co-star Kadeem Hardison celebrated the show's 35th anniversary. The Whitley and Dwayne "Pookie" Wayne actors shared the importance of the HBCU-themed sitcom then and now, noting how they tackled "real issues" like the AIDS epidemic and Apartheid on the show.