Jax Is Dating the Love of Her Life and It's Beyond Adorable
Jax has dated her fair share of not-so-great guys, which the star has made no secret of. So who is Jax dating after those frogs? He seems like a great guy.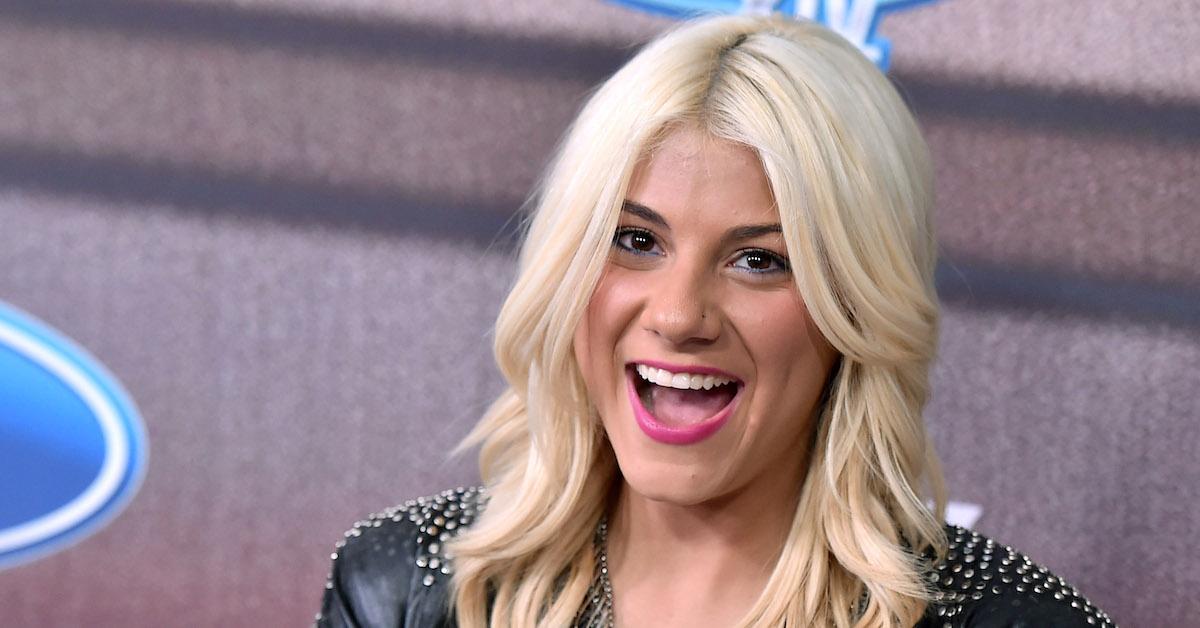 Musician Jackie "Jax" Miskanic has to be one of the most hilarious and real celebrities on social media. The American Idol alum also sings a tune you'll hear on the radio soon in all likelihood, and not be able to get out of your head. Yes, it's "Victoria's Secret" we speak of. Respect, but it's an earworm to be sure!
Article continues below advertisement
Meanwhile, fans are familiar with the successful star's viral video about her ex-boyfriend in which she and violinist Lindsey Stirling poke fun at his rambling apology text. And Jax's song "To All the Boys I've Loved Before" is clearly inspired by a man she deeply cares for. But who is this great guy Jax is dating?
Jax is dating someone she calls her 'soulmate.'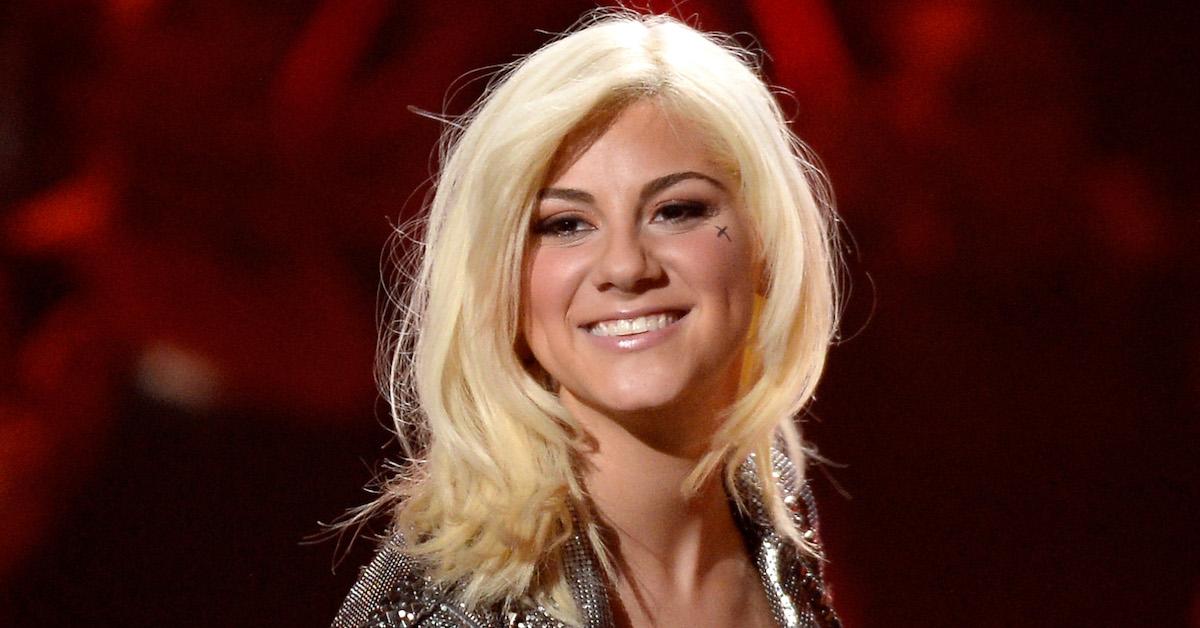 The former reality star and singer is with a man named Braverijah Gregg, who according to his website is based in Los Angeles, Calif., and works as a director and photographer. The two lovebirds can't gush enough about one another on social media, with Jax calling him her "soulmate" in one post.
Article continues below advertisement
For his part, Braverijah enthused about Jax via Instagram on Valentine's Day of 2021, saying, "My love for you grows deeper every day. Happy Valentine's Day @jax." Although the couple is all over Instagram and TikTok, most of what we know about their relationship is from her song lyrics that she shares on her social media, like that he's from Arizona. We also know that Jax considers him to be the love of her life, and that she feels she doesn't deserve him.
Article continues below advertisement
Of course, Jax and her boyfriend are too cute, but they are also super real. One example saw the singer sharing the story of how she met him, which was when they were both on dates with other people, but then their dates paired off, so they went to eat Taco Bell. A bodily function later, they were in love.
If anything, Jax has also gone out of her way to share with her fans how many frogs she had to kiss before meeting her prince, Braverijah. Her collaboration with Lindsey, who is reportedly single by the way, involves the musician accompanying her dramatic reading of an ex's text about why he cheated on her. Of course, the video went viral, and fans are still watching it on repeat!
Article continues below advertisement
When was Jax on 'American Idol?'
Jax's longtime fans will recall how she finished third during Season 14 of the reality singing competition back in 2015. As NJ.com notes, not only did the teen's incredible vocals wow judges and viewers alike, but her sweet relationship with her dad was also prominently featured.
Article continues below advertisement
John Miskanic is a retired firefighter who was called to the World Trade Center on 9/11. He survived but was injured, and soon retired from being a first responder. "That day changed all of our lives, drastically," Jax said in 2016, adding, "I know how lucky I am to have him in my life."
The outlet reports that John now helps to manage Jax's career. Judging from her social media posts, the two are still very close and she counts him as another very important man in her life, in addition to her boyfriend.