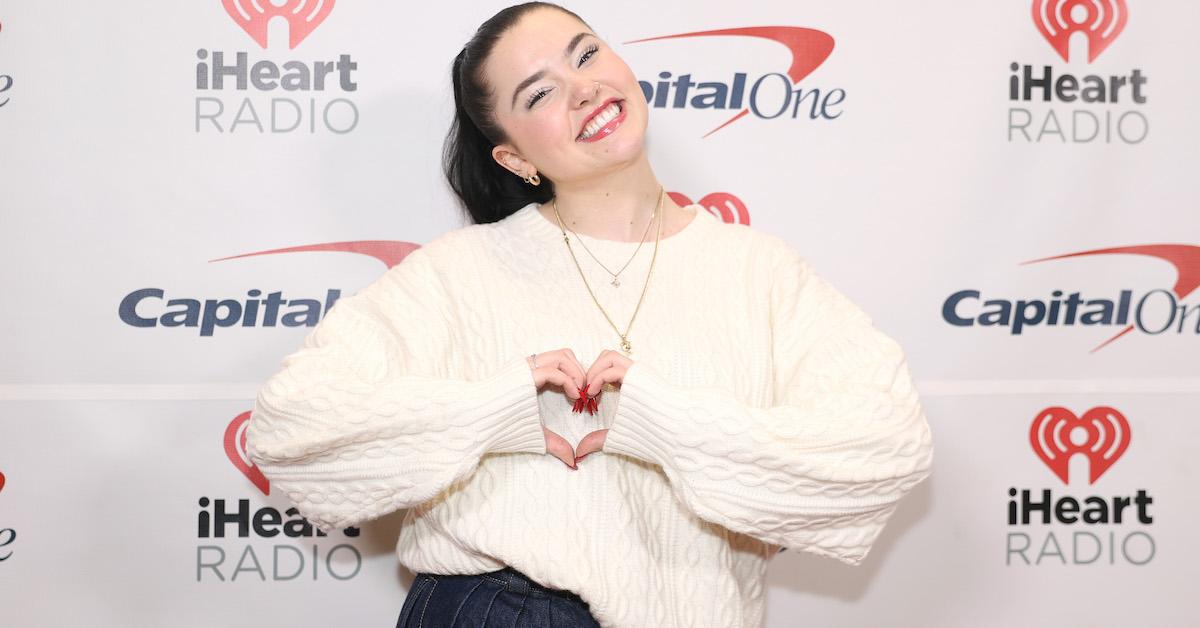 Lauren Spencer-Smith Is Dating Someone She Can't Stop Praising
Singer Lauren Spencer-Smith seemingly can't sing her boyfriend's praises any more than she already does. The Canadian singer ended a bad relationship and has since coupled up with a guy who clearly makes her happy.
Who is this mystery guy? Here's what we know about Lauren's boyfriend.
Article continues below advertisement
Lauren Spencer Smith is dating Matt Odell.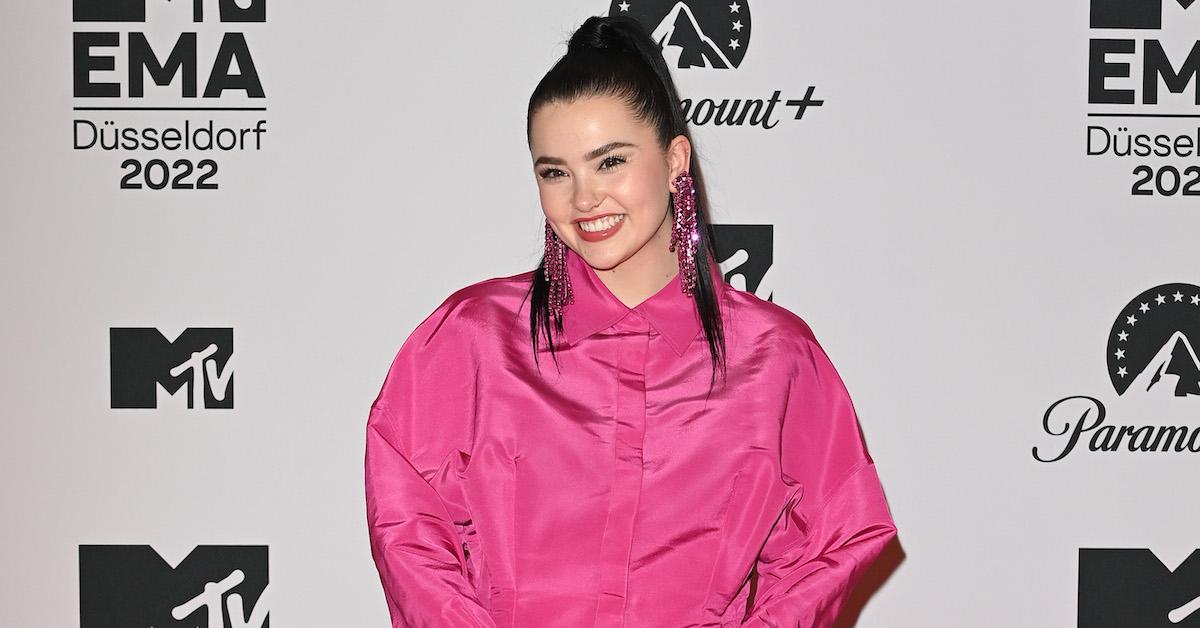 The crooner is now coupled up with a guy named Matt, who she penned a song about and gushes over on social media. In an Instagram post, Lauren dubbed Matt, "my favourite person on the [planet]," and also enthused that he is "the kindest most selfless guy I know." She went on to express her gratitude for everything he does for her. In turn, Matt shared a lovey-dovey post about Lauren in honor of her birthday in September.
Article continues below advertisement
The singer has also praised her boyfriend on TikTok on many occasions, notably calling out his massage skills in one post that boasted about how many times Matt has offered up this sweet treatment.
Article continues below advertisement
Lauren wrote a song about her boyfriend, and a past boyfriend had something to do with the tune.
The song "Flowers" sees Lauren comparing her attentive, loving boyfriend Matt with someone from her past who sounds like a jerk. As the American Idol alum shared in an interview with the radio station WRMF, "It was kind of inspired by two things. Basically, my boyfriend now is like the best human being in the whole world."
Article continues below advertisement
She went on to share, "And in the beginning of our relationship, anything nice he did to me, I would just have this trauma response and, like, start crying, because I couldn't handle that somebody was treating me right. Because I was treated so wrong [by my ex]."
As Lauren then explained, her ex was perpetually claiming he was going to bring her blooms, but he never did — unless he was trying to make up with her after a fight, which as fans will know, is something she sings about specifically in "Flowers."
Meanwhile, not much is known about Matt, outside of him being a great boyfriend to Lauren! His Instagram does prove that Matt is also very close with his family. He wrote a post paying tribute to his grandmother who passed away, and he later confessed to his followers that, sadly, his mom had been diagnosed with terminal cancer (tragic news that inspired Matt to run a marathon).