Before His Husbands, Joe Exotic Was Married to a Woman Named Kim
Meet Joe Exotic's ex-wife, Kim, who he shares 38-year-old son Brandon with. Here is everything you need to know about Tiger King's secret family.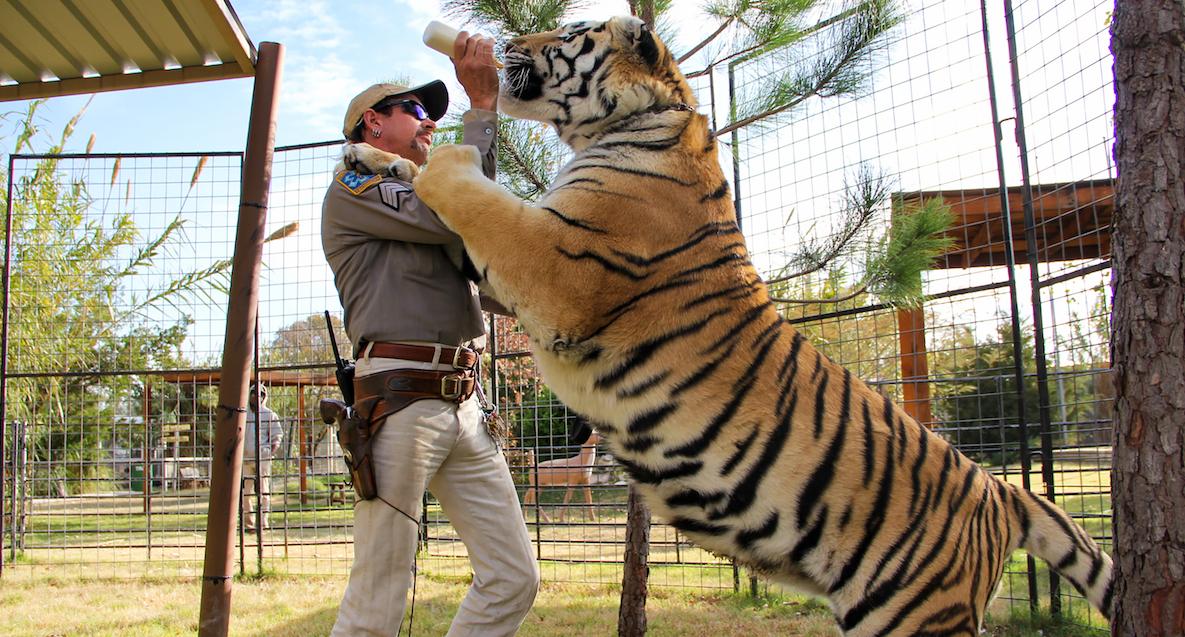 Article continues below advertisement
According to his former producer Rick Kirkham, Joe has an ex-wife named Kim. "Very few people realize Joe was married to a woman years before," he told All Things Live.
Along with an ex-wife, Joe Exotic also has a son named Brandon Chappell.
Rick also dropped the bombshell that Joe fathered a child with Kim — and he was even captured by cameras on the Netflix documentary.
Article continues below advertisement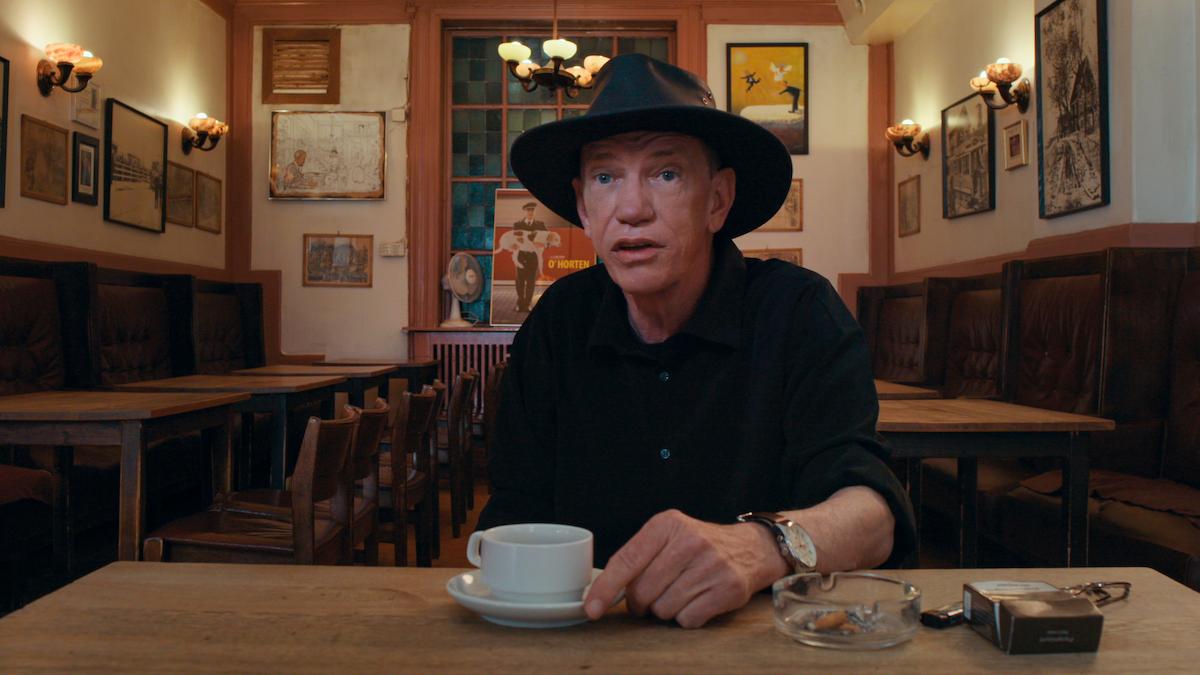 "His son Brandon is in the documentary and I'm surprised that the documentary didn't bring that up," Rick explained, before adding that Joe treated his son worse than his other employees.
"He expected more out of him, he expected him to take more leadership and do harder work," Rick said. "He had his son sweeping the park instead of giving him a decent job, feeding the animals or something like that. It was almost as though he regretted having a child, that he regretted having been married."
Article continues below advertisement
Joe's niece Chealsi Putman has also confirmed that news, revealing that Joe and Kim welcomed their son when Joe was working as the chief of police in Texas.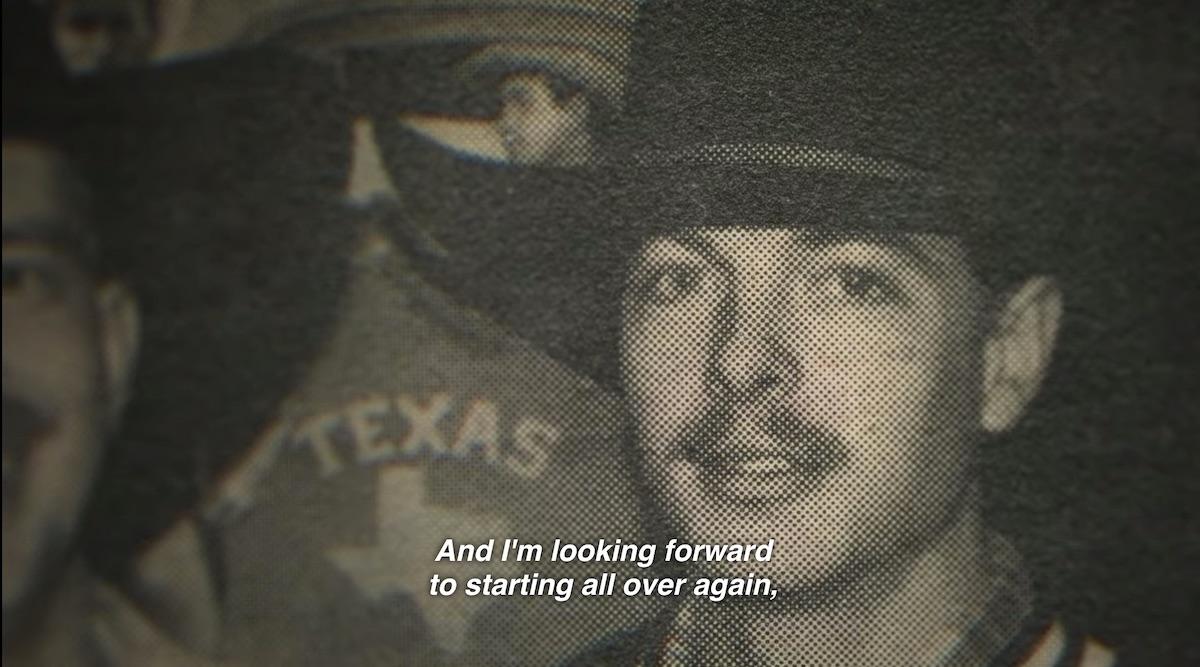 Article continues below advertisement
So, who is Brandon Chappell?
Not much is known about Brandon besides the fact that he is 38 years old and has three kids of his own. According to Chealsi, Joe and Brandon's relationship turned bitter when Brandon was working at G.W. Zoo with his then-wife.
She claims Joe wanted his daughter-in-law to "tweak the books" at the zoo, and this upset Brandon, who promptly moved back to Texas.
"Joe was in and out of Brandon's life when he was growing up, at one point just a few years ago Brandon and his then-wife, both worked at the zoo with Joe," Chealsi shared. "Joe would go around telling everyone this was his son, he made no secret about it. Brandon was even in a few scenes in the Netflix show."
Article continues below advertisement
Joe Exotic's first husband, Brian Rhyne, died in 2001.
Another lesser-known fact about Joe is that he was also married to another man before his triple marriage to John Finlay and Travis Maldonado.
Joe and Brian met in the '80s at a gay bar in Texas (where Joe lived with his ex and their son at the time). Unfortunately, Brian passed away due to HIV complications in 2001.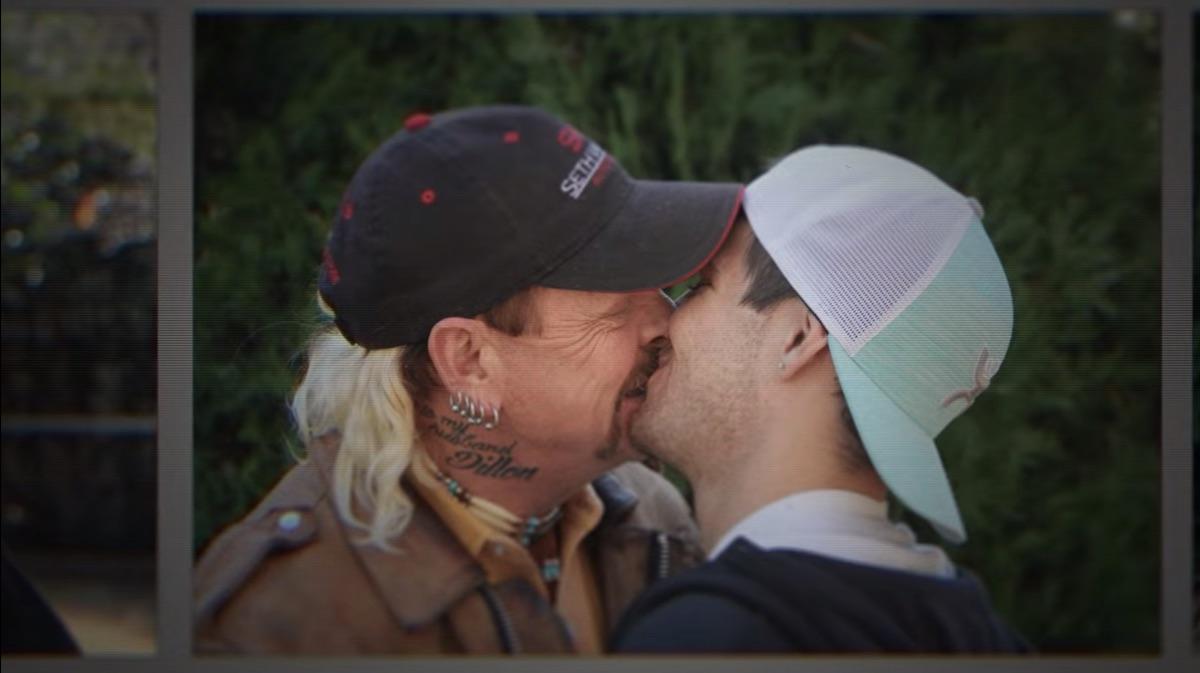 It was shortly after his death that Joe transformed into Joe Exotic and started performing magic shows with his cubs. Joe is currently married to his fourth husband, Dillon Passage.
We can't keep up. Stream Tiger King on Netflix now.