Joseph Melendez Is Dropping by 'NCIS to Stir up Trouble — Who Is This Bad Guy?
A bad boy from Torres's past is back to wreak havoc on 'NCIS.' Joseph Melendez is playing the deadly reminder. Who is he? Let's get into it.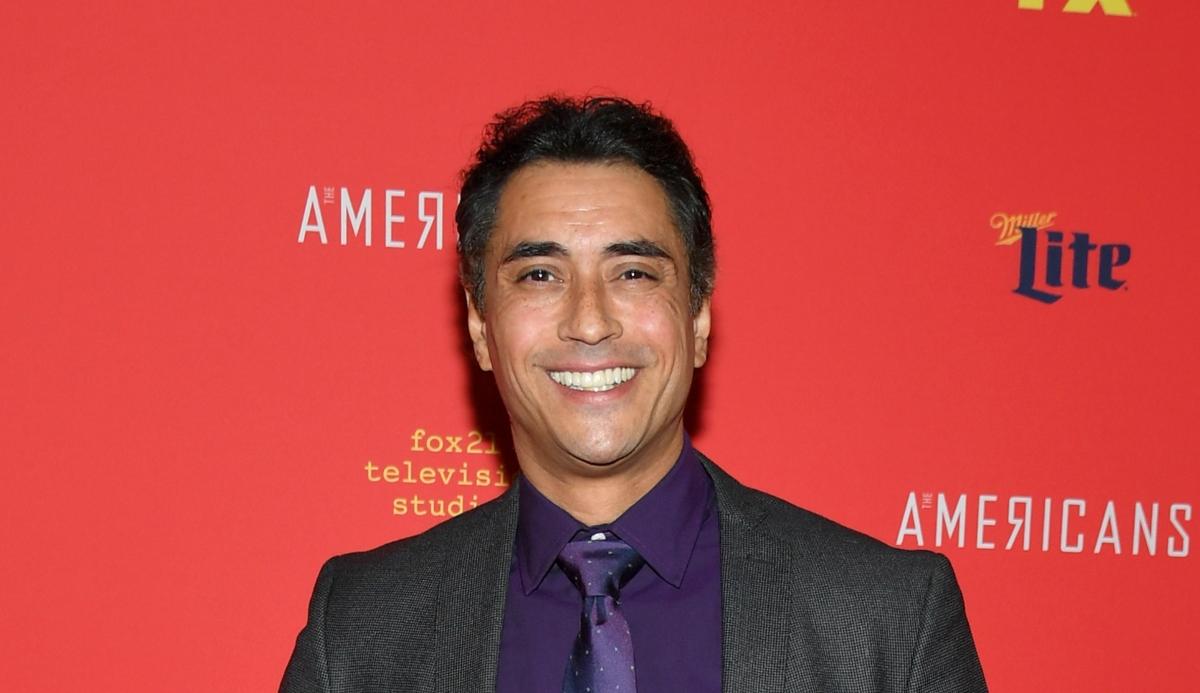 Something author Cormac McCarthy wrote in All the Pretty Horses fits perfectly within the April 18 episode of NCIS. He said, "Scars have the strange power to remind us that our past is real." Cormac didn't say whether he was referring to physical or emotional scars, but in this upcoming episode, the damage is most likely an inside job.
Article continues below advertisement
Someone from Nick Torres's (Wilmer Valderrama) past has resurfaced and it doesn't look like he wants to catch up over a cup of coffee. Who is Joseph Melendez playing on NCIS? Everyone is up in arms about him! Here's what we know.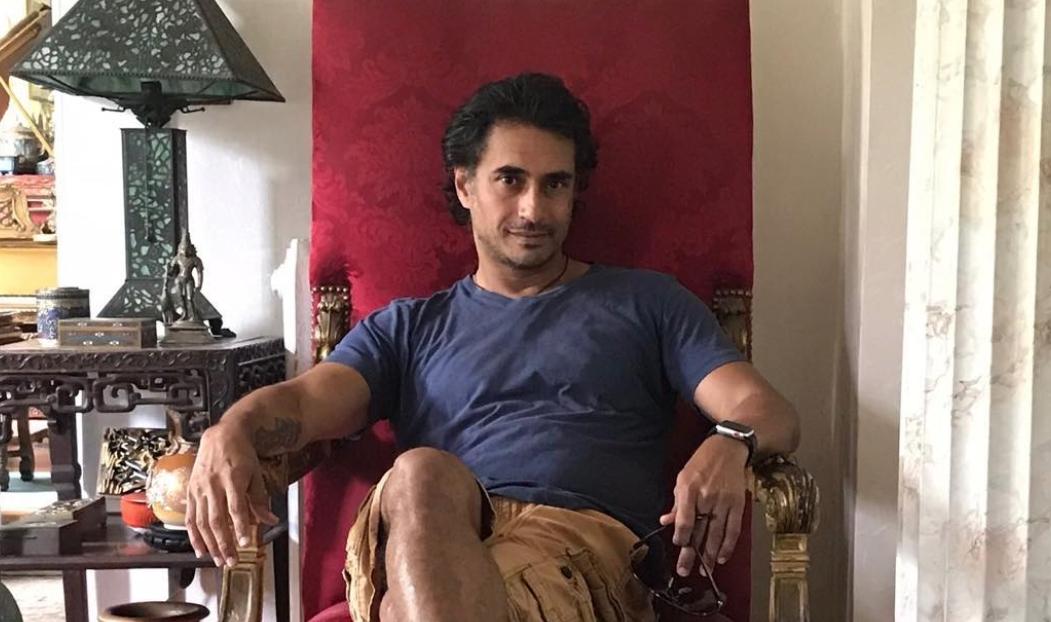 Article continues below advertisement
Joseph Melendez plays arms dealer Reymundo Diaz on 'NCIS.'
Reymundo Diaz is one bad dude and he's not coming to play on NCIS. According to CBS, the character is an "infamous arms dealer" who was recently released from prison. Would it shock anyone to learn that a ton of bodies showing up coincides with his release? We'll tell you who isn't surprised by this: Nick Torres. Evidently Nick did something to offend Diaz during an undercover operation years ago and he's back to make Nick pay. Sadly, this sounds like Nick.
In a promo for the episode titled "Last Dance," things get real violent, real quick. Leon Vance (Rocky Caroll) tells Nick that a convicted killer with the ability to access an alarming amount of weapons is literally "hunting Nick." That should frighten any normal human being but of course Nick very coolly says, "Then we better find him first."
Ya think?
Article continues below advertisement
What could Nick have possibly done to be on the receiving end of such vengeful rage? Well, apparently Diaz is getting rid of all the rats who sent him to prison, and we have one guess as to what Nick did when he was undercover. By the end of the teaser, things are absolutely not looking good for Nick, who's trapped in what looks like an apartment building while Diaz searches for him, gun in hand. "I have waited for this moment for six years," Diaz yells. "Do you really think I would let this go?"
We really hope Nick finds a way out of this one.
Article continues below advertisement
Where have we seen actor Joseph Melendez before?
If you're trying to put your finger on where you've seen Joseph before, the show you're trying to come up with is Prison Break. That's right, Joseph played Rafael, the Sona Corrections officer who would eventually discover Fernando Sucre's (Amaury Nolasco) real name. Joseph has also dropped into more than his fair share of crime dramas such as Blue Bloods, Person of Interest, and How to Get Away With Murder.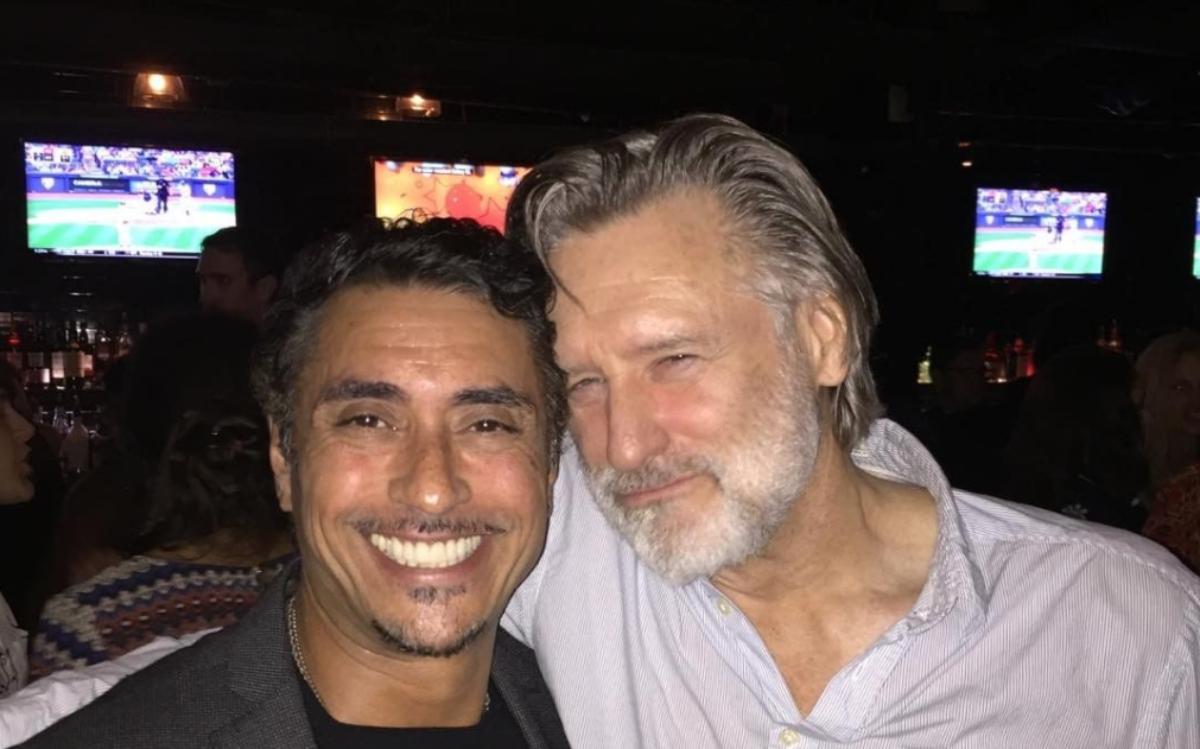 Article continues below advertisement
Joseph has also been one of the good guys when he stepped into the polished shoes of Special Agent Ganzel in The Americans for six episodes. Also, Joseph has been in both Ozark and The Sinner, two highly acclaimed series. It makes sense that Joseph Melendez would have such great acting chops because he's also an acting coach.
They say those who can't do, teach — but it's clear that those who can are sharing. Joseph Melendez helps other actors achieve their dreams, which is noble and not at all like his NCIS character. As recently as August 2021, he shared on Instagram that a student of his booked a part on Dexter, which is a bloody good job to snag. We can't wait to watch this teacher show his students how it's done on NCIS.