Logan Paul Seemingly Shades Bryce Hall for "Dating" Ex-Girlfriend Josie Canseco
Is Josie Canseco dating Bryce Hall? The model addresses the social media rumors on Twitter. Plus, Josie's ex Logan Paul shades Bryce.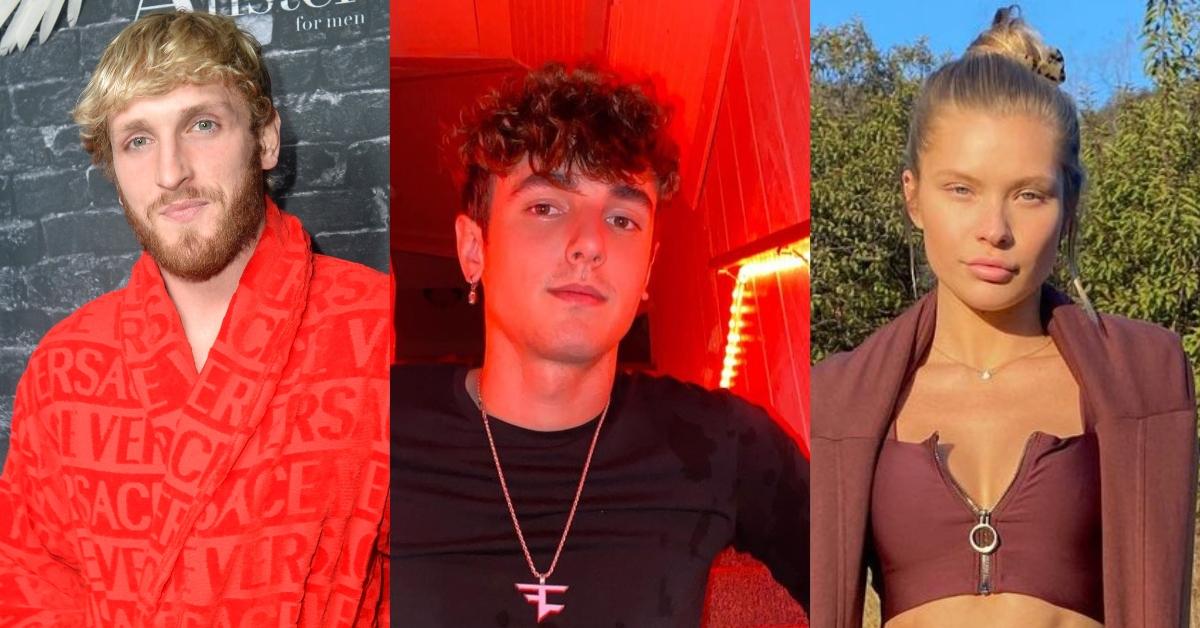 In March 2021, TikTok power couple Addison Rae Easterling and Bryce Hall confirmed rumors that they were no longer an item.
"No, we are not [together], but I wish him the very best," Addison told cameras. "He's amazing, and I think we both are doing great things in our lives." Though the duo seemingly had an amicable split following their on-and-off relationship, Bryce told his side of the story in a Sway LA video hinting that their split was due to Addison cheating on him.
Article continues below advertisement
"I get told about the situation with her and another guy. Hits me right in the f--king chest. I'm like, shocked," he said. "And then figured out maybe that's why she went to Atlanta a week early. And I'm like, oh my god, I feel so f--king stupid."
While rumors swirled that the other "guy" was singer Jack Harlow, Addison commented that his accusations were very "one-sided."
With Bryce newly single, rumors have surfaced that the TikTok star is once again off the market. So, is the Sway LA member dating Josie Canseco?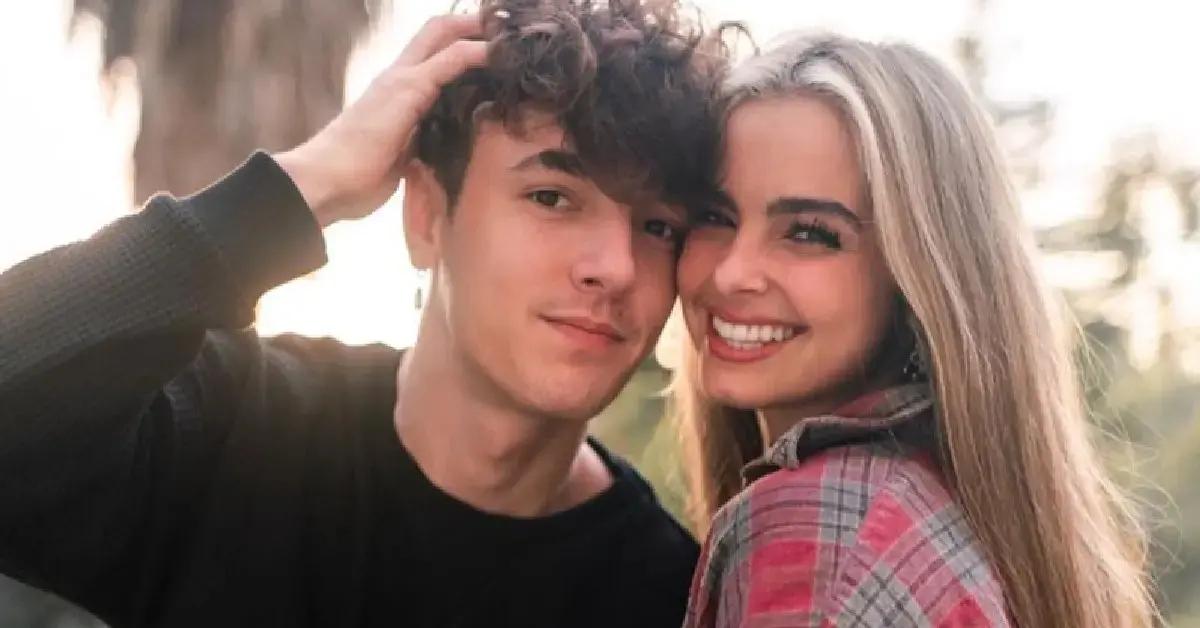 Article continues below advertisement
Is Bryce Hall dating Josie Canseco? The social media stars responds to the rumors.
Though the model and the TikTok star have been spotted together at several events, the pair are claiming they are just "friends."
"I can't believe I'm even addressing this but guys I'm reeeeaally not dating Bryce. At all. In any way. [Please] stop," Josie tweeted on June 4. "How many times do I have to say I'm completely single. Being friends with someone and being supportive and close to them IS NOT dating. End of story."
Bryce commented on the tweet, jokingly writing, "Wait, we're not dating?" He added, "Dating/being friends is the same s--t [to be honest]."
While the influencers addressed the dating rumors directly, we're sure some fans will still always "ship" the rumored couple. Plus, didn't Addison and Bryce initially tell their followers that they too were "just friends"?
Article continues below advertisement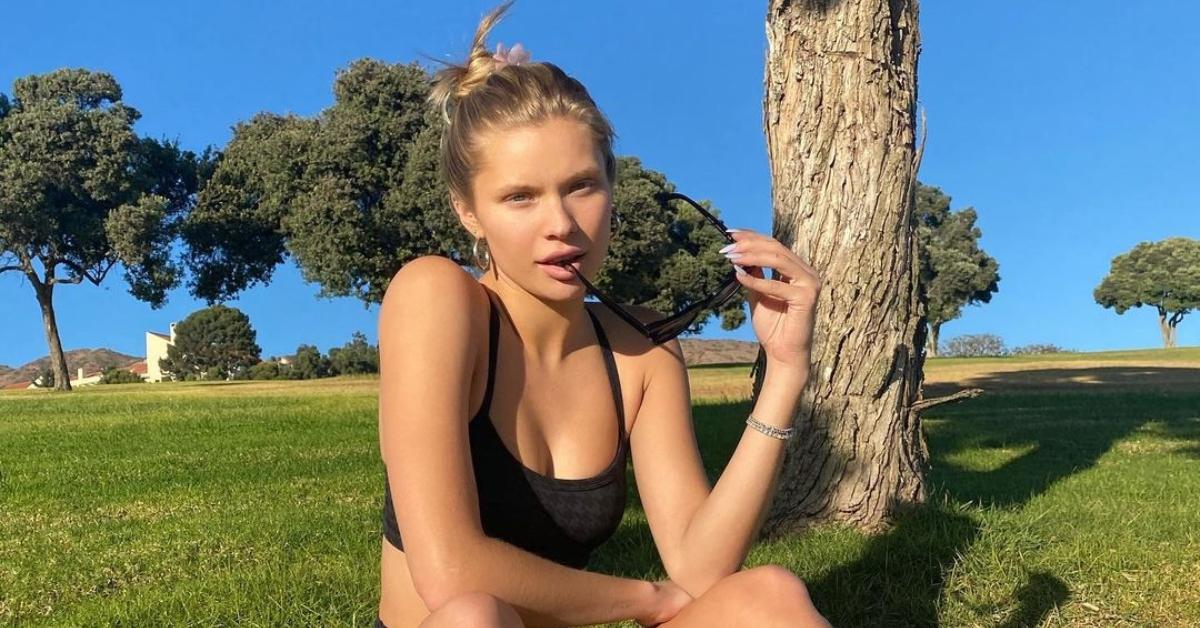 Article continues below advertisement
Logan Paul appeared to shade Bryce Hall for dating his ex-girlfriend.
Logan and Josie were first spotted together in 2020 following her split from boyfriend Brody Jenner.
In an interview with Entertainment Tonight, the YouTuber revealed that he was quarantined during the coronavirus pandemic (also known as COVID-19) with Josie, adding that the two were "pretty serious."
However, Logan told his followers on his podcast Impaulsive that the two were no longer together.
"I've always really valued the privacy of my relationship because my life is already pretty public so I don't feel like either Josie or myself needs to give an explanation if we don't feel like it," he said, adding, "It was a special time for both of our lives. It just didn't end up working out."
Though Logan is rumored to be dating social media star Charly Jordan, he seemingly took a jab at his ex-girlfriend on his Impaulsive podcast on June 3.
Article continues below advertisement
"[Mike Majlak and I] break up with our girlfriends. My ex starts seeing a TikToker, his gets pregnant. Which is worse?" he remarked. While Logan didn't specifically call out Bryce by name, fans were quick to voice who his shade was being thrown at.
Seriously, just another day in the realm of TikTok drama ...