Justin Hartley Has Been Married Several Times — Does He Have Any Kids?
Justin Hartley kids: The actor stars in Netflix's 'The Noel Diary' and has been a heartthrob for years but does he have any children?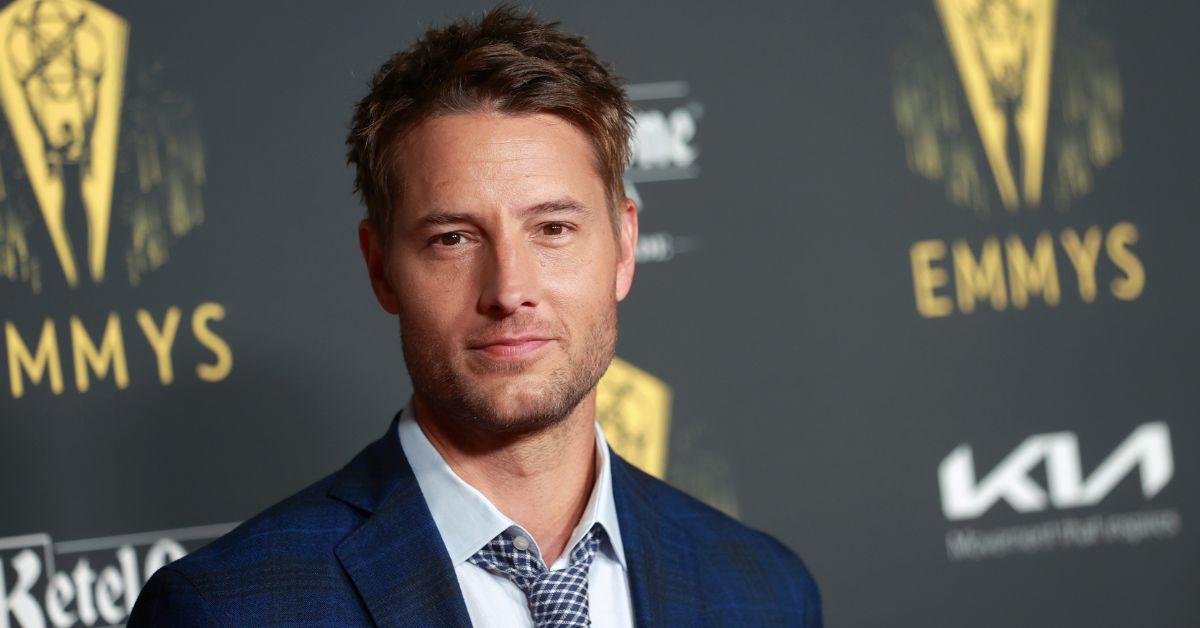 Since his breakout role on This Is Us, Justin Hartley's acting career has skyrocketed. However, the Knoxville, Ill., native worked diligently on his craft before the hit NBC show. Many may recognize Justin from soap operas like The Young and the Restless and films like Senior Year with Rebel Wilson.
Article continues below advertisement
In his latest Netflix film, The Noel Diary, he plays an author who unexpectedly meets his match during the holiday season. In real life, Justin has tried to find love multiple times while in the public eye.
Like his past characters, the actor prioritizes his personal life and family as much as his career. So, does Justin Hartley have kids? Here's what we discovered.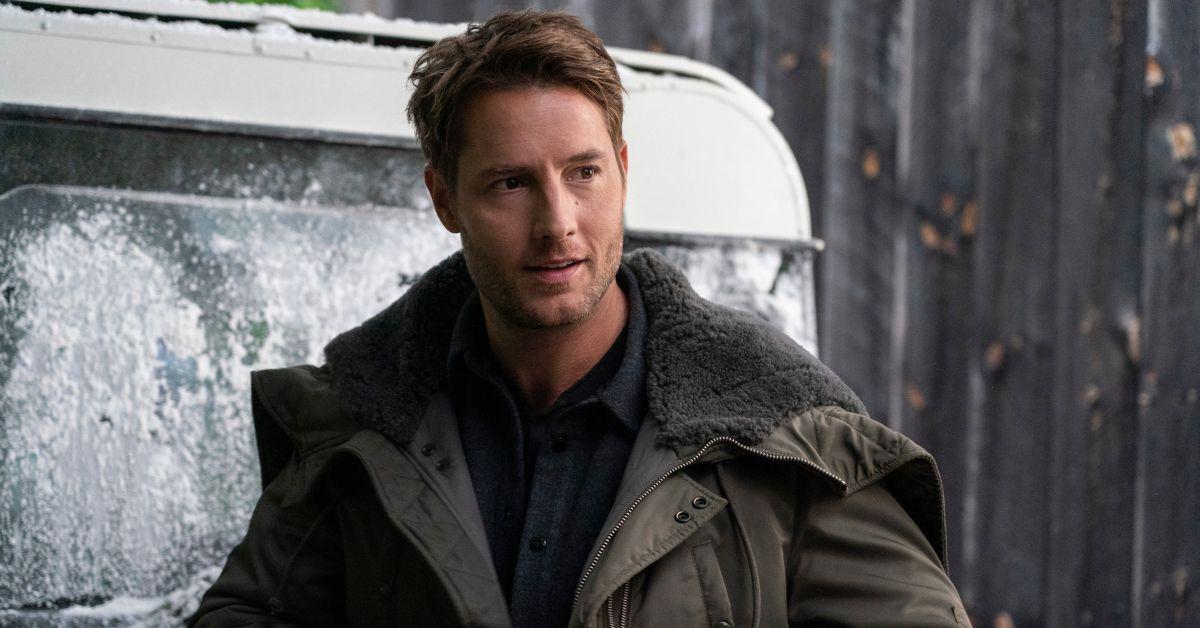 Article continues below advertisement
Does Justin Hartley have kids?
Chrishell and Justin's marriage lasted for four years before the couple divorced in 2021. That same year, the Bad Moms Christmas star married his current wife, Sofia Pernas, whom he met on The Young and the Restless set in 2015.
Article continues below advertisement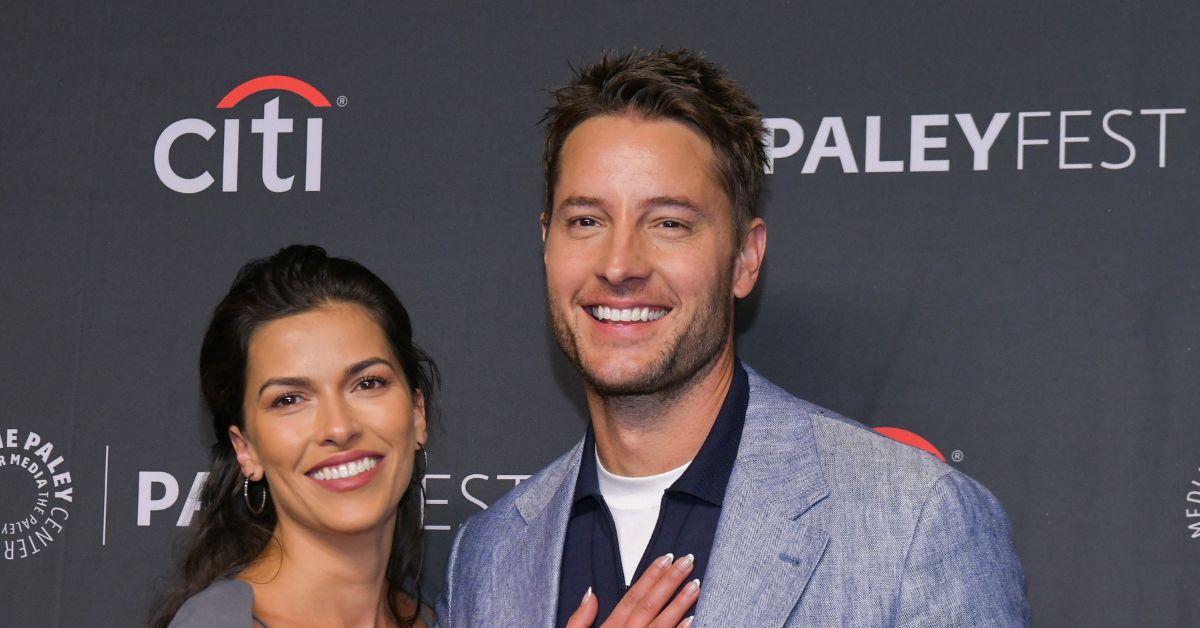 While Justin hasn't always had the best of luck finding love, his first marriage gave him the most special lady in his life. In July 2004, he and Lindsay welcomed their daughter, Isabella Justice. Despite their marriage not working out, the exes developed a solid co-parenting relationship so Isabella could grow up feeling equally loved and protected by both parents.
Article continues below advertisement
"Communication and an understanding of where everyone's coming from and realizing that it's hard," Justin told Us Weekly about co-parenting in 2019. "As much as you try to put yourself in other people's shoes, you're never fully going to be able to do it, but you should just make the effort."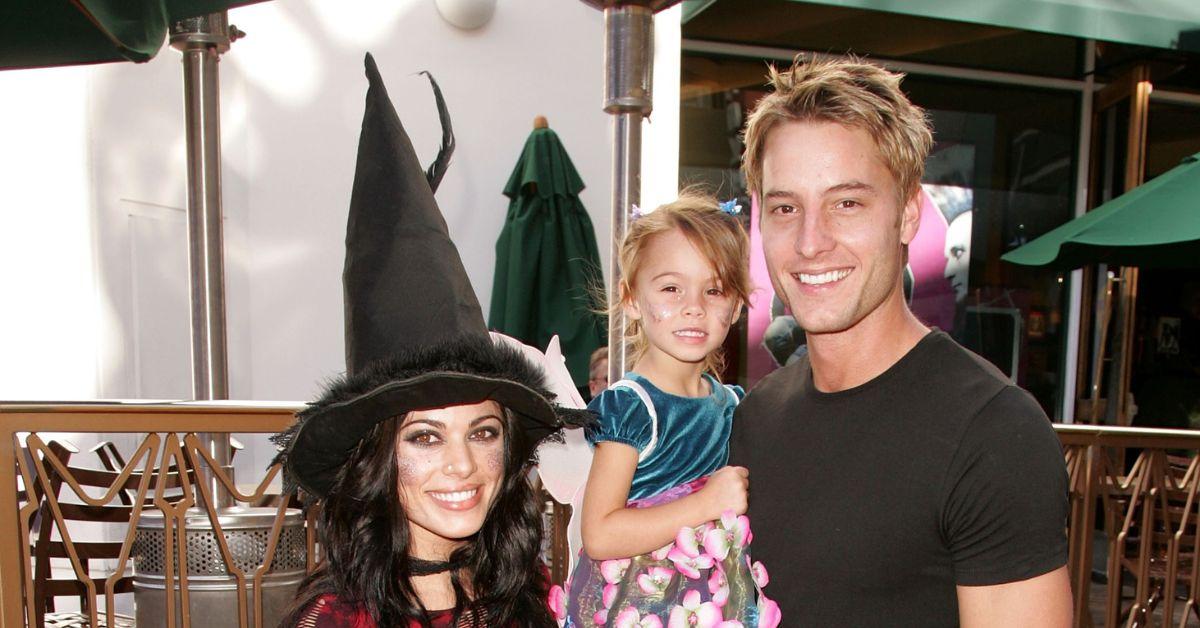 Article continues below advertisement
Justin Hartley admits he struggles with his daughter, Isabella, getting older.
Isabella is Justin's only child, and the actor seemingly has no problem with that. He and his daughter are often joined at the hip, as Isabella has been his plus-one at multiple red carpet events, and he also doesn't mind gushing about his daughter on social media
On Isabella's 17th birthday in June 2021, Justin celebrated the day on his Instagram account and described her as a "kind and beautiful angel," followed by stating he was "so very proud" of her.
Justin may be proud of Isabella's success, but the father of one admits it's been difficult watching his baby girl become an adult. In June 2022, Isabella turned 18, and she began attending college several months later.
Article continues below advertisement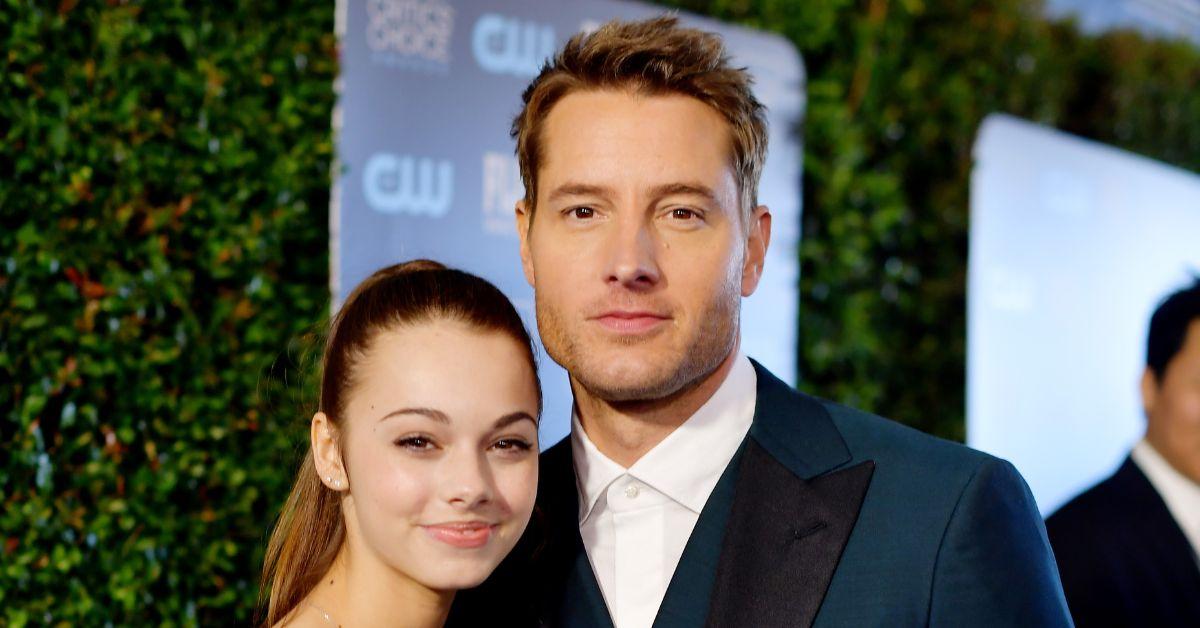 Isabella's move to college was something Justin knew would come eventually, but he admittedly faced some difficulties with her leaving the nest.
"It's tough when they leave," Justin says in a clip from The Jennifer Hudson Show in November 2022. "You think you're ready for it because as they get older, they gain independence, and they're gone a lot anyway. They have their own friends and their own interests, and you can go see them."
Article continues below advertisement
The Passions star continued saying he and Isabella chat via text now, which he says "is normal, but I hate it." However, Justin said one benefit of Isabella living her own life is he and Sofia are now free to "party" as much as they want.
The Noel Diary is available to stream on Netflix.