Chrishell Stause and Jason Oppenheim Split Due to "Different Wants Regarding a Family"
'Selling Sunset' star Chrishell Stause — who split from Jason Oppenheim — has been open about wanting a family and previously freezing her eggs.
Article continues below advertisement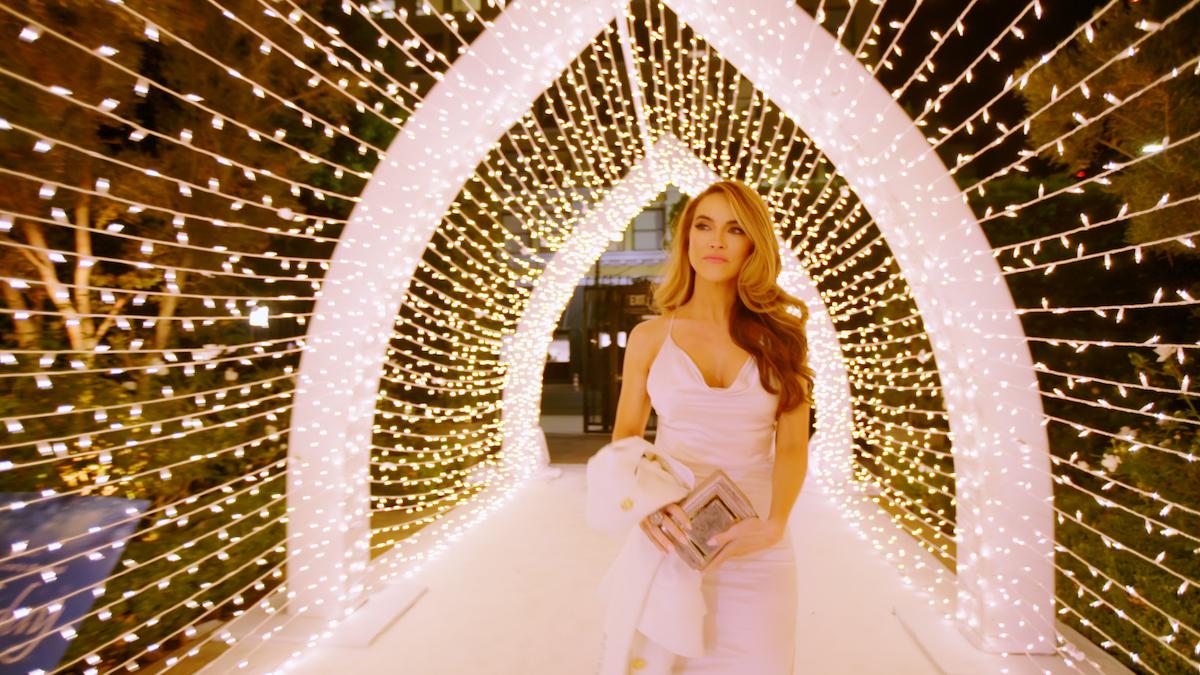 Does Chrishell Stause have any kids?
The short answer is no. However, when Chrishell married This Is Us star Justin Hartley in 2017, she became a stepmom to his teen daughter, Isabella Hartley, whom he shares with ex-wife Lindsay Hartley. During Chrishell and Justin's two-year marriage, Chrishell would help co-parent Isabella with him.
Article continues below advertisement
The soap star appeared to be very close with Justin's daughter. On Mother's Day 2018, Chrishell shared two sweet photos to Twitter, where Isabella is seen helping her get ready on her wedding day.
"Proud to be a stepmom to the lovely Isabella Hartley. This was a special moment on my wedding day taking pics together," Chrishell wrote in the tweet, adding, "we were a bit emotional that day. Love you Bella."
In November 2019, Justin filed for divorce.
Article continues below advertisement
Chrishell Stause froze her eggs following her divorce from Justin Hartley.
Not only did Chrishell have to watch her divorce unfold in the public eye, but she also quickly took action regarding her chance to start a family.
"I have taken the steps to freeze my eggs," she told People in September 2020. "I definitely had a different idea for where I would be at this age and stage in my life,″ she revealed, adding "there's a family aspect that I'm missing that I hope is still a possibility for me."
Article continues below advertisement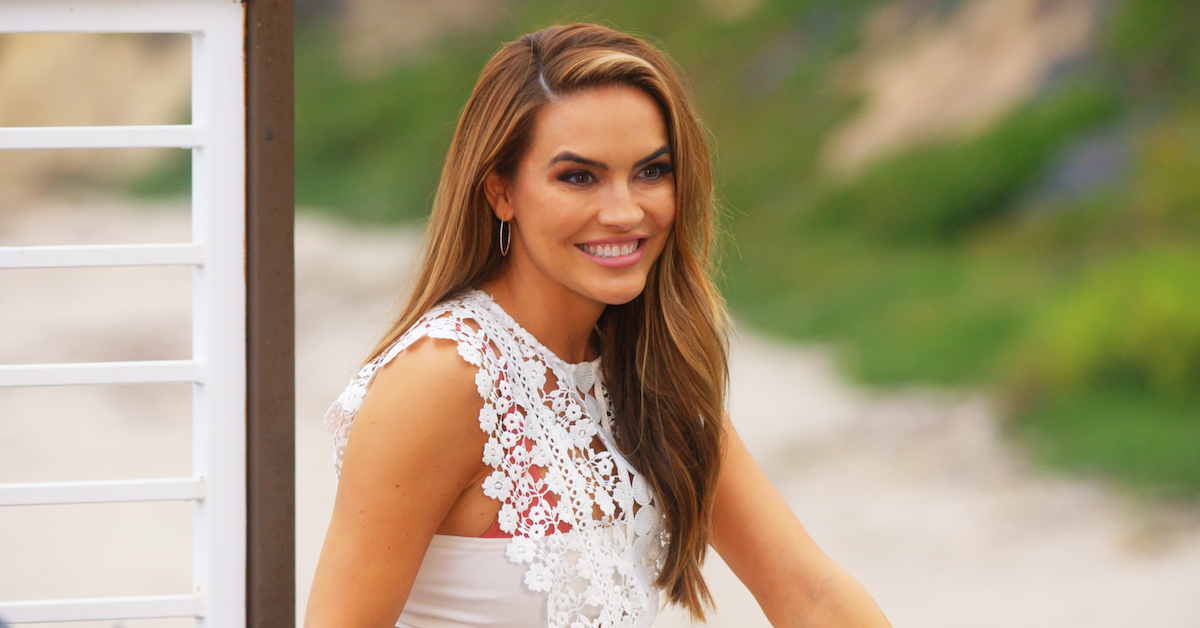 A few months after making this decision, she re-entered the dating world. She began dating pro dancer Keo Motsepe, whom she met while competing on Dancing With the Stars. However, their relationship was short-lived and they parted ways in early 2021.
Then in July 2021, news broke that she and her boss Jason Oppenheim had begun dating. From the looks of it, they seemed to be madly in love. However, we soon learned that didn't see eye to eye on one very important issue.
Article continues below advertisement
Why did Chrishell Stause and Jason Oppenheim break up?
In December 2021, Chrishell and Jason called it quits after five months of dating.
They both shared messages to Instagram addressing their breakup and noting how much love they still have for one another. "Jason was and is my best friend, and other than our ideas for family ultimately not being aligned, the amount of love and respect for each other will not change going forward," Chrishell said in her post.
Article continues below advertisement
She added that "men have the luxury of time that women don't and that's just the way it goes," which suggested that she had wanted to start a family, but Jason didn't feel the same way.
Furthermore, Jason shared similar sentiments about Chrishell in his note about their breakup. He wrote that his relationship with Chrishell "was the happiest and most fulfilling relationship of my life." However, he also added that they had "different wants regarding a family."
Article continues below advertisement
Does Jason Oppenheim not want kids?
Judging from their sweet posts about each other, it seems like their biggest issue was that Jason either didn't want to start a family now or, perhaps, ever. It's unknown why he felt that way. However, given his high status and responsibility in the real estate world, he may not have felt like he had the time.
Besides working on Selling Sunset, he also opened the O Group's second (and much larger!) office in Orange County, Calif., and is working on the upcoming Netflix series Selling the OC.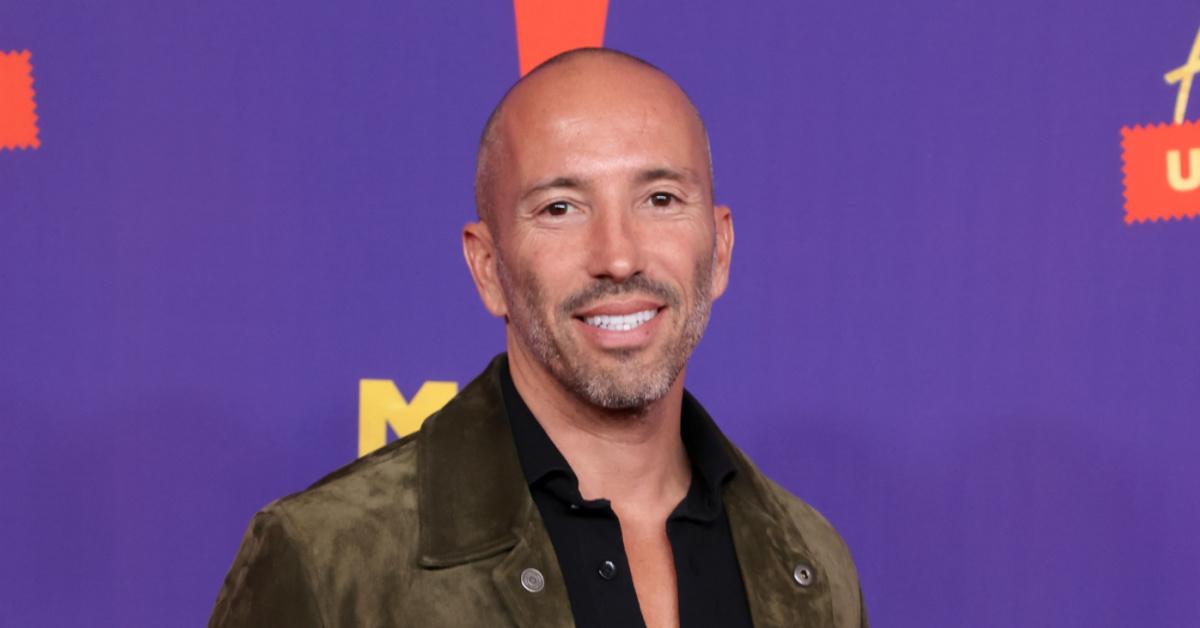 Article continues below advertisement
But while he has a lot on his plate, it's extremely unfair to make Chrishell wait and/or miss out on her opportunity to become a mother. Chrishell is currently 40 years old and Jason is 44.
It does make us wonder, though: If Jason and Chrishell had the same views on starting a family, would they still be together? They really did seem to love each other.
The first four seasons of Selling Sunset are available to stream on Netflix now.