A Timeline to Follow Along With 'The Kardashian's' Season 2
Season two of 'The Kardashians' picks up where season one left off, but when was that exactly? Let's take a look at the show's filming timeline.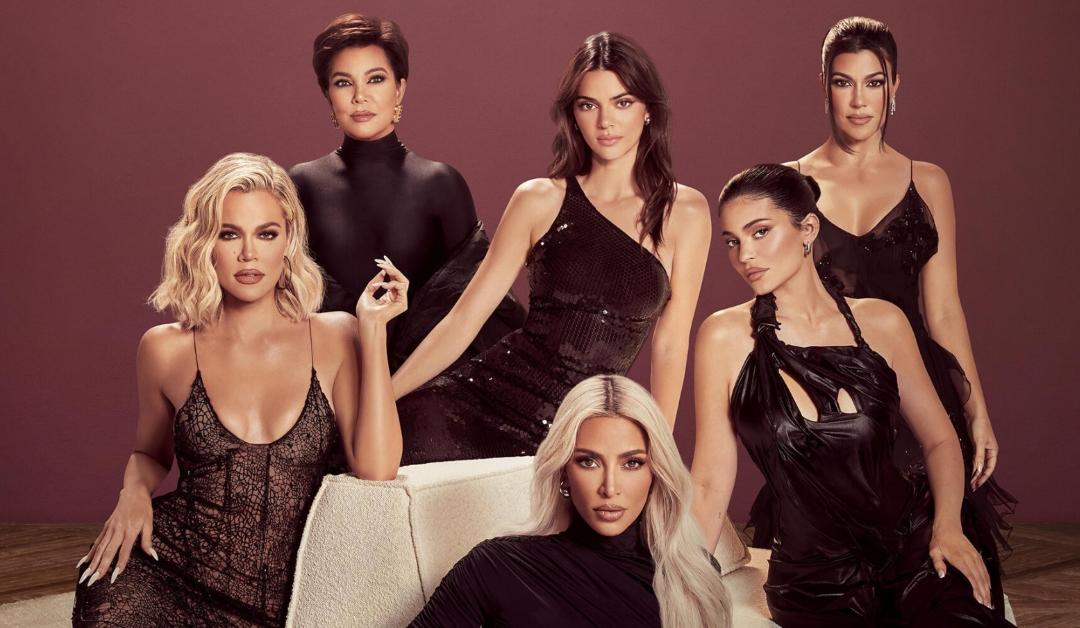 Bible, they're back. Season 2 of Hulu's The Kardashians premiered on September 22, and we couldn't be happier.
After Season 1 came to a shocking close back in June, viewers were speechless.
What will happen with Khloé and Tristan? Will we ever see Kim and Pete together? When are Kourtney and Travis getting married? So many loose ends, not enough episodes!
Article continues below advertisement
Luckily, in true Keeping Up With the Kardashians fashion, new seasons of The Kardashians are released twice a year.
And now that the second installment of television's most iconic reboot is finally here, all will be answered and more. From Kravis's wedding to Kim's Met Gala moment to Kylie's postpartum struggles, Season 2 of The Kardashians is as raw as reality gets.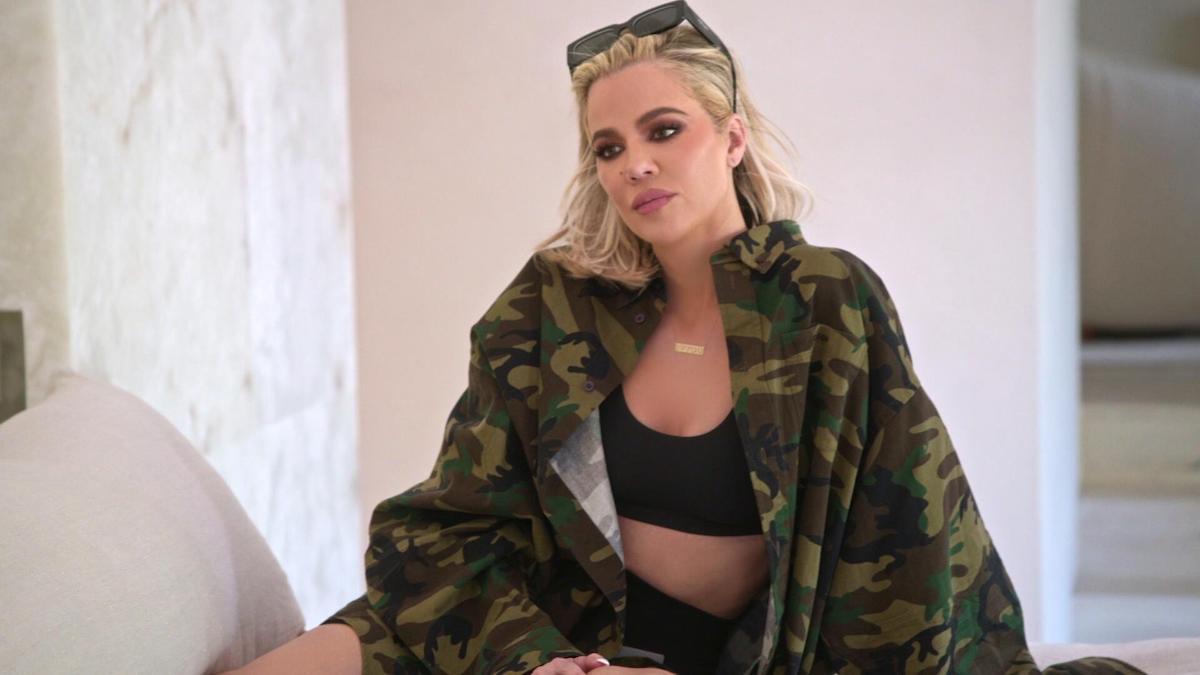 Article continues below advertisement
But with so many different plots occurring at once, timelines tend to get confusing. Season two appears to pick up where season one left off, but when was that exactly? Here's what we know:
As a reminder, Season 1 of 'The Kardashians' was filmed in late 2021.
From good to bad to downright ugly, Season 1 of The Kardashians was chock full of memorable moments. Kim hosted Saturday Night Live, passed the baby bar, and was the cover of Sports Illustrated.
Article continues below advertisement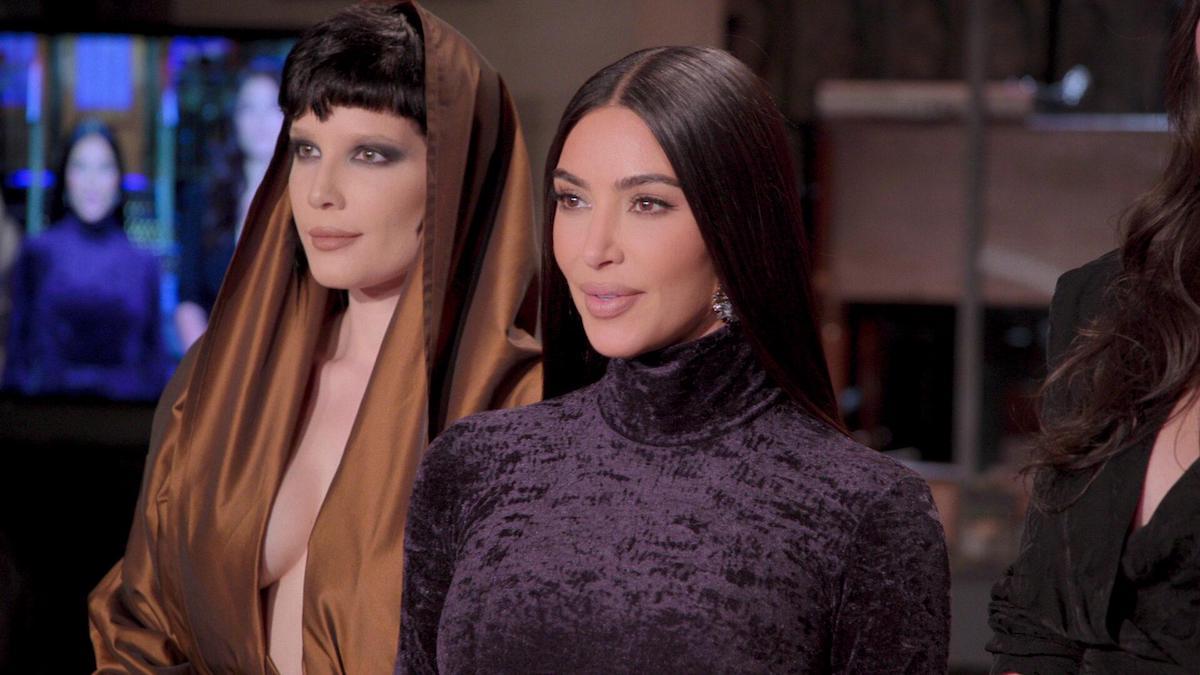 Kourtney and Travis got engaged, attended fertility clinics, and made out…a lot. Khloé moved into her new house, faced her fear of talk shows, and discovered Tristan's court papers. Kendall and Scott bickered. Kris and Scott bickered. Kourtney and Scott bickered. Well, you get the picture.
Based on the events that unfolded during the series' debut, it appears filming took place between September 2021 and February 2022. However, the bulk of the season seemed to occur during the months of October, November, and December.
Article continues below advertisement
So, what was the timeline of Season 2 of 'The Kardashians?'
Season 2 begins where the first season's gut-wrenching finale.
In the new episode, Khloé receives the devastating news that Tristan is having a baby with another woman, mere days after completing an embryo transfer via surrogate. Khloé found out the implantation was successful right before Thanksgiving, and Tristan's infidelity bombshell dropped during the first week of December.
Based on this timeline alone, the filming of Season 2 must have started in November 2021.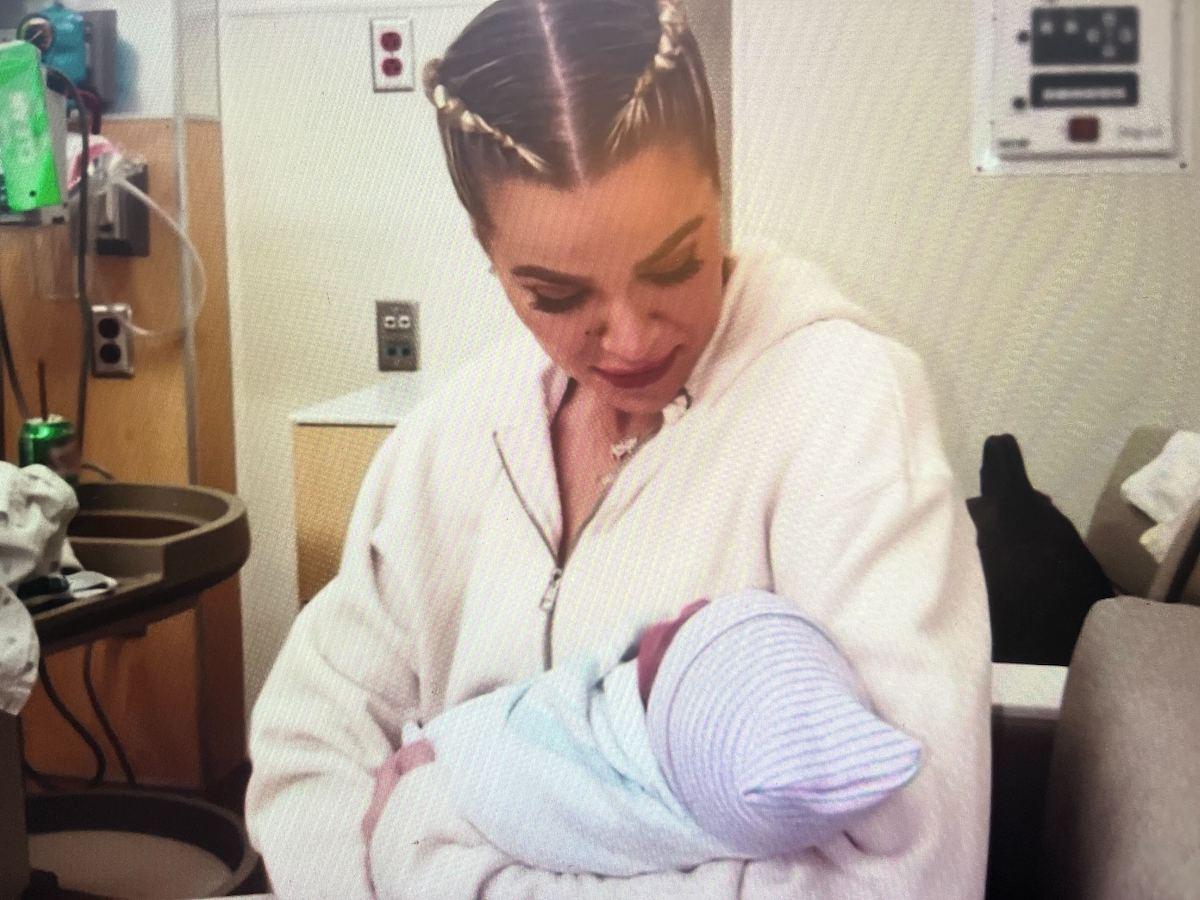 Article continues below advertisement
Other events occurring this season, including the birth of Khloé and Tristan's second child in Episode 1, indicate filming continued through the summer of 2022.
Featuring everything from the birth of Kylie's baby (February 2022) to Kim's infamous Variety interview (March 2022), the Met Gala and Kourtney and Travis's wedding in May 2022, Season 2 will be covering more than half the year.
Who will appear in Season 2 of 'The Kardashians'?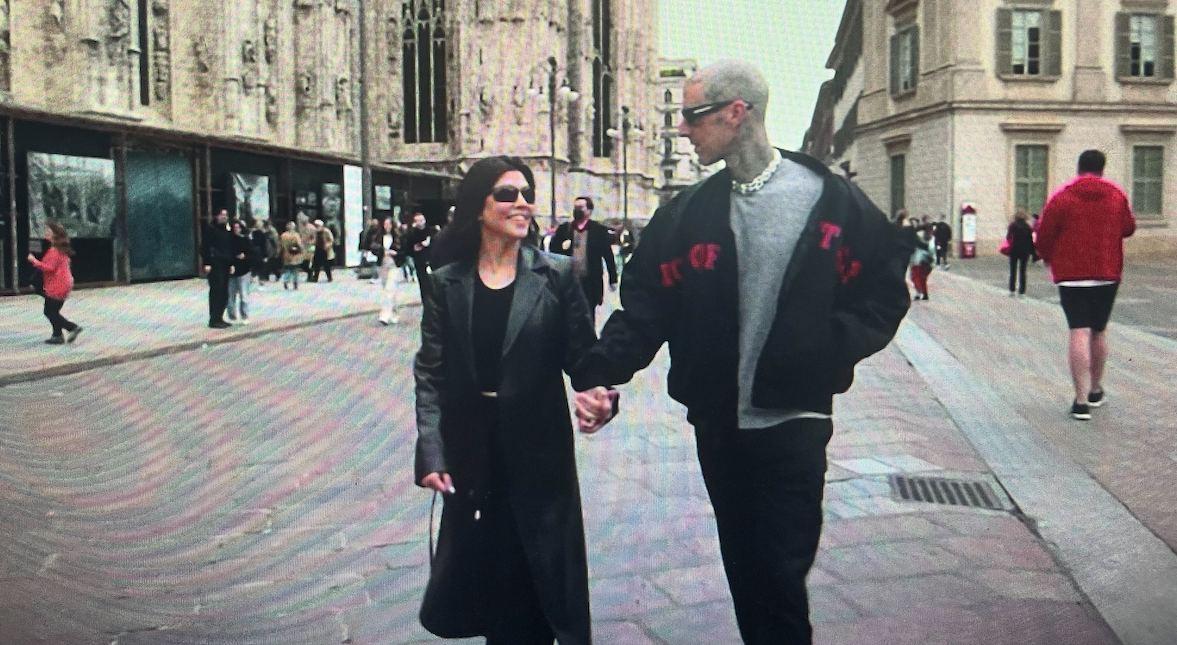 This season, viewers can expect to see all the key 'K' names from the Kardashian-Jenner clan. Travis Barker will also make several appearances — but you already knew that — along with Scott Disick.
However, after Kim and Pete's breakup in August, it's unlikely we'll be seeing much of the SNL alum this season. Page Six reported that Davidson is "barely in the show" and that he'll mainly be appearing in the background of scenes. *Sigh.*
Keep up with the newest era of The Kardashians on Hulu and stream new episodes every Thursday.