Does 'The Banshees of Inisherin' Star Kerry Condon Have a Husband?
Kerry Condon's recent remarks about 'The Banshees of Inisherin' co-star Colin Farrell have fans questioning if the Oscar nominee has a husband.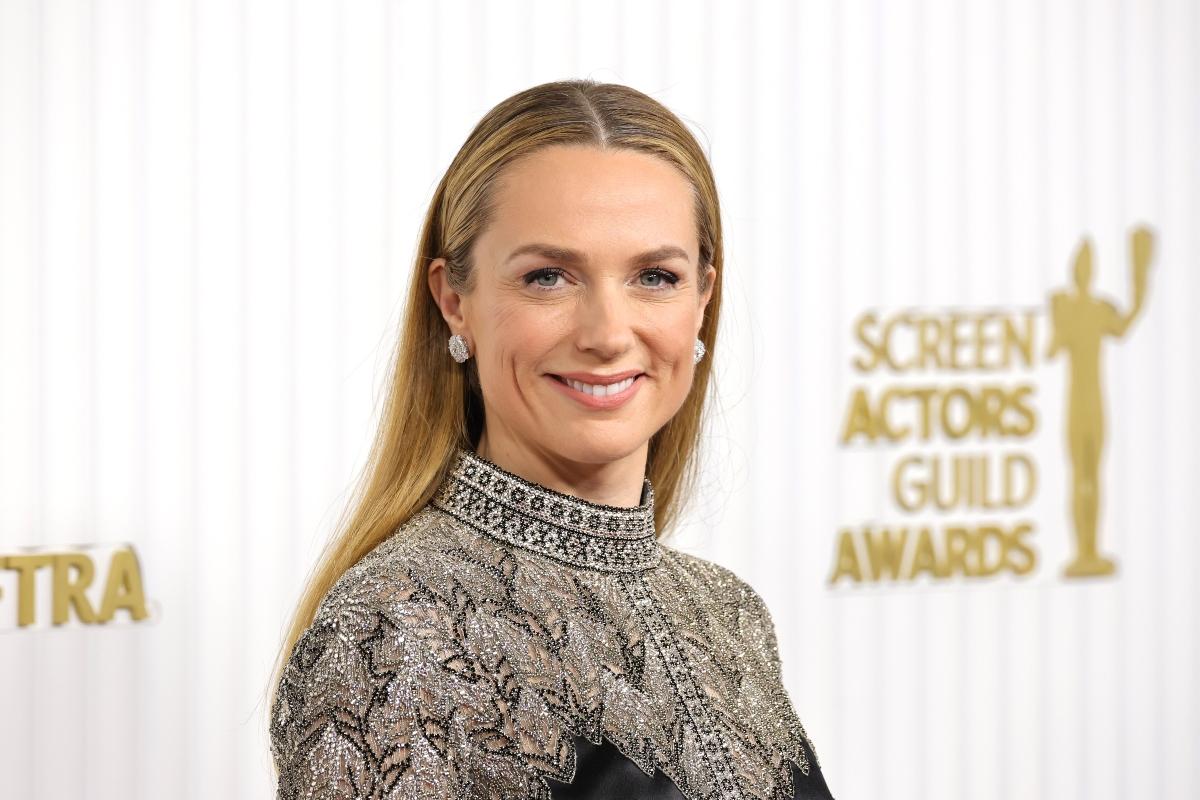 We don't hear much about Kerry Condon's dating life, as The Banshees of Inisherin actress, 40, prefers to keep her personal life private. Does Kerry Condon have a husband? Keep reading to find out more about her love life!
Article continues below advertisement
The Better Call Saul star has recently made headlines thanks to her recent comments about her Banshees of Inisherin co-star and fellow 2023 Academy Award nominee Colin Farrell – and now fans are questioning whether there is more to their relationship than just being friends.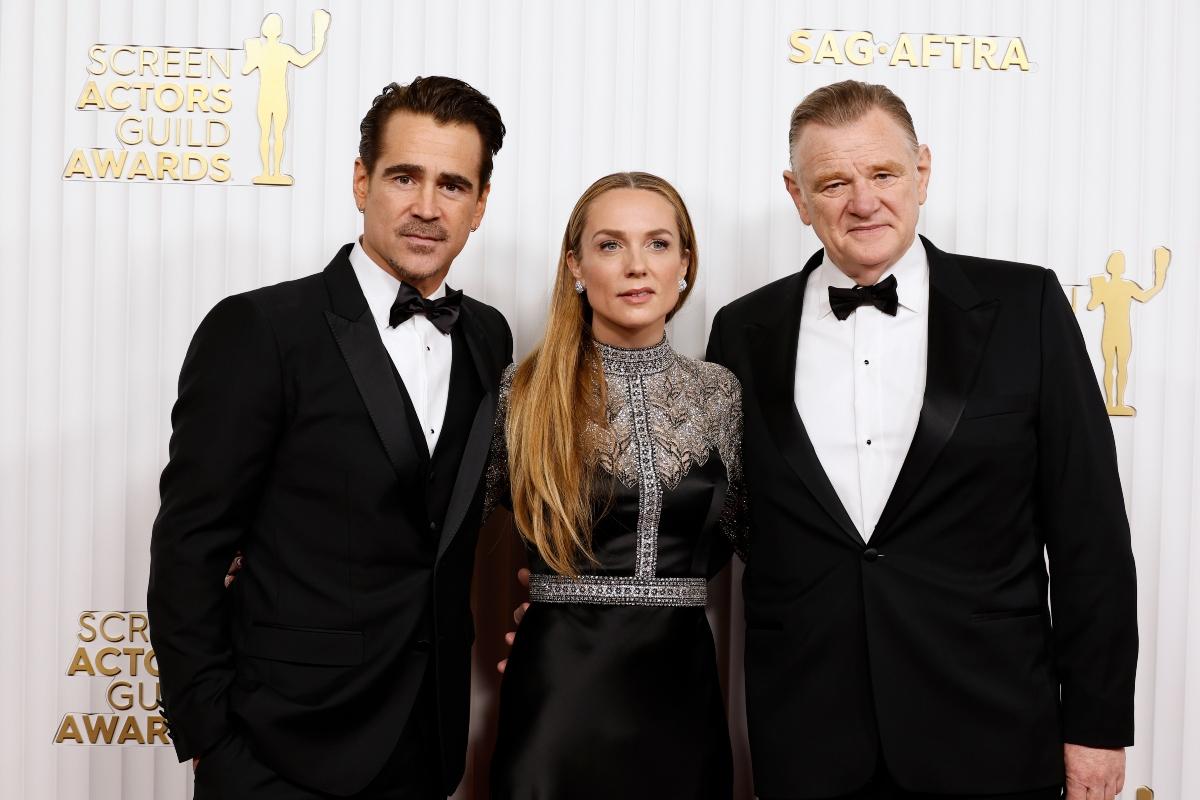 Article continues below advertisement
Is 2023 Academy Awards nominee Kerry Condon married?
According to 24Celebs.com, Kerry – who is known for her work in Rome, Better Call Saul and as F.R.I.D.A.Y. in the Marvel movie series – does not currently have a husband and has never been married. She also does not have any children. Celebscouples reveals the star has had at least one relationship in the past, but there is no public information regarding who or when that was.
Fans began to speculate if Kerry Condon has a husband after sparking Colin Farrell fling rumors.
While Kerry does not have a husband, she certainly left fans guessing about her romantic life after her comments about fellow The Banshees of Inisherin co-star and Oscar nominee, Colin went viral.
Recalling working with Colin on BBC's Ballykissangel – which aired six seasons from 1996 through 2001 – Kerry shared quite an interesting take, telling The U.K. Sun, "I met Colin Farrell. And that's all I'm going to say about that...we had a great time. And then he got a plane to America."
Article continues below advertisement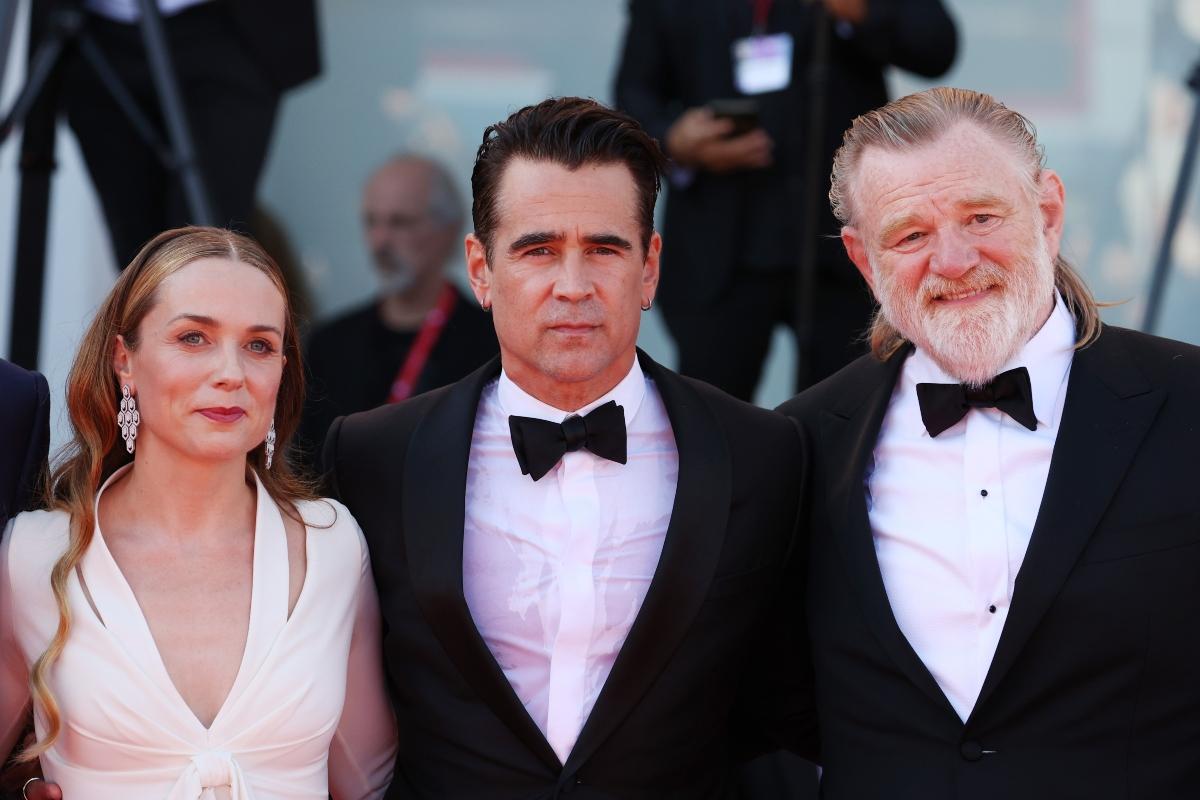 Elsewhere in the interview, Kerry opened up about sharing nights out with the fellow Irish actor and regretting how much she'd have to drink. "I always regret the next morning how drunk I got with him," the actress confessed. "I'm terrible, I only need one person to say, 'Ah, come on,' and suddenly it's three o'clock in the morning."
Article continues below advertisement
Another source even shared with the publication following these revelations, "Colin and Kerry have a lot of chemistry and after her admission about their night together everyone thinks it was a one-night stand."
Could Colin Farrell be Kerry Condon's husband one day? Recent evidence has fans wondering if the Irish 'Banshees of Inisherin' co-stars are more than just co-stars.
During a separate interview with The Irish Sun back in February of 2023, Kerry shared that she and Colin watched the Oscars nominations together – in addition to taking hikes around their respective Los Angeles-based homes.
While Kerry prefers to keep her romantic life out of the spotlight, Colin has been in an on-and-off relationship with Kelly McNamara – who works as a personal assistant to U2's The Edge.
Article continues below advertisement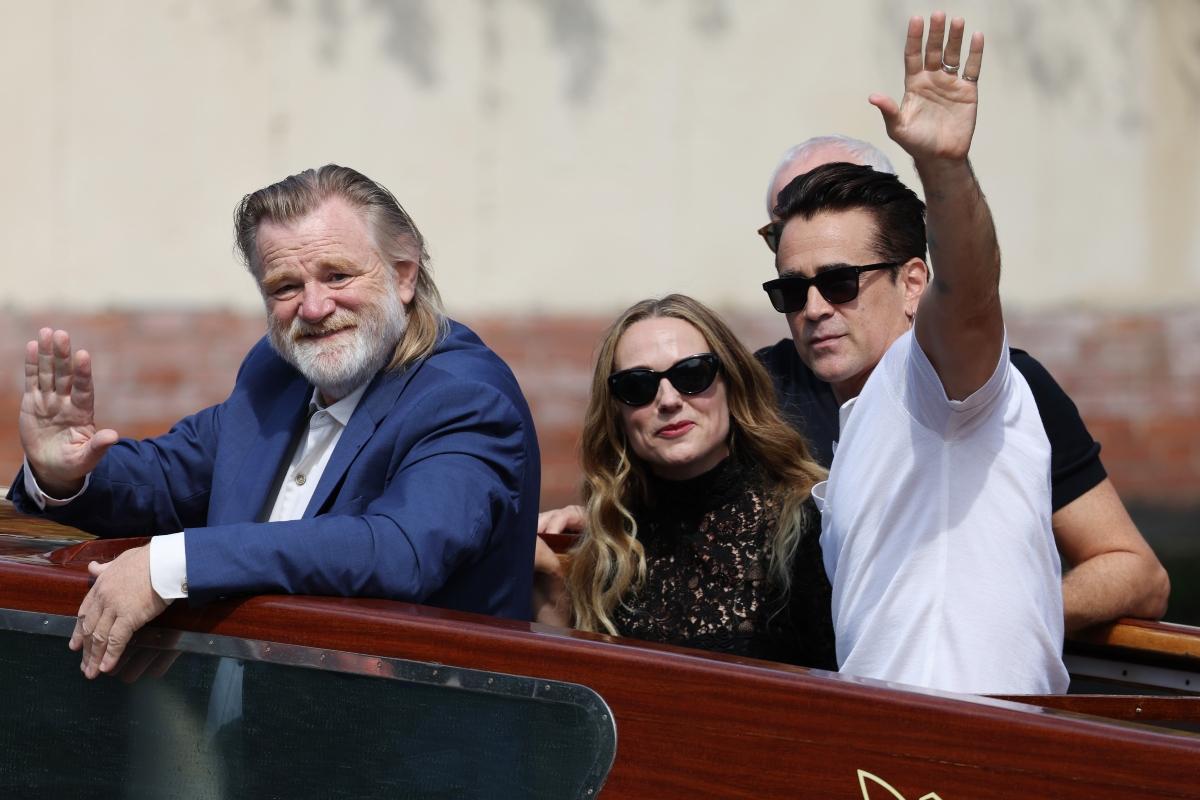 It is also worth noting that Kerry and Colin are both nominated for Oscars this year for their work in The Banshees of Inisherin – with Kerry receiving a nod for Best Supporting Actress and Colin for Best Actor.
Kerry Condon opened up about having a husband, marriage, and kids during a rare interview back in 2018.
Kerry spoke to Irish Mirror back in 2018 where she explained that a husband and children were not necessarily a priority for her, stating, "I don't really care if I never get married. I don't really care if I never have kids. There's loads of things I've planned for my life. So, I've gone on and made plans for my life regardless of those things happening to me."