A Family Road Trip Goes Awry in Disney's New Animated Series 'Kiff' (EXCLUSIVE CLIP)
'Orange Is the New Black' Kimiko Glenn voices the cheerful squirrel Kiff in the new Disney animated series, 'Kiff.' Check out this exclusive clip!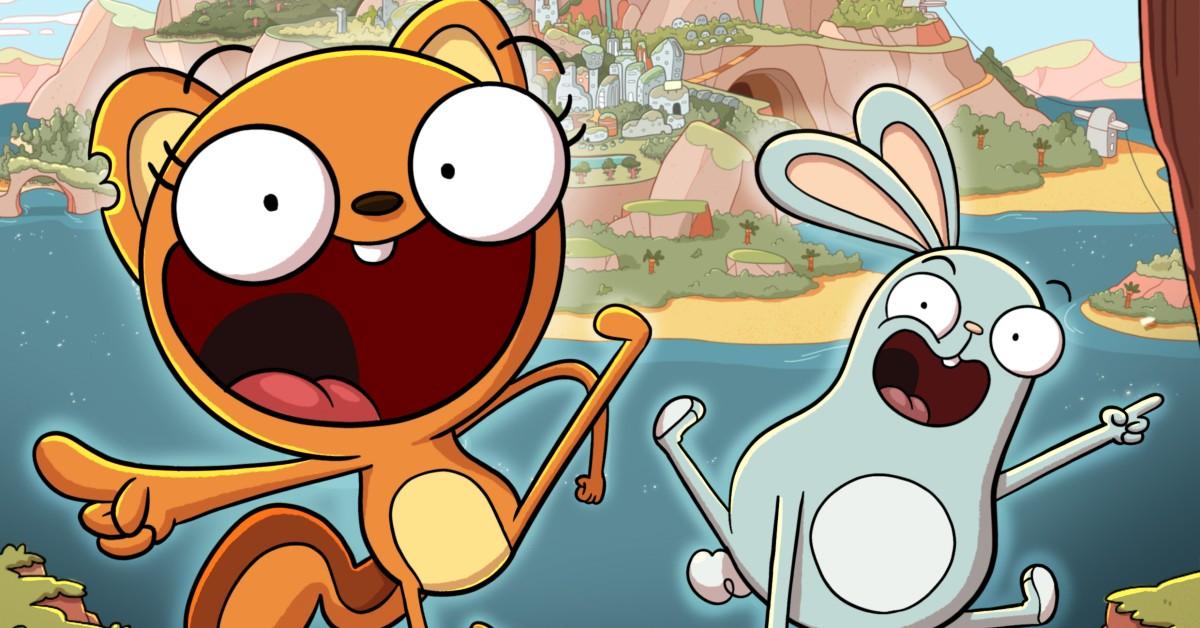 A new buddy-comedy is coming to Disney Channel on March 10.
The animated series Kiff follows two friends, Kiff and Barry, "as they navigate school, relationships and their often-eccentric community in Table Town, a world where animals and magical oddballs tackle day-to-day life together."
Article continues below advertisement
Featuring familiar vocal talents and original songs within each half-hour episode, viewers will see this optimistic squirrel, Kiff, and her chill bunny bestie, Barry, strive to find the good in each situation — even when life gets a little nutty.
Kiff is voiced by Orange Is the New Black star Kimiko Glenn and her bunny BFF Barry is played by H. Michael Croner. Ahead of the show's release, Distractify obtained an exclusive clip from the Disney Channel animated series.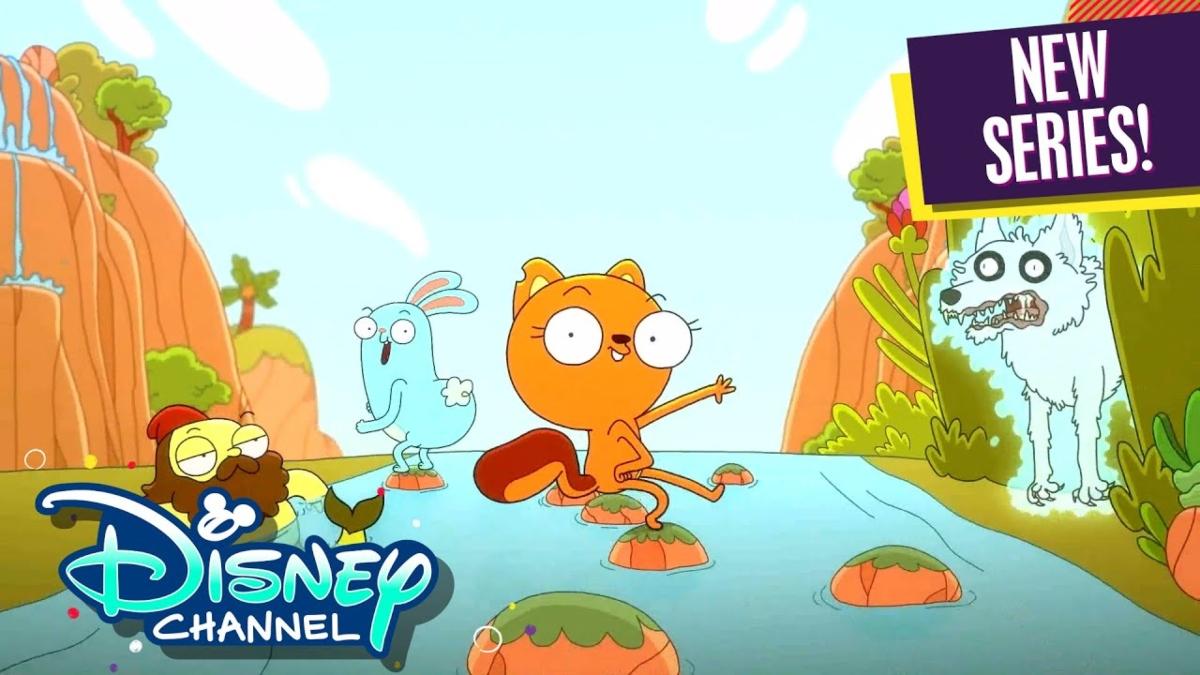 Article continues below advertisement
Check out an exclusive clip from Disney Channel's new animated series 'Kiff.'
In Season 1, Episode 2, titled "Road Trip," Kiff and her parents, Martin Chatterley (voiced by Disenchanted star James Monroe Iglehart) and Beryl Chatterley (voiced by Lauren Ash), along with her bestie Barry embark on a family road trip.
Unfortunately, things do end up going terribly wrong for the Chatterleys and Barry when the family road trip is interrupted by a group of scary-looking bikers following their trail! (Or tail, in Kiff's case.)
Maybe it's all just a big misunderstanding and the bikers just wanted to be included in the family sing-a-long? We'll just have to wait and see when the episode premieres!
Distractify obtained an exclusive clip of the "Sing-A-Long" song that is featured in the episode. Check it out below!
Article continues below advertisement
How many episodes of 'Kiff' will there be on Disney?
Kiff will premiere on Disney Channel on Friday, March 10th, and include two half-hour episodes. Following the two-episode series premiere, one new episode of Kiff will debut on Disney Channel and Disney XD every Saturday for the entirety of Kiff's 30-episode first season run.
Many of the comedic scenarios Kiff encounters in the series were inspired by situations that Kiff series creators Lucy Heavens and Nic Smal's experienced themselves when they were growing up in Cape Town, South Africa.
Article continues below advertisement
If you don't have cable but still want to stream episodes of Kiff, don't fret. After new episodes of Kiff air weekly on the Disney Channel and Disney XD, they'll be available to stream afterward on Disney Plus.
According to Disney, the first two episodes of Kiff will drop on Disney Plus shortly after the live premiere,
Kiff will also feature a batch of recognizable guest stars, such as Thor: Ragnarok star Rachel House as Barry's mom Rachel Buns, Steven Universe star Deedee Magno Hall as one of Kiff and Barry's teachers at school, and many more.
Don't miss the Kiff series premiere on Disney Channel and Disney XD, this Friday, March 10th, at 8 p.m. EST.