Henry Jackman Brings Us Into a Whole New 'Strange World' Through Music (EXCLUSIVE)
What is 'Strange World' about? Disney's newest animated film incorporates music composed by Henry Jackman, who spoke exclusively with 'Distractify.'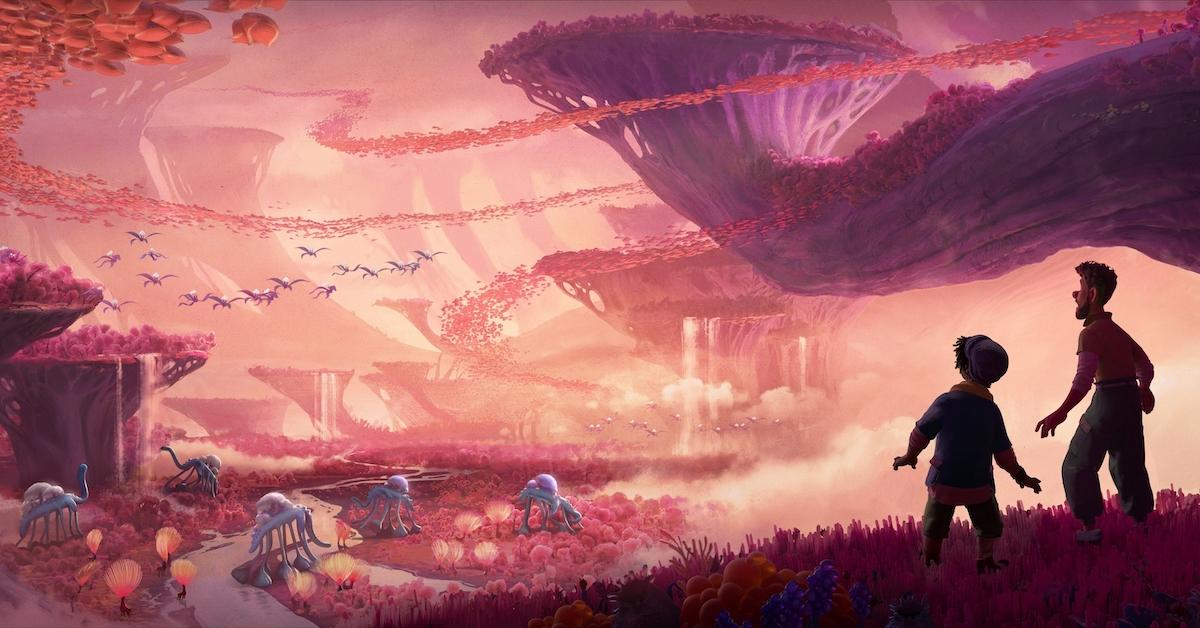 The end of the year is always the season for major blockbuster films, and we fully expect Disney's newest animated film, Strange World, from the creators of Encanto, to join the gamut of the classic movies. The film follows the Clades, a legendary family of explorers, as they journey to a literal "strange world" from their home planet of Avalonia.
Article continues below advertisement
As they do so, they're surrounded by colors, music, and all sorts of visual and audio poetry that we now associate with some of Disney's most iconic films. Inspired by the adventure films and stories of Jules Verne and Indiana Jones, composer Henry Jackman (Big Hero 6, The Gray Man) took on the challenge of using music to create a completely new fantastical setting. Distractify spoke exclusively with Henry about his time working on Strange World and what the film is about.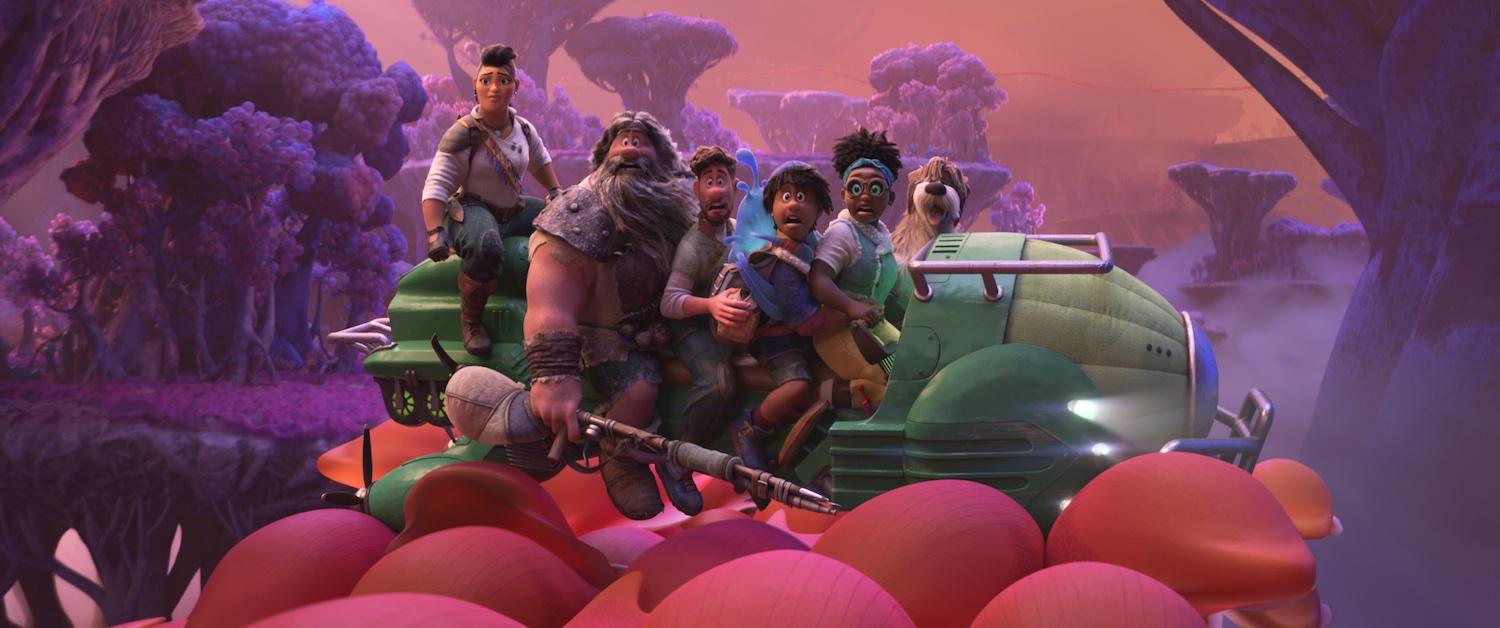 Article continues below advertisement
'Strange World' is about a three-generation family exploring their own dynamics as they also explore a new world.
In Strange World, Searcher Clade (Jake Gyllenhaal) takes his son, Ethan Clade (Jaboukie Young-White), on a journey by the request of Avalonia President Callisto Mal (Lucy Liu). Searcher's father was a legendary explorer, and as spoiled in the film's official trailer, Searcher and Ethan actually discover… Jaeger Clade (Dennis Quaid)! So the film follows this intergenerational story as it unfolds through their adventures.
"What's fantastic about Strange World, as well as having a quite intimate and emotional family story, is that the plot involves exploring a new world," the composer shared with Distractify. "I'm sure [director Don Hall and screenwriter Qui Nguyen] had in mind classics from the past like Journey to the Center of the Earth and all those sorts of epic, epic adventures that involve a group of people leaving their comfort zone."
Article continues below advertisement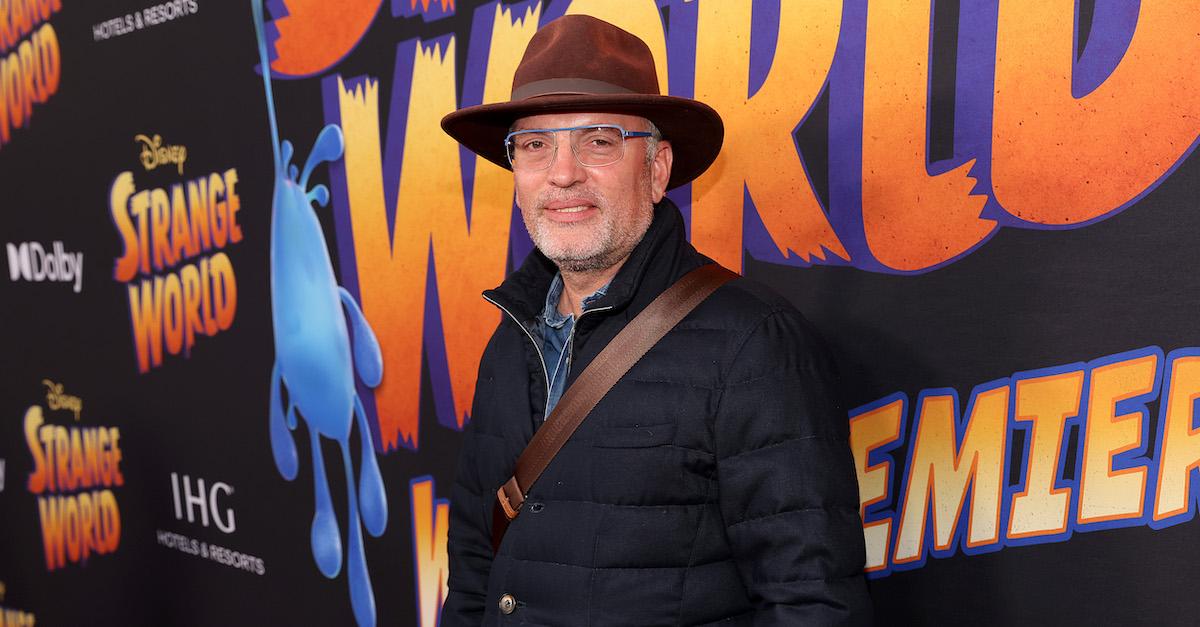 "The very first byte of the movie is set in Avalonia, where it's a sort of agricultural utopia and everyone's happy and everything's harmonious," Henry explained. "Then the problems begin and that's when they end up in strange lands." And as we can see in the trailer, those strange lands are unlike anything else, which is where Henry's expertise comes into play.
Article continues below advertisement
Composer Henry Jackman uses music to define the different settings and characters in 'Strange World.'
Oftentimes in films, especially in animated films, we don't realize how essential the music is to understanding and really feeling the story. "I love movies like this because they're all to do with people encountering the challenge of a completely unknown environment and that has consequences for music," Henry said. "Because it gets ambitious if you have to describe a different world."
He continued, "It's not grounded in a psychological kind of reality. It has that fantasy element. And if you get that right in filmmaking, it can be amazing, because of course you get to see, hear, and feel things that you can't in real life." And that's the beauty of music and of what Henry did for Strange World.
Article continues below advertisement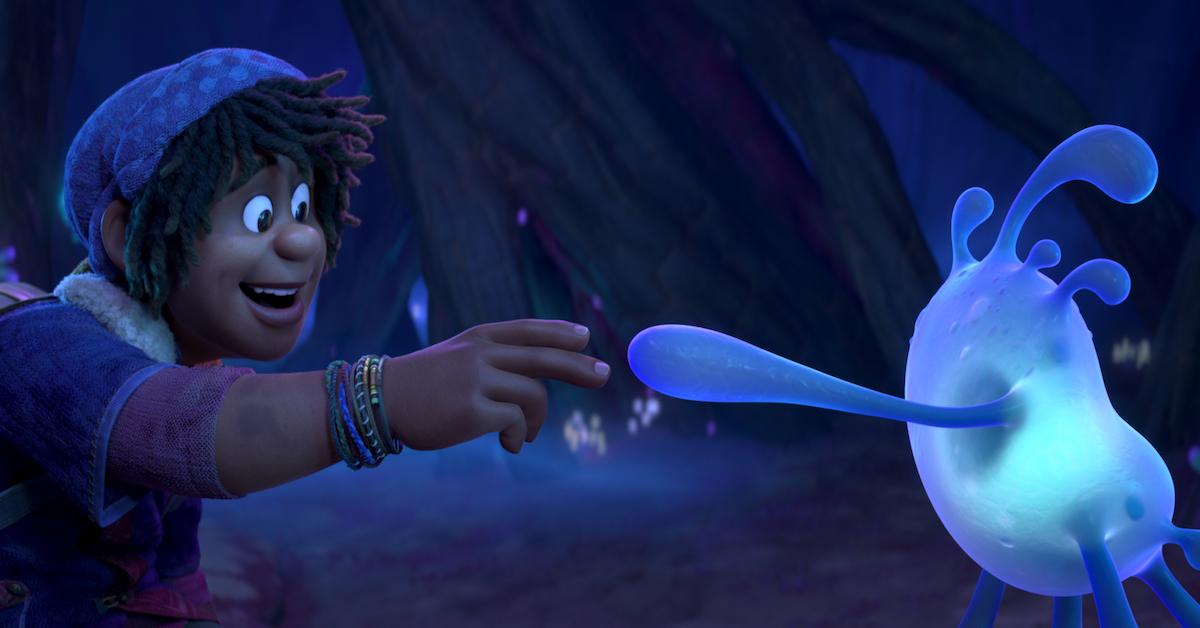 In fact, there are quite a few portions of Strange World without any dialogue at all in which the music does the talking. "It's the function of music to literally be part of the storytelling, so that sometimes when you have a three- or four-minute cue in an animated film, it's doing many things," Henry said.
"[It could be] describing the beauty of a strange world and then maybe two characters get into a slightly heated argument so the music morphs without being a sledgehammer banging you over the head telling you what to think and what to feel," he added.
Henry focused on writing two main themes for Strange World: the Avalonia theme, which is what underlies the Clade family's emotional connection, and then a theme for the strange world they explore together. We'll definitely see, hear, and feel how those two opposing themes come together throughout Strange World.
Disney's Strange World releases in theaters nationwide on Nov. 23.