Kim Kardashian's Beef With Whitney Houston Explained
Candace Owens leaked a voicemail that Kim Kardashian left Ray J about Whitney Houston. What did she say? Here's everything we know.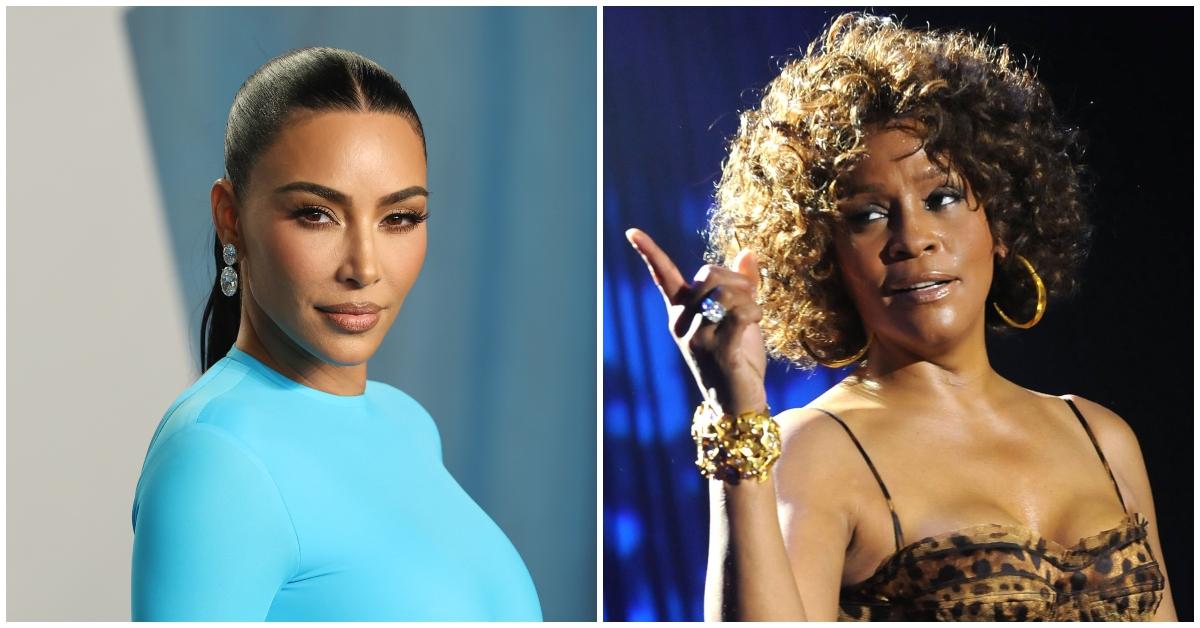 The latest development in the Kim Kardashian-Kanye West divorce saga just surfaced on social media and the information came from an unlikely source.
Following a series of social media rants, both Kanye's Twitter and Instagram accounts were restricted. During his hiatus from the net, Kanye's longtime ally — conservative political commentor Candace Owens — took to the internet with a video that has since gone viral.
Article continues below advertisement
On Tuesday, Oct. 11, Candace leaked audio from a voicemail that Kim left her ex, Ray J, and set the internet ablaze. So, what did Kim say? Here's what we know.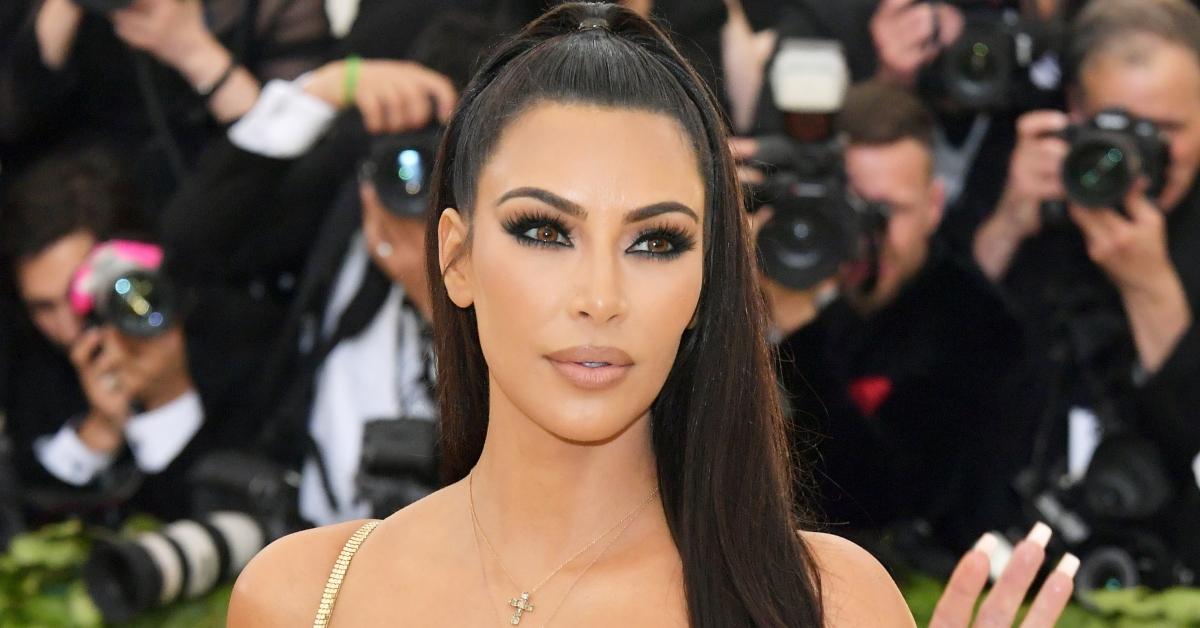 Article continues below advertisement
Candace Owens leaked audio from a voicemail that Kim Kardashian left Ray J.
Kim and Ray J were romantically linked from 2002 to 2006.
Years later, he briefly dated Whitney Houston leading up to her passing. Ray J and Whitney's nearly 20-year age difference was the center of controversy throughout their relationship. And according to Kim's leaked voicemail, she wasn't too happy about their love connection, either.
Candace didn't reveal how she got her hands on the audio, which she prefaced with a disclaimer. "Some tapes are making the rounds of Kim Kardashian and she's talking trash."
"It's not the sweet little Kim K. that she presents today. She's nasty; she's calling Whitney Houston a crackhead and she's yelling at Ray J… It is the opposite version of the Kim Kardashian that your kids have been following," Candace added.
Article continues below advertisement
What did Kim Kardashian say about Whitney Houston?
In the audio, we hear a voice that seemingly belongs to Kim spewing a plethora of profanities. She says on the tape, "I think you're honestly a sick human being. You are just so desperate that you'll do anything for f---ing attention, and you're so disgusting."
"Go have fun with old hag Whitney, you're so sick — and like crack is definitely not whack with you guys. You are just, honestly, it makes me laugh how disgusting you guys look," the speaker went on.
She concludes the message demanding that the R&B singer never contact her again.
Article continues below advertisement
The contents of the voicemail came as shock to social media since, only hours after Whitney's death was announced in 2012, Kim sent the singer's family her condolences. In a tweet, Kim wrote, "Just heard the tragic news that Whitney Houston passed away. I pray for her daughter and loved ones. We will always love you, Whitney."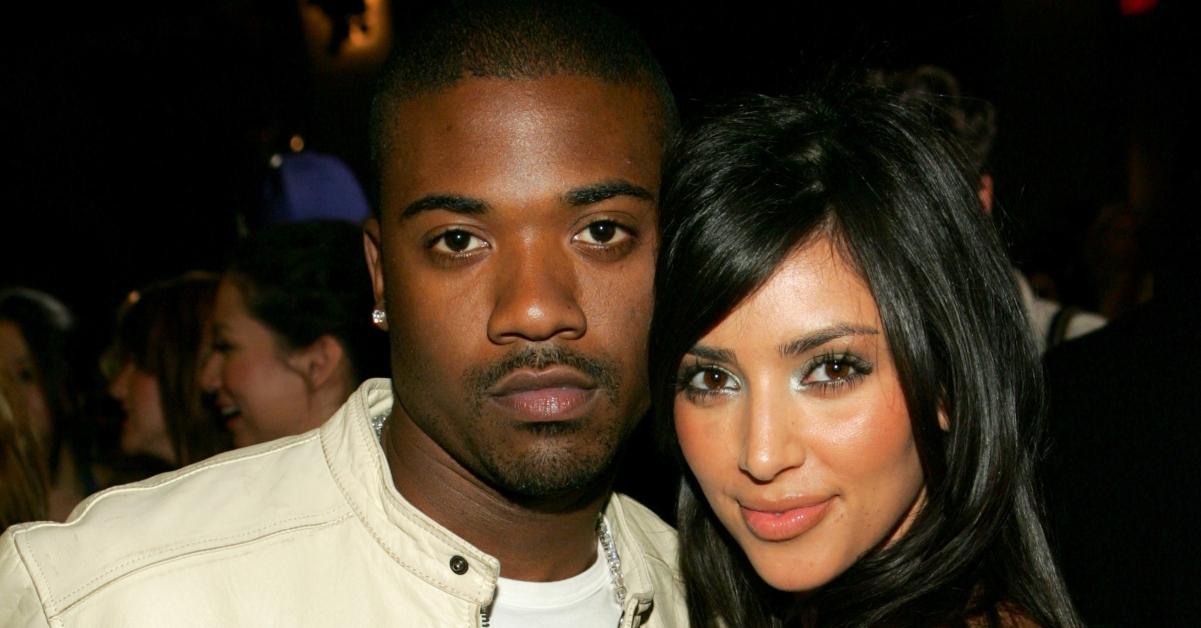 Ray J and Kim Kardashian's beef explained.
While the voicemail is the latest drama between Ray J and Kim, it's certainly not the source of their feud. In fact, their beef has been years in the making.
Kim and Ray J starred in the sex tape seen 'round the world in 2007. More than a decade later, their relationship is still making headlines. In early September of 2022, Ray J broke his silence about Kris Jenner's involvement in the tape's release and accused the family of lying.
In an Instagram live video, Ray J hinted that he had proof of his claims against the family. With that said, we'd bet money that there being more drama to come.