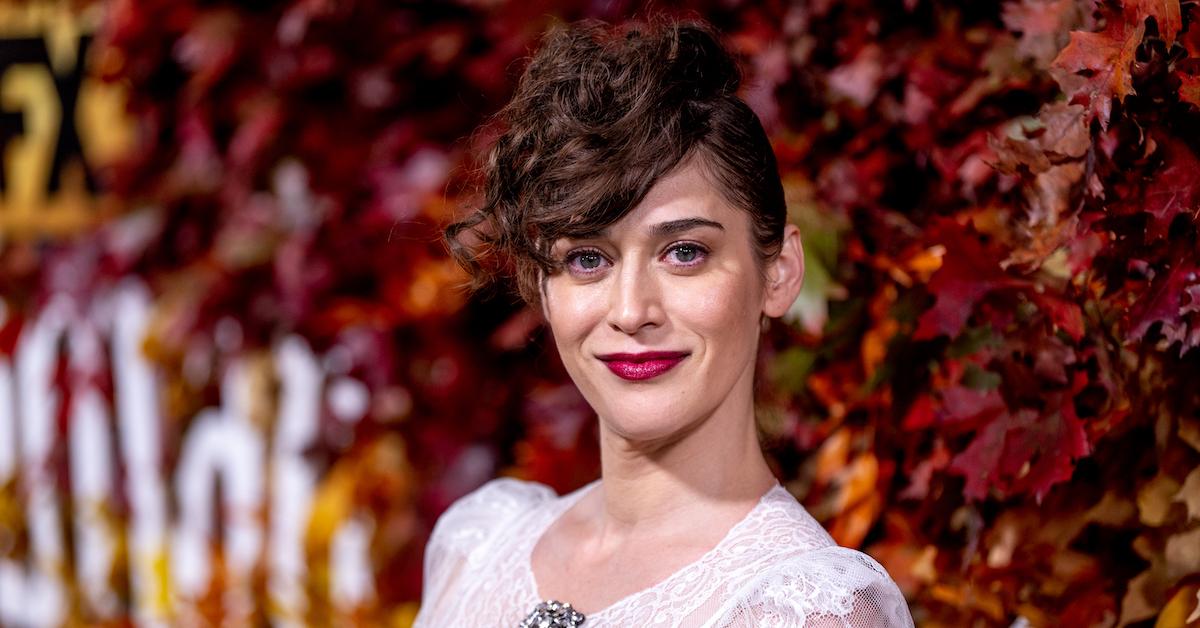 What Lizzy Caplan Says About Her Husband Has Definitely Been Proven Beyond Accurate
Article continues below advertisement
But behind the scenes of Lizzy's wildly successful Hollywood career is her private life, which, well, she likes to keep somewhat private. But here's what we know about Lizzy Caplan's husband and family.
Lizzy Caplan's husband is also an actor.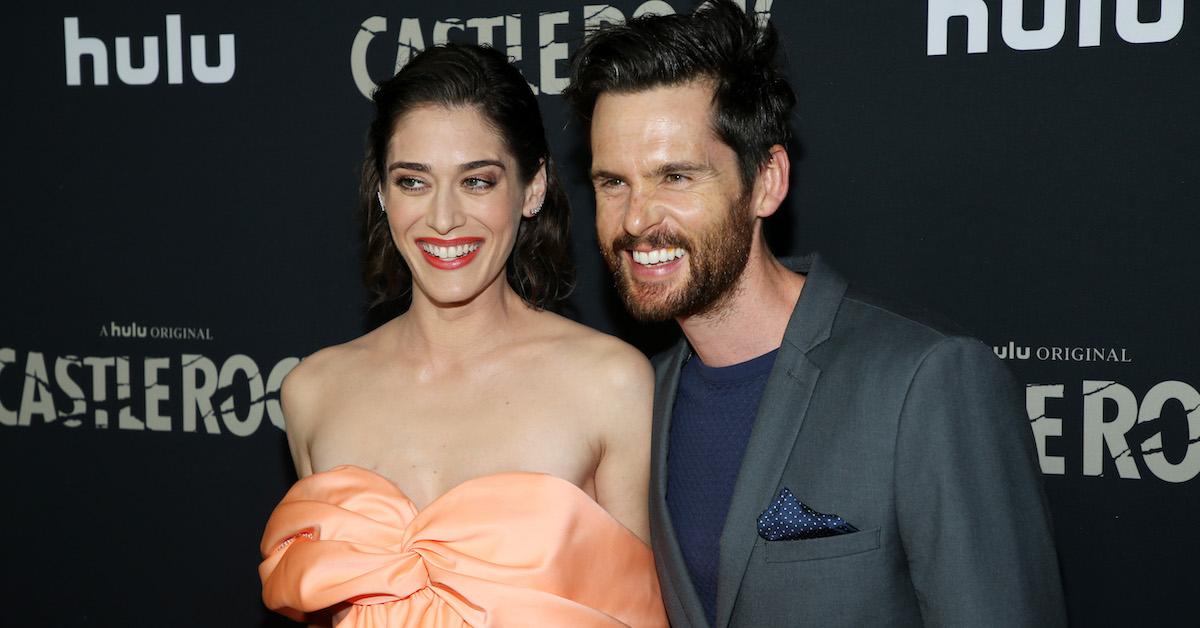 Lizzy is not on social media, according to an interview she gave to Grazia US in 2022. She explained her reasoning by saying, "There was definitely a period of time, probably around 2016, where it was starting to feel mandatory that if you were an actor, you had to also have this social media presence."
Article continues below advertisement
She went on to say about social media, "I managed to avoid it and I still am happy that I did. I do think that it makes the job more difficult. The more people know you and have opinions about you as a person, the harder it is for you to be believable as you disappear into a role."
As such, we don't know a ton about Lizzy's marriage to Tom Riley. The two met in 2015, per People, when the actress was on set in London. Tom is also in the business and has a resume that stretches back to 2006, per his IMDb page.
Article continues below advertisement
In any event, Tom proposed to Lizzy in 2016 and the couple got married in Italy in 2017, according to ET Online. It was a star-studded event, with A-listers in attendance including Chris Hemsworth, Tom Hiddleston, Dave Franco, Octavia Spencer, Lily Collins, Scott Speedman, and Dianna Agron.
Lizzy and Tom are also parents, but prefer to keep their family life private — except for sharing a few delicious tidbits.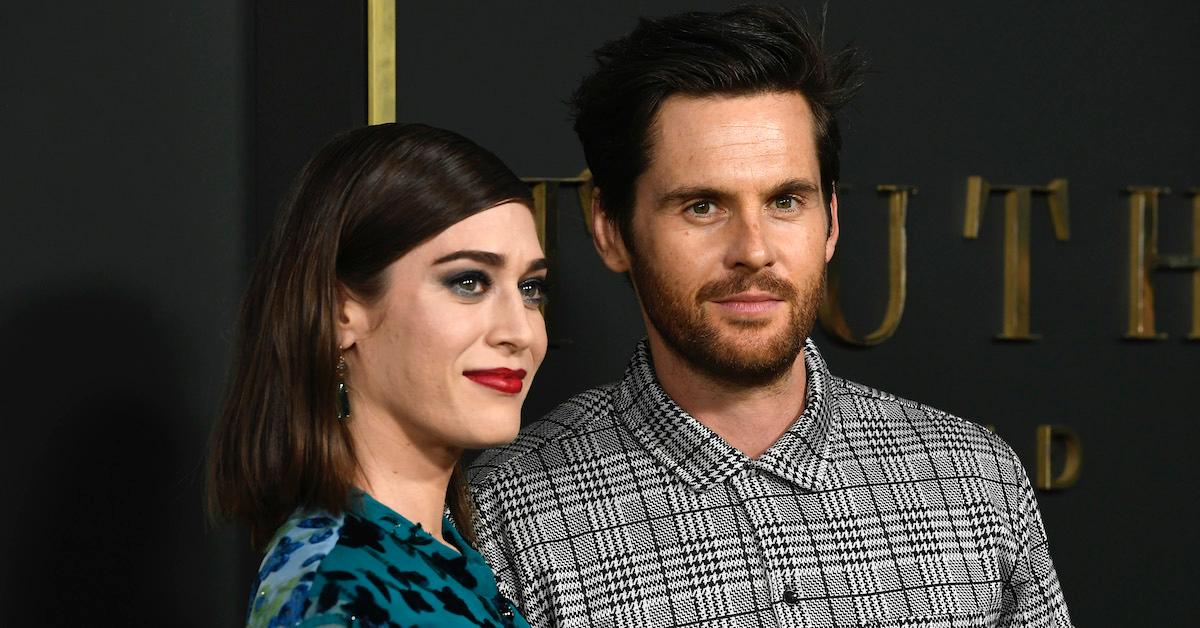 Although Lizzy and Tom are a mostly private couple, she has opened up about their relationship on occasion. In 2019 during a visit to Jimmy Kimmel Live!, the actress shared one of the things she loves most about her husband. "I like that he tends to get into, like, the most embarrassing, humiliating situations on Earth. And when they occur in England, because of the polite society, it's, like, 10 times better," Lizzy noted, per E! News, going on to detail a NSFW mishap about a urinal and chewing gum.
Article continues below advertisement
In 2019, Lizzy also told Us Weekly that Tom finally saw Mean Girls with her and that he agreed it was a must-watch flick. We could have told you that, Tom!
Meanwhile, the couple share a son, Alfie, who was born in 2021. The star let fans inside her life as a mom in her Grazia interview, enthusing, "There are moments where you're just watching this little person do a thing and you're just beaming at him and you don't even realize you're beaming until maybe you see a picture of yourself watching him do this thing and you realize, 'Oh my, I'm smiling so much right now.'" She went on to describe motherhood as "unrivaled pure joy."
Article continues below advertisement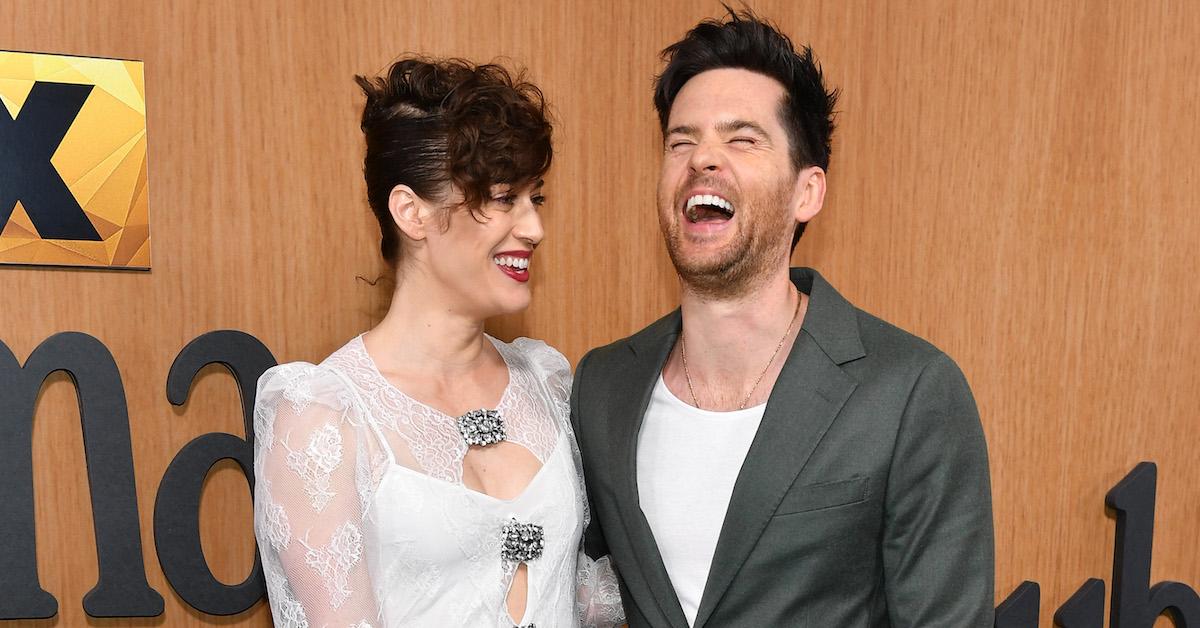 For Tom's part, the actor, who called his wife "the best" during a 2022 interview with Seth Meyers, described fatherhood as "good," and admitted "it has its ups and downs."
Tom also hilariously shared a story about their infant son having suffered a diaper explosion on an international flight, comparing the incident to "a confetti cannon," and proving Lizzy's contention that embarrassing things definitely tend to happen to her husband.