LL Cool J and His Wife, Simone Smith, Have Been Married for 27 Years
In addition to being a longtime rapper and actor, LL Cool J has been married to Simone Smith for 27 years. Let's get to know his wife more.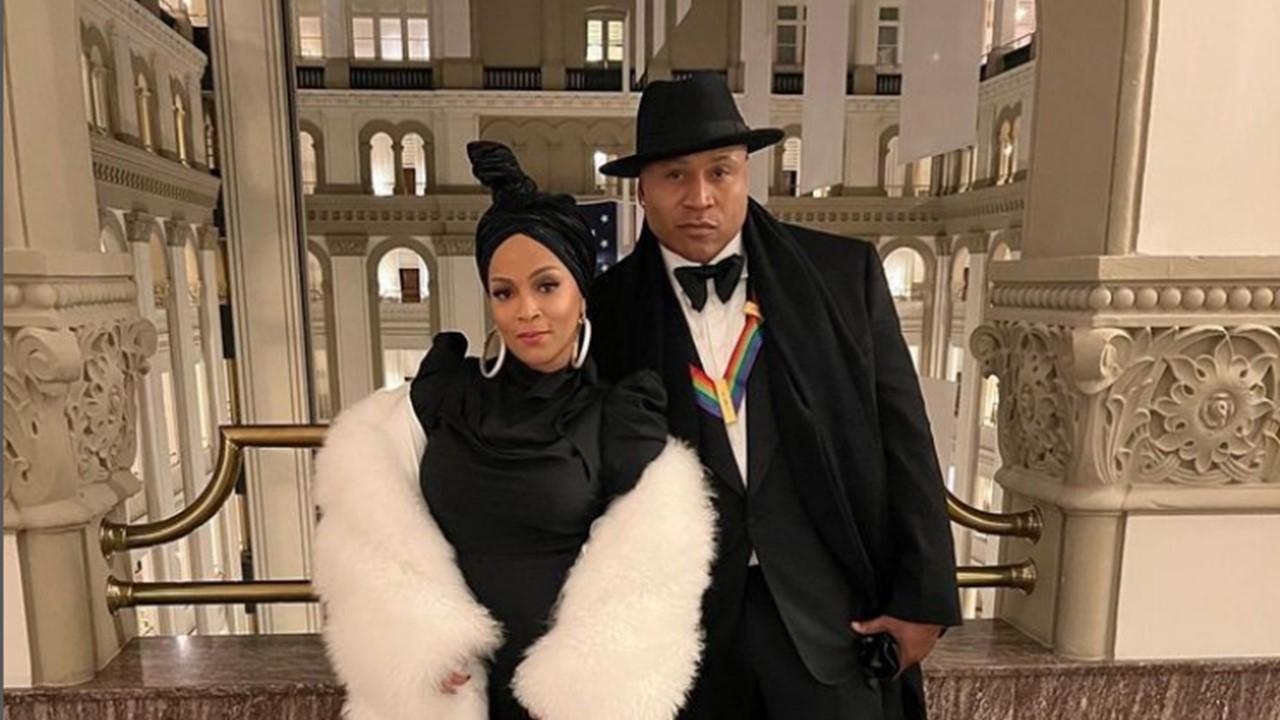 Over the years, LL Cool J (real name James Todd Smith) has built a successful career as a Grammy award-winning hip-hop icon, actor, NAACP award recipient, and a Rock & Roll Hall of Fame inductee — among other things. But he's also known as a father of four and a husband to one woman for 27 years and counting. He was asked to host the 2022 National Christmas Tree Lighting ceremony — he's a legend and a family man!
Article continues below advertisement
The NCIS: Los Angeles actor has been in the public eye since the '80s, opening up over the years about the ups and downs he encountered in regard to his upbringing, career, and family. While undergoing changes in his life, from his teenage years to now, one thing remained constant: his longtime wife's love and support. Let's get to know Simone better.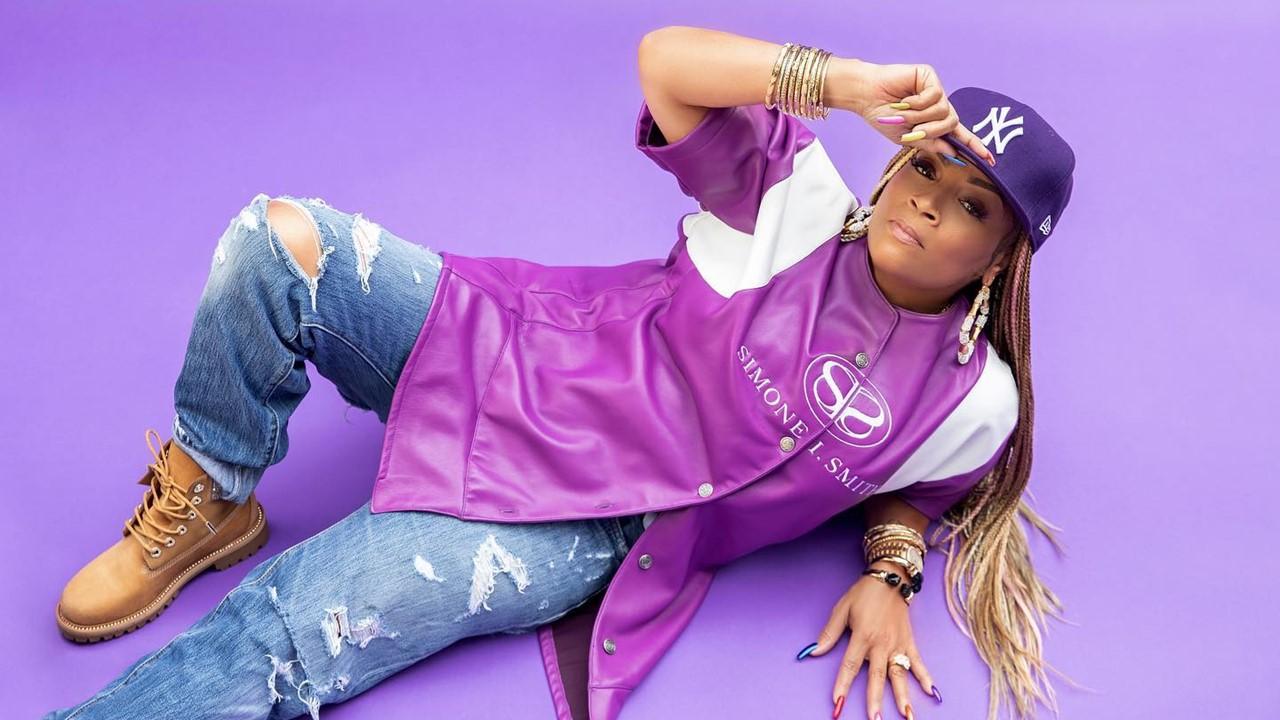 Article continues below advertisement
Meet LL Cool J's wife of 27 years, Simone Smith.
Having met when the "I'm Bad" rapper was 19, LL Cool J and Simone Smith dated for eight years before deciding to tie the knot in 1995. Since then, the couple has supported each other's careers and attended events like the Grammys and charity affairs together. Most recently, the two traveled to Washington D.C. in a private jet to attend the National Christmas Tree lighting ceremony LL Cool J hosted, which aired on Dec. 11.
Article continues below advertisement
Amid supporting LL Cool J's career, Simone ventured on a more entrepreneurial path and got into the jewelry business. Simone created Ms. Got Rocks, a line of beaded bandanas that accumulated the likes of celebrities like Rihanna, Rachael Ray, and Missy Elliott.
Simone battled and beat cancer with LL Cool J's support.
The couple placed their careers on hold when doctors diagnosed Simone with stage three Chondrosarcoma, a rare form of bone cancer, in 2004.
Article continues below advertisement
"I was in utter disbelief when I received my stage III diagnosis, but what I quickly learned with the support of my husband and family, was that cancer wasn't something that I had to let consume my inner being or personality," Simone said in a statement through an American Cancer Society 2019 press release for her "Beat Cancer Like A Boss" campaign.
Now nearly 18 years cancer-free, Simone continues to be a partner and ambassador for the ACS. Last week, she was honored by the Boss Network as the Entrepreneur of the Year award recipient.
Article continues below advertisement
LL Cool J and Simone Smith have four children.
LL Cool J and Simone share four children. Their oldest is 33-year-old Najee Laurent Todd Eugene Smith. The second oldest is 31-year-old Italia Anita Maria Smith. Their third child is 26-year-old Samaria Leah Wisdom Smith, and their youngest is 22-year-old Nina Simone Smith.
Article continues below advertisement
The "Mama Said Knock You Out" rapper spoke about raising his children and encouraging them constantly.
"I just try to lead by example, encourage them [and] make sure they can do anything they put their minds to," he said, according to Hollywood Life. "I've always been really trying to teach them to believe in themselves and not be limited."