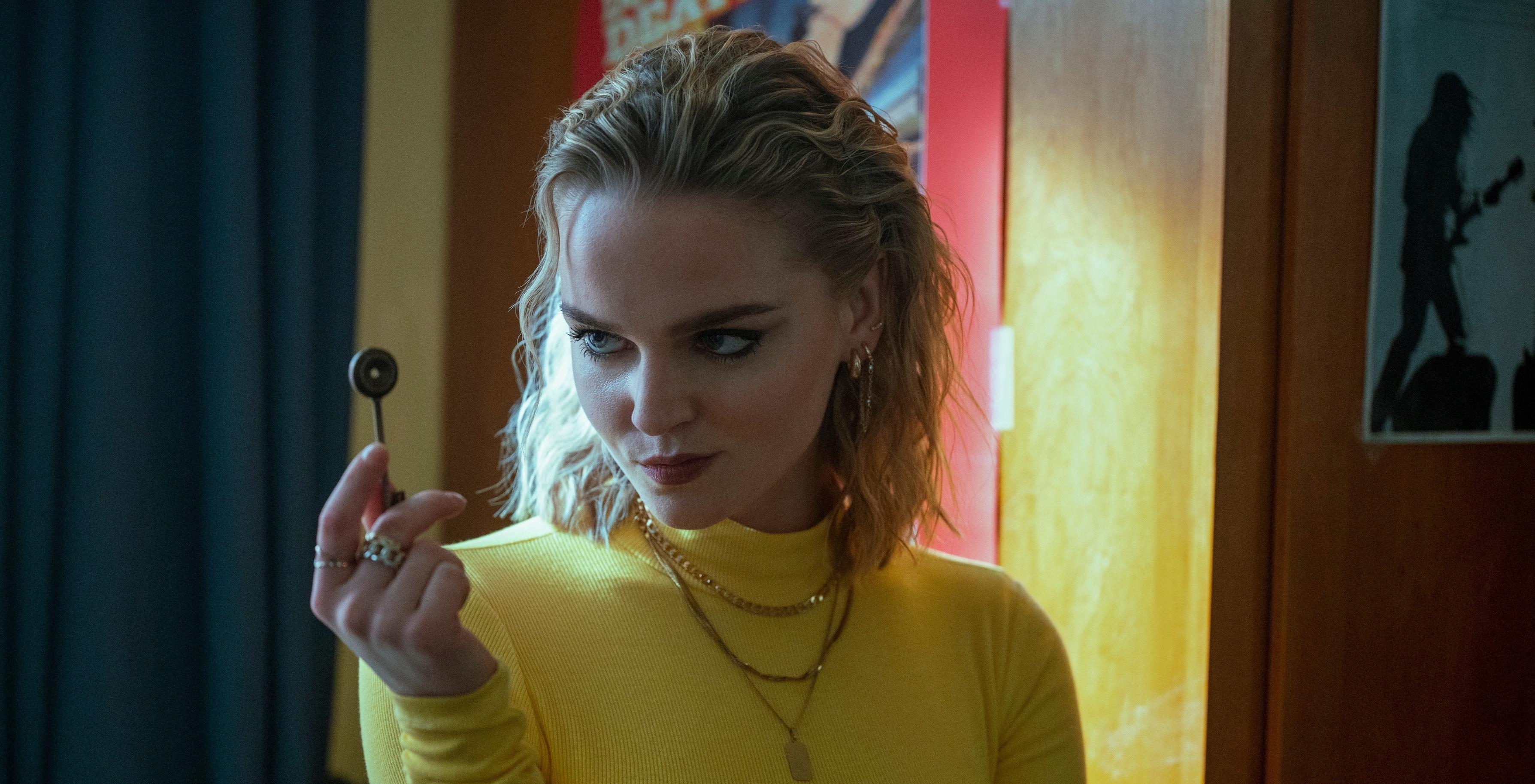 There's a Lot More to Eden in 'Locke & Key' Than We Might Think
While many of us watch Locke & Key purely for the magic and the mystery, we can't forget about the social dynamics in play. Netflix's fantasy series centers on three adolescents, so amidst all the magic, there are still high school social games at the center. One of the supporting characters is Eden Hawkins, played by actress Hallea Jones.
Article continues below advertisement
Hallea Jones has been featured in both seasons of Locke & Key as the controversial, yet compelling Eden. Eden is the classic mean girl. Although she gets somewhat of a redemption arc in Season 1, she's back to cause more chaos in Season 2. So what do we know about the exciting young actress, and how does Eden factor into the greater scheme of things in Locke & Key?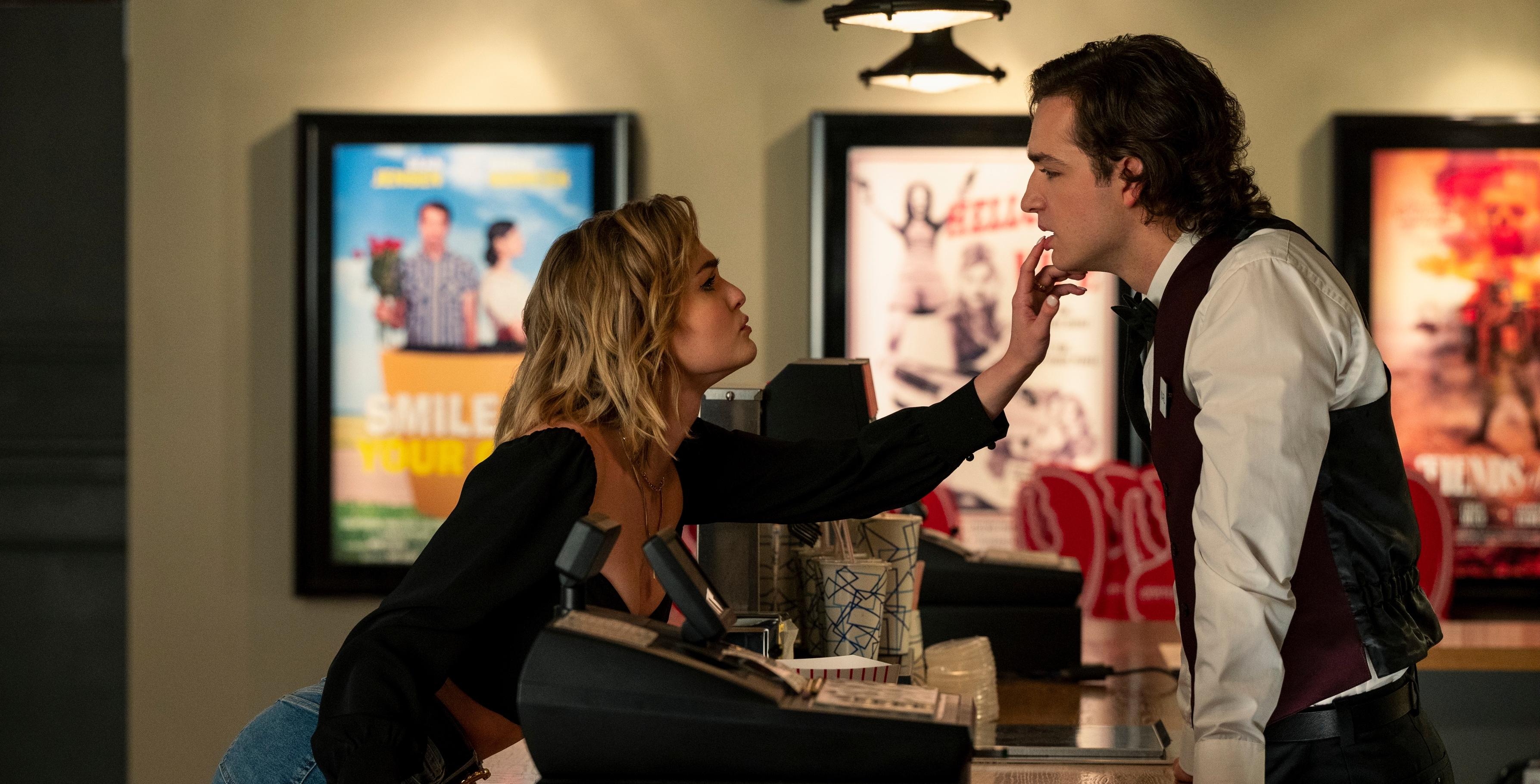 Article continues below advertisement
Eden is a complicated character in 'Locke & Key' whom we can't help but root for.
It's not that we love the mean girl within Eden, but we want her to be better! And by the end of Season 1, it really does seem like she gets there. Since we're on the side of the Locke family, we are obviously rooting for Kinsey Locke. However, even though Eden is Kinsey's main rival, we also just want Eden to turn to the good side.
At the end of Season 1, Eden teams up with the rest of the kids in the town to take down big bad Dodge, but there's one caveat. When she's helping them carry Dodge to the drowning cave, Eden gets shot with a demon bullet, so she gets infected with a demon. Just when she was turning a corner too!
Article continues below advertisement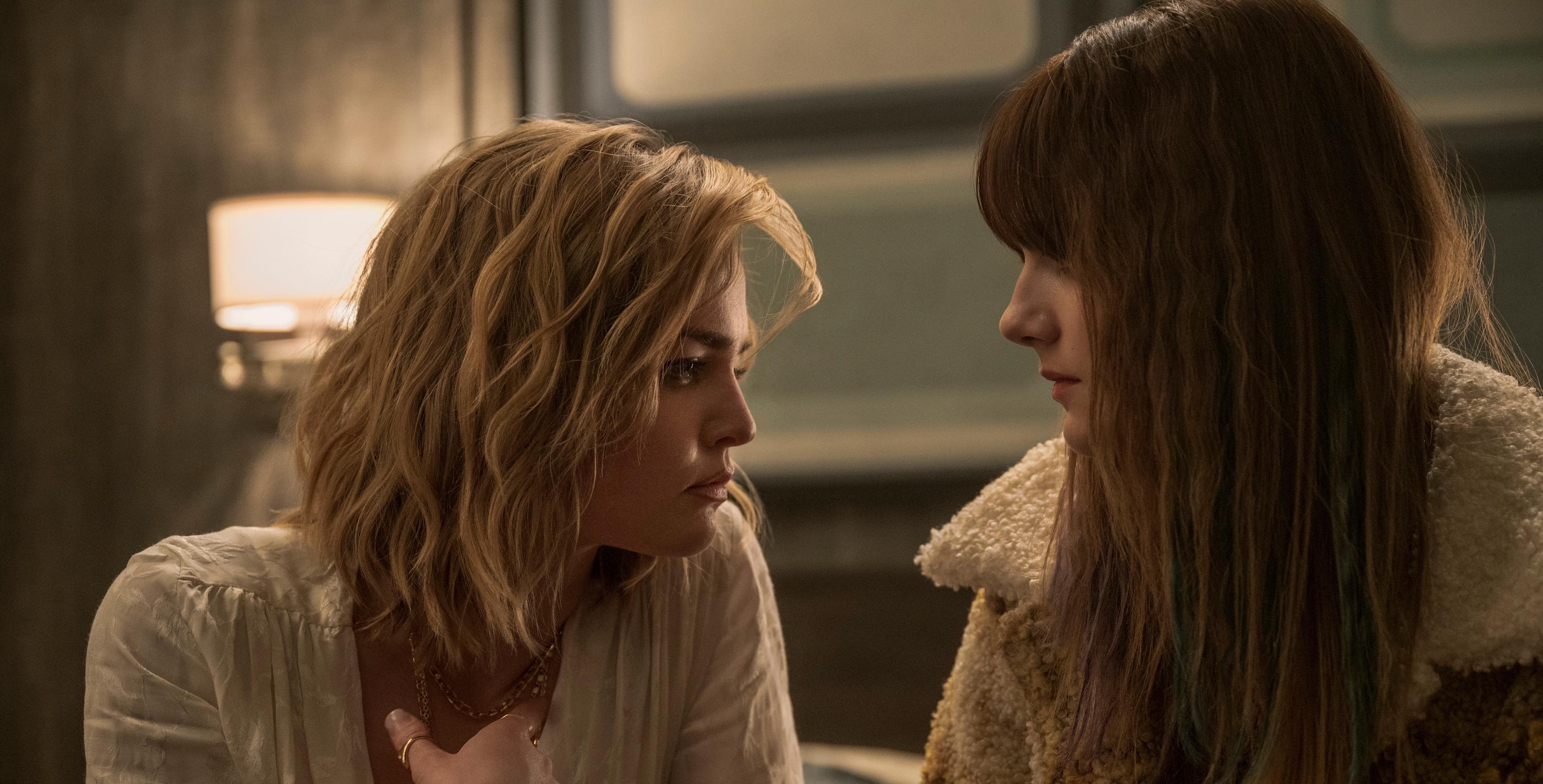 At this point, Gabe is the only one who knows Eden's hidden demonic identity, and that's because Gabe has his own secret identity. Gabe is actually Dodge. So, the two team up, and become the main antagonists in Season 2 (once again), but with some more magical prowess this time.
Eden has a body count by the end of the season, and things take a turn for the worse for Eden. We can't help but feel pity for the girl who was once just a school bully.
Article continues below advertisement
Hallea Jones is the actress who plays Eden from 'Locke & Key.'
Although she hasn't been in a ton of projects before Locke & Key, Hallea Jones is easily a rising star. She's incredibly adept at portraying the many layers of Eden — between her outer mean-girl shell, her inner desires to do good, and the demon that infiltrates her before Season 2.
Before appearing in Locke & Key, Hallea made her mark in one episode of the popular Amazon Prime series The Boys. People might also recognize Hallea as the pilates instructor from Workin' Moms and as Anita from The Hot Zone. Plus, Hallea was in the Netflix holiday film, Let It Snow, as Madison in 2019.
Article continues below advertisement
The young actress is sure to continue turning heads throughout what we expect to be a long career. She might be getting her big break as a resident mean girl, but like Rachel McAdams, whose roles have ranged from the iconic Regina George to leading rom-com lady, it seems like Hallea will be able to pick up any script and make it magical.
Season 1 and 2 of Locke & Key are now available to stream on Netflix.