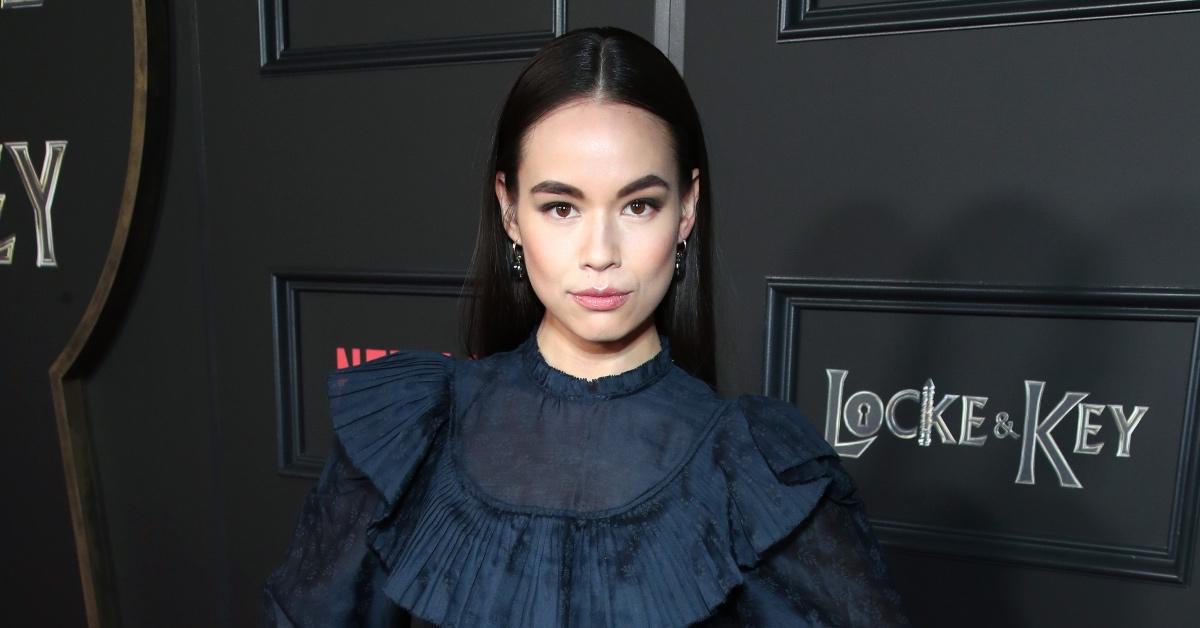 Tyler Accidentally Kills [SPOILER] in Season 2, Episode 9 of 'Locke & Key'
Does Jackie die in 'Locke & Key'? Season 2 of 'Locke & Key' involves some mind-blowing scenes — a character walks on water — and a few spooky ones.
Spoiler alert: This article contains spoilers for Season 2 of Netflix's Locke & Key.
A horror drama charting the mesmerizing adventures of a group of teenagers? That's Netflix's Locke & Key in a nutshell. Based on Joe Hill's award-winning comic book series with the same title, the popular TV series casts light on the incredible feats Tyler (Connor Jessup), Kinsey (Emilia Jones), Bode (Jackson Robert Scott), and their friends achieve with a set of magical keys.
Article continues below advertisement
Season 2 of 'Locke & Key' captures mind-blowing adventures and a few harrowing accidents. What happens to Jackie?
Season 1 of Locke & Key captures the days following the Locke family's move to the Keyhouse Manor, the mysterious family home located in the fictional town of Matheson, Mass. By Season 2, the children have come to terms with their fate as the guardians of the magical keys. Take, for instance, Tyler, who uses keys like the Alpha Key on his girlfriend, Jackie Veda (Genevieve Kang).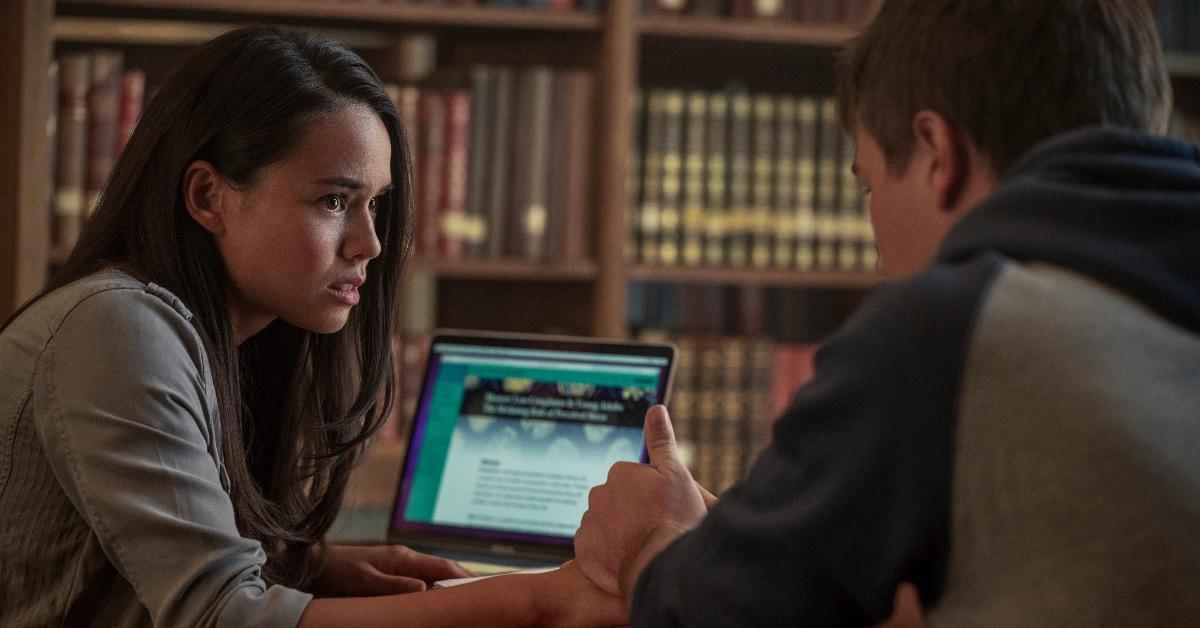 Article continues below advertisement
Season 2 of Locke & Key confronts the main characters with a brand new problem: the prospect of growing old. The fear of failing to remember adventures involving magic turns out to be overwhelming for Tyler in particular, whose girlfriend, Jackie, is already exhibiting signs of memory loss ahead of her 18th birthday.
The prospect of losing the ability to recall magical incidents will prove to be even more daunting in the face of Dodge's (Laysla De Oliveira) latest attacks. (She is cosplaying as Gabe (Griffin Gluck), Kinsey's boyfriend.) There's also a new villain in town named Frederick Gideon (Kevin Durand), and he is even more excited about the idea of wreaking havoc than Dodge.
Article continues below advertisement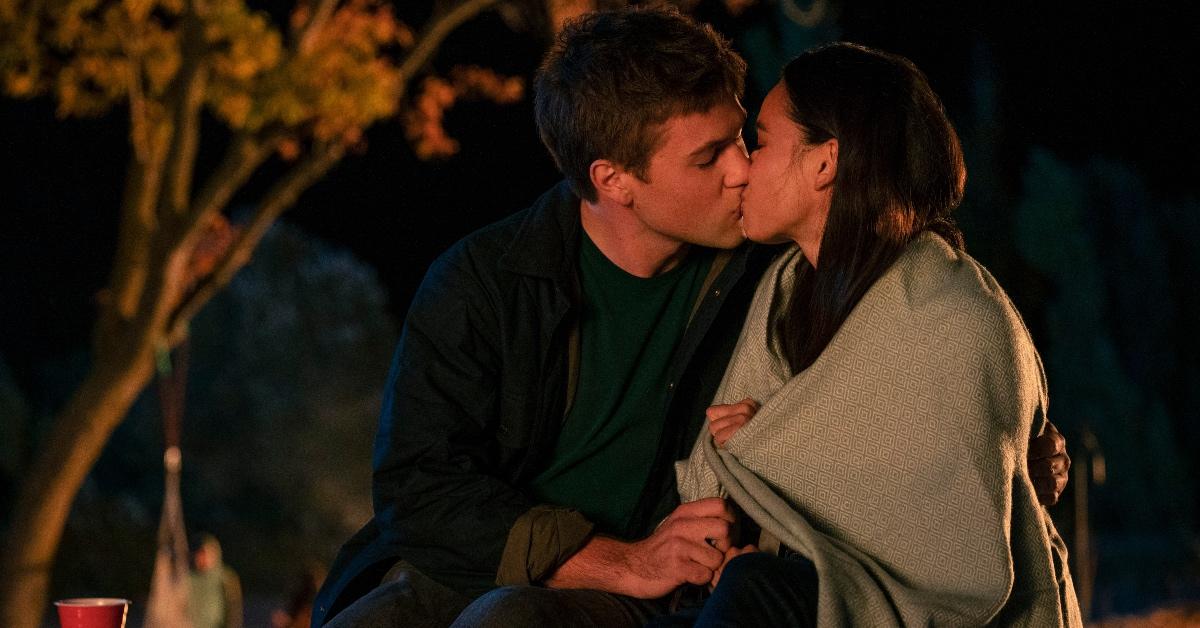 Jackie dies in a heartbreaking scene in Season 2 of 'Locke & Key.'
Jackie loses her life in Season 2, Episode 9 of Locke & Key.
Tyler and Duncan (Aaron Ashmore), Rendell's younger brother, create the Alpha Key to exorcise the demon that has taken possession of Jackie's body — only for the whole project to backfire miserably. For a second, it looks as though their efforts have been successful, but Jackie ultimately dies as a direct result of the experiment.
Article continues below advertisement
Season 2 poses serious complications for Kinsey too, who continues to nurse romantic feelings for ambitious filmmaker Scot Cavendish (Petrice Jones) while also pursuing a strange relationship with Gabe (aka Dodge).
Article continues below advertisement
Things turn around between them by the end of Season 2, with Kinsey successfully deceiving the malicious Gabe in the Season 2 finale. She jumps off a clip before snatching up his much-cherished crown. She then spends some time in the company of Scot.
Elsewhere, Tyler decides to move to Boston for college. He passes up the chance to use the Memory Key, letting his memories atrophy once he turns 18 years old. He seems to have little interest left in preserving the glorious past now that Jackie is gone.
Season 2 of Locke & Key is available on Netflix now.