Lupe Fiasco Reminds Us That He and Kid Cudi Are Still Not Cool: "F--k Cudi 4 Life"
As Lupe Fiasco weighs in on Will Smith and Chris Rock's altercation at the Oscars, he reminds fans that he and Kid Cudi will never reconcile.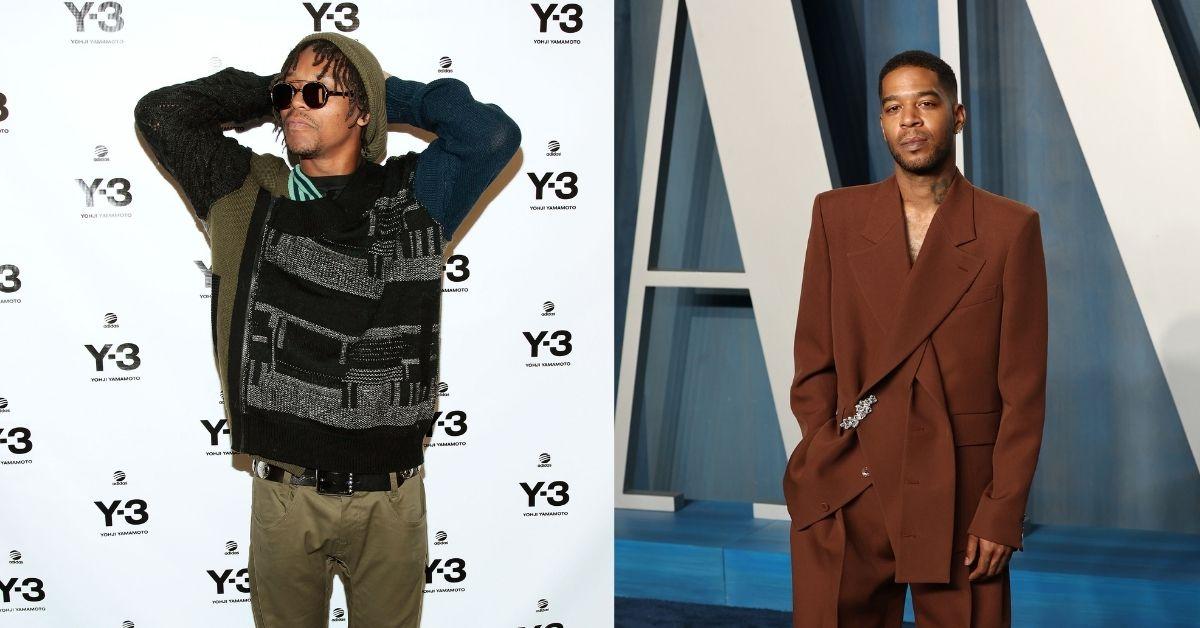 Without a doubt, Will Smith slapping Chris Rock was the most talked-about moment of the 2022 Academy Awards — but if you were on Twitter that night, you may have seen some other drama go down in relation to it.
Lupe Fiasco tweeted his thoughts on Will and Chris, while also reminding the world that he still has beef with another male celebrity in Hollywood: Kid Cudi.
Article continues below advertisement
The two rappers have been feuding for years, and according to Lupe's latest remark, they do not plan on reconciling anytime soon. But why? What happened between the men? Keep scrolling for all the deets.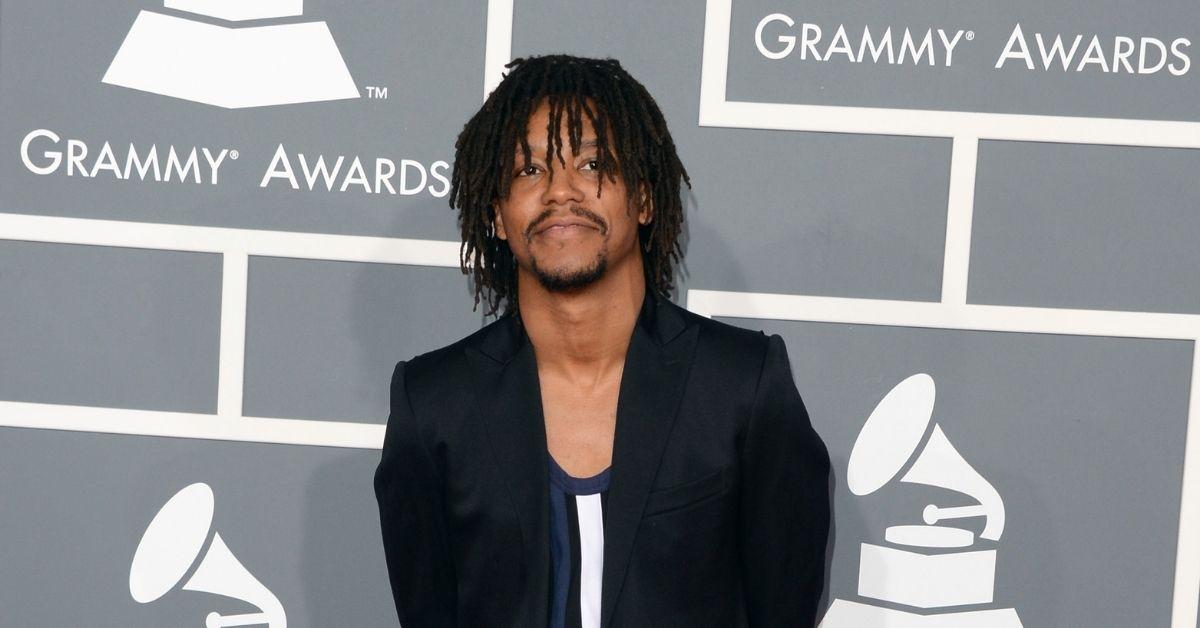 Article continues below advertisement
Lupe Fiasco weighed in Will Smith slapping Chris Rock.
As I'm sure you've heard by now, Will Smith slapped Chris Rock while he was presenting the award for Best Documentary Feature during the Academy Awards.
This happened after Chris suggested that Will's wife, Jada Pinkett Smith, looked like she was ready to film G.I. Jane 2 due to her lack of hair. His joke ultimately poked fun at Jada's alopecia, which is an autoimmune condition that is characterized by rapid hair loss on the head as well as the eyebrows and eyelashes.
Following the incident, Lupe Fiasco took to Twitter to weigh in on the dispute. "I hope they can find some time to come to terms with what happened, reconcile, and move on," he wrote. But before hitting send, he added: "... but it's still F--k Cudi 4 Life [sic]."
The tweet was deleted shortly after, but unfortunately, it was too late. Many folks had already taken a screenshot.
Article continues below advertisement
What happened between Lupe Fiasco and Kid Cudi?
The feud between Lupe Fiasco and Kid Cudi, which has been exclusive to Twitter, dates all the way back to 2014. It all started when Lupe Fiasco tweeted that he was charging fans $500 for a personalized verse.
Article continues below advertisement
Kid Cudi began questioning Lupe about the cost and whether the money was going to charity. Lupe responded by grilling Kid Cudi for the cost of his Guiseppe Zanottis high-top shoes, which were released that year.
Article continues below advertisement
In 2015, the men were at it again. This time, Kendrick Lamar and Azealia Banks also got looped in.
As HipHopDX reported at the time, the drama started after Kendrick gave a comment to Billboard magazine about Michael Brown's murder by Ferguson, Miss. police. Lupe Fiasco expressed on Twitter that he agreed with Kendrick. Meanwhile, Azealia, who didn't feel Lupe's opinion was relevant, tweeted the following at him: "@LupeFiasco, you still haven't made a decent song since I was 17."
Article continues below advertisement
As they started to spar, Kid Cudi chimed in. He began subtweeting the "Superstar" singer.
"Dear Black artists, don't talk down on the Black community like you are God's gift to [n-words] everywhere," he tweeted. Lupe responded, "How about you stop s--tting on the people who really cared about your well being when this biz was ripping you apart. Fake a-- @KidCudi."
Kid Cudi fired back by calling Lupe "Poopé Fiasco."
Furthermore, Lupe Fiasco has also made disparaging remarks about Kid Cudi's mental health in 2016, according to XXL. He also made a comment about Kid Cudi in September 2021 after a fan asked if he would listen to his verse on Drake's Certified Lover Boy album. Lupe retweeted the fan and replied, "F--k Cudi 4 Life." He later deleted it, but the screenshots showed proved his guilt.
Kid Cudi hasn't responded to Lupe's remarks since 2015, but as Lupe Fiasco said in his 2011 hit: "The Show Goes On."