Maddie Brown and Caleb Brush Are Now Parents of Three! Meet Their Baby Girl, Joey
Maddie Brown's kids: The 'Sister Wives' star is the daughter of Kody and Janelle Brown. Now, she has three children of her own with Caleb Brush.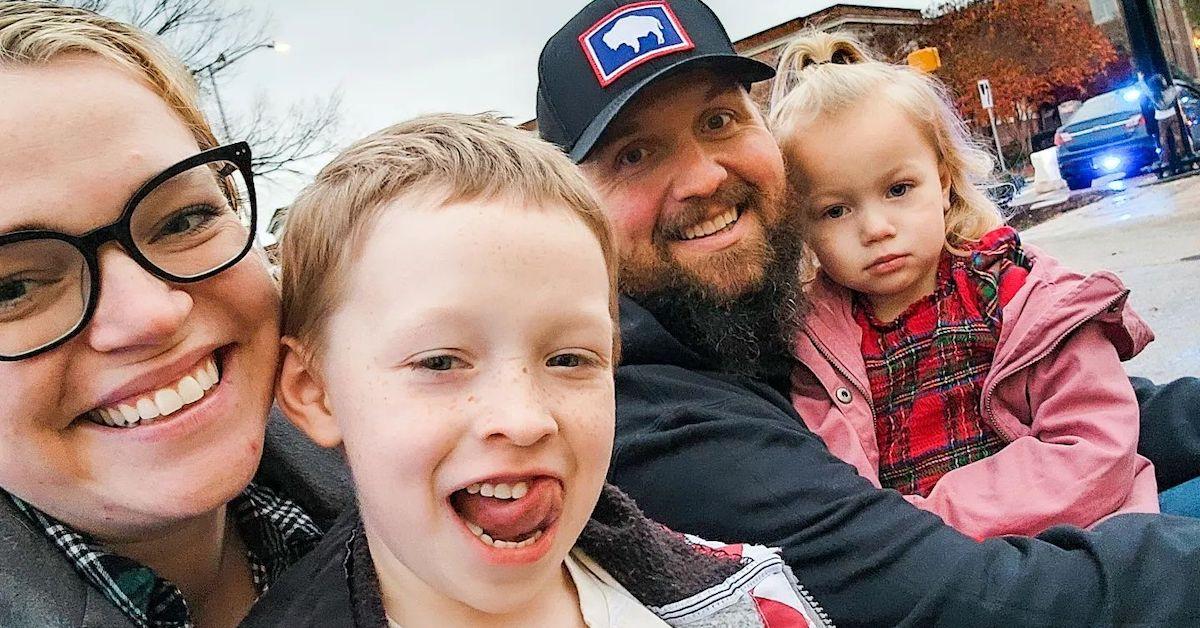 Those who have been tuning into the TLC reality series, Sister Wives, have watched Kody Brown's children grow up through the years. Among the polygamist family's adult kids is Madison "Maddie" Brown, the daughter of Kody and Janelle Brown. Maddie is Janelle's second-born (and Kody's fourth overall) — and today, she's a married mom of three kids of her own.
Let's take a closer look at her family.
Article continues below advertisement
Maddie Brown's kids: She and Caleb Brush welcomed baby No. 3 in February 2023.
On Feb. 12, Maddie took to Instagram to reveal that she and Caleb Brush had welcomed their third child — a baby girl — two days prior. "Welcome to the world Josephine Lee Brush!" she captioned an Instagram photo of their newest addition. "Little Miss Joey was born 2/10 at 8lbs 9oz."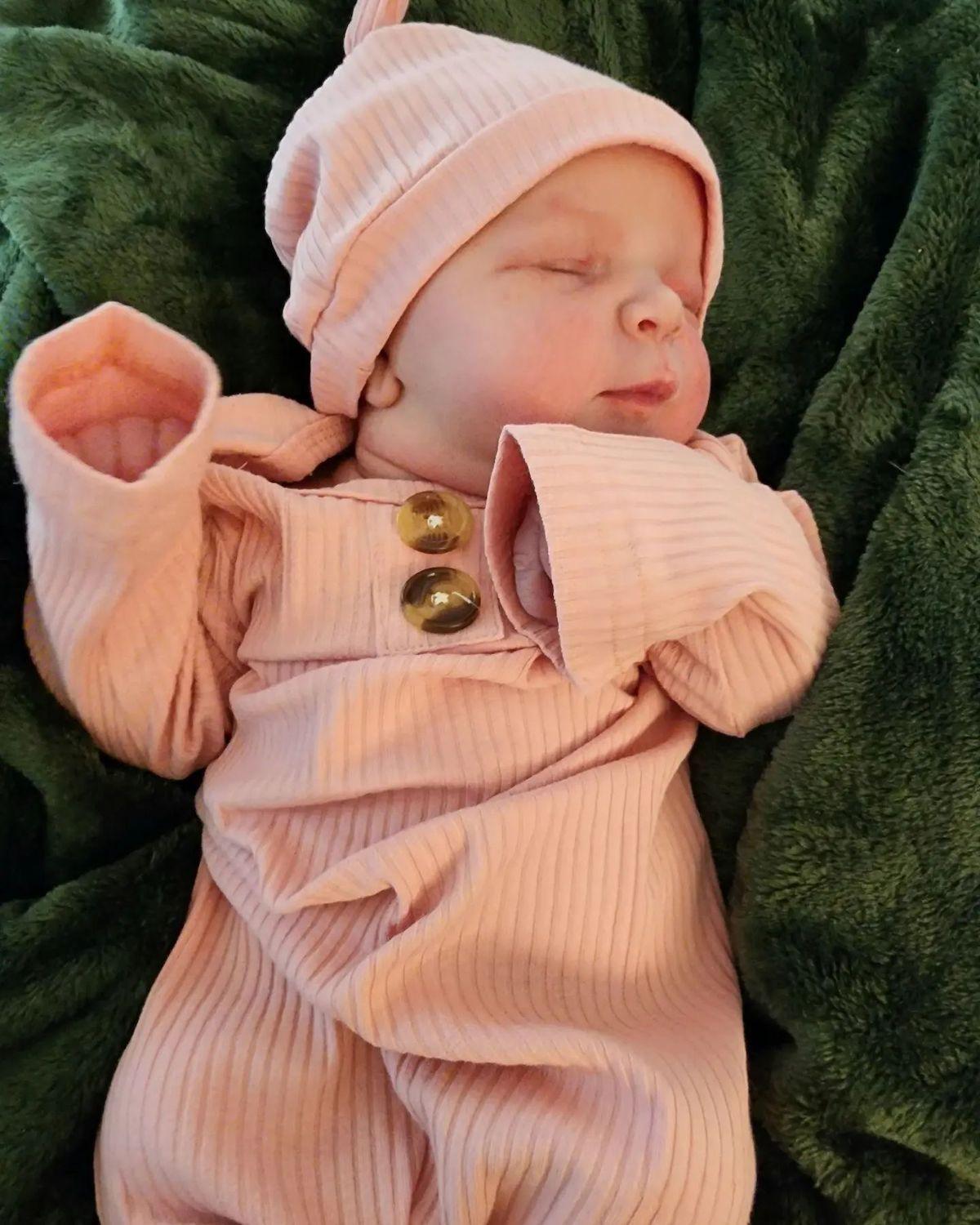 Article continues below advertisement
Janelle also took to Instagram to announce her granddaughter's arrival. "Meeting Joey (Josephine). I love the grandma life!" she captioned a photo of herself holding the swaddled newborn. "Saw the baby and then headed back home to hang out with Axel and Evie. Life is good."
Article continues below advertisement
Maddie Brown and Caleb Brush have two other children.
On June 4, 2016, Maddie married Caleb Brush. Their wedding planning and nuptials were featured on Sister Wives — and so were the births of their first two children.
On May 20, 2017, Maddie and Caleb welcomed their first child, a son they named Axel James Brush. Maddie's labor and at-home-delivery was shown on Season 12, Episode 9 of Sister Wives.
Article continues below advertisement
Fast-forward a couple of years, and Maddie gave birth to baby No. 2 — a daughter they named Evangalynn "Evie" Kodi Brush — on Aug. 20, 2019. Her delivery was featured on Season 14, Episode 15.
Just 24 hours after she was born, Evie was diagnosed with FATCO syndrome, a "rare medical syndrome where bones in extremities do not fully develop," Maddie explained via Instagram.
"We knew something was wrong when we went in for a routine anatomy ultrasound at 26 weeks and what should have taken 45 minutes, ended up lasting a nerve-wracking two hours," she wrote. "It was then that the doctor told us that they couldn't find all ten fingers and diagnosed the baby with oligodactyly (fewer than 10 fingers). Although this was better than expected, it was still heartbreaking news."
Article continues below advertisement
Evie's limb differences at birth included: a bowed tibia, a missing thumb and a toe, one leg missing a fibula, and two fingers fused together.
Ultimately, Evie underwent Boyd amputation in August 2021; she also had webbing clipped on her right hand.
Article continues below advertisement
So far, Maddie has not shared whether her newborn daughter, Joey, was born with any limb differences. Regardless, we can't wait to see more photos of the newborn and her older siblings.
Considering Maddie's first two births were featured on Sister Wives, hopefully, we'll get more details about how her labor and delivery played out when/if Season 18 becomes a reality.
Seasons 1–17 of Sister Wives are now available for streaming on Discovery Plus.