Like Her Character on 'SVU', Manni Perez Knows a Thing or Two About Self-Defense
'Law and Order: Special Victims Unit's guest stars is part of what makes the legacy of Dick Wolf's award-winning show. So, who is Manni Perez, who guest stars in "Redemption in Her Corner"? Read on for details about her role and where you've seen her before.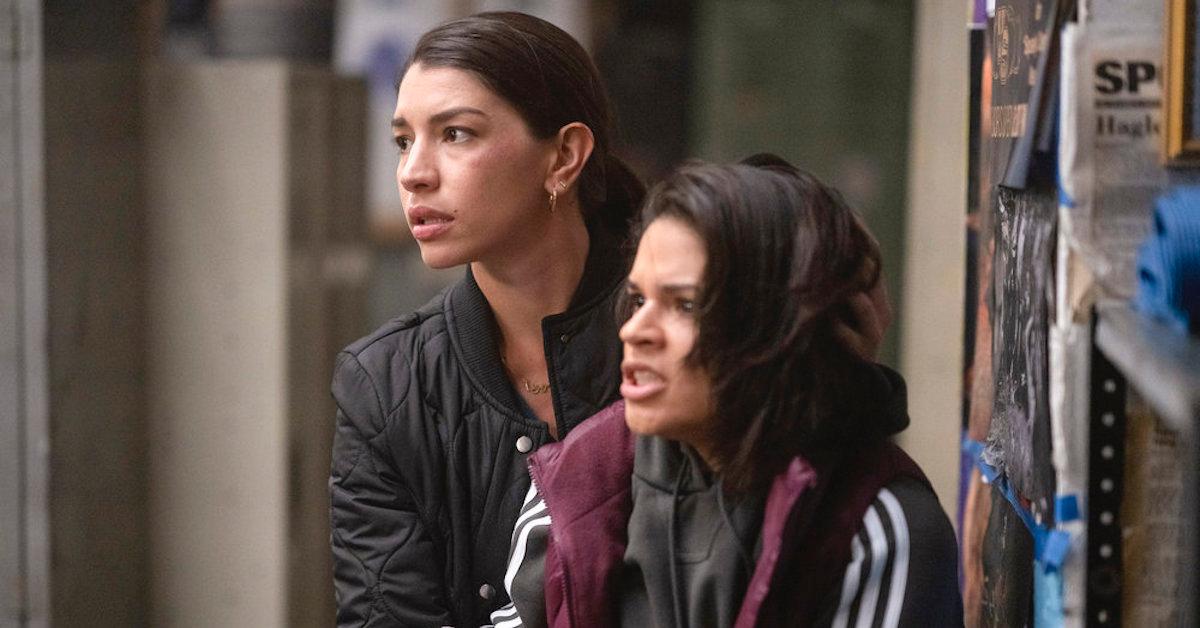 Article continues below advertisement
Whether SVU propels an actor's career into the spotlight (like Iain Armitage who got his acting start in 2017's "Chasing Theo" before going on to star in Big Little Lies and later becoming the eponymous Young Sheldon), or just brings on a famous face (this season alone has seen Margaret Cho, Vincent Kartheiser, and Wentworth Miller), cameo appearances are always a huge highlight of the show.
So when we learned that Manni Perez would be taking on the role of Esperanza Morales on Season 21 Episode 13's "Redemption in Her Corner," we couldn't wait to learn more about her.
Keep reading for everything you need to know about Manni Perez's guest role on SVU, who her character is, and where you've seen the actress before.
Article continues below advertisement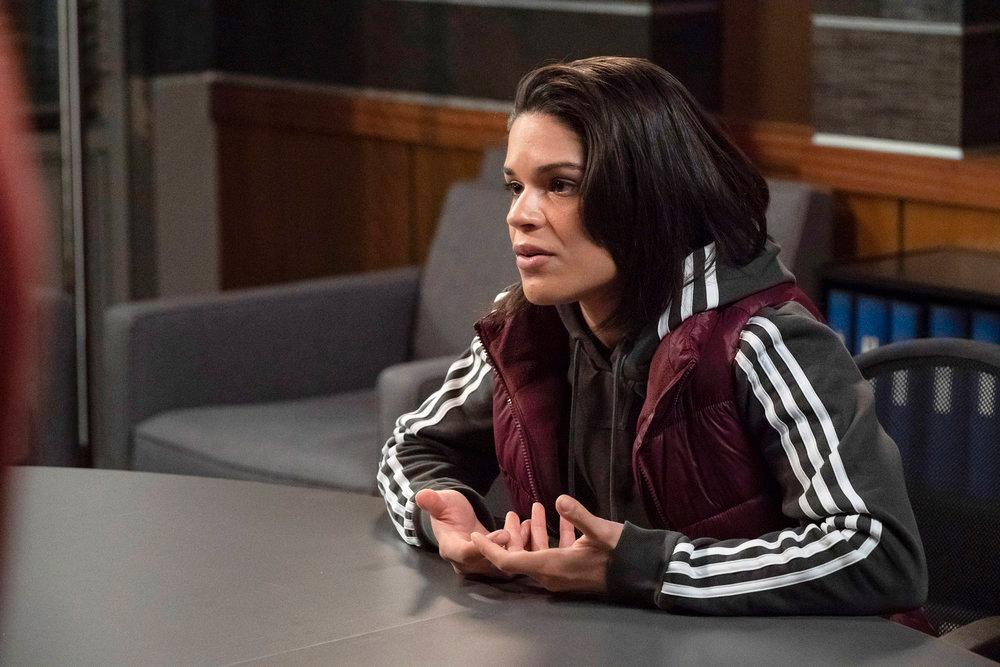 Who is Manni Perez? She does MMA like her 'SVU' character!
We first meet Manni Perez's character, Esperanza Morales, at the gym where new detective Kat Azar boxes and spars in her spare time.
Assuming you've seen at least one episode of Law & Order: Special Victims Unit in your life, we don't have to tell you that this setting is just the start of an extremely tangled web of heinous crimes.
Article continues below advertisement
What's fun to know here is that actress Manni also likes to train in MMA, not unlike her character. She also knows her way around Muay Thai and BJJ. "I do Muay Thai for fitness, but I also do it to further my brand within the industry," she said in an interview with Paz Magazine a few years back.
The actress, who studied at NYU Tisch School of the Arts's Experimental Theater Wing, has previously been featured in Chicago P.D., The Blacklist, Jessica Jones and Blindspot on TV, as well as in the movie The Dark Age. We expect her resume is going to multiply exponentially following her role on SVU.
Article continues below advertisement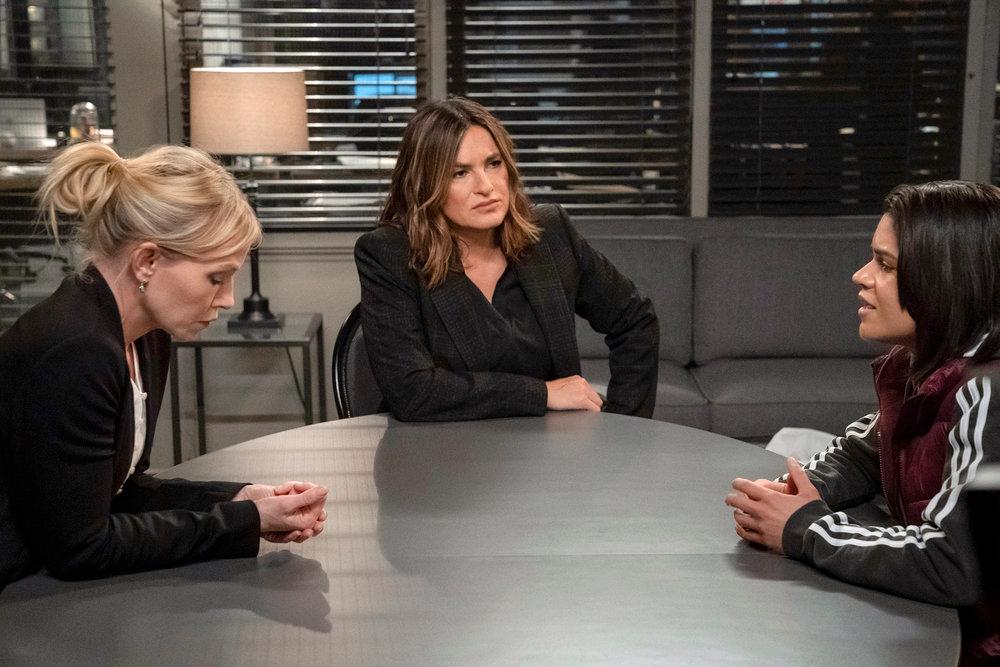 But back to her martial arts expertise, which we'll see a little of on her episode of SVU, Manni says she loves how she gets to "release so much energy and emotions into the Thai pads, mitts, and people's faces." "It's so high intensity that I'm able to unwind and de-stress," she adds.
Article continues below advertisement
Plus, Muay Thai and martial arts in general help this actress decompress from the stresses of the industry, which "some days are amazing and some days are not so good," she explains. "Especially having thoughts and fears of not being good enough or questioning my career path. For those days, it's really important for me to find something that allows me to keep my balance and push forward. Kickboxing gives me the confidence that I need."
Follow Manni on social media ahead of her episode!
OK, as the SVU die-hards that we are, we admit that we did some light guest-actor sleuthing ahead of her episode, and Manni's Instagram page literally makes us laugh out loud.
Article continues below advertisement
So do yourselves a favor and follow this queen. New episodes of Law and Order: SVU air Thursdays at 10 p.m. EST on NBC.