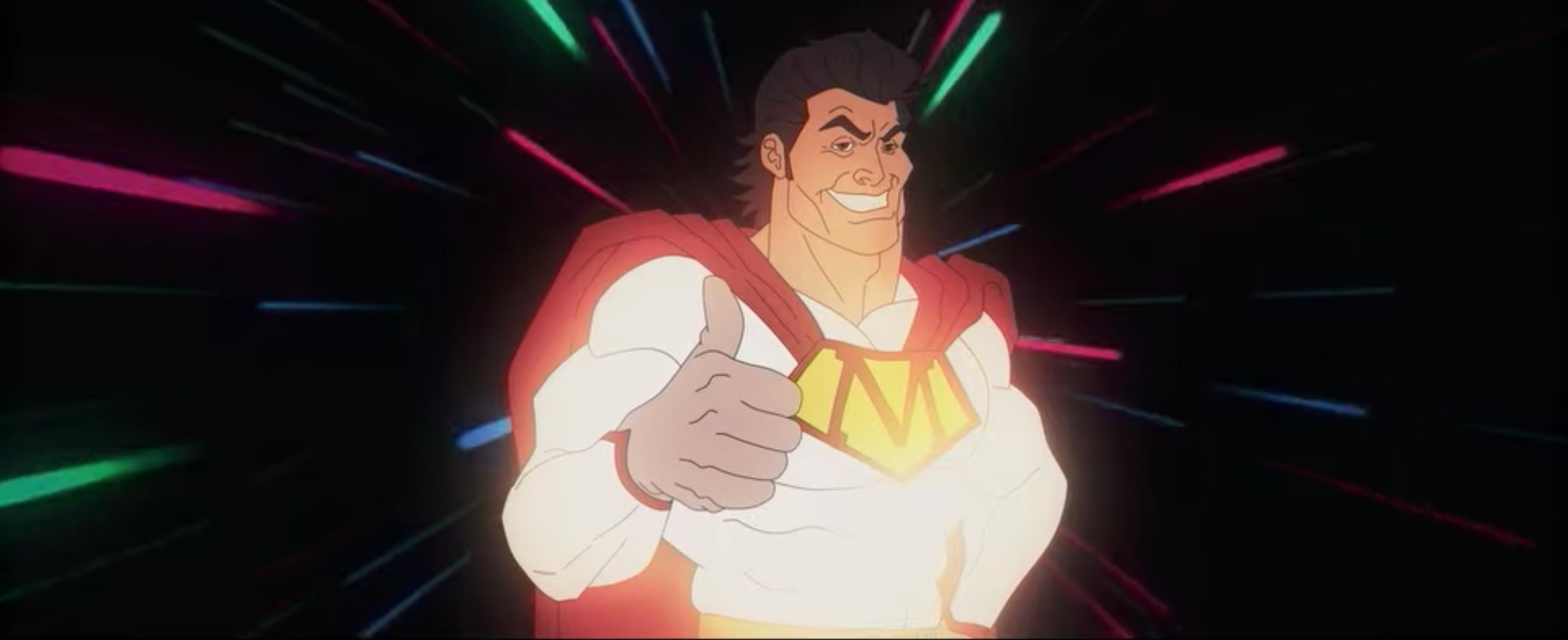 'The Guardians of Justice' Mocks One of America's Favorite Heroes, and It's Marvelous
In the first episode of Netflix's The Guardians of Justice, we're introduced to an alien superhero named Marvelous Man. We see his triumphs, his failures, and everything in between in classic superhero style. Except in this series, there's a twist. Not only is it a combination of animation and live-action in a way that truly brings comic books to life, but it's a dark parody of the superhero genre.
Article continues below advertisement
What this means is that only moments into the first episode, a tragedy befalls the world when it comes to Marvelous Man. But as far as we can tell, the tragedy can barely even compare to Marvelous Man's legacy. So who is this Marvelous Man and is he based on any existing superhero?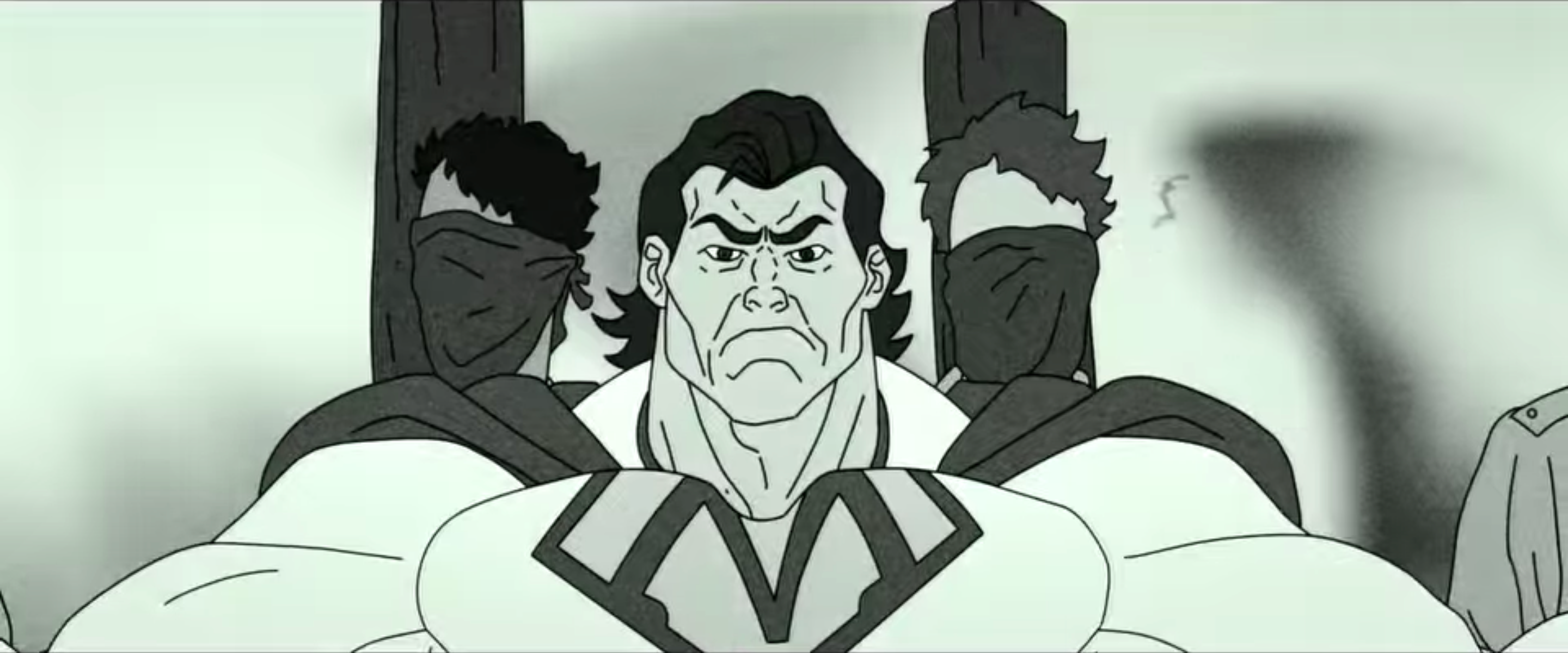 Article continues below advertisement
'The Guardians of Justice' is a dark superhero parody that hinges on Marvelous Man's fate.
Our first introduction to Marvelous Man is through the grisly narration that turns out to be the voice of Knight Hawk (Diamond Dallas Page). He was the first human to meet Marvelous Man during a fictional World War III in 1947. In this universe, Hitler was resurrected as a cyborg über-bot, and once again wanted to commit genocide. The world was "determined to end itself."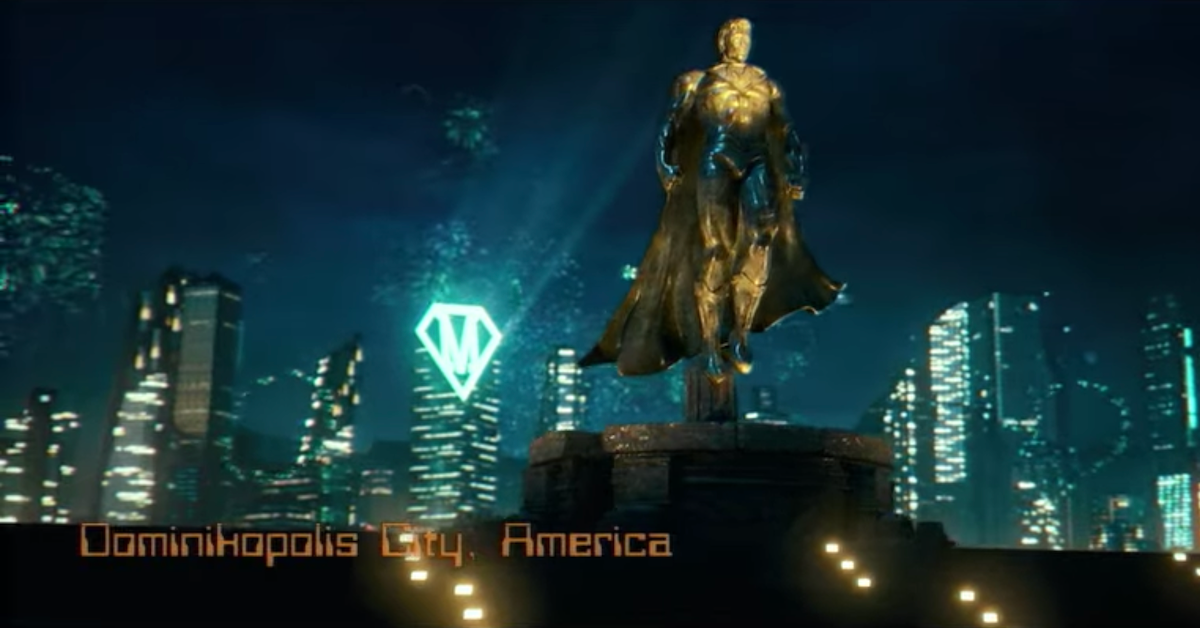 Article continues below advertisement
But when Marvelous Man swoops in from the sky, considered a God by many, he is able to stop the war in "one f--king day." And while Knight Hawk is out being a shadowy, mysterious vigilante — basically a Batman rip-off — Marvelous Man swiftly descends to aid him. Together, they join forces and form the Guardians of Justice.
Article continues below advertisement
While some of these Guardians do have incredible powers, no one is quite as "marvelous" as Marvelous Man. He's bulletproof, has seemingly infinite strength, and he can fly. His diplomacy and agreement to stay out of world politics in addition to his dedication to keeping world peace made him the most beloved hero in this universe. And in some fun revisionist history, he stops a nuclear weapon from reaching New York and even prevents JFK's assassination.
But in the first episode, on the 40th anniversary of Marvelous Man's entrance to Earth in 1987 during a celebration called "M Day," something tragic happens. Even for a dark comedy, it gets pretty morbid.
Article continues below advertisement
In his annual broadcast, Marvelous Man reveals that the call for him to save Earth is too much for him and that he's a "prisoner in his own skin." So, he takes his own life. Now, the Guardians of Justice must figure out what really happened while saving the world without Marvelous Man.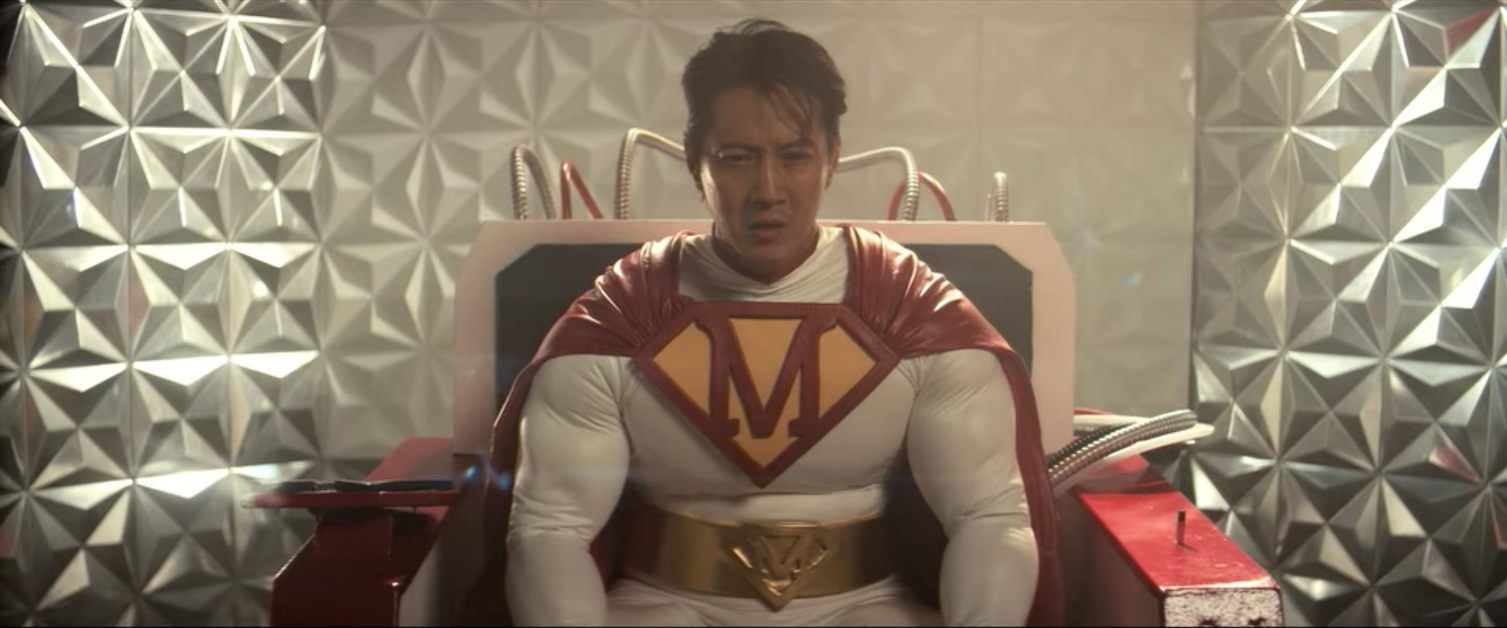 Article continues below advertisement
Marvelous Man is definitely a reference to Superman, as well as any golden boy superhero.
The clearest comparison to Marvelous Man is Superman. Both have unmatched strength, fly around saving the world, and are aliens. Their names are uncannily similar, and Marvelous Man's only weakness is called "caltronite," a rare otherworldly substance (not dissimilar to kryptonite). Plus, Superman is at the forefront of the Justice League, a clear inspiration to the Guardians of Justice.
But Adi Shankar's provocative Netflix series asks viewers to consider the mental health of someone like Superman, often painted as a perfect golden boy. How must they feel protecting us helpless humans all the time? It makes superhero stories less enjoyable when we realize that we're keeping "heroes'' captive in their own skins. The Guardians of Justice brings superhero stories to life in a new way — both visually and conceptually.
Article continues below advertisement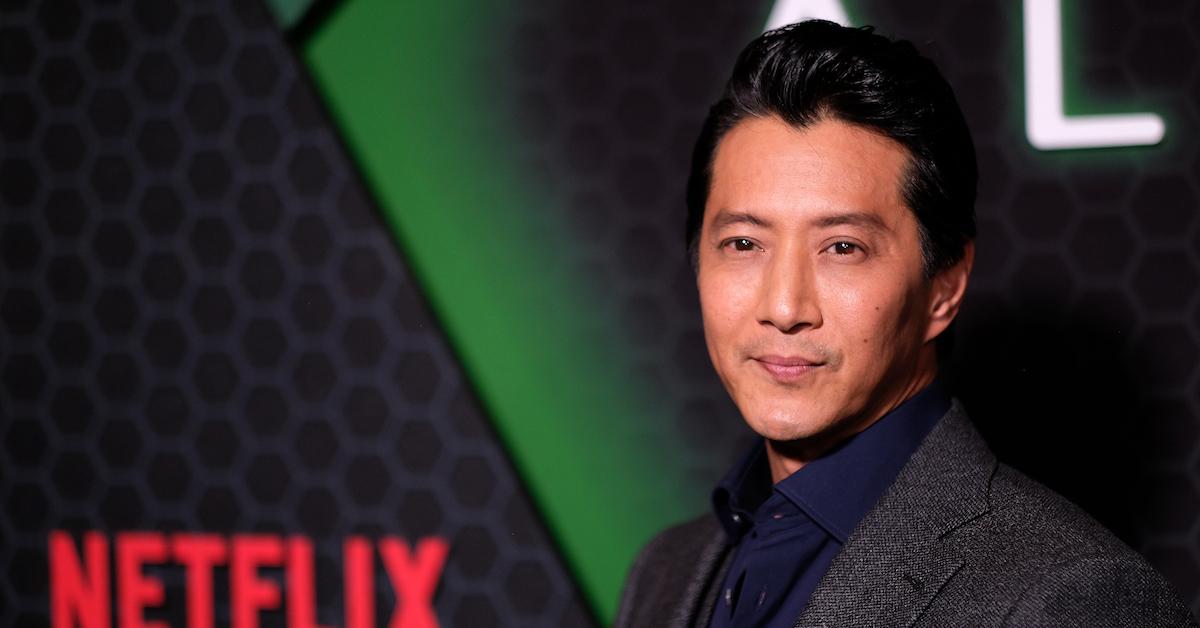 But who brings Marvelous Man to life? It's none other than Will Yun Lee. Known for both his martial arts skills and his acting chops, Will is probably one of the only humans who can believably play a god.
He had early roles in films such as Die Another Day and Elektra, but has more recently appeared as Dr. Alex Park in The Good Doctor. If we don't get any more Marvelous Man in The Guardians of Justice, we're already crossing our fingers for a Marvelous spin-off.
All seven episodes of The Guardians of Justice are now available to stream on Netflix.