Prince Harry Believes Meghan Markle Had a Miscarriage Because of British Tabloid
Did Meghan Markle have a miscarriage? Prince Harry reveals that Meghan suffered one of the most tragic experiences due to a certain tabloid.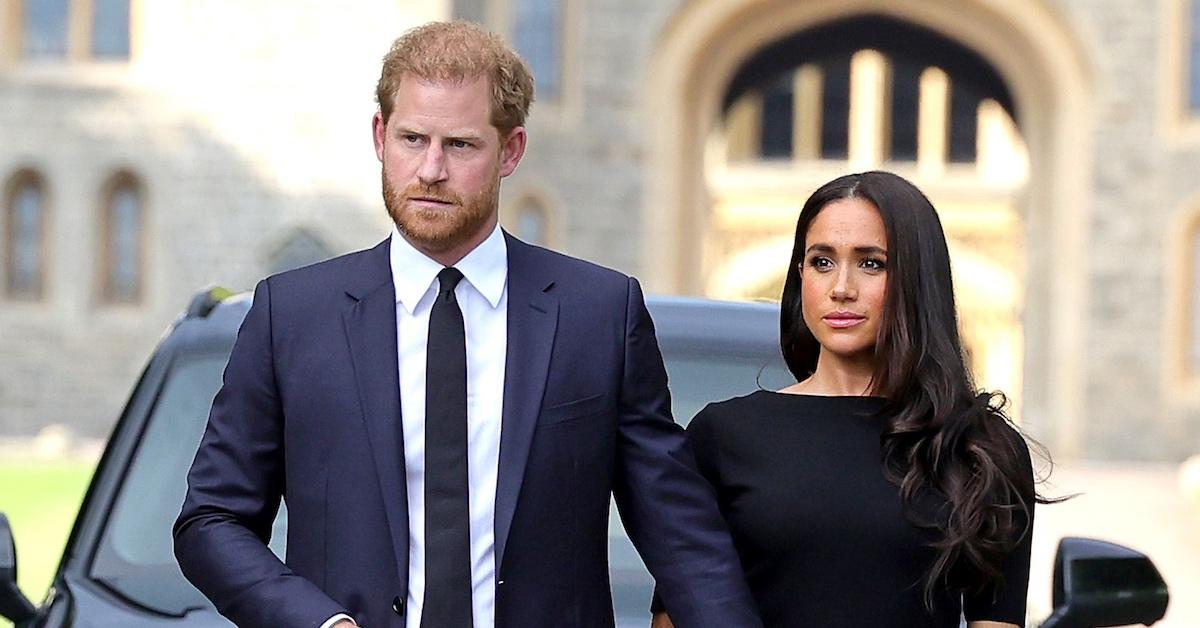 One can only imagine being a member of the British Royal Family and having to live your life under the watchful eye of the British press. Prince Harry and Meghan Markle endured harassment, harmful rumors, and public scrutiny. And when it all became too much to bear, the couple decided to recede from their royal duties.
Article continues below advertisement
Fast-forward to December 2022, and Harry and Meghan are giving the world an inside look to their story — from their childhood stories, courting phase, marriage, and more, via their Netflix docuseries.
And as the world starts to learn the truth about all Harry and Meghan had to deal with, it appears that their torment went as far as impacting the size of their family unit. Yes, Meghan sadly had a miscarriage. Here's everything that we know.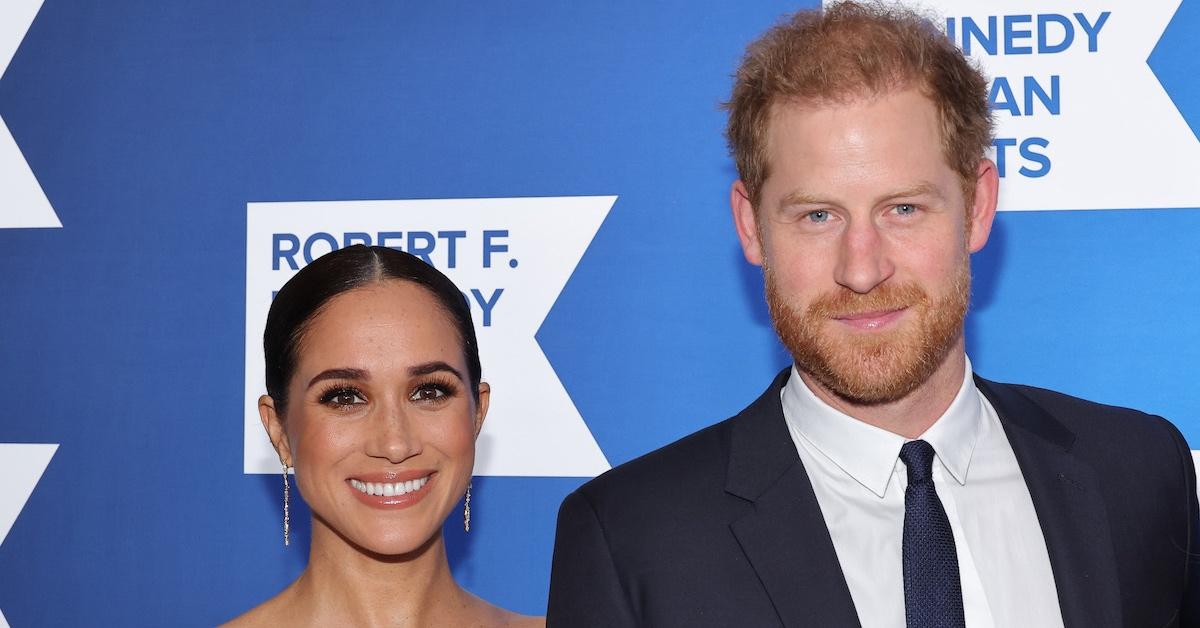 Article continues below advertisement
Prince Harry says he believes Meghan Markle had a miscarriage because of the actions of the 'Daily Mail.'
Most folks are aware of Meghan going public about her miscarriage via a personal essay for The New York Times in November 2020.
"I dropped to the floor with him in my arms, humming a lullaby to keep us both calm, the cheerful tune a stark contrast to my sense that something was not right," Meghan wrote. "I knew, as I clutched my firstborn child, that I was losing my second."
"Losing a child means carrying an almost unbearable grief, experienced by many but talked about by few," Meghan wrote.
In the second volume of the docuseries Harry & Meghan, Harry shared his thoughts about Meghan's miscarriage.
"I believe my wife suffered a miscarriage because of what the [Daily] Mail did," Prince Harry said. "I watched the whole thing."
Article continues below advertisement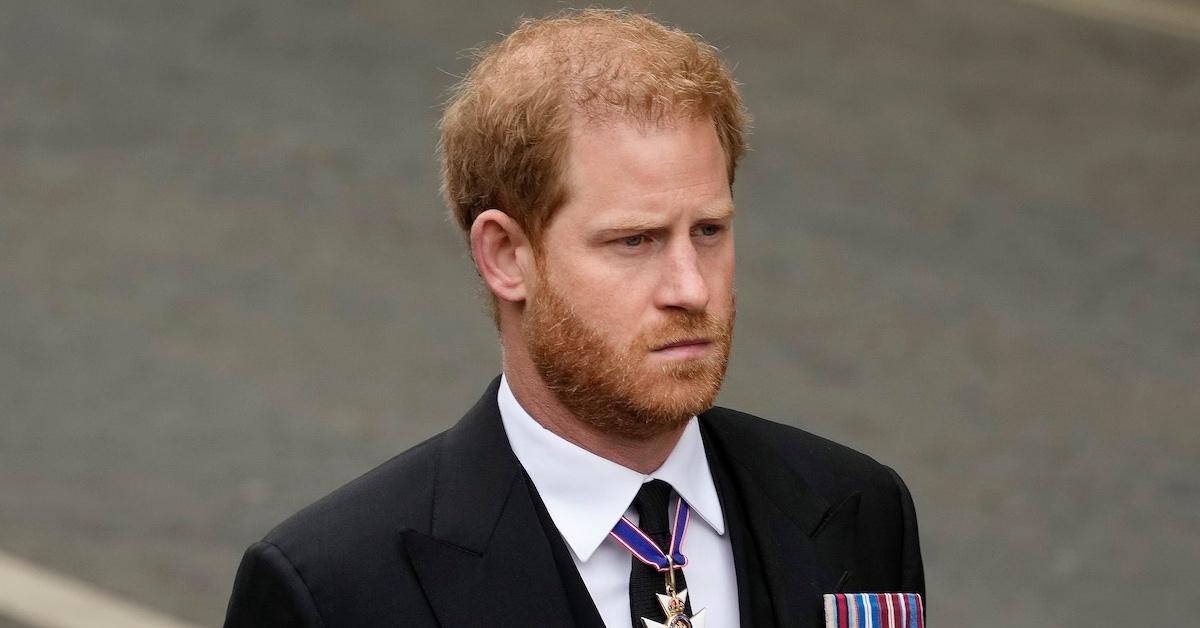 Harry continued, "Now do we absolutely know that the miscarriage was caused by that? Of course, we don't. [But] bearing in mind the stress that caused the lack of sleep and the timing of the pregnancy, how many weeks in she was, I can say from what I saw, that miscarriage was created by what they were trying to do to her."
Article continues below advertisement
In case you've been MIA, Meghan took the tabloid's publisher to court in 2020 after the Daily Mail published a private letter she penned to her estranged father, Thomas Markle.
The letter shared her sentiments about Thomas not showing up to her and Harry's wedding in 2018.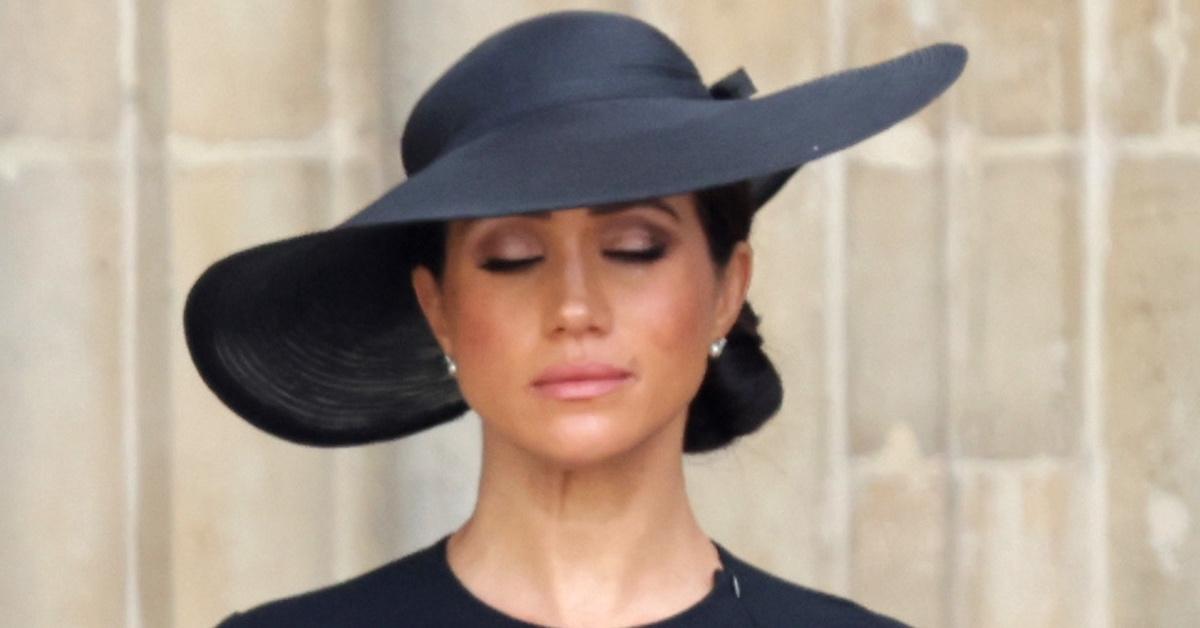 Article continues below advertisement
"This is a victory not just for me, but for anyone who has ever felt scared to stand up for what's right," Megan told Page Six in a statement in 2021, after the Daily Mail's publication of her letter was found to be unlawful and a breach of privacy.
In the Netflix documentary, the couple's lawyer Jenny Afia also shared the effect the case was having on Meghan at the time.
"Meghan and I would be texting at 1 a.m. or 3 a.m. her time, she'd be awake, unable to sleep, thinking about this case, and the wider issues and the toll it was taking," Jenny said in the docuseries.
Meghan also shared in the documentary that she had the miscarriage "the first morning that we woke up in our new home" in Montecito, Calif.
Article continues below advertisement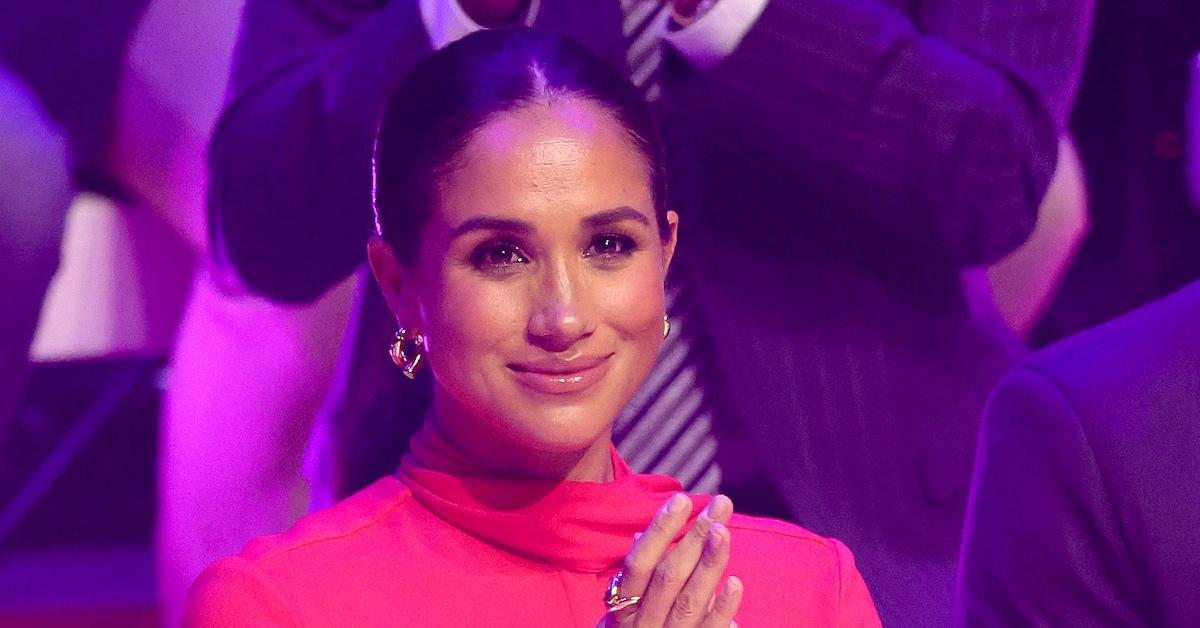 Per Cleveland Clinic, "a miscarriage is the loss of pregnancy in the first 20 weeks of gestation." Unfortunately, the organization shares that "most miscarriages occur in the first trimester of pregnancy."
There are plenty of reasons why miscarriages can occur ranging from age, lifestyle factors, immune system disorders, infection, hormonal imbalances, and more, per the clinic.
Article continues below advertisement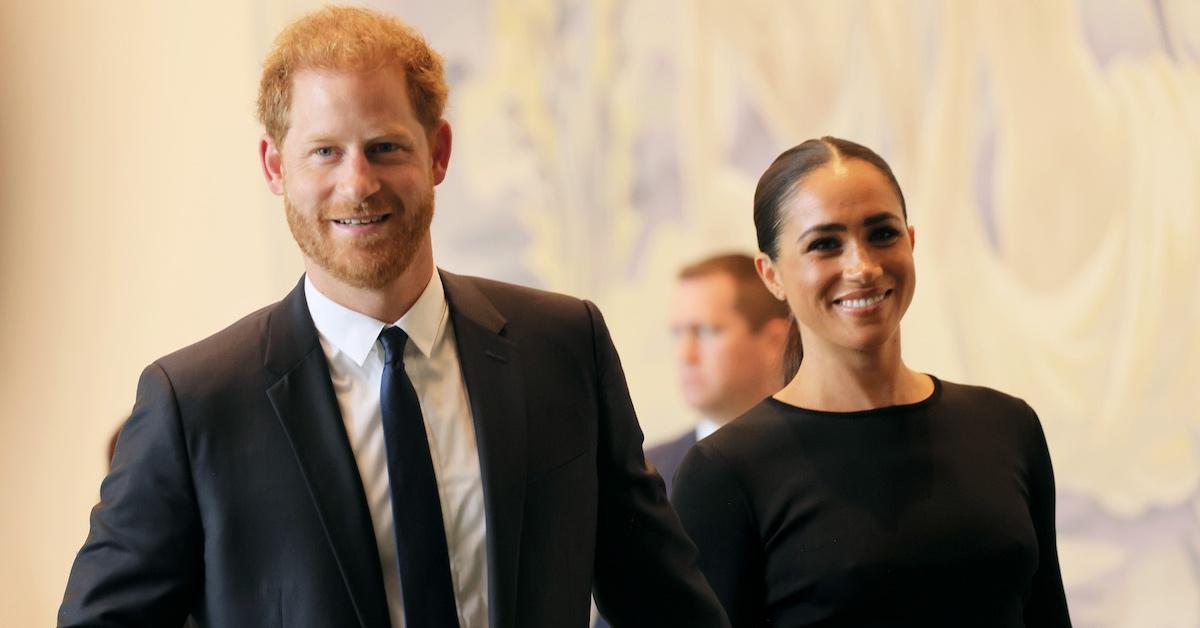 Netflix's 'Harry & Meghan' docuseries has delivered some shocking revelations.
For a long time, other folks have profited and told their accounts about Harry and Meghan's lives. Now, the couple has decided to rightfully take their power and tell their own story.
Viewers have learned many details about Harry and Meghan as individuals. And while it's so unfortunate that the couple rightfully believes that stress caused by British tabloids contributed to their loss, we sincerely hope that they are able to heal.
Harry & Megan is currently available to stream on Netflix.