'Mighty Morphin' Power Rangers' Kicked off an Iconic Franchise — Where's the Original Cast Now?
Where are the original cast members for 'Mighty Morphin' Power Rangers' now? Many still work with the franchise while appearing in other projects.
The late summer of 1993 officially became "morphin' time" for an entire generation with the premiere of Mighty Morphin' Power Rangers. Based on a concept that originated with the Japanese Super Sentai series, the first US adaptation follows five (later six) teenagers with attitude who are recruited by an alien being and his robot assistant to don multi-colored spandex suits and save the world from an evil space witch named Rita Repulsa. The show lasted for three seasons under the Mighty Morphin' name.
Article continues below advertisement
Since then, the series has been spun off into several new seasons with new cast members and plots that all ostensibly take place in the same canon. The Power Rangers franchise at large has gone on through several iterations across 30 years and counting and even saw a major Hollywood reboot back in 2017.
Yet even with all the changes and new shows, fans still look back at Mighty Morphin' fondly as a pillar of the 1990s. What is the original cast up to now?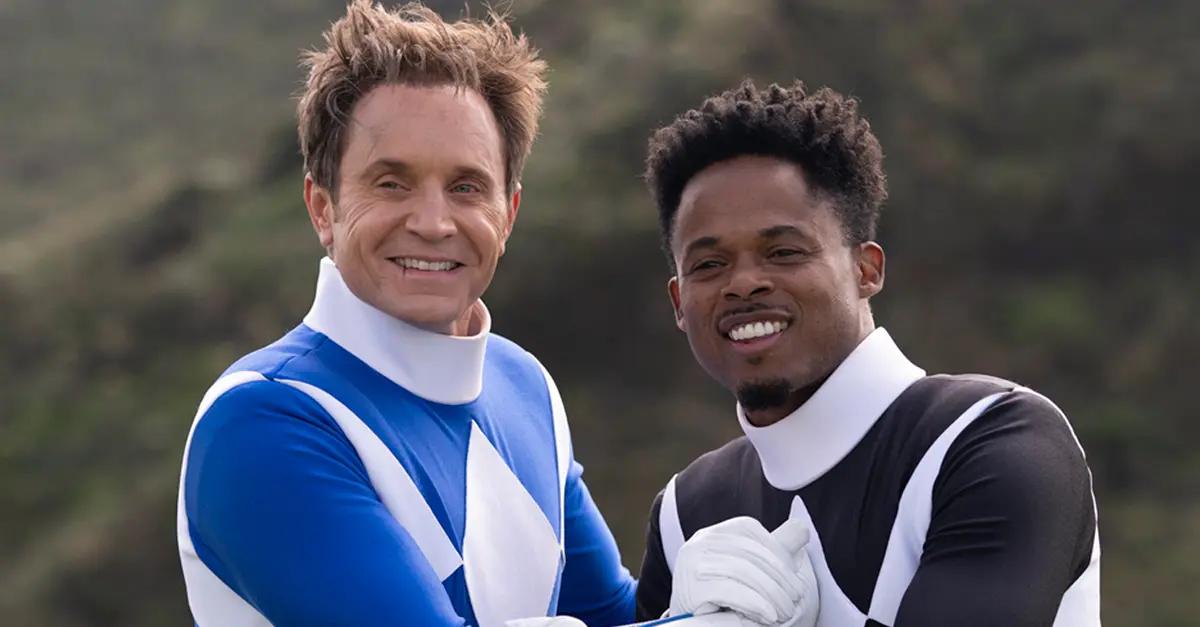 Walter Emanuel Jones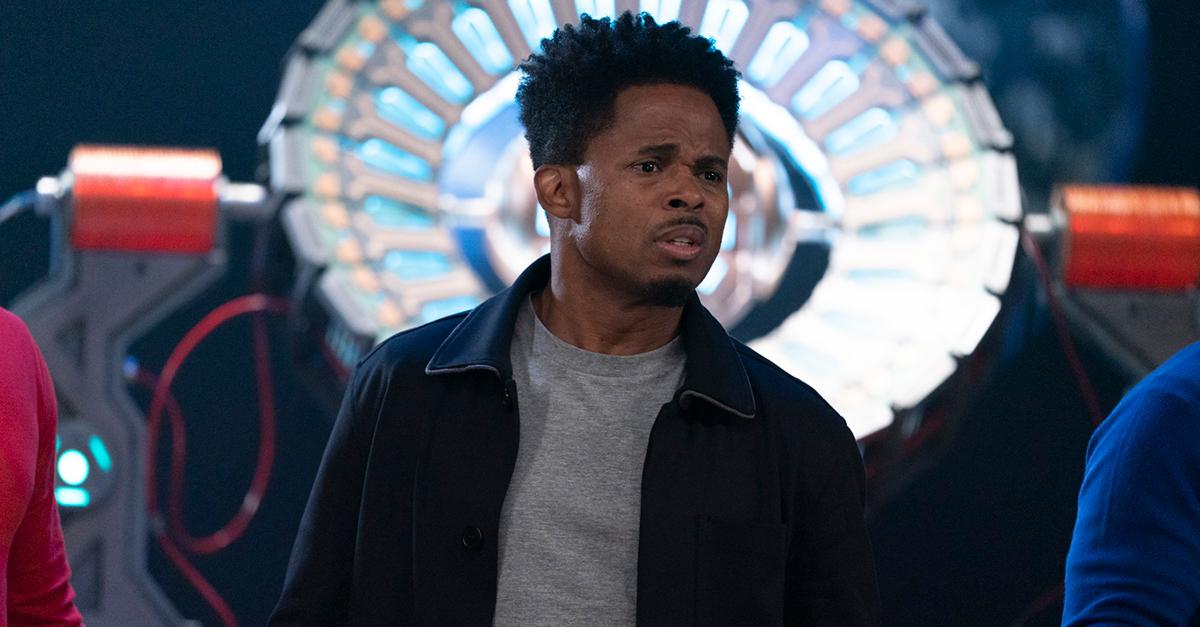 In the first season and partway through the second season of Mighty Morphin', Walter portrayed the Black Ranger, Zack Taylor. After leaving the series in 1994, he would go on to appear in several 90s sitcoms including Family Matters and Sabrina, the Teenage Witch. He also had appearances in films like Popstar: Never Stop Not Stopping and the 2023 remake of House Party. He remains on the convention circuit for his role as Zack.
In the same year, he reprised his role as Zack in the Netflix special, Once and Always.
Article continues below advertisement
Amy Jo Johnson
Of all the original cast members of MMPR, Amy has probably had the most prolific post-Power Rangers career of anyone. She went on to have major roles in shows like Felicity and Covert Affairs. Behind the camera, she also served as a director for short films and has even won several Canadian film awards for her work. In 2022, Amy directed an episode of Superman & Lois.
While she didn't appear in Once and Always, Amy announced in March 2023 that she's writing a Power Rangers comic book to celebrate the franchise's 30th anniversary.
Article continues below advertisement
David Yost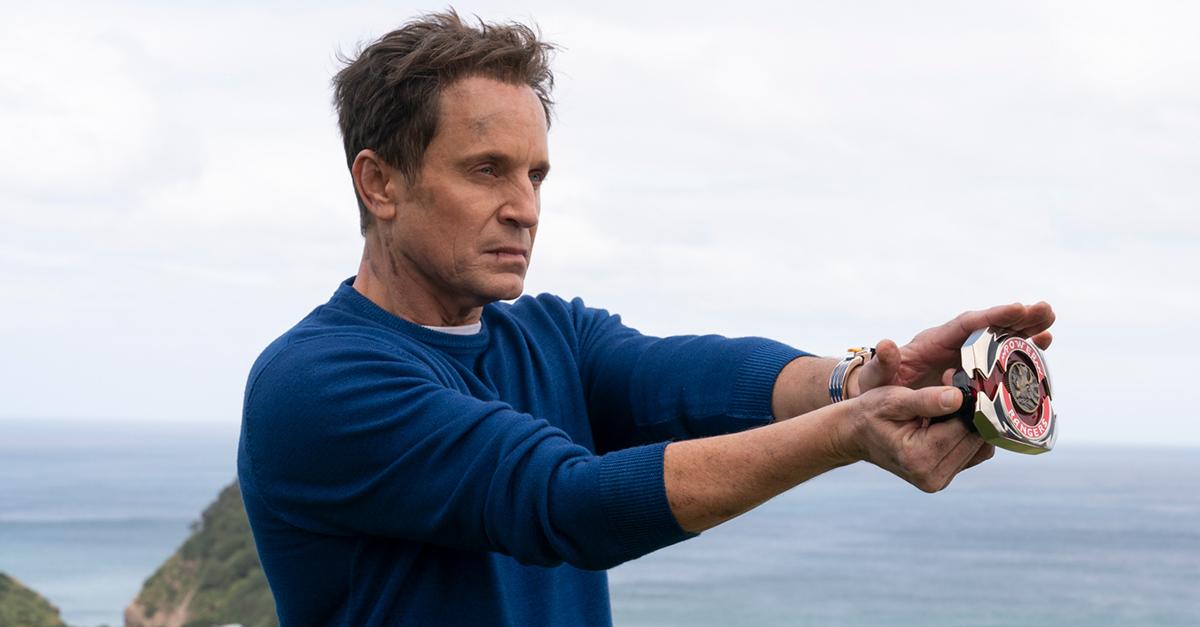 David stepped down from his role as Billy the Blue Ranger after severe discrimination. In his three years on Power Rangers, he faced relentless homophobia on set from members of production that led to severe mental health issues. He would later come to accept his sexuality more openly and has since become a vocal advocate LGBTQ+ rights.
Since his Power Rangers stint, he mostly work as a producer for shows like The Real Housewives of Beverly Hills while also making numerous convention appearances. He returned to play Billy in Once and Always.
Article continues below advertisement
Thuy Trang
Thuy's role as Trini Kwan, the Yellow Ranger, was her first major acting gig. The subsequently starred in films like The Crow: City of Angels.
Unfortunately, Thuy's life was tragically cut short, having lost her life in a car accident in 2001. She was 27 years old at the time.
Many of her Power Rangers co-stars attended her funeral. Her character Trini makes a brief appearance in Once and Always, with the death of Trini serving as a major plot point for the special.
Article continues below advertisement
Austin St. John
Having portrayed Jason the Red Ranger between 1993 and 1994, Austin made numerous reappearances where he reprises his role in future Power Rangers installments. He appeared as the Red Ranger in 2020's Power Rangers Beast Morphers. Aside from MMPR, he was also featured in several films.
His life isn't free of scandal, however. In May 2022, he was indicted on federal fraud charges and reportedly faces up to 20 years in prison. He was subsequently placed on pre-trial release and continues to make convention appearances as of 2023.
Article continues below advertisement
Jason David Frank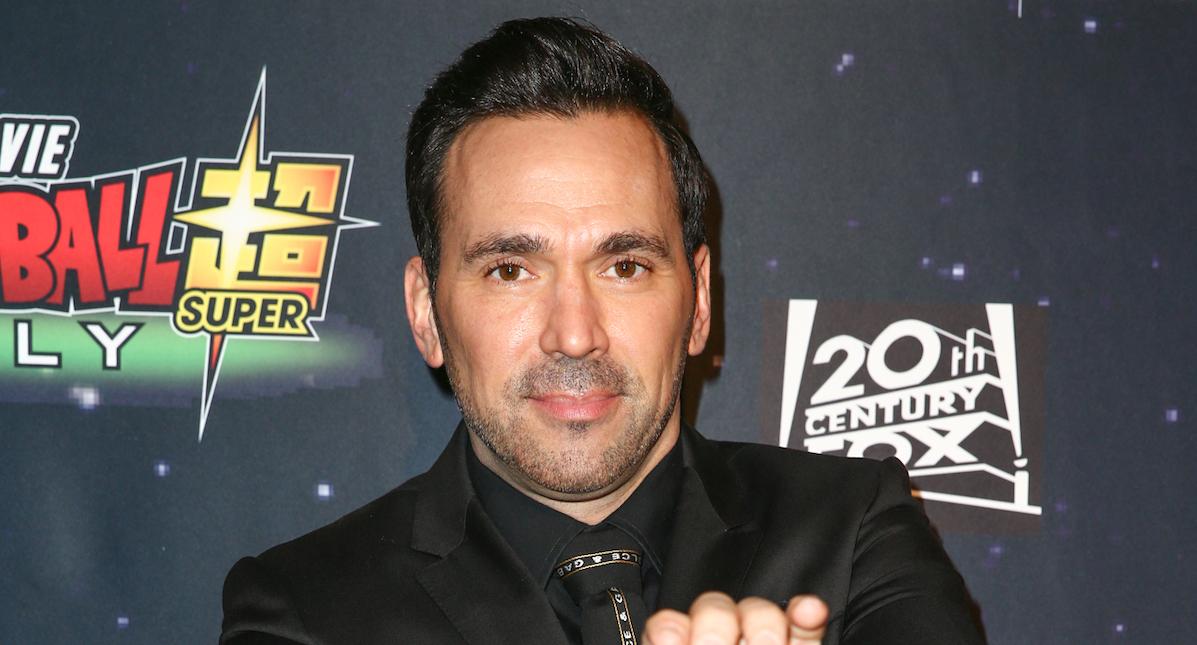 As one of the most beloved MMPR actors of all time, Jason David Frank is well-remembered for his role as Tommy Oliver aka the Green Ranger. He would go on to appear in several future Power Rangers seasons and related projects and was even a professional martial artist. He even made several convention appearances for his numerous PR roles.
In November 2022, however, he passed away from suicide amidst his struggle with depression. His former PR co-stars posted tributes to him. His final film, Legend of the White Dragon, will be released posthumously.
Article continues below advertisement