Corey Simms' Wife Miranda Looks Unrecognizable to 'Teen Mom 2' Fans
Miranda Simms' weight loss continues to stun fans — here's what she and 'Teen Mom 2' star Corey Simms are up to today.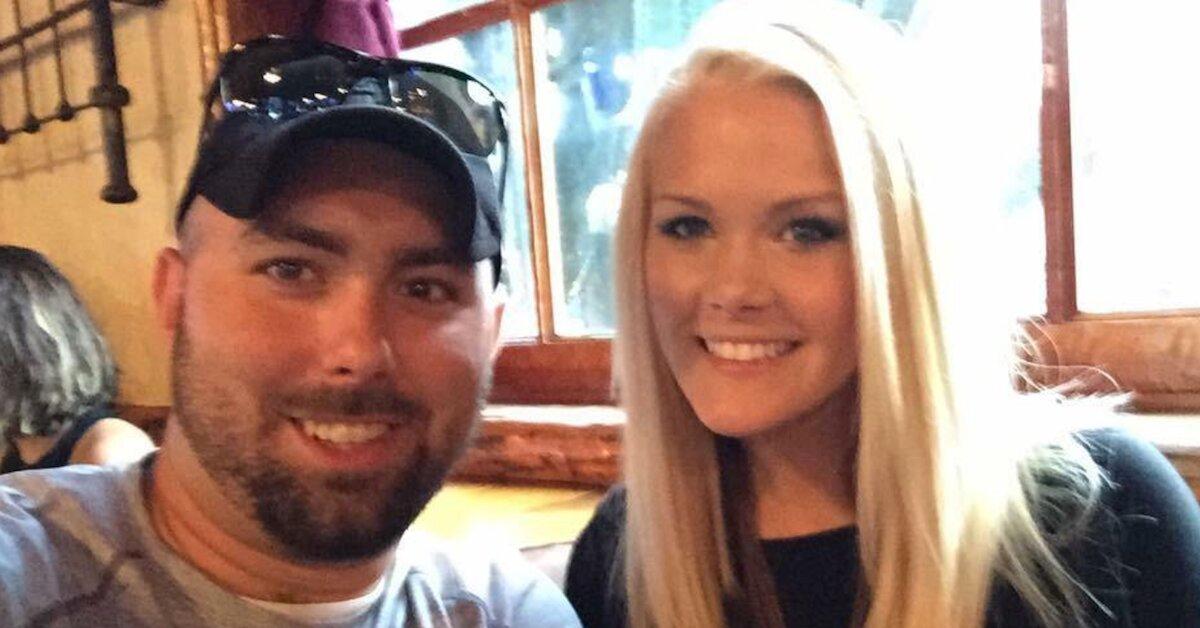 On Part 1 of the Season 9 Teen Mom 2 reunion, Corey and Miranda Simms got a surprising amount of airtime even though they weren't in the studio.
Leah Messer's first husband was forced to defend himself and his current wife on social media after the reality star's second husband, Jeremy Calvert, attacked the duo's parenting skills.
Article continues below advertisement
It's been a while since we've heard from Miranda, who famously dropped a significant amount of weight after welcoming daughter Remington with Corey. Scroll down for an update on the blonde beauty.
Miranda Simms continues to shock fans with her weight loss.
The 29-year-old has always been petite, but a photo posted to Corey's Twitter in June 2018 stopped followers in their tracks. "Whoa. She lost a ton of weight," one user commented, while another added, "Damn she looks tiny!!"
Article continues below advertisement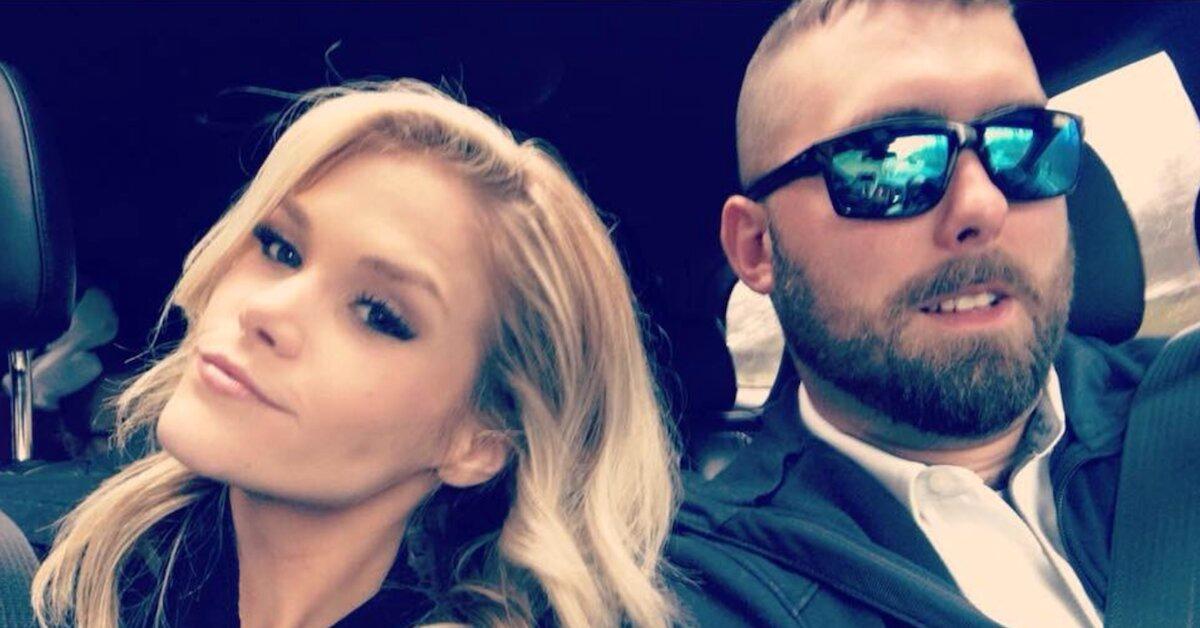 A third individual remarked, "Dang. She looks so different. [It's] amazing what lifestyle and eating habits does."
Others speculated that Miranda went under the knife. "It looks like she had work done? Doesn't even look like her," one curious follower noted. A second person said, "Beautiful couple but she is almost unrecognizable now. If [I] didn't see him I would have not known who she was."
Article continues below advertisement
Miranda has not spoken out about her noticeable weight loss, but the self-described "mountain mama" frequently shows off her slim physique in photos with her family — which includes Corey's twin daughters, Aliannah and Aleeah, from his relationship with Leah.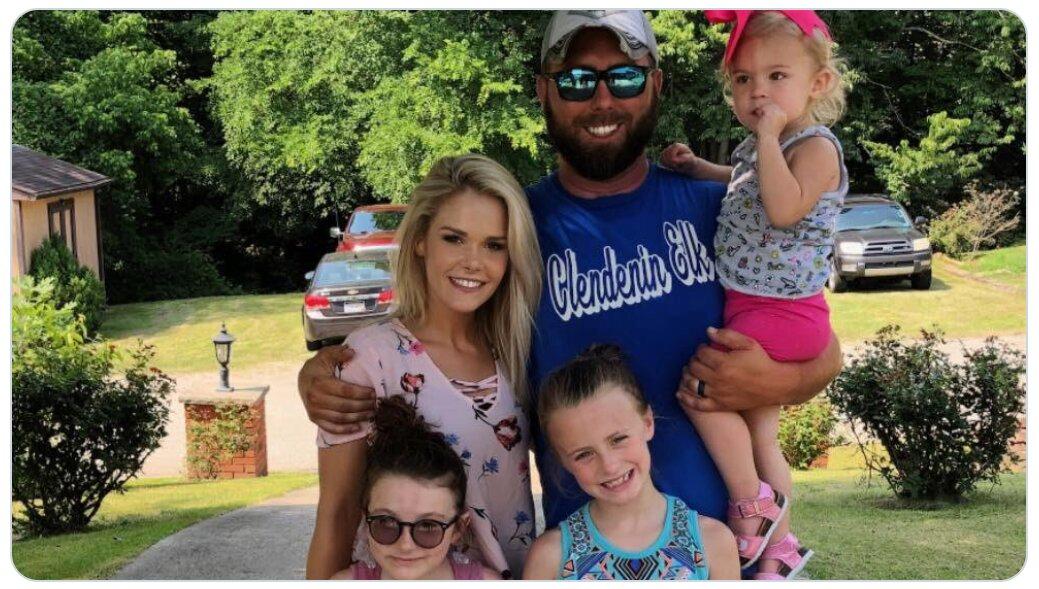 Article continues below advertisement
Corey and Miranda Simms are in a great place today after weathering a cheating scandal.
During a 2015 reunion special, Leah alluded to the fact that she had an affair with Corey while they were both married. "Things happened that shouldn't have happened and it was disrespectful to Miranda and I have apologized," the mother of three said at the taping..
"That's the only time that I disrespected her. Any other time I have never, ever let my kids say anything about her," she continued. "I even told them that I expect them to respect Miranda as their stepmom."
Corey claimed his former wife was starting drama because she's jealous. "Me and Miranda have a normal functioning life. She can't keep a husband for more than two years!" he exclaimed.
Now, four years later, the pair appears to be at odds again. On the Dec. 3 episode, Jeremy kicked things off by accusing Corey of showing a lack of effort when it came to caring for his 9-year-old daughter Aliannah, who suffers from a rare form of muscular dystrophy.
Article continues below advertisement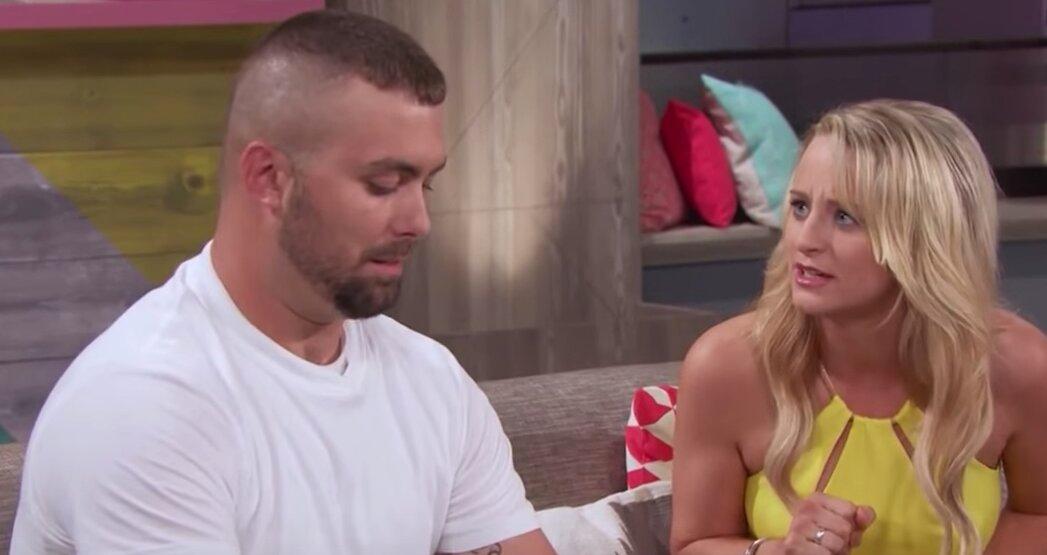 "[Leah] is the only one that goes to Ali's appointments," Jeremy alleged. He added that Miranda "wants zero to do with the twins, zero, and it's obvious to anyone in the world." Leah agreed that there is tension between her and the duo.
In a series of since-deleted tweets, Corey addressed Jeremy's assertions head-on. "Oh wow!! Blood pressure so high right now!! Miranda has been nothing but great to Ali and Aleeah since the very beginning, constantly making sure that everything the girls need or want they get," he wrote.
"And for Mr. Dad of the year to run his mouth about not going to doctors appointments… how many have you been to there big guy??" he said in a message directed at Jeremy.
We wouldn't want to be in a room with those two. Watch new episodes of Teen Mom 2 Tuesdays at 8 p.m. ET on MTV.