For Nick Cannon, His 'Love Don't Cost a Thing' Co-Star Christina Milian Is the One Who Got Away
When did Nick Cannon and Christina Milian date? Read for everything you need to know about Nick Cannon and Christina Milian's relationship timeline.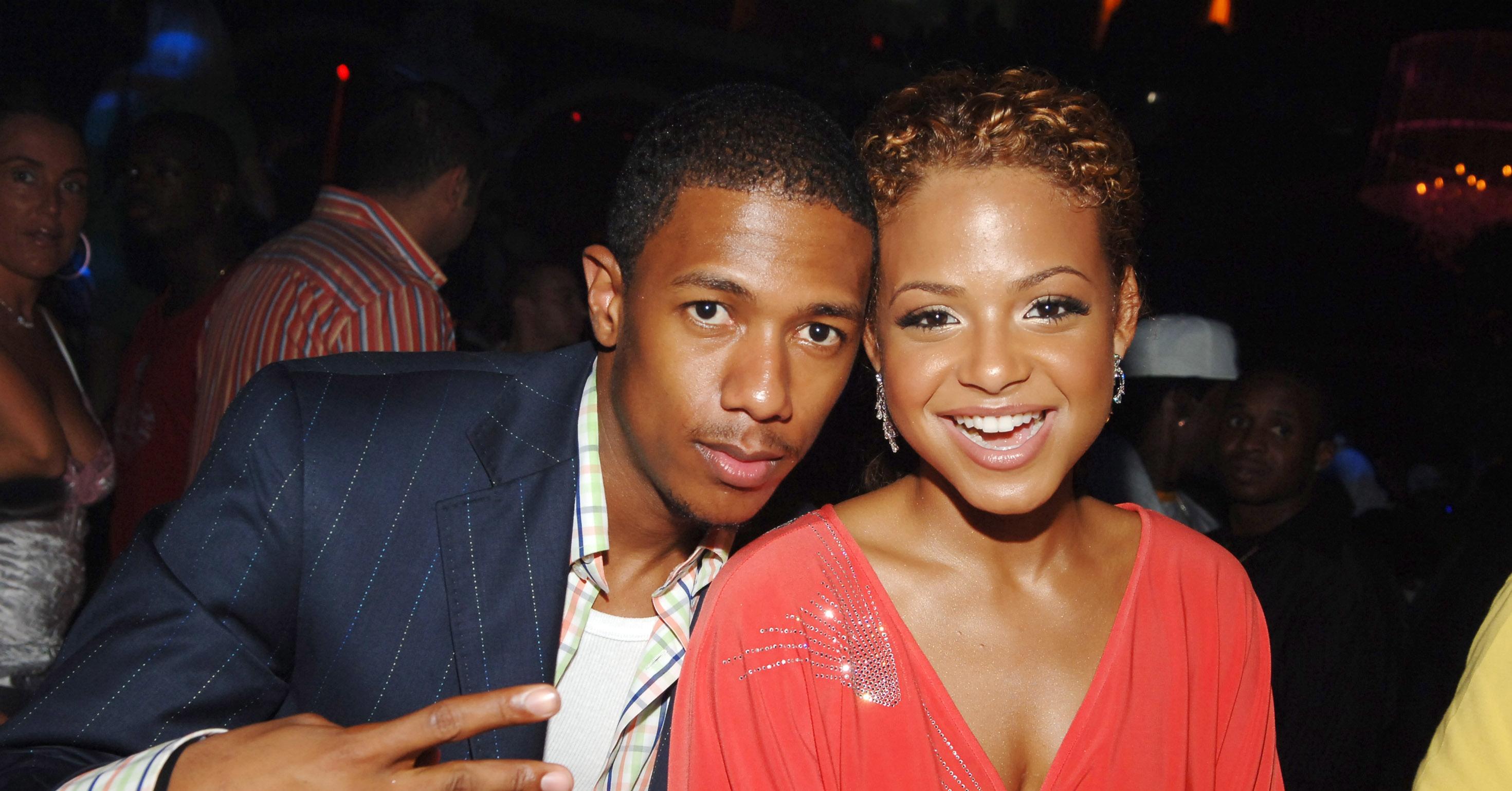 Not only is child star-turned-TV producer Nick Cannon a jack of all trades, but he's also a King of Hearts. Along with his ex-wife, Mariah Carey, the Masked Singer host has been linked to a long list of celebrity women. But as we all know, there's always that one who got away. For Nick, that one is his ex-girlfriend and Love Don't Cost a Thing co-star, Christina Milian.
But how long did they date? Read on for their relationship history, explained.
Article continues below advertisement
'Masked Singer' host Nick Cannon and Christina Milian's relationship timeline explained.
Nick and Christina had just as much chemistry offscreen as they did on the set of their 2003 film. However, after two years of dating, the two went their separate ways. Later, Christina revealed that infidelity on Nick's part ultimately led to their split.
According to the "Dip It Low" singer, she learned that he was cheating on her after she discovered inappropriate texts in his phone. All the while, Nick and Christina were living under the same roof.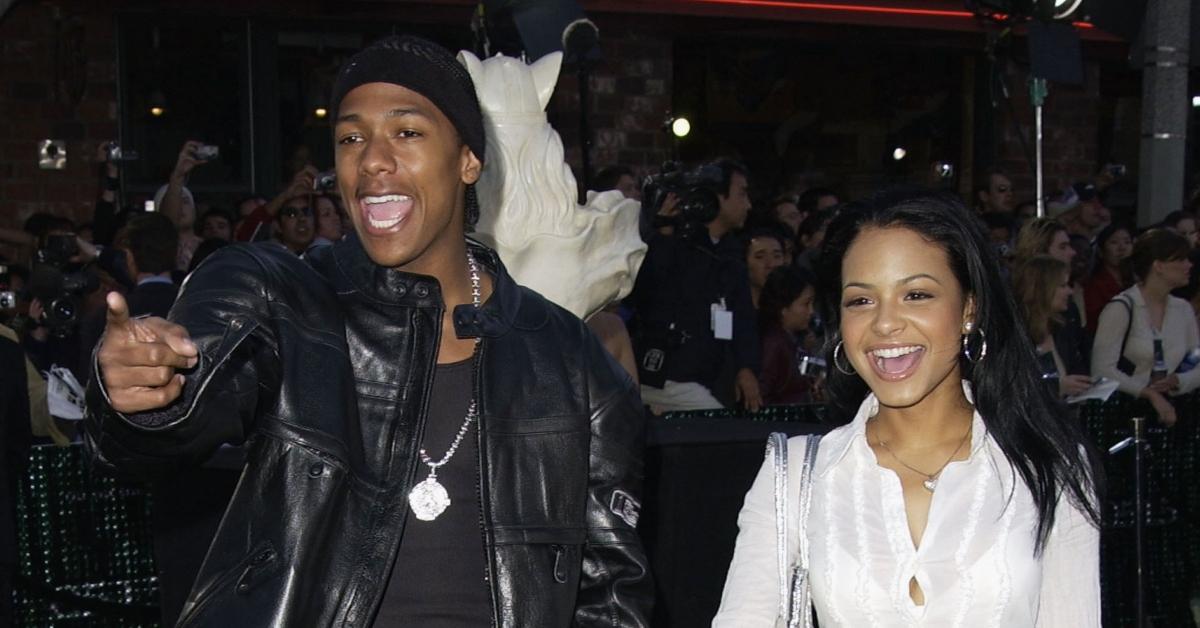 Article continues below advertisement
"For, like, a month, I was reading messages. It was unreal that it was happening," she told E! News several years after their split. "He was living at my house. … It was just like, 'Wait, under my roof this is happening?' It just kind of blew me away."
Nick also opened up about their split, which he seems to regret to this day. In fact, Nick still can't get over the fact that Christina could have been baby mama number seven.
Nick Cannon regrets not having a baby with 'Love Don't Cost a Thing' co-star Christina Milian.
Following his breakup with Christina, Nick went on to marry Mariah Carey, with whom he shares his two eldest children — Monroe and Morrocan. And he didn't stop there. As of this writing, Nick is a father of 12 (and counting.)
When The Shade Room asked the actor which ex he wishes he had a baby with, his answer was no surprise.
Article continues below advertisement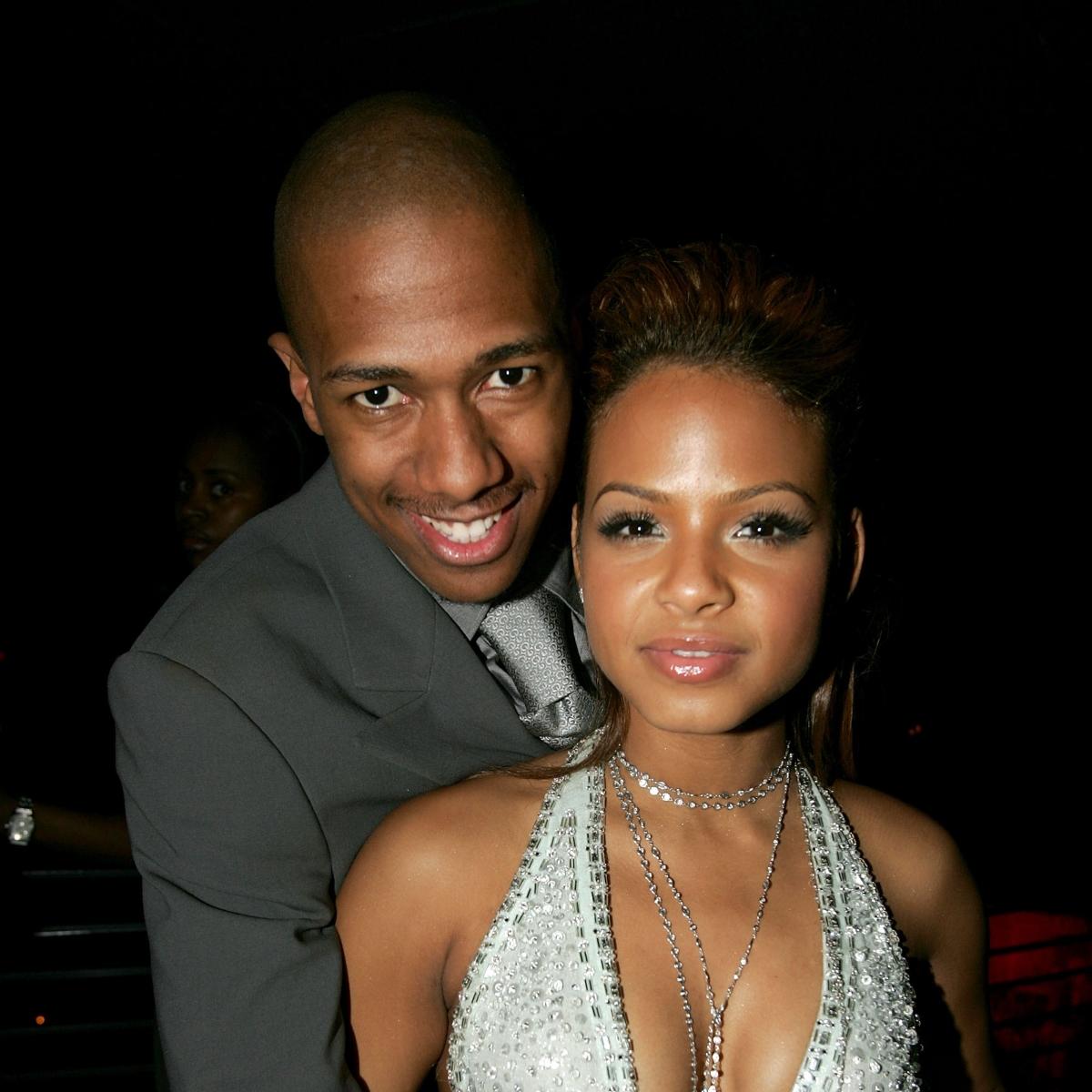 "If I say this, I know it's gonna go viral," he said in the March 2023 interview, later revealing that he regrets not having kids with Christina. "I remember when I found out she was pregnant, I was like, 'Dang, man,' but I was so happy for her."
"I remember we were kids in love, early on, and so we talked about that," Nick recalled. "But to each his own. Life plans it out. The universe gives it how it's supposed to be given."
It looks like it's best to leave the past in the past … especially since Christina is married to her husband, M. Pokora, and has kids of her own now.