A Pattern of Non-Jews Portraying Jewish Characters Is Leading to Offensive Prosthetics
Should non-Jewish actors be allowed to portray Jewish characters? And if they do, what's the deal with the big-nose prosthetics? Is that "Jewface"?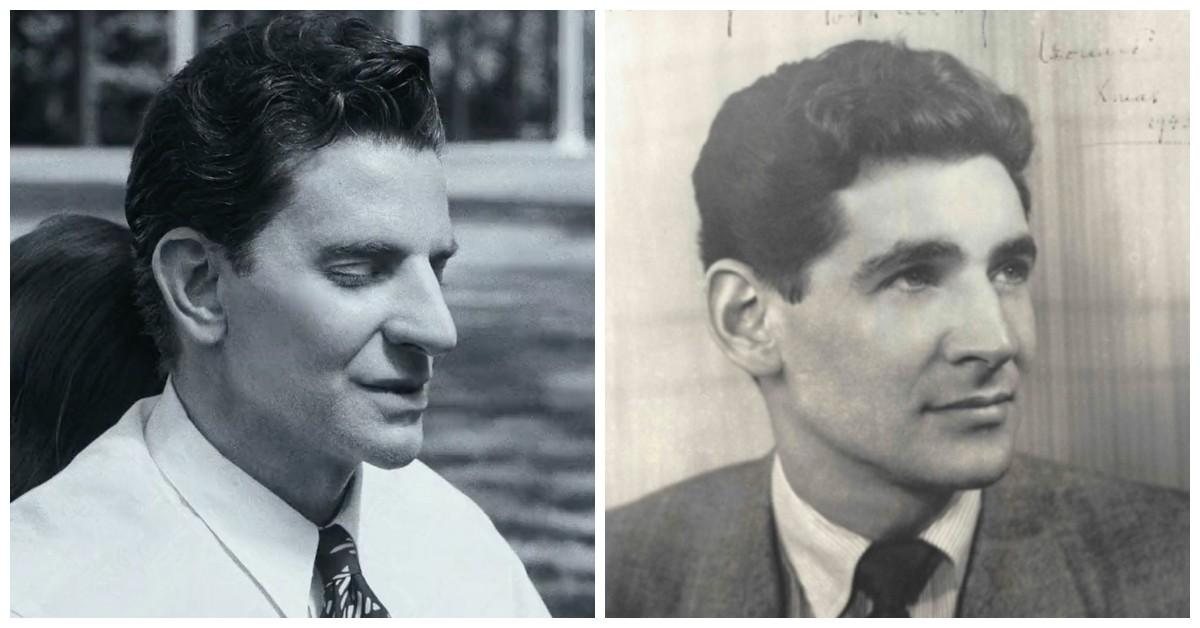 When the trailer for Maestro starring Bradley Cooper as Leonard Bernstein dropped on Aug. 15, 2023, the world went up in arms about Bradley's very clearly prosthetic nose to portray a Jewish man. Bradley himself is Irish and Italian, so his decision (and yes, it was a decision) to play a Jewish (and gay) man has been hotly debated. But even further, his decision to wear a prosthetic nose has driven some controversy around the film.
Article continues below advertisement
Bradley isn't the only non-Jewish actor to play a Jewish character — Kathryn Hahn played a Rabbi in Transparent and Phyllis Shapiro in The Shrink Next Door; Rachel Brosnahan and Tony Shalhoub played the Jewish father and daughter pair in The Marvelous Mrs. Maisel; even as far back as 1956, Charlton Heston played Moses in The Ten Commandments.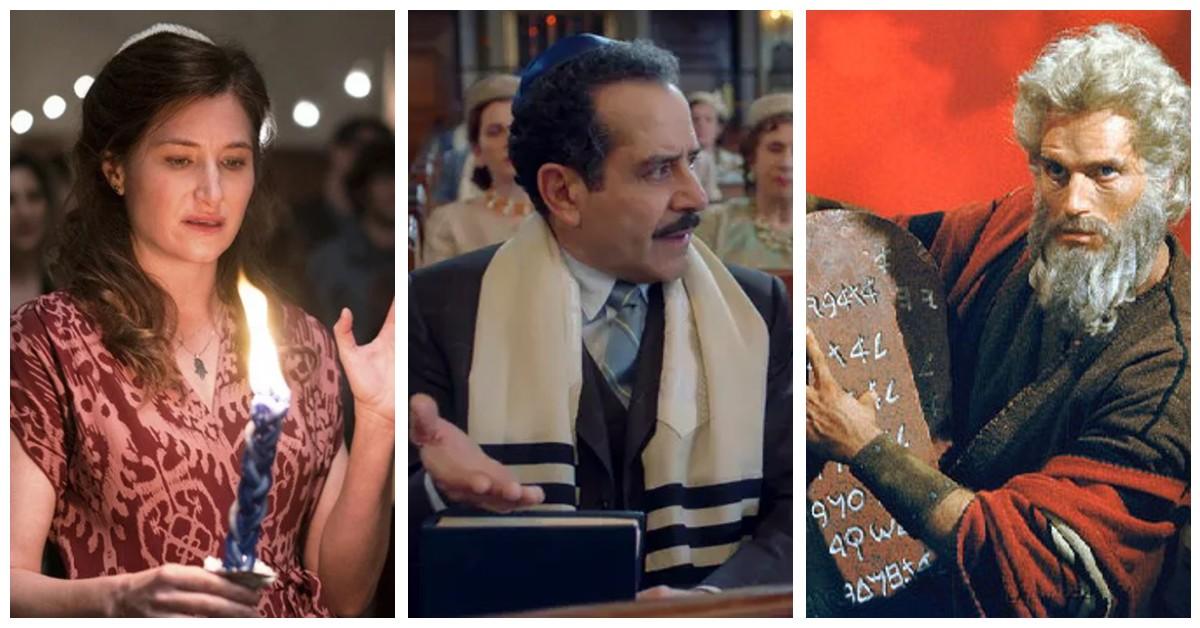 Article continues below advertisement
Now, the pattern continues as Bradley takes on famously Jewish composer Leonard Bernstein. But he's not the only one putting on a fake nose to portray a cultural group of people. Helen Mirren is also set to play former Israeli Prime Minister Golda Meir in Golda on Aug. 25, in which she also wears a prosthetic nose.
So, is that okay? Or is it "Jewface"? It's time to sound off!
Casting directors should prioritize casting Jewish actors in Jewish roles — especially if they believe a prosthetic is needed to play the part.
If it's that important to look like the figure an actor is cast to play and to "look Jewish" — a controversial phrase on its own — then it should be equally important to try to cast a Jewish person in a specific role. People might argue, 'Should all non-Jewish roles be played by non-Jews?'
Article continues below advertisement
Well, most roles aren't dependent on a character's religion. But many times, when a role is written to be "Jewish," this includes aspects of generational trauma, anxiety, tradition, and even certain affectations that are considered Jewish. For example, there are stereotypes of the Jewish mother that, if done by a non-Jew, can come off as offensive.
Article continues below advertisement
But one of the reasons this is complicated is because Judaism isn't just a religion, whereas something like Christianity is. Judaism is also considered an ethnicity but can encompass people of any race. There are different sects of Judaism — Ashkenazi, Mizrahi, and Sephardic. However, most American and British people often conflate all Judaism with Ashkenazi Judaism, which often describes white Jews of Eastern European descent.
So the discussion around casting a Jewish person to play a Jewish character or historical figure is seen by non-Jews as a predominantly white problem. It's often argued that Jews still benefit from white privilege and have equal opportunity to non-Jews to play non-Jewish roles. Furthermore, it begs the question — shouldn't actors have the opportunity to act?
Article continues below advertisement
But if we cast a white person to play a Black character or figure, even without a form of blackface, that would still be offensive. The problem here is conflating Judaism with a race. It's not a race, but during the Holocaust, converting to Christianity couldn't save many Jewish-born people. So how can we reconcile all these different factors around race, ethnicity, religion, and privilege?
Article continues below advertisement
Well, Jews make up just 0.2 percent of the world's population. Much of that was wiped out because of the Holocaust — the 6 million lives lost resulted in many millions more who were never born and many others who converted or assimilated to save their own lives. Just to put it in perspective, Kanye West has almost two times the amount of Twitter followers as there are Jews in the entire world.
Article continues below advertisement
And if there's anything to prove the age-old stereotype that "Jews control the media/Hollywood" isn't true, it's the fact that Jewish actors aren't playing Jewish parts! How amazing would it be to see Tovah Feldshuh play Golda Meir or Jake Gyllenhaal play Leonard Bernstein? And especially with Jewish women, we're often boxed into playing "funny best friend" characters rather than ingenues.
Regardless, I think it's most important that Jewish stories get told, and get told well. If someone can beautifully act a Jewish role, I'd rather see that role exist than not see it at all. Perhaps if Bradley Cooper wasn't producing Maestro, it wouldn't get the audience or accolades anticipated.
Article continues below advertisement
And before the trailer was released, many people didn't even know who Leonard was! So if it can be done well, go for it, goyim. But that then has to apply to LGBTQ+ parts and other minority roles that aren't solely race-based.
The issue with casting non-Jews in Jewish roles is the subsequent "Jewface," which is also a controversial term.
See how complicated it is to be Jewish? Now, so many people are angry (or indifferent) about Bradley Cooper's prosthetic nose. At the end of the day, if a non-Jew feels comfortable enough playing Jewish, they should be able to do so without prosthetics. One of the reasons so many Jews are offended by Bradley's nose isn't just because he barely even needs it to accurately portray Leonard, but because it harkens back to offensive cartoonish imagery of Jewish stereotypes.
Article continues below advertisement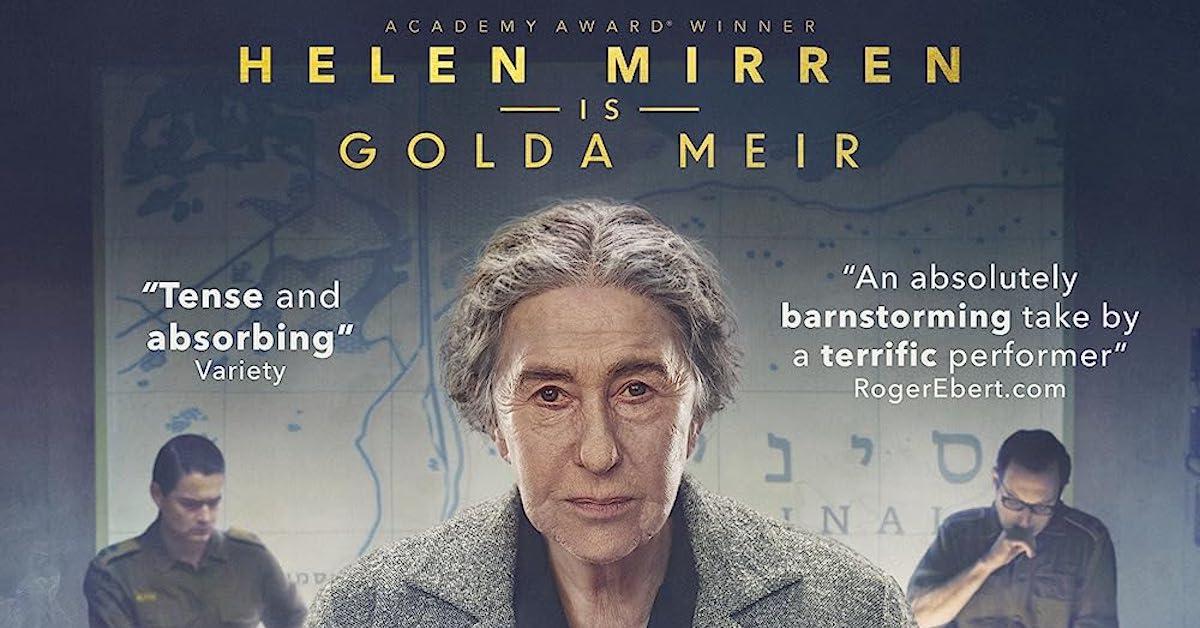 During the Holocaust and other periods of widespread antisemitism, Jews were often portrayed with large, hooked noses as a way to differentiate them from other people. As we said, Jews can look very different from one another, and they don't all have the stereotypical big noses. But if it's necessary to add this prosthetic to make Bradley's performance believable, he must not be a very good actor.
Article continues below advertisement
However, calling this "Jewface" is also insensitive to the history of Blackface and co-opts the term. It's not nearly the same thing. Blackface was first used to portray offensive stereotypes of Black people at a time when Black people weren't allowed to work in the entertainment industry.
Article continues below advertisement
While we definitely shouldn't conflate the two terms, wearing a prosthetic nose that isn't even really necessary does stir up historically offensive stereotypes for some Jewish people. And even though Leonard Bernstein's kids might be okay with Bradley's portrayal — and let's remember that they are also benefiting from the film — they don't speak for all Jewish people.
Because many Jewish people are white and because many moved away from their home countries because of heightened antisemitism, they were forced to assimilate. This means that over multiple generations, many of us have grown desensitized to potentially antisemitic instances. There's no right answer, but in my opinion, a fake nose is a step too far.