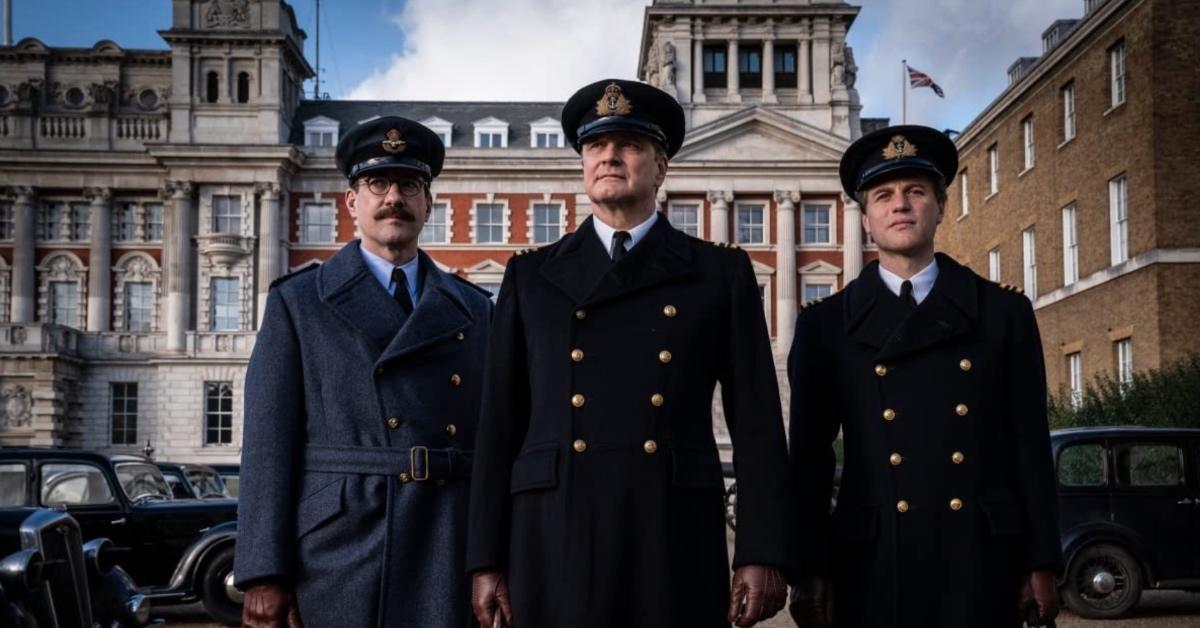 'Operation Mincemeat' Is Narrated by This Famous Actor and Musician
Spoiler alert: This article contains spoilers for Operation Mincemeat.
Based on Ben Macintyre's 2010 best-seller, Operation Mincemeat, John Madden's new war drama revisits the spy operation first drafted up by Ian Fleming, the writer, journalist, and James Bond creator who first joined the Royal Navy in the 1930s, and Rear Admiral John Henry Godfrey, who is frequently hailed as the source of inspiration behind James Bond's boss, "M," in the James Bond series.
Article continues below advertisement
'Operation Mincemeat' stars Rufus Wright and Colin Firth in the lead roles. Who is the narrator?
Based on a true story, Operation Mincemeat revolves around a military operation launched in 1943. Operation Mincemeat was one of the entries on the so-called Trout Memo, a 54-item list credited to Ian Fleming and Rear Admiral Godfrey. Operation Mincemeat calls on military personnel to acquire a corpse, put him into an officer's clothes, and provide him with strategically-selected documents suggesting the allied powers were heading to Greece and Sardinia — not Sicily. The trick worked.
Article continues below advertisement
Operation Mincemeat plays on the rare instance where fiction meets real life. Dreamed up by Ian and Rear Admiral Godfrey, the trick helped the allied troops reach unprecedented success. Operation Mincemeat is narrated by Johnny Flynn, the actor playing Ian Fleming in the movie.
"They took a fictional idea and tried their very best to make it into an idea that appeared to be absolutely real," John Madden told Los Angeles Times. "Which then was in danger of being exposed as a fiction and so on. The layers of that. Something immensely attractive about it was this whole thing about writing, about the creation of fiction, and how closely that is allied with espionage."
Article continues below advertisement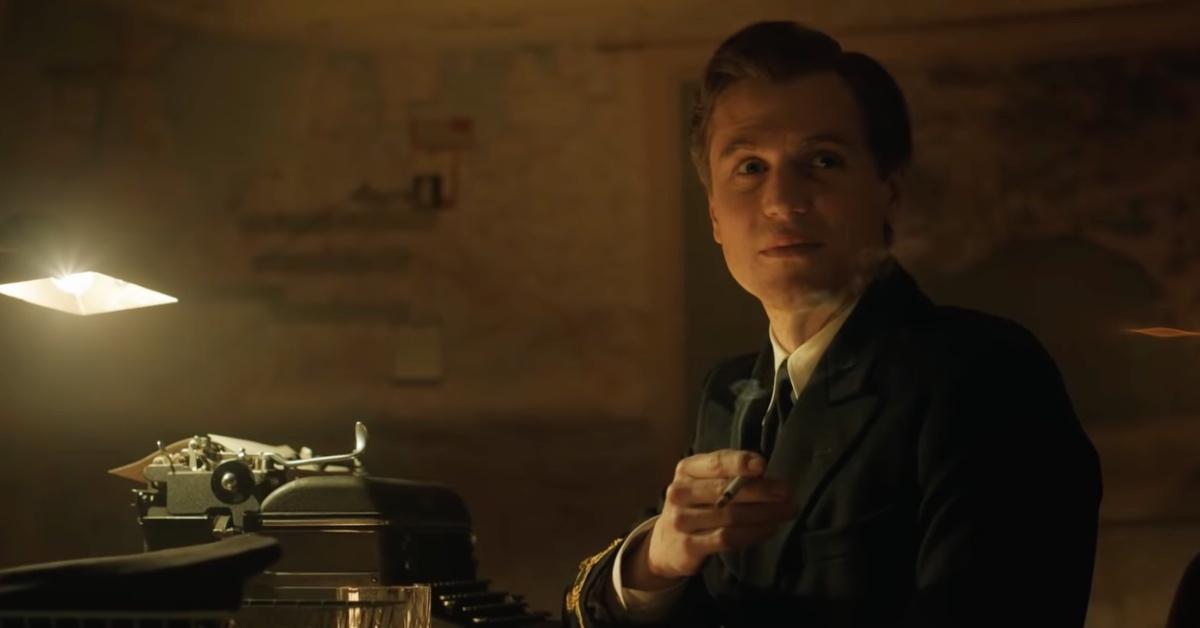 The James Bond series offer a fictive adaptation of Ian's lived experiences as a naval intelligence officer. As such, Operation Mincemeat can be taken as a movie that looks at the fictive world of the James Bond series from a tilted angle. For instance, James Bond's boss, "M" and "Q," the head of the Q Branch, both appear.
Article continues below advertisement
Johnny Flynn portrays Ian Fleming, Rear Admiral Godfrey's personal assistant, in 'Operation Mincemeat.' He also narrates.
Johnny's name will likely ring a bell to avid lovers of period dramas and sitcoms alike. Johnny earned his first breakthrough in the 2000s, portraying Josh Egan in Murder in Suburbia. Bigger opportunities soon followed, with Johnny portraying Toby in Brotherhood, Dylan in Lovesick, William Dobbin in Vanity Fair and Mr. Knightley in Emma.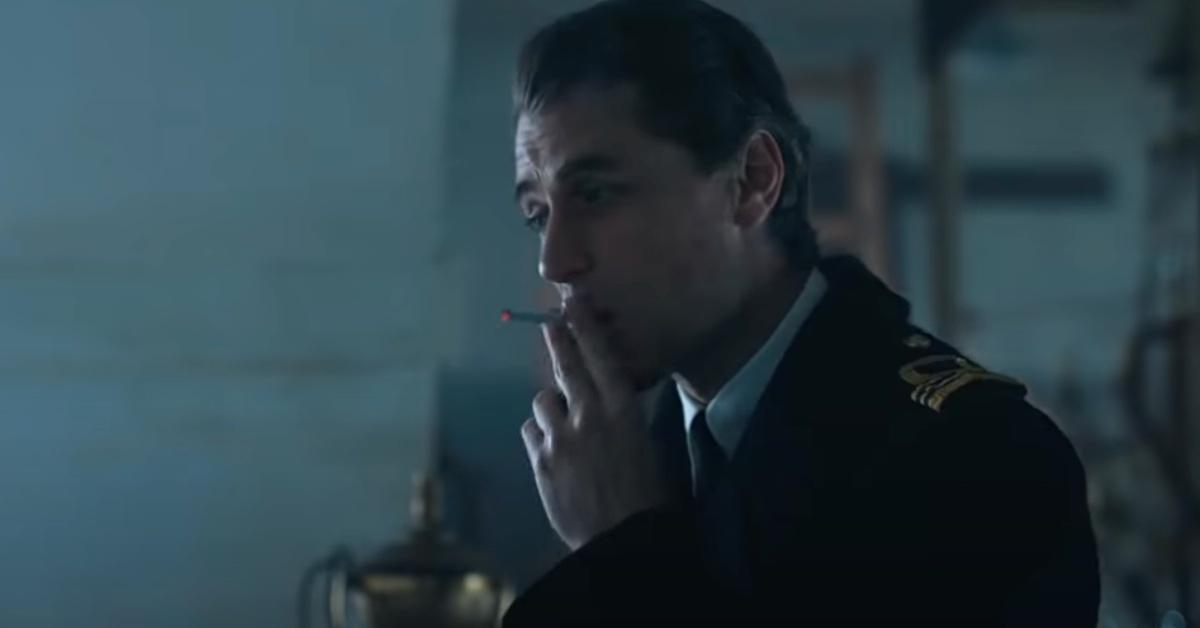 Article continues below advertisement
In an interview with Evening Standard, Johnny talked about what it was like to play the real-life James Bond, how he prepared for Fleming's role, and what kinds of relationships he had with James Fleet (who portrays Charles Fraser-Smith or "Q"), Jason Isaacs (who plays Rear Admiral Godfrey or "M") and the rest of the cast.
"It was a lot of imagining who this person [Fleming] was," Johnny said. "[Fleming] wrote Bond as a sort of idealized version of himself. When you see what his experience was in the war, you realize [Bond] was kind of that, you see where his relationship to "M" [came from]. It was also really fun doing the scenes with the real-life 'Q' in the film, James Fleet."
Operation Mincemeat is available on Netflix now.