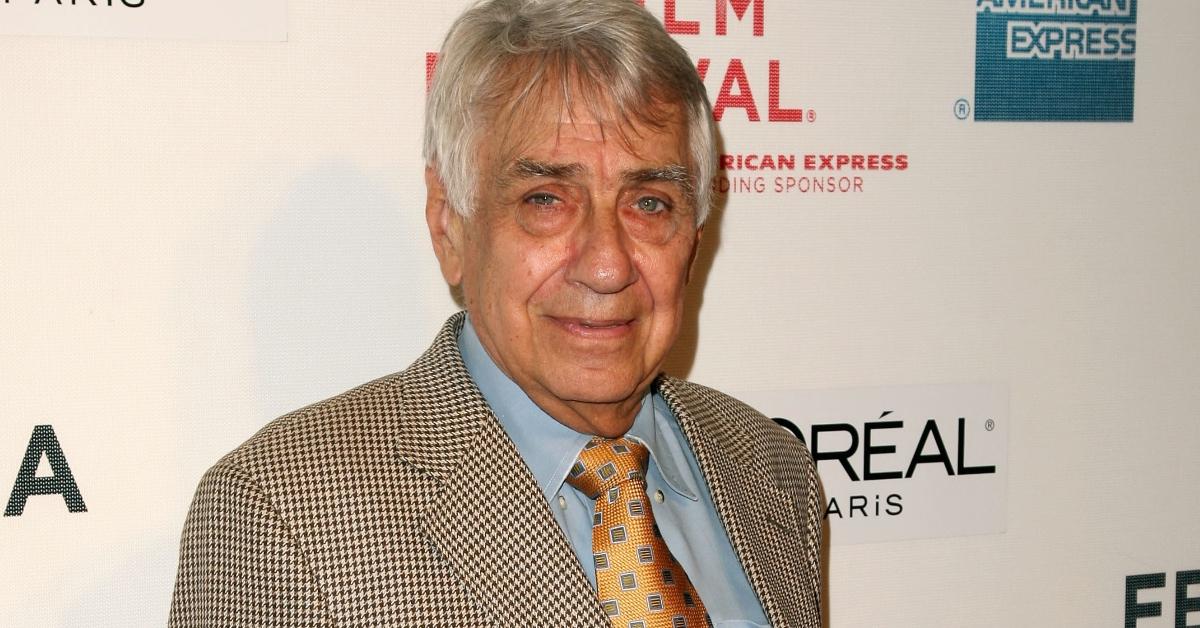 Philip Baker Hall, Actor Known for 'Seinfeld,' 'Boogie Nights,' and 'Rush Hour,' Died at Age 90
The actor Philip Baker Hall, forever remembered by Seinfeld fans for his impeccable portrayal of Lieutenant Joe Bookman, the persnickety library cop who chases Jerry years after he fails to return a book, died on Sunday, June 12, 2022. He enjoyed similar success for his work on cult-classic movies like Boogie Nights.
Article continues below advertisement
What was Philip Baker Hall's cause of death?
Philip Baker Hall peacefully passed on Sunday, June 12, 2022, in his home in Glendale, Calif. at the age of 90. He was surrounded by his loved ones, including his wife of more than 30 years, Holly Wolfle, and others. The acting veteran's cause of death has not yet been revealed. As several outlets note, Philip developed emphysema, a condition causing shortness of breath, after contracting pneumonia as a child.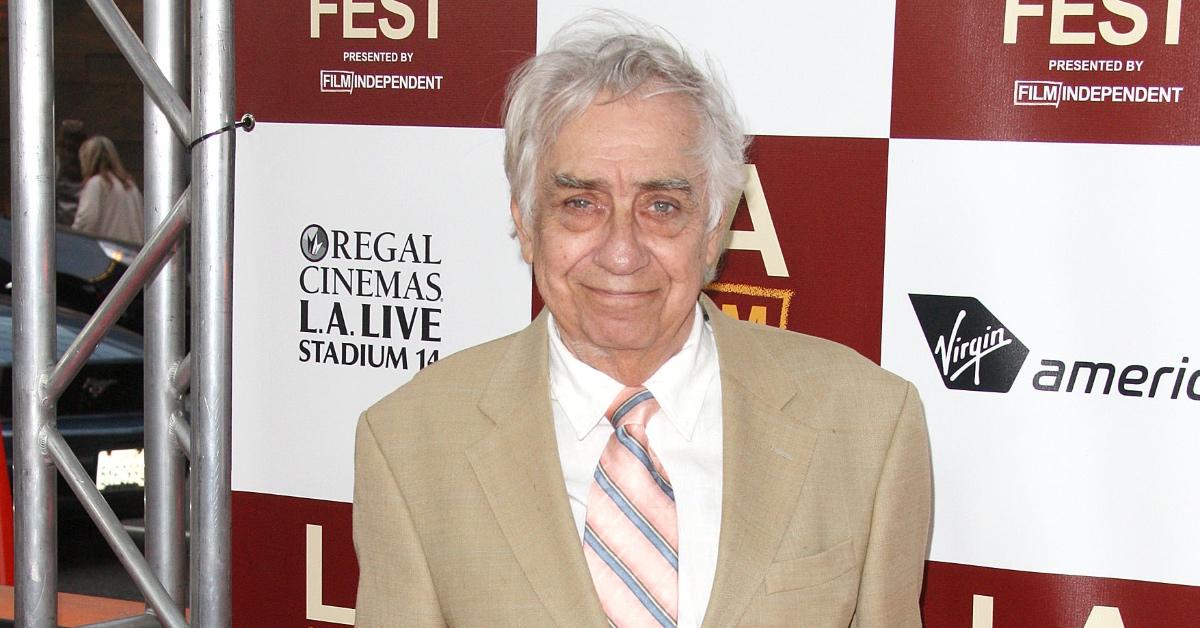 Article continues below advertisement
A frequent Paul Thomas Anderson collaborator, Philip Baker Hall starred in a range of critically acclaimed movies.
Philip's series of collaborations with Paul Thomas Anderson began in the early 1990s. Philip starred in Cigarettes & Coffee, one of the first shorts Paul has ever worked on. Philip also appeared in Hard Eight, Boogie Nights, and Magnolia.
But Paul was hardly the only trailblazer Philip worked with. Philip bagged one of his first acting gigs in Michelangelo Antonioni's iconoclastic Zabriskie Point — he played a diner owner — and he also worked with Ben Affleck on Argo and Robert Altman on Secret Honor.
Article continues below advertisement
Philip scored his fair share of TV show roles as well. He portrayed Zelman Katz in Messiah, Old Jimmy Pritchard in Second Chance, Walt Kleezak in Modern Family, and Doctor Morrison in Curb Your Enthusiasm. A sought-after character actor, he frequently played judges, clerical workers, and doctors of all kinds in TV series like Warren the Ape and Everwood.
Article continues below advertisement
Philip Baker Hall is survived by his wife of more than 30 years, Holly Wolfle, four kids, four grandchildren, and his brother.
Philip and Holly married in 1988, welcoming two daughters, Anna and Adella. Anna is thought to be around 27, while Adella's age isn't publicly available. Philip and his first wife, Mary-Ella Holst, had two kids, Patricia and Darcy. Philip will be fondly remembered by his whole family, which includes his brother and four grandchildren.
Tributes started pouring in immediately after Philip Baker Hall's death was announced.
The people behind Seinfeld addressed the tragedy via a tweet on June 14, 2022.
"The great Philip Baker Hall will forever be remembered by Seinfeld fans as the hard-nosed library detective, Mr. Bookman. Hall had a long and impressive career as one of Hollywood's top character actors. His talent will be cherished," the official Twitter account of the show shared.
Article continues below advertisement
"My neighbor, friend, and one of the wisest, most talented, and kindest people I've ever met, Philip Baker Hall, died peacefully last night. He was surrounded by loved ones. The world has an empty space in it," tweeted Sam Farmer (@LATimesfarmer), an NFL writer for the Los Angeles Times.