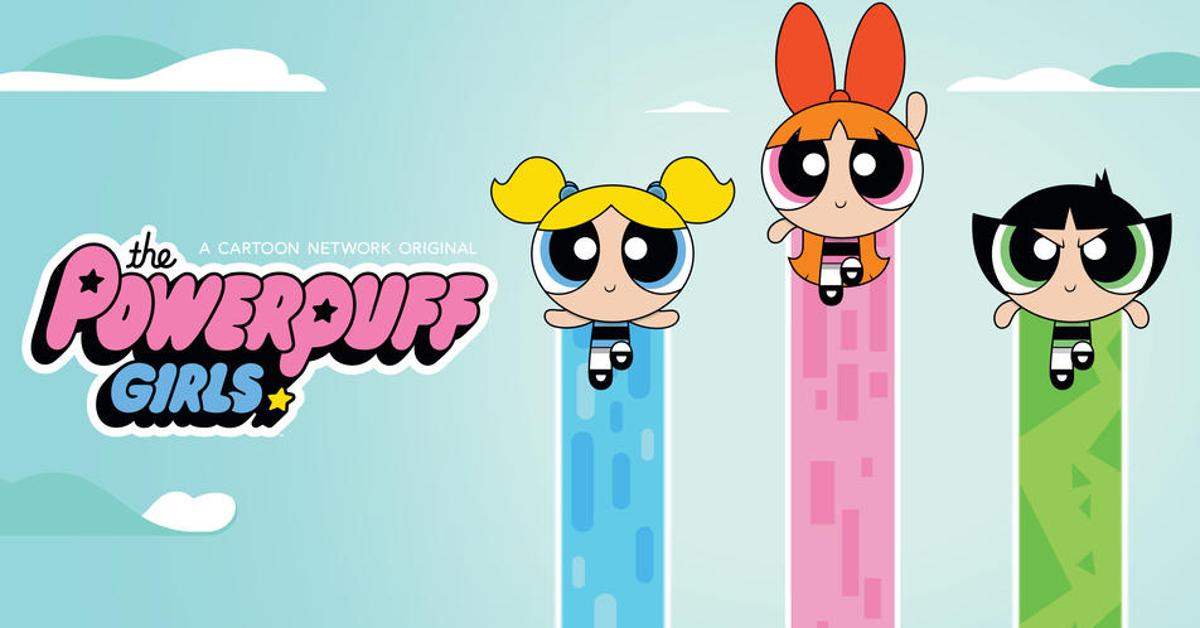 Dove Cameron Explains Why the Live Action 'Powerpuff Girls' Reboot Was Delayed
By Mustafa Gatollari

May. 25 2021, Updated 10:51 a.m. ET
Why start a new franchise when you can just rehash a successful original storyline from the past, an IP based on a book, or a "true story" that you can then bend and mold to your own narrative liking? Or, even better yet, why not take a beloved children's cartoon and then create a live-action series based on it?
Heck, it was done with Riverdale, Winx, and now even The Powerpuff Girls are going live, and the cast has been revealed. However, it seems like there are hiccups behind the scenes.
Article continues below advertisement
The pilot script for the 'Powerpuff' live action series is being reworked.
When news dropped that the popular Cartoon Network series was getting an "adultified" version on the CW, it generated a lot of buzz. It followed the now common jaded-superhero narrative: The girls are all grown up and a little upset at their heroic pasts robbing them of an actual childhood.
The series was originally planned to be released in the fall of 2021, but the show won't be making that air date due to behind-the-scenes issues that resulted in the pilot having to be re-shot.
While the news of the show's delay may spell big trouble for all those involved, there have been multiple successful series on TV that shot multiple pilots, including Seinfeld, The Big Bang Theory, Game of Thrones, and Star Trek.
Article continues below advertisement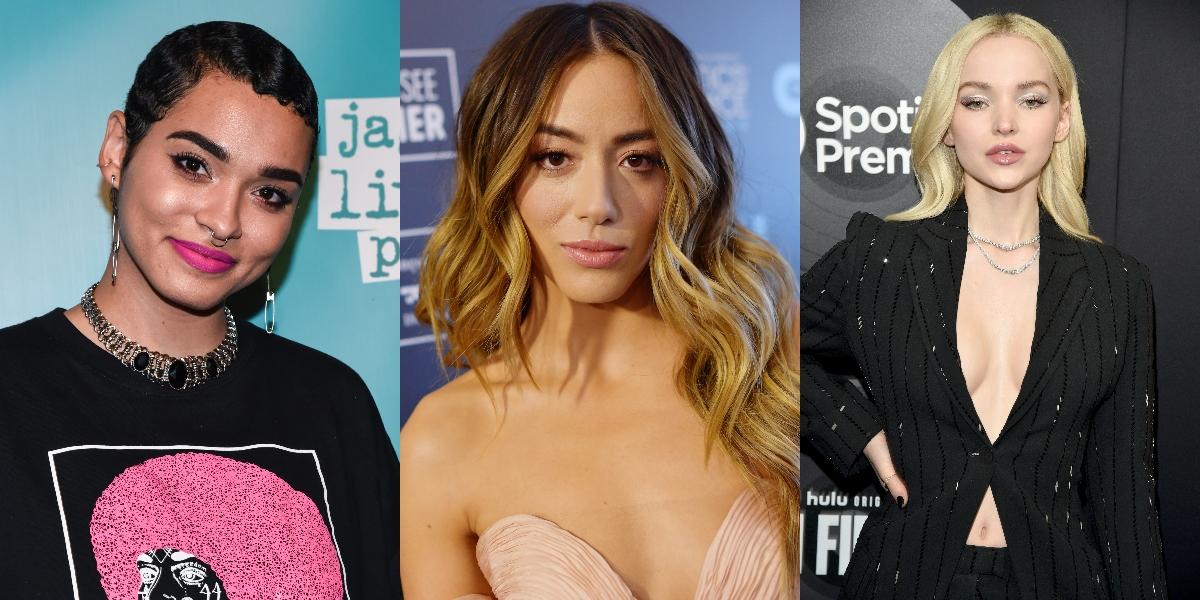 The delay might actually end up being a blessing in disguise for The Powerpuff Girls, as the CW is launching a bunch of new shows in its fall 2021 line-up. When the show debuts at another time, it may stand out more. Mid-season premieres seem to have worked out for classic shows like Buffy the Vampire Slayer, The Office, and Grey's Anatomy.
Article continues below advertisement
Here's the cast of the live-action version of 'The Powerpuff Girls.'
While it's unknown exactly when the live-action Powerpuff Girls reboot is going to air, here's what we do know: It's going to be handled by the CW, and, according to Vulture, the network has appointed the writer of Young Adult and Juno, Diablo Cody, to lead the project.
While many details about the new live series are unknown, showrunners have finally spilled the tea on which actresses will bring the sugar, spice, and everything nice to the upcoming reboot. 
Article continues below advertisement
Yana Perrault, Chloe Bennet, and Dove Cameron are set to star as Buttercup, Blossom, and Bubbles, respectively — a fact that was later confirmed by the actresses on their social media pages. Show creators say that in the series, Chloe, Dove, and Yana, who are all in their mid-to-late twenties, will give viewers an in-depth look at what life looks like for the superhero sisters as adults. 
Dove Cameron and CW CEO Mark Pedowitz both talked about why the pilot was being re-shot.
The CW's home to some popular shows, but they're not exactly known for being paragons of cinematic excellence. I mean Arrow had a dedicated fanbase, but when you see everyone running around in their costumes with PS2-era special effects, it's kind of hard to take the show seriously.
And that was one of the CW's biggest franchises in recent years. So when Mark Pedowitz talks about The Powerpuff Girls pilot being "too campy" then one can only assume what was shot.
Article continues below advertisement
In an interview with Variety, Pedowitz said, "The reason you do pilots is because sometimes things miss, and this was just a miss. In this case, the pilot didn't work. But because we see there's enough elements in there, we wanted to give it another shot. So that's why we didn't want to go forward with what we had. Tonally, it might've felt a little too campy. It didn't feel as rooted in reality as it might've felt. But again, you learn things when you test things out."
Article continues below advertisement
Dove Cameron, aka Bubbles, said that she's "very excited" to reshoot for the series. "It's a really big piece of IP, and it's tonally very specific. Like getting it right, making everybody happy, and also making sure that it translates. It's so specific. We're removing some elements and we're replacing others. I think the script is going to get another whack, and it's just going to be a slightly different approach, but everything else is going to stay the same."
Dove also denied rumors that the pilot was being recast because the script was leaked online: "They didn't decide to rework the pilot because the script leaked. I just need to say that that wasn't what happened. We had to reshoot it anyway for a couple of reasons," she told ET.
Article continues below advertisement
News of the live-action show dates back to August 2020, when it was revealed that Diablo, along with Veronica Mars writer Heather Regnier, would be working on the project. 
Social media hasn't been particularly kind to news of the live-action reboot. Some people are worried that they're going to make the professor some kind of "abusive" father. However, the casting news has been decidedly more positive.