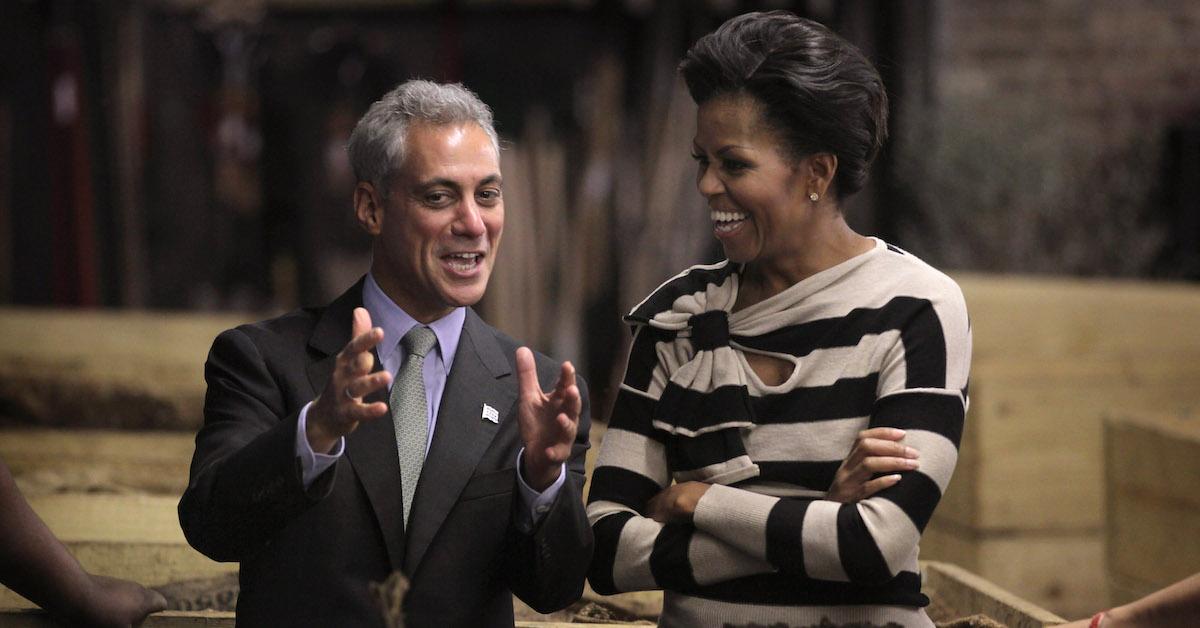 'The First Lady' Depicts Clash Between Rahm Emanuel and Michelle Obama — Is It Accurate?
A new series on Showtime, The First Lady, has all the ingredients of a perfect show, but it's received to mostly tepid reviews. Regardless, the show highlights the experiences of three phenomenal women: Betty Ford, Eleanor Roosevelt, and Michelle Obama. We watch as the first ladies, played by Michelle Pfeiffer, Gillian Anderson, and Viola Davis, respectively, do their best to make moves in the White House.
Article continues below advertisement
In Episode 2, we see the beginnings of Michelle Obama's clash with former chief of staff Rahm Emanuel (Michael Aronov), now the United States Ambassador to Japan.
Since The First Lady is a partly fictionalized account of what went on in the White House during the three presidencies, we dive into how accurately the relationship between Rahm and Michelle is portrayed in the series.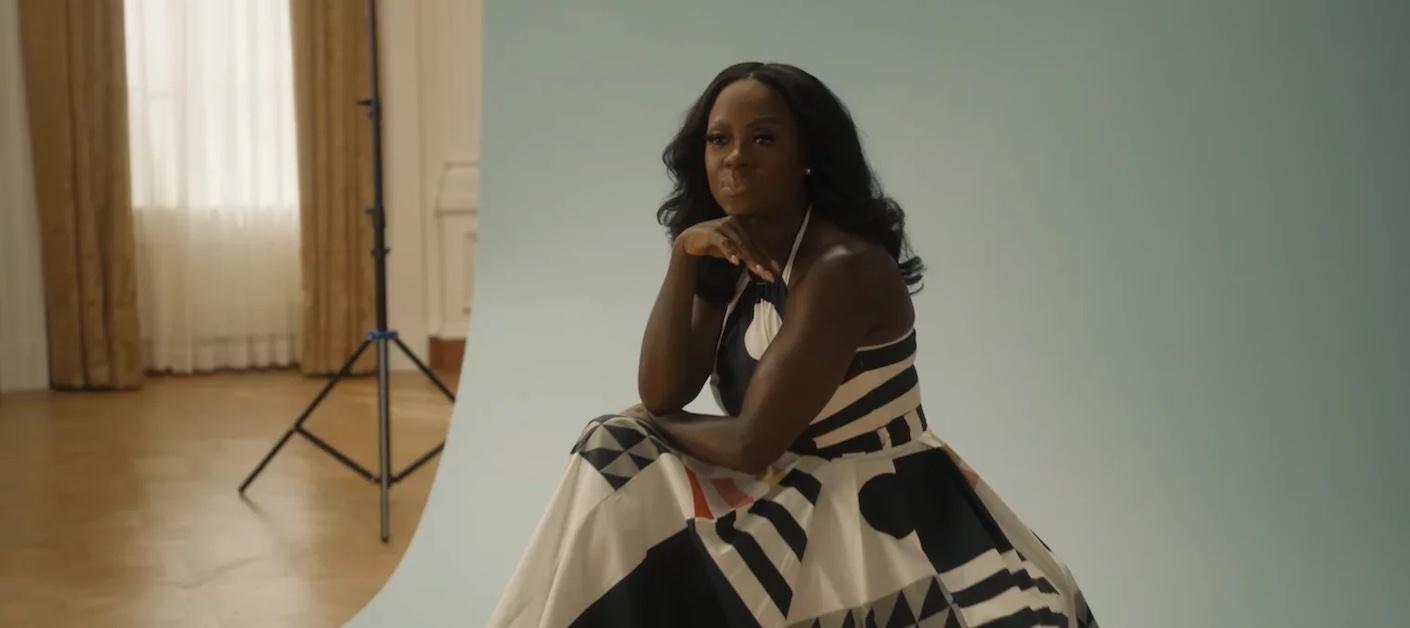 Article continues below advertisement
In 'The First Lady,' Michelle Obama and Rahm Emanuel clash in Episode 2.
In the series, we begin to see the parallels between the way Michelle is treated to the way Eleanor was treated when her husband was president. Rahm, using a White House staffer named Gwen as a middleman, attempts to transform Michelle into the perfect picture of a loving wife: a gardener and a model. But Michelle, as we know, is an accomplished lawyer with a background in healthcare who wanted to inspire change along with Barack.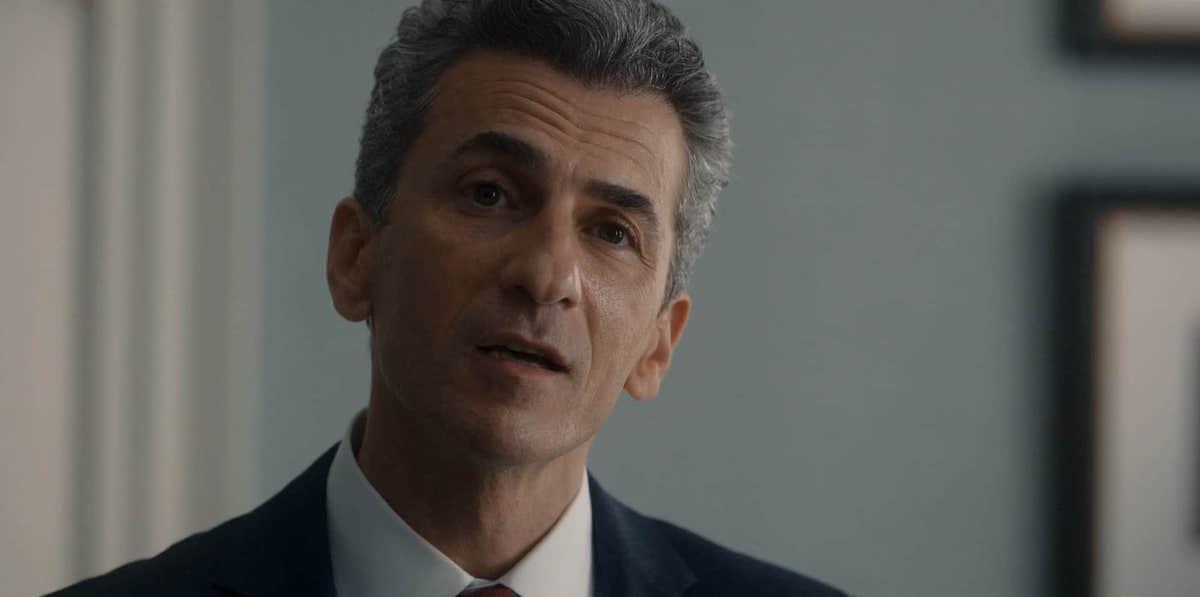 Article continues below advertisement
So, in the second episode of The First Lady, Michelle pushes back against Rahm, which results in Gwen's termination. From then on, Michelle communicates with Susan and Mel, but with Rahm still in his position as the chief of staff, Michelle is still frustrated with how she's treated and how the White House is operating.
In reality, Michelle Obama and Rahm Emanuel notoriously disagreed on many aspects of the White House.
So far, the portrayal of Obama and Emanuel's relationship in The First Lady is at least partly accurate. After Barack Obama's presidency, author and New York Times reporter Jodi Kantor released a book about the Obamas' relationship with each other and their staff, titled The Obamas. In it, she describes the complicated relationship between Michelle Obama and Emanuel.
Article continues below advertisement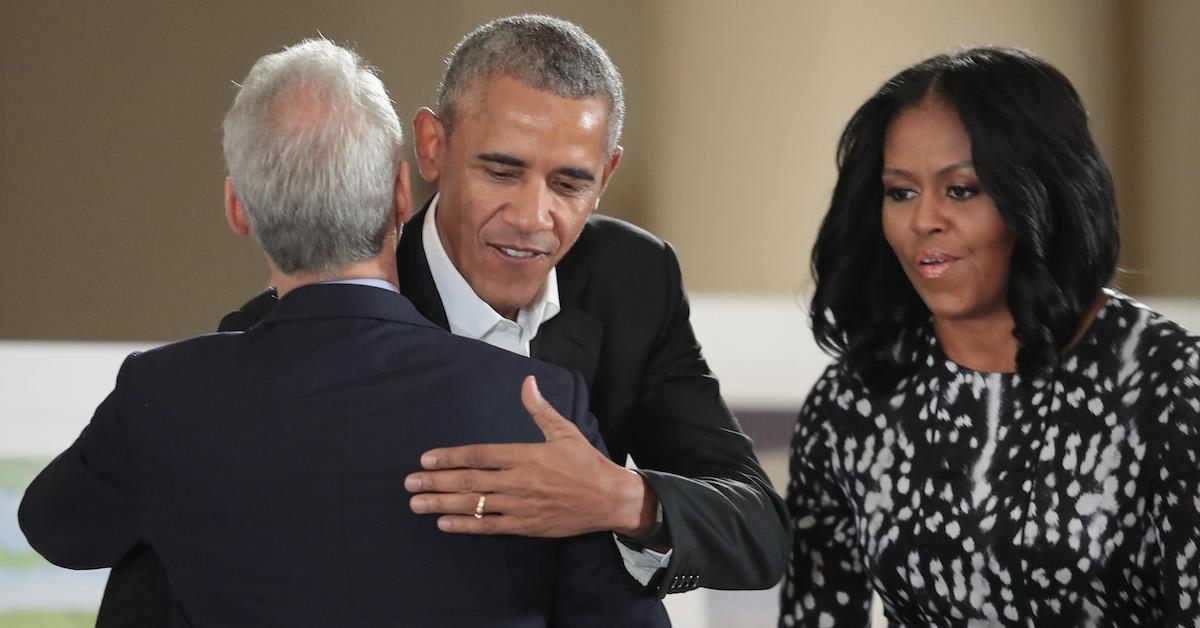 Jodi explained, "Mr. Emanuel, who told colleagues that his battles as a staffer with Mrs. Clinton back then had taught him to steer clear of first ladies, mostly avoided Mrs. Obama. The tense relationship between the East and West Wings remained a muted matter, but the strains eventually became deep enough that the first lady's team held a retreat in the winter of 2010 to discuss the problem."
Article continues below advertisement
She also highlights several instances in which the First Lady disagreed with the chief of staff, most notably, when he promised a Florida congressman that she'd attend an event without first asking her permission. She went, but was reportedly annoyed and refused to commit to campaign for midterms.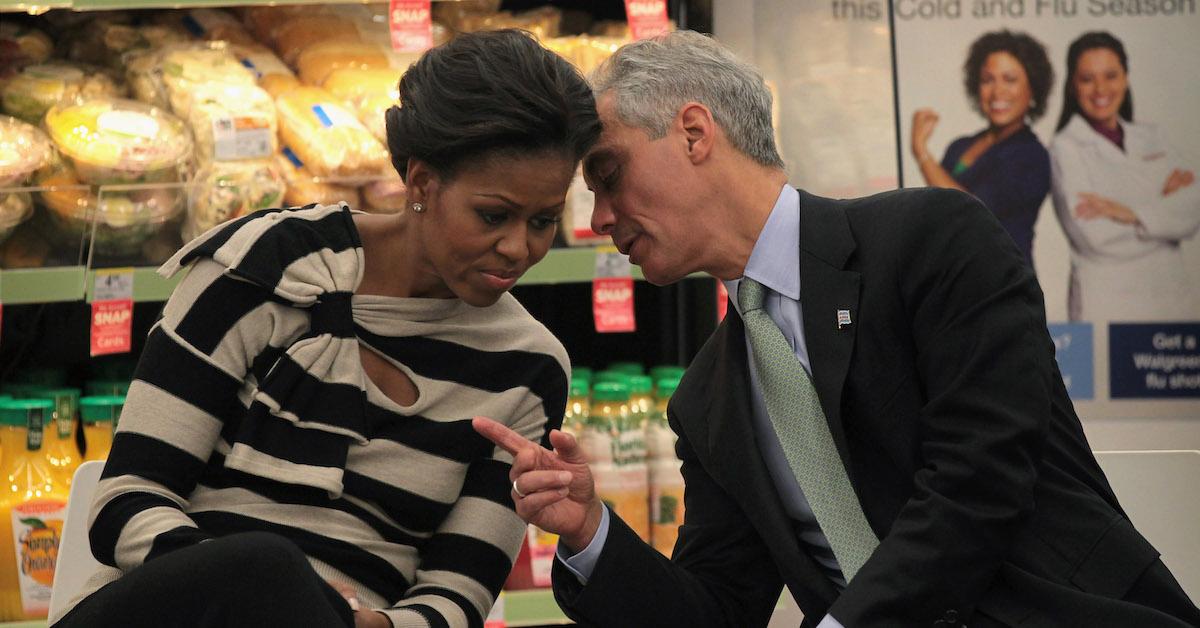 Article continues below advertisement
According to Jodi, "Mr. Emanuel, in a brief interview, denied that he had grown frustrated with Mrs. Obama, but other advisers described a grim situation: a president whose agenda had hit the rocks, a first lady who disapproved of the turn the White House had taken, and a chief of staff who chafed against her influence."
So if there are questions about if Rahm Emanuel and Michelle Obama's relationship really was as tense as it appeared in The First Lady, the answer is that yes, it was.
New episodes of The First Lady air Sundays at 9 p.m. ET on Showtime.