Ralph Fiennes's Relationship History Includes a Few Familiar Faces
'The Menu' actor Ralph Fiennes is best known as Lord Voldemort in the 'Harry Potter' franchise, but here's a look inside his relationship history.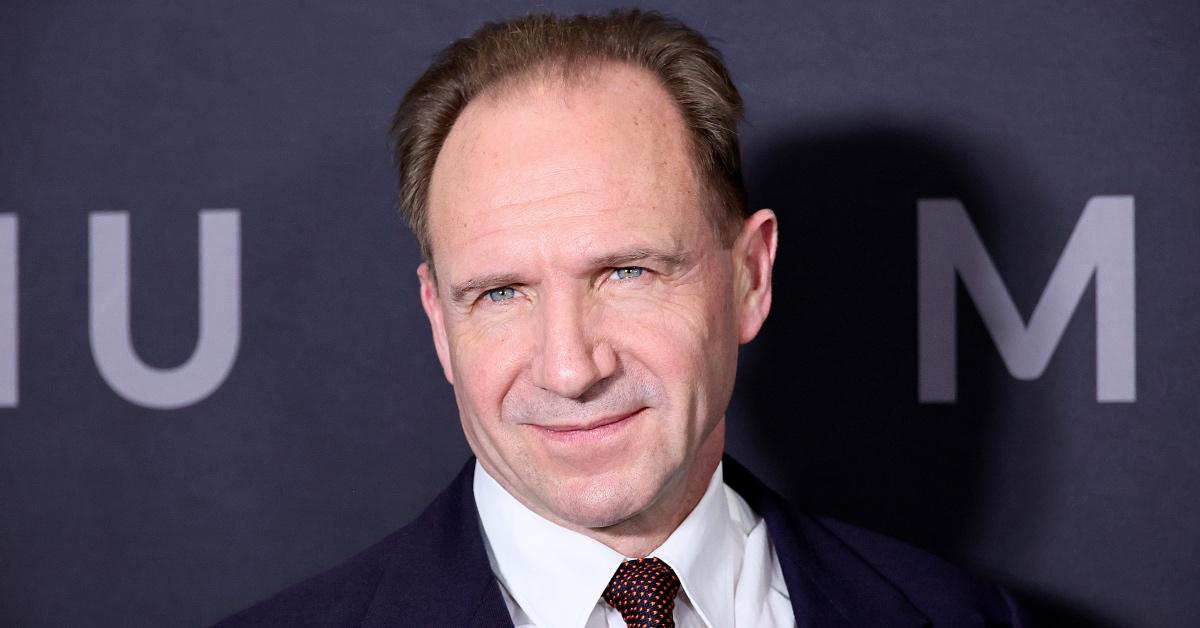 Actor Ralph Fiennes has always been great at playing the villain. He made his film debut as tortured anti-hero Heathcliff in 1992's Wuthering Heights before rising to global fame as war criminal Amon Göth in Schindler's List. Beginning in 2005, he also starred in the Harry Potter franchise as the main antagonist, Lord Voldemort.
Article continues below advertisement
Fans of Ralph Fiennes's long and critically acclaimed career have been savoring his performance in The Menu, but many are curious about Ralph's personal life. What is Ralph Fiennes's relationship history? You might be surprised.
Ralph Fiennes was married to Alex Kingston from 1993 to 1997.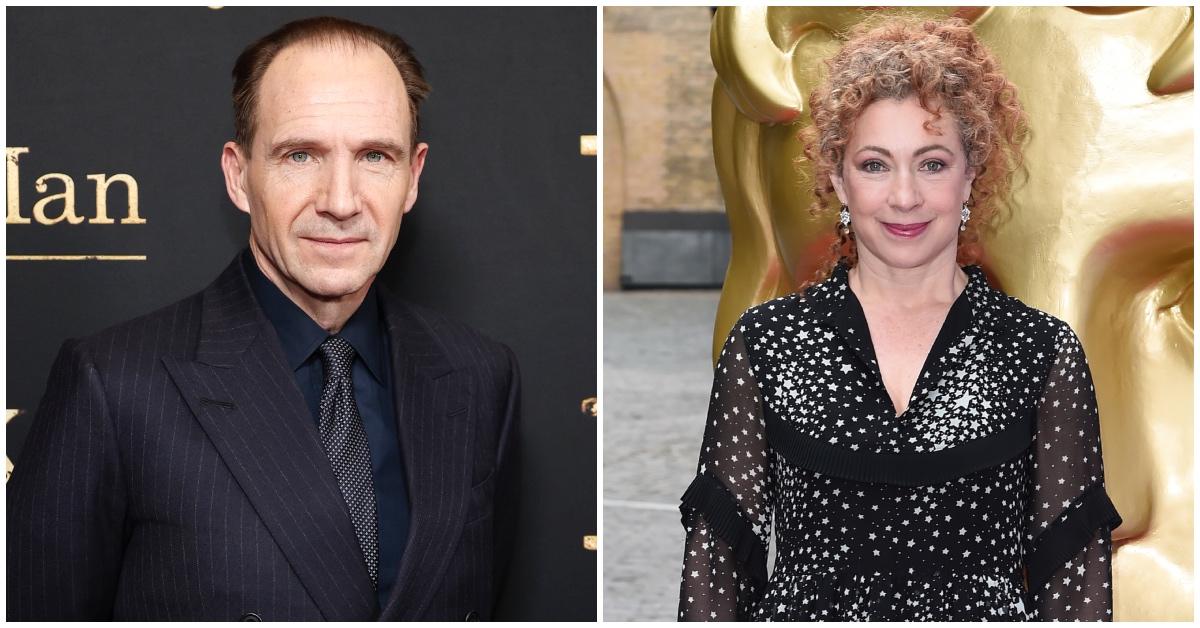 Fans of Doctor Who will recognize actress Alex Kingston as the vivacious River Song, but she was also Ralph's wife. The pair reportedly first began a relationship in 1983, when they were both attending the Royal Academy of Dramatic Art in London. Alex and Ralph cemented their relationship by tying the knot in 1993 after a decade of being together but eventually divorced in 1997 after Ralph reportedly left Alex for much older actress Francesca Annis.
Article continues below advertisement
Ralph reportedly began dating Francesca Annis in 1996; they split in 2006.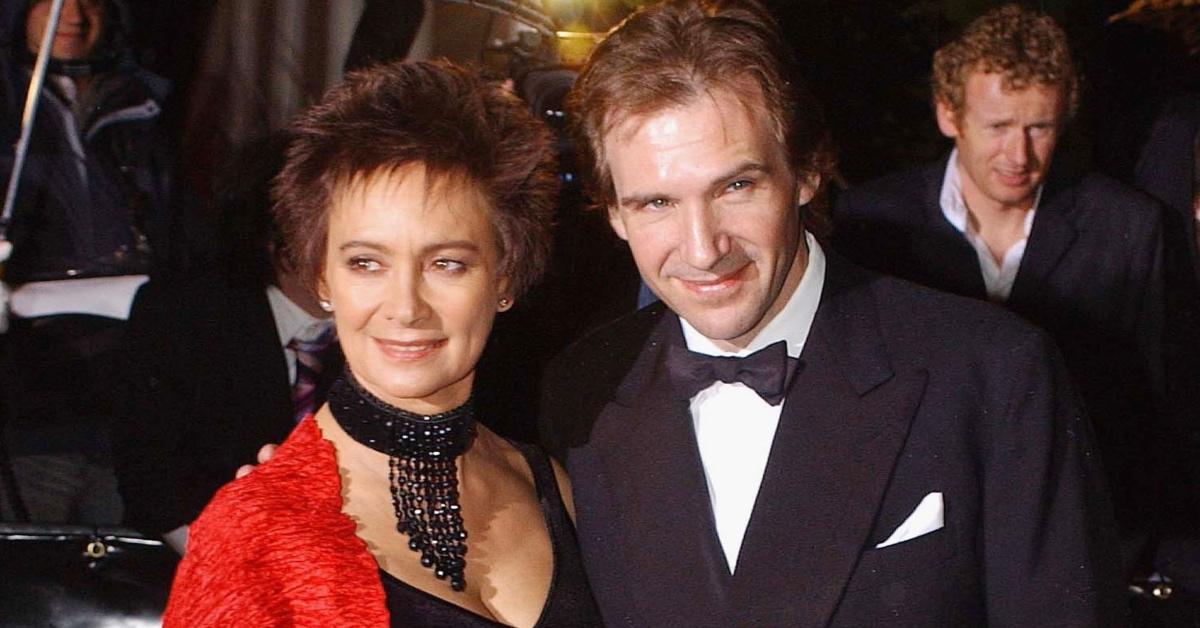 During Ralph's marriage to Alex Kingston, he was rumored to be having an affair with actress Francesca Annis, who was 19 years his senior. The duo had met when she played Queen Gertrude in Hamlet while Ralph starred as the titular character. Francesca reportedly ended her long-term relationship with photographer Patrick Wiseman to be with Ralph.
Francesca and Ralph's relationship came to an end in 2006 due to his rumored two-year infidelity with singer Cornelia Crisan, per The Standard.
Ralph was said to have dated Lady Amanda Harlech from 2006 to 2013.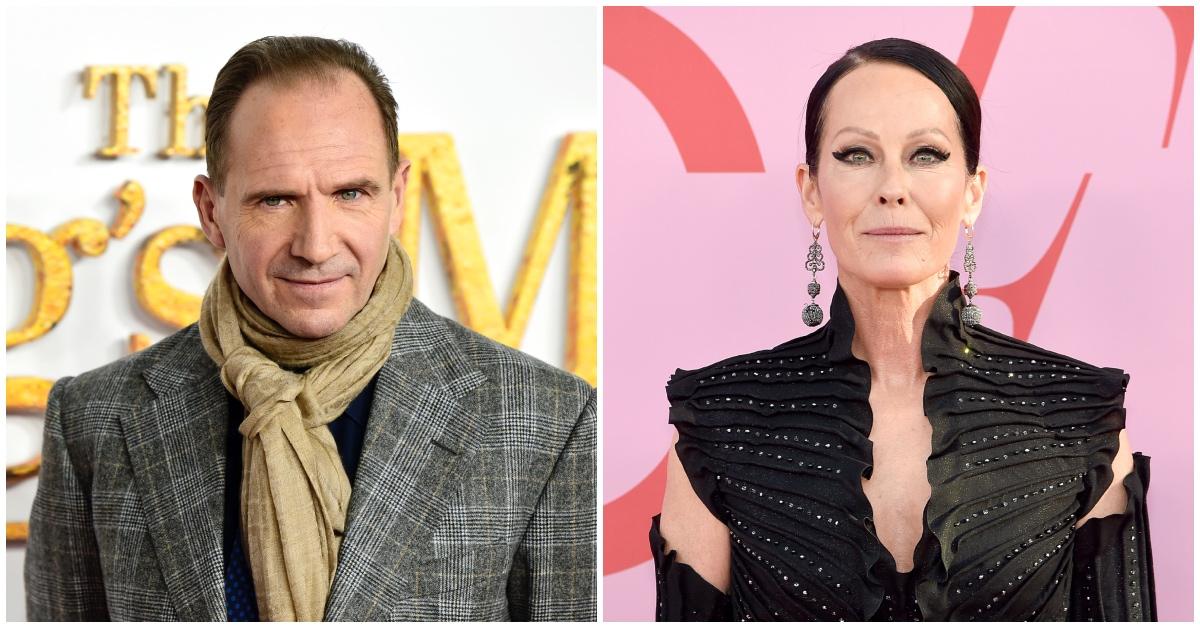 Following Ralph's public split from Francesca and his rumored affair revealed to the world by Cornelia Crisan, the actor was spotted out and about with several partners, including actress Ellen Barkin, as reported by Page Six at the time.
However, in 2013, Daily Mail reported that Ralph and socialite Amanda Harlech had been in a relationship since 2006. Amanda is a former personal assistant to Karl Lagerfeld and a senior stylist at Chanel.
Article continues below advertisement
Ralph Fiennes has been linked to Patti Smith.
While it is unclear when or why Ralph and Amanda Harlech split, Ralph has also been rumored to have a relationship with musician Patti Smith. In 2018, the world became convinced the two were dating after she posted a sweet tribute to Ralph on her Instagram for his birthday. She wrote, "This is Ralph Fiennes. A poet's son and poetry is his manner. And poetry permeates the parts he plays. Happy birthday Ralph Fiennes, a fine man in every way."
Who is Ralph Fiennes dating now?
It's unclear if Ralph is in a relationship with anyone today. But in 2019, Ralph was seen with a mystery brunette. The Daily Mail spotted him on the set of the latest Kingsman film in Turin, Italy, enjoying a day out with a unknown young woman. The duo spent the day sightseeing and even visited the Egyptian Museum together.