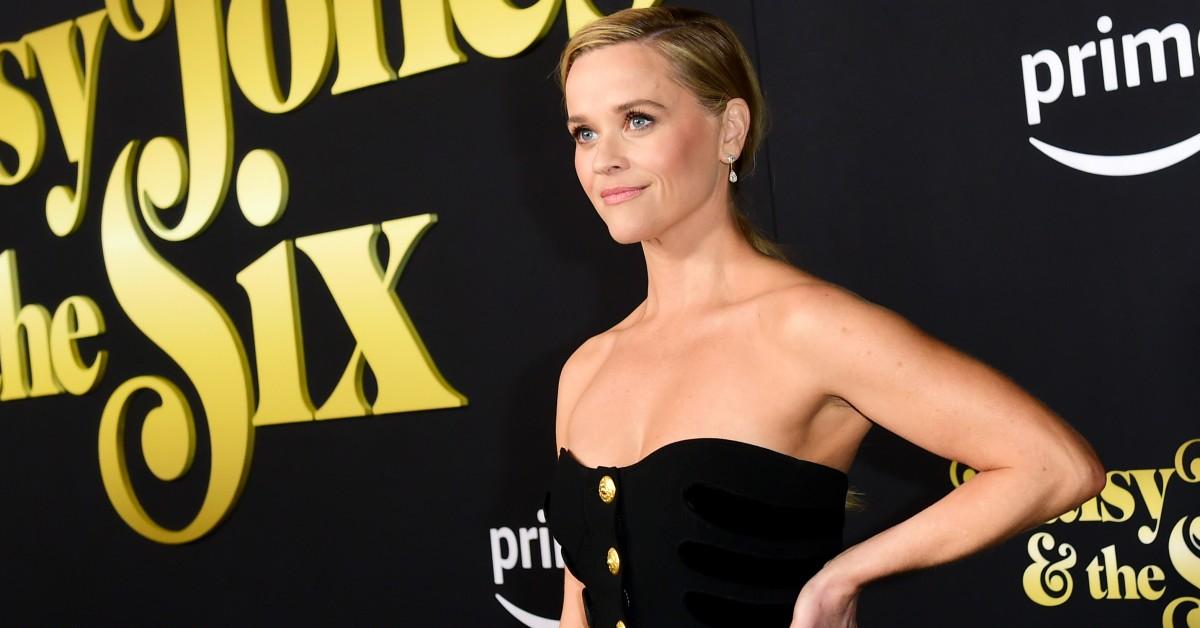 Some Fans Thought Reese Witherspoon Was Still Married to Ryan Phillippe
Fans of America's sweetheart, Reese Witherspoon, wanted to take a look back at her dating history after she announced her divorce from Jim Toth.
Fans of America's wholesome sweetheart Reese Witherspoon, (seriously, has she ever been the slightest bit problematic?), only had one question when she announced on her social media channels that she and her husband, Jim Toth, were divorcing...
Article continues below advertisement
"Who's Jim?" the internet asked the only one with answers, (that bastion of wisdom known as Google).
Given that there was a lot of confusion over who Reese was married to, we thought it'd be fun to review Reese's dating history up to this point for a relationship refresher.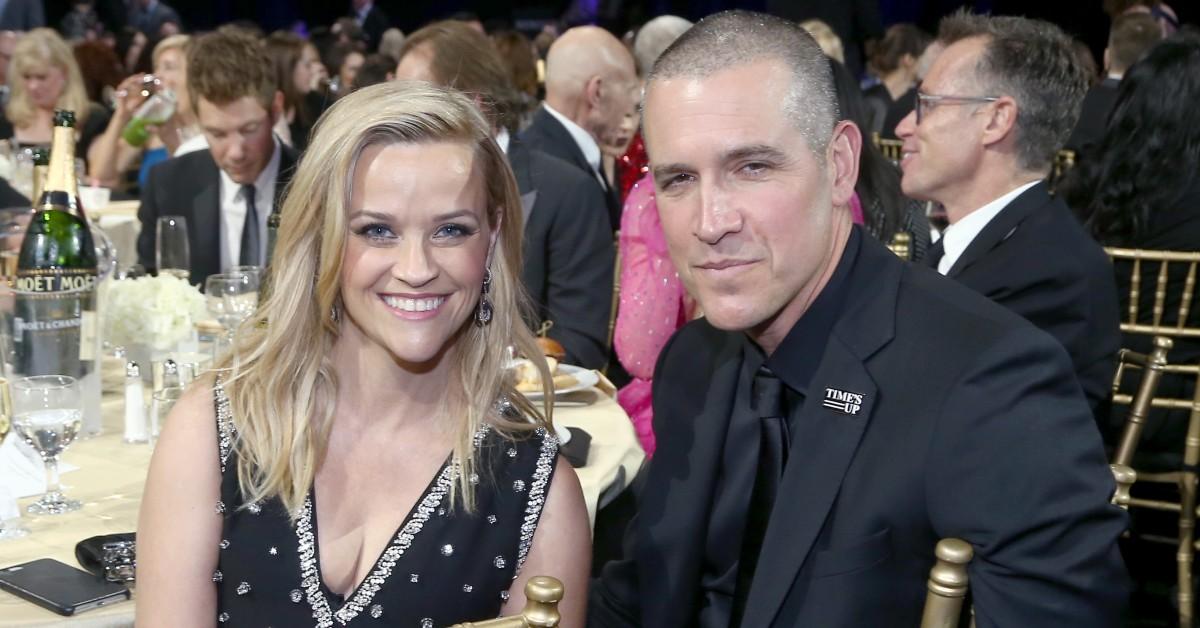 Article continues below advertisement
Reese's (public) dating history began with another J-name.
According to a People Magazine report, Reese was Clueless star Jeremy Sisto's first actress girlfriend when she was 16 and he was 17 years old.
Jeremy revealed that he assumed Reese wasn't into him anymore when she flew to Africa to shoot another film and barely called him, so he moved on. However, when Reese returned, it turned out Jeremy was wrong about the lack of calls, (some of us just don't like phone calls Jeremy!), but by then it was too late for the young couple.
Article continues below advertisement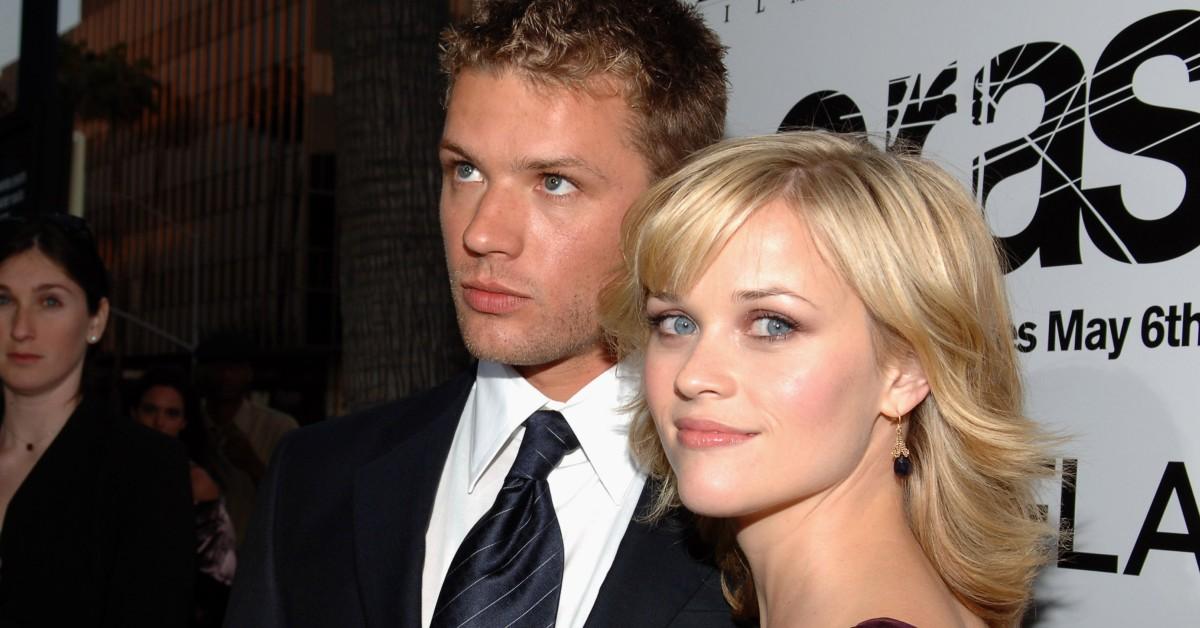 Let's get some R&R with the story of Reese's first marriage.
The 1999 film Cruel Intentions was the type of cult classic that probably wouldn't have been made today. Thankfully it was made before the turn of the new millennium, otherwise, two of Reese Witherspoon's kids wouldn't exist!
People think that Reese didn't start dating her future first husband and Cruel Intentions co-star Ryan Phillippe until after they finished filming. They had actually started dating prior to filming, as they met at Reese's 21st birthday party in 1997.
Article continues below advertisement
Ryan and Reese made things official by tying the knot in June 1999, 3 months after Cruel Intentions hit theaters. Reese was pregnant with their first child, Ava when they got married. Their son Deacon followed several years after in 2003.
Sadly, the alliterative couple announced they were divorcing in 2006.
Who is up next in Reese's dating history? (Hint — Another J-name).
Remember when Reese and Jake Gyllenhaal were an item? Yeah, we forgot too! Reese and Jake also fell for each other when they were paired together in a movie (this time around it was the 2007 film Rendition).
Article continues below advertisement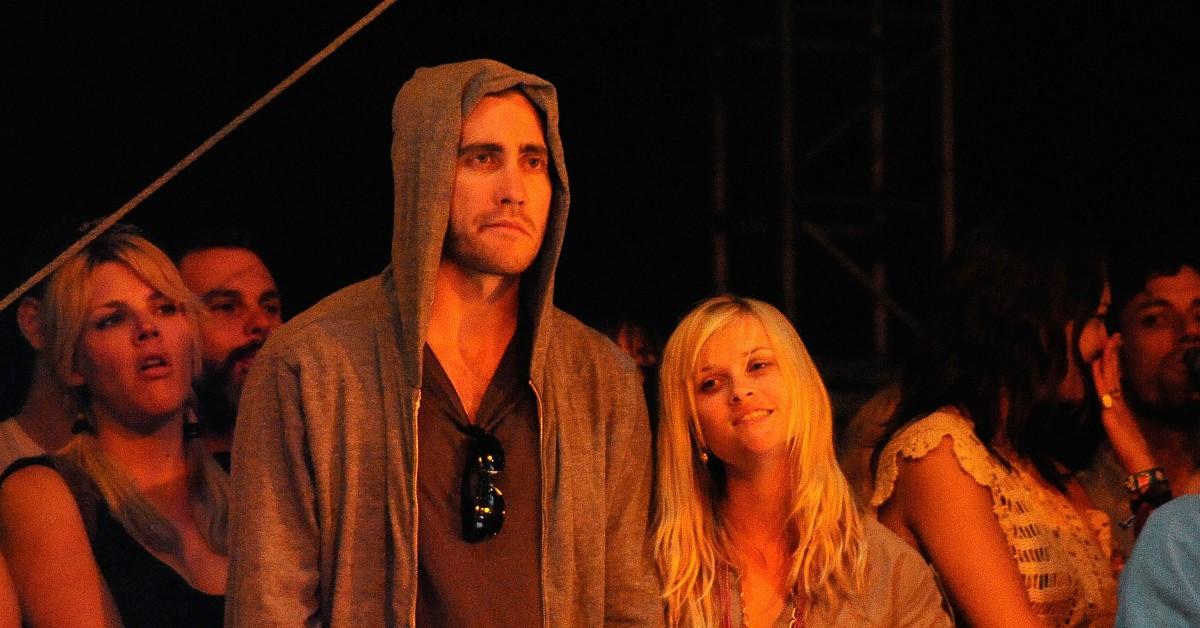 However, the stress of the divorce from Ryan (Reese and Ryan's divorce was finalized in 2008) and Reese's kids apparently played major factors in Reese's decision to crush Jake's heart into tiny pieces.
A source told Us Weekly in 2009 that, "She felt pressured to wed again but she wasn't ready...She couldn't give Jake enough and she got cold feet. Jake wanted all of her."
Article continues below advertisement
Reese recently announced her second divorce from her final J-name, Jim.
Sometime in 2010, Reese found herself at a party, plagued by the scourge of women everywhere — a drunk man that couldn't take a hint that she wasn't interested.
According to Reese, that's when she met her future second husband, Jim Toth. Jim was a Hollywood agent, so at least Reese wasn't dating another actor.
Reese and her third J-name tied the knot in March 2011 on her ranch (is it called Reese's Ranch? Because if not, what a missed opportunity!) in California.
They had one child together, a son named Tennessee James.
Article continues below advertisement
Sadly, the couple announced that they were divorcing just days before their 12th wedding anniversary in 2023. A different source told Us Weekly that Reese actually didn't want the divorce to happen, but the couple just grew apart over the years.
"It's not a secret that this has been brewing for some time," the source said. Hey, you know what they say, when one door closes another opens! Wishing nothing but the best for Reese and her family.