Richard Roundtree Had More Than One Ex-Wife — Who Were They?
Richard Roundtree, A.K.A. Shaft, was married more than once. Let's take a look at the actor's romantic past, including multiple marriages.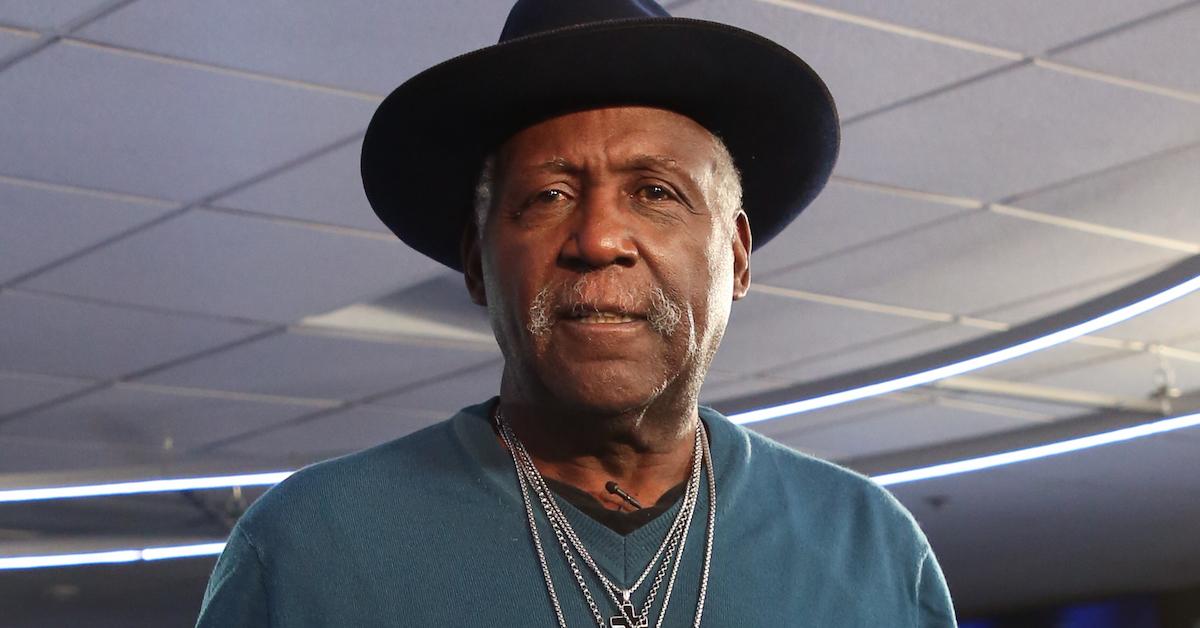 The Gist:
Richard Roundtree was an iconic actor who passed away in October 2023.
His love life was also a bit dramatic, as Richard was married more than once.
The actor is survived by multiple children as well as his ex-wives.
Article continues below advertisement
Most of us know Richard Roundtree — who passed away from pancreatic cancer at the age of 81 — as John Shaft, the iconic, super smooth character from the 1971 film of the same name.
In real life, the actor, often called the first Black superhero, was a ladies' man, and married more than once. Read on for the full details.
So, who were Richard Roundtree's ex-wives?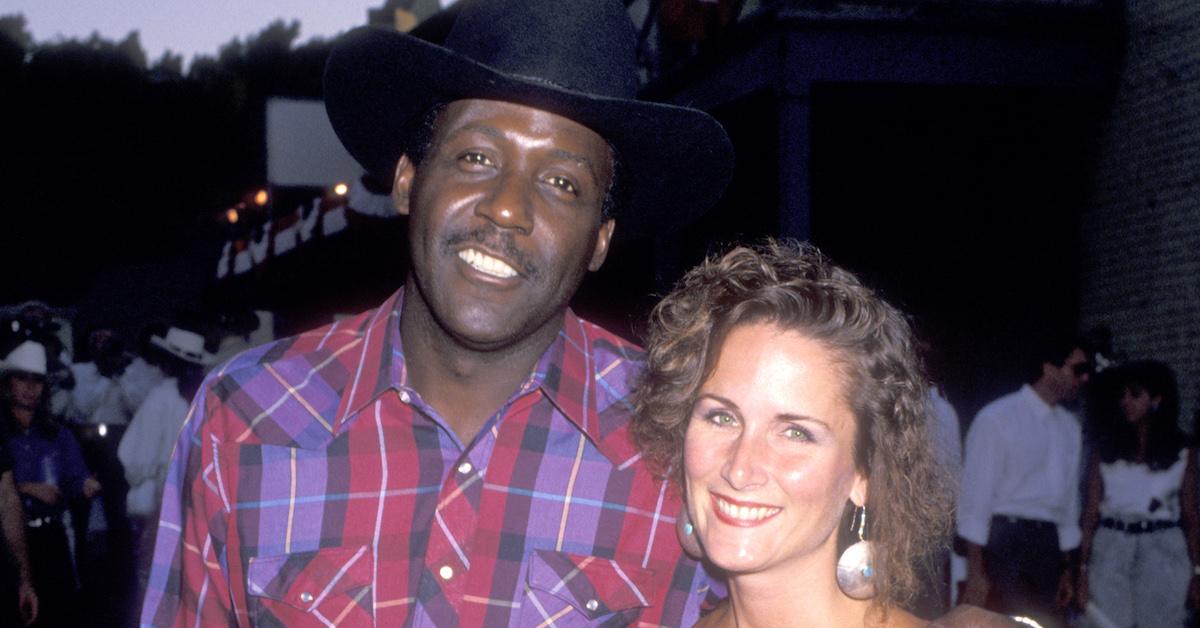 Article continues below advertisement
In the 1970s, Richard was a hot commodity in Hollywood, having come off of his star turn in Shaft.
But years prior, when the soon-to-be star was only 21 years old, and before he became a household name, he had already taken his first leap into married life.
Richard married Mary Jane Grant in 1963, but the couple would divorce a decade later, having welcomed two children together: Kelli and Nicole.
It wouldn't be long before Richard decided to walk down the aisle again.
Article continues below advertisement
Indeed, in 1980, as Richard tried his hand at TV roles on iconic shows such as The Love Boat, and CHiPs, he also said "I do" to his second wife, Karen Michelle Ciernia.
While their union wasn't meant to last until death, the couple did stay hitched for 18 years, separating in 1998. During their marriage, Richard and Karen had three children, making the actor a father of five.
Taylor, Morgan, and John James also called Richard "dad." He reportedly had at least one grandchild by the time of his passing.
Article continues below advertisement
Richard Roundtree may have enjoyed other relationships, but never married again.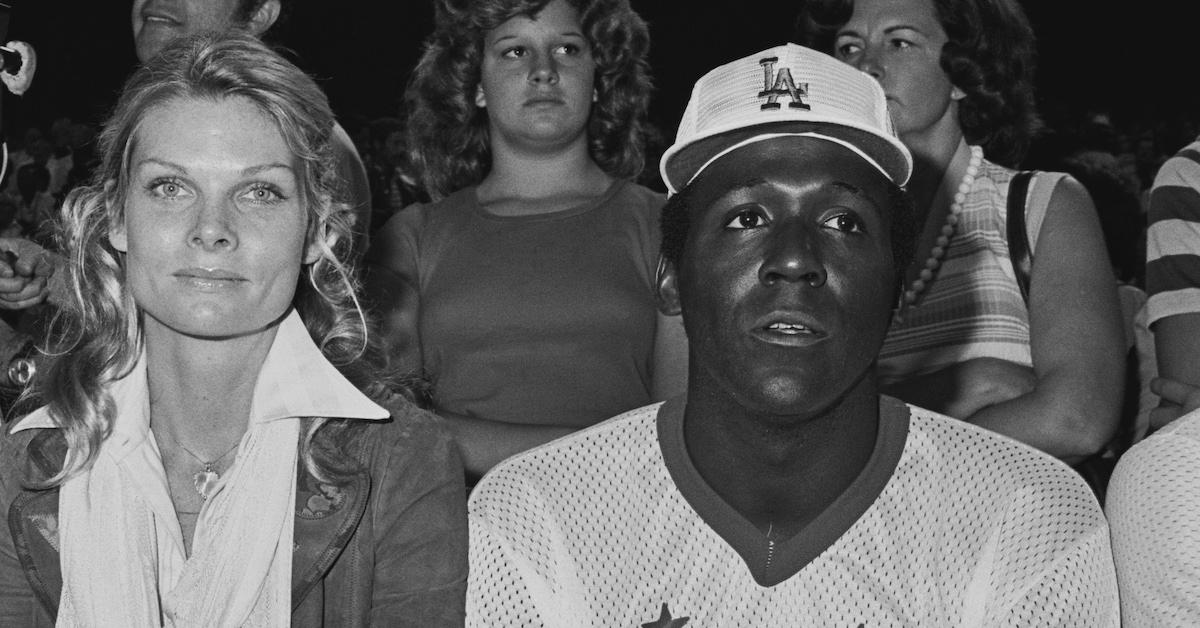 After his second marriage, it seems Richard decided not to put a ring on it again. In fact, we don't know much about his romantic status following his divorce in the '90s.
Article continues below advertisement
Richard's love life was most public in the '70s and '80s. He reportedly romanced his Shaft co-star Cathy Lee Crosby, and may have had encounters with Thorne Maxwell, and Freda Payne.
Richard was first diagnosed with cancer during his second marriage.
Richard's cause of death was pancreatic cancer, and he received his first cancer diagnosis in 1993.
"I had young kids, a great marriage, and a career that was cooking along. Suddenly I'm looking at how quickly this could all end. If I die, what's going to happen to my family?" he confided to People in 2000 about the scary experience.
Article continues below advertisement
At that time, the star had been diagnosed with breast cancer. As he said at the time, "Plus there was the whole idea of me having breast cancer. Testicular cancer, prostate cancer like most guys get — I could understand that. But breast cancer?"
He later became an outspoken voice for men around his diagnosis, channeling Shaft when he proclaimed, "I'm not embarrassed. Breast cancer is unusual in men, yes, but you have to be a man to get through this — damn right."