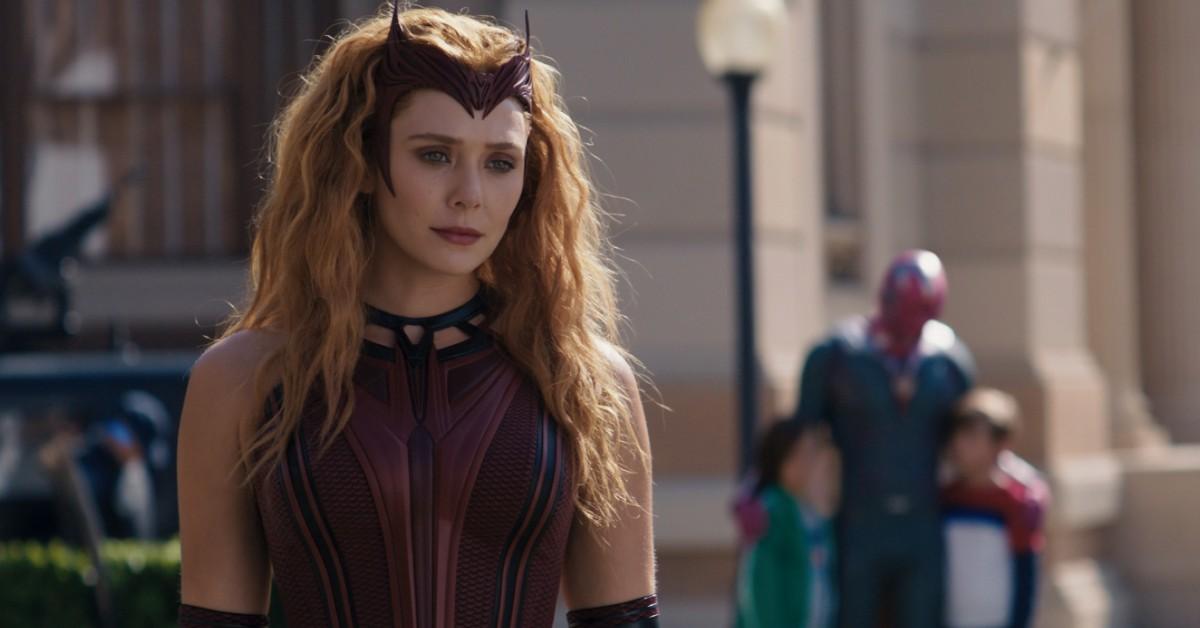 Is Marvel Actually Working on a Scarlet Witch Solo Movie? Here's What We Know
To say that Wanda Maximoff/The Scarlet Witch (Elizabeth Olsen) had a rough time after reading the Darkhold would be an understatement. The book of the damned consumed Wanda's soul, drowning her in a toxic sludge of darkness, grief, and desperation as she tried to get her boys Billy and Tommy back. As a result, the Scarlet Witch committed terrible acts in Doctor Strange in the Multiverse of Madness.
Will the Scarlet Witch get a chance to redeem herself in a solo movie?
Article continues below advertisement
Of course, the Scarlet Witch did choose to destroy Mount Wundagore during the climax of Doctor Strange 2 in order to destroy every copy of the Darkhold, seemingly sacrificing herself as a result. However, we simply refuse to believe that Marvel killed off the Scarlet Witch when she deserves a redemption arc!
Rumors have been swirling around the internet that there is a Scarlet Witch solo movie in the works. Is it purely fan speculation or a legitimate addition to Marvel's movie slate?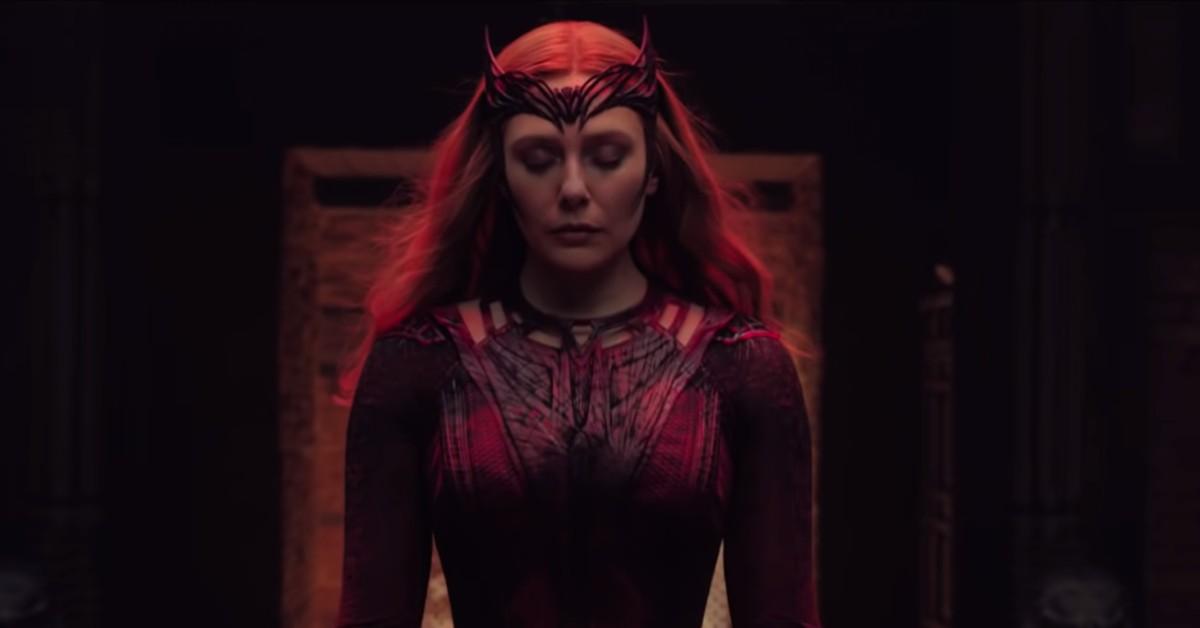 Article continues below advertisement
Will there be a Scarlet Witch solo movie?
As of July 13, 2022, Marvel Studios has yet to officially confirm that a Scarlet Witch solo movie is in the works. However, the lack of official confirmation hasn't stopped dedicated Scarlet Witch fans from jumping for joy when the rumors of a Scarlet Witch solo movie started to sprout up on Twitter.
Elizabeth Olsen denied any knowledge of the possibility of her return in a standalone solo film and isn't that knowledgeable about the upcoming Agatha Harkness spin-off House of Harkness.
The actress told Good Morning America that she would love to be part of both projects, but hasn't been informed about either.
"No one tells me anything," she stated. "And I'm not even hiding a secret because I'm bad at that. I know nothing about my future."
Elizabeth also told Comicbook that she'd be thrilled to adapt the Witches Road Scarlet Witch comic series by James Robinson and Vanesa R. Del Rey.
Article continues below advertisement
She said, "There are a few images in my head of, I think they're from Witches Road, as she's aging and decaying, while using her power and there's something in that, this older woman, who's aging from her power, that I'm interested in. And I don't really know what that means, but I kind of would love to be old."
Article continues below advertisement
Will the truth be revealed at San Diego Comic-Con?
After being cancelled two years in a row due to the COVID-19 pandemic, San Diego Comic-Con is finally returning this year. The Marvel panel always draws a lot of buzz (remember Tom Hiddleston's iconic appearance as Loki at Hall H? Legendary).
If a Scarlet Witch solo movie is in the works, odds are that Marvel will make the official announcement during their panel at San Diego Comic-Con 2022. The Marvel panel will occur on Saturday, July 23, 2022 at 5 p.m. PST.
Will the Scarlet Witch return to cause a bit more chaos? We'd love to see it.