Bollywood Star Shah Rukh Kahn Is Richer Than Tom Cruise and George Clooney
With Bollywood star Shah Rukh Khan's newest movie, 'Pathaan', coming out on January 25, fans are wanting to know about his net worth. Let's find out.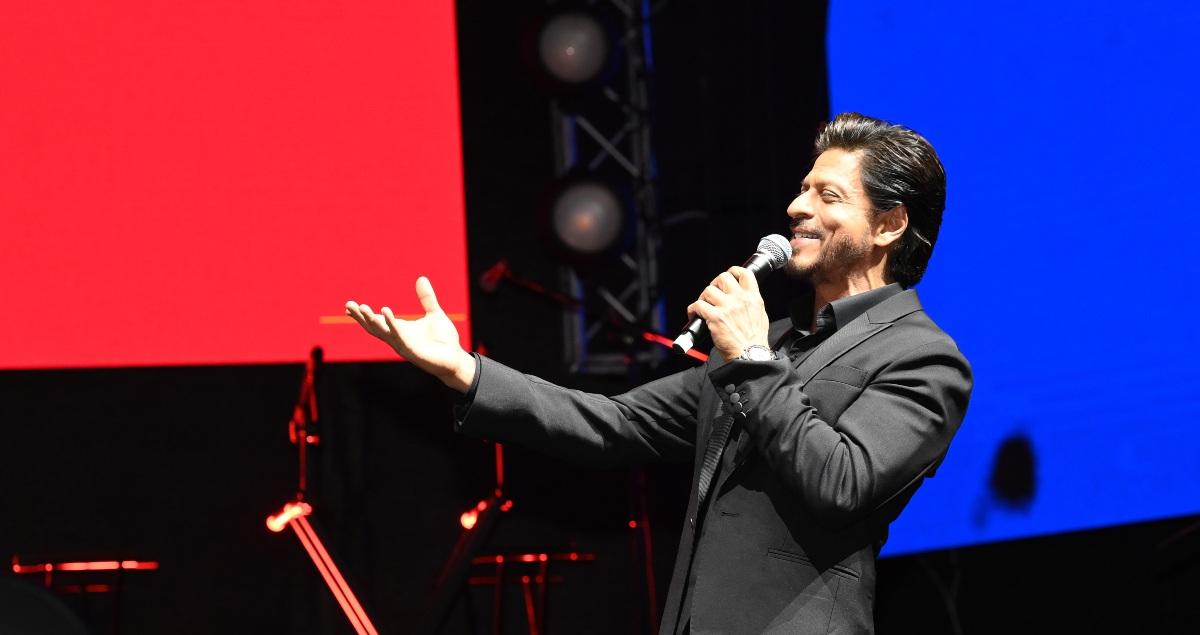 If you're a fan of Bollywood, that automatically makes you are a fan of legend Shah Rukh Khan. You can't think of one without thinking of the other. After all, he's considered the "King of Bollywood," although we're partial to the nickname "King Khan." (...Get it? Like King Kong? You get it.)
Article continues below advertisement
Lucky for us Bollywood fans, SRK has a new movie coming out on January 25. Pathaan follows SRK's character, Pathaan, as he comes back from exile to try to stop a terrorist attack in India.
With another credit to his ever-growing resume, the fans are wanting to know what Shah Rukh Khan's net worth is. Let's find out!
What is Shah Rukh Khan's net worth?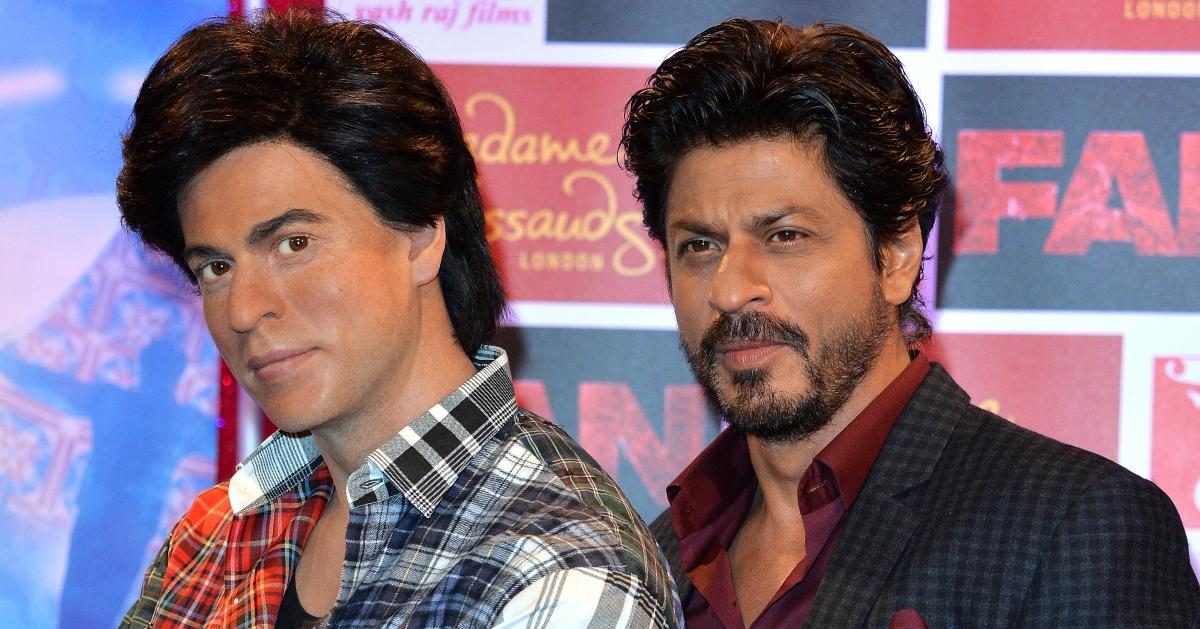 Although Shah Rukh Khan didn't originally major in acting, he has spent a large portion of his life perfecting his craft. He began his career working in television in the late 1980s and early '90s, landing roles in shows and miniseries such Fauji, Circus, and Idiot.
Shortly thereafter, SRK switched over to film and never looked back, quickly landing roles in multiple features in the Bollywood scene in Mumbai.
Article continues below advertisement
SRK started gaining renown in his film career as the bad guy in movies like Baazigar and Darr. After a couple years of playing villainous roles, he moved into more romantic features for the next decade or so, starring in films such as Dilwale Dulhania Le Jayenge and Devdas.
SRK continued to branch out into different genres with dramas (My Name is Khan), comedies (Dilwale), and action films (like the upcoming Pathaan). He's one of the most winning actors in Bollywood with 117 award nominations and 109 wins, including 14 Filmfare Awards.
SRK's career has spanned over three decades so it's no surprise that his net worth has only gotten bigger and bigger. But how big exactly?
Article continues below advertisement
Shah Rukh Khan is a Bollywood actor known as the "King of Bollywood." His acting career spans three decades and he's one of the most decorated Bollywood actors.
Birthdate: Nov. 2, 1965
Birthplace: New Delhi, India
Birth name: Sahrukh Khan
Father: Meer Taj Mohammed Khna
Mother: Lateef Fatima Khan
Marriages: Gauri Chibber Khan (1991-present)
Education: Hansraj College (1985-1988), BA in Economics; briefly attended Jamia Millia Islamia; National School of Drama
According to Mint, SRK is worth an estimated $770 million, making him the richest actor in Asia and the fourth richest actor in the world. He even beats out household names like Tom Cruise ($620 million) and George Clooney ($500 million).
According to the World of Statistics, the only three actors worth more than Shah Rukh Khan are Jerry Seinfeld, Tyler Perry, and Dwayne Jonhson.
Have fun counting your rupees, King Khan. We'll just be over here counting our pennies.