George Clooney's Net Worth Is as Prolific as His Career
George Clooney's net worth makes him one of the richest stars in Hollywood — but his wealth comes from more than movies.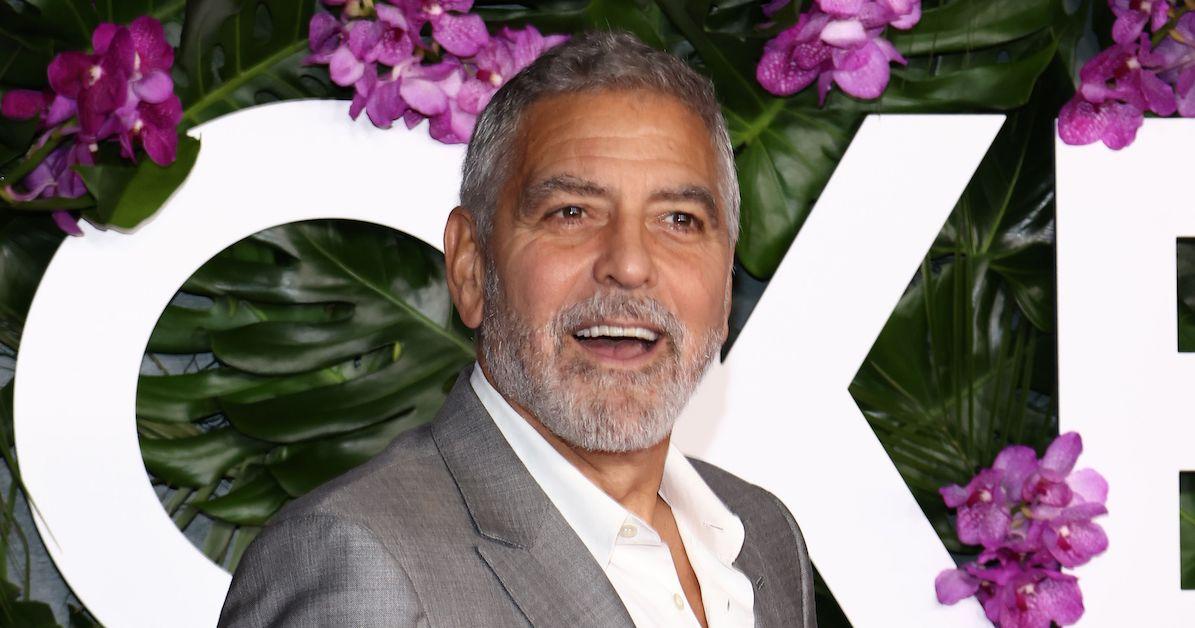 Paging Dr. Doug Ross: George Clooney's net worth is going to give us all a heart attack. The actor and director, who got his start on ER, now counts Casamigos tequila as part of his empire.
Article continues below advertisement
Let's dive into how much wealth the A-list actor has accumulated over the years and just what amount came from the sale of his liquor brand versus his acting career.
George Clooney's net worth was always impressive — then he sold his tequila brand.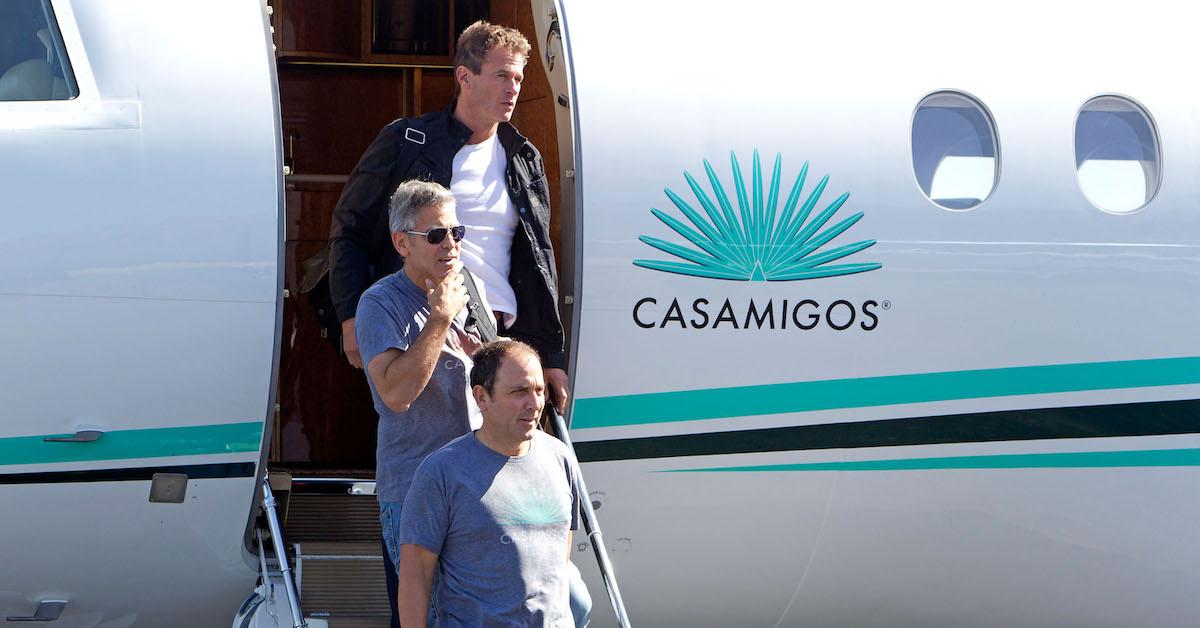 George has been a working actor in Hollywood since the early 1980s, per IMDb. We all have our favorite George Clooney movie — although the actor worked in TV for decades before making it to the big screen. For some of us, the most entertaining film starring the Kentucky native is One Fine Day, or Out of Sight.
Article continues below advertisement
Whether you loved George in Burn After Reading or Ocean's Eleven (or all of the above!), it's undeniable that, as Celebrity Net Worth points out, he is among the top talents in Tinseltown — and the most watchable. As such, it should surprise no one that George had very impressive net worth by the year 2015. But George doubled his net worth in 2017 due to the $1 billion sale of his Casamigos tequila brand, which the star co-owned with Rande Gerber (Cindy Crawford's husband), per Insider.
Per Celebrity Net Worth, George's net worth stands at $500 million.
George Clooney
Actor, Filmmaker, Entrepreneur
George Clooney is one of the most well-known actors of his generation, best known for starring on ER and in hit films like One Fine Day, Up in the Air, Ocean's Eleven, and The Descendants.
Birthdate: May 6, 1961
Birthplace: Lexington, Ky.
Birth name: George Timothy Clooney
Father: Nick Clooney
Mother: Nina Bruce Warren
Marriages: Talia Balsam (m. 1989-1993); Amal Clooney (m. 2014)
Children: Ella and Alexander (b. 2017)
Article continues below advertisement
The amount of money George Clooney made from the Casamigos sale surprised even him.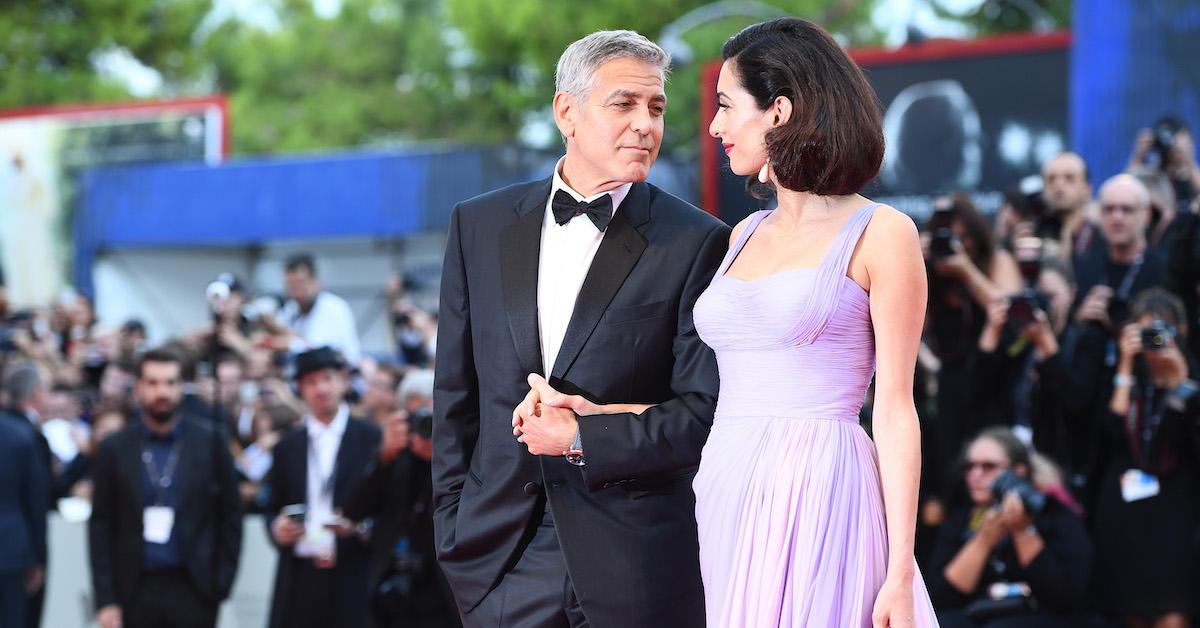 The once notorious bachelor — who is now wed to Amal, a human rights lawyer, with whom he shares two kids — shared his reaction to the huge number Diageo paid for Casamigos in an email to CNBC. "If you asked us four years ago if we had a billion dollar company, I don't think we would have said yes," he said at the time. "This reflects Diageo's belief in our company and our belief in Diageo. But we're not going anywhere. We'll still be very much a part of Casamigos. Starting with a shot tonight. Maybe two."
George took a step back from his acting career since the sale of the tequila brand, having not acted in a movie since 2016 — until the 2022 flick Ticket to Paradise with Julia Roberts.
Article continues below advertisement
"Look, I acted for a long time and, you know, I'm 56. I'm not the guy that gets the girl anymore," he told The Sunday Times in 2017, going on to joke that he "shouldn't be the guy that gets the girl." George also noted that depending on the project, he would do it, but that acting doesn't pay his rent any longer. He then acknowledged the obscene amount of money he made from the sale of Casamigos, adding, "I don't need money."
George Clooney also makes bank on endorsements.
Although he may not "need the money," George hasn't shied away from taking on endorsement deals that have added up to a cool $40 million mugging for the likes of Nespresso, Omega, and Fiat, per Insider. At the end of the day, this is one Hollywood star who seems to have conquered all areas of life, including donating millions to charity, per Deadline. Given George's impressive career and philanthropic deeds, he will be recognized at the 2022 Kennedy Center Honors, per The New York Times.