Sonika Vaid of 'Buying Beverly Hills' Initially Started out in the Music Industry
The series premiere of 'Buying Beverly Hills' is around the corner, and potential viewers want to know more about cast member Sonika Vaid.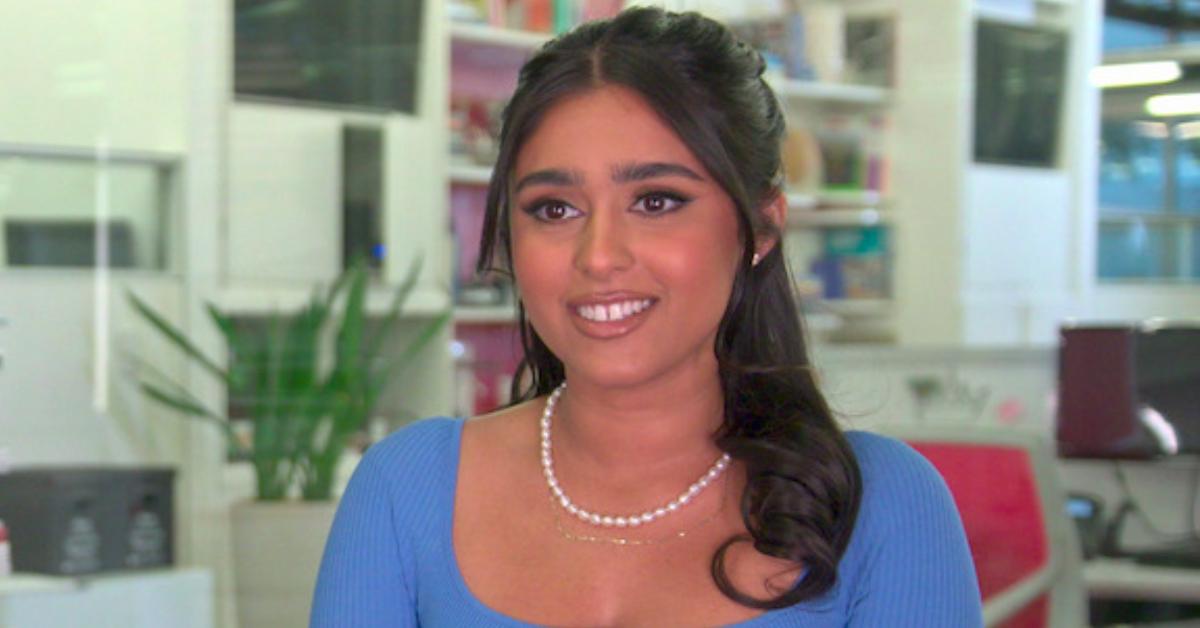 In case you've been living under a rock for the past few years, Netflix has dominated the real estate genre. From the fan-favorite series Selling Sunset and its two spinoffs to The World's Most Amazing Vacation Rentals, there's enough content to inspire and satisfy any house-hunting fix — plus, the genre also allows viewers to travel the world from the comfort of their home.
Article continues below advertisement
Now, if you're looking for a new real estate reality show to watch, look no further than Buying Beverly Hills. The series, which premieres on Nov. 4, 2022, centers on real estate broker Mauricio Umansky and his team at the high-end firm known as The Agency. Although the entire cast looks promising, we are dying to know more about junior agent Sonika Vaid.
On that note, stick around as we reveal all there is to know about Sonika.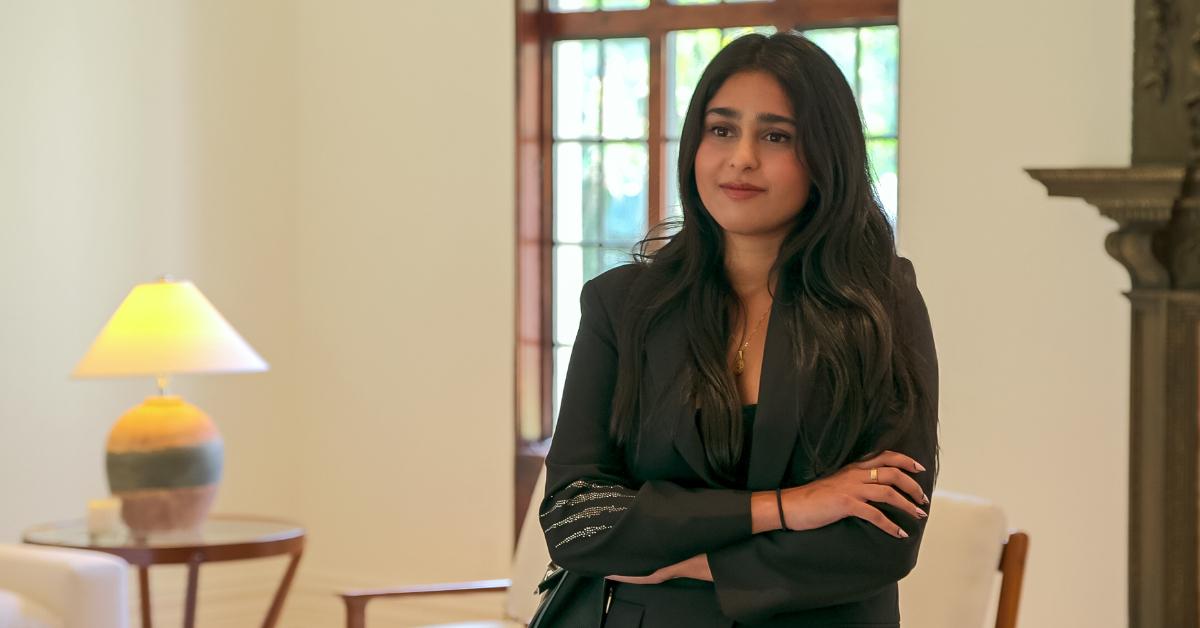 Article continues below advertisement
Who is Sonika Vaid from 'Buying Beverly Hills'?
Unlike most of her co-workers, Sonika didn't always long for a career in real estate. Instead, she started out in the music industry as a contestant on Season 15 of American Idol. The 27-year-old Massachusetts native finished in the top five, and since then, she's moved to Los Angeles and released her own original music.
However, rather than pursuing a career in the music industry, she changed her plans once she discovered her deep passion for real estate. She's been working for The Agency since 2019, and according to her official bio on the firm's website, she has helped the company earn $680 million in sales in 2022 alone, thanks to her four major transactions.
Article continues below advertisement
Sonika's stunning 'American Idol' audition blew the judges away.
In 2016, a then-20-year-old Sonika Vaid impressed the world with her rendition of "Look at Me" by Carrie Underwood. Sonika's spectacular audition blew the judges away, so much so that they immediately handed her a golden ticket and told her she was heading to Hollywood week on American Idol.
Article continues below advertisement
"This is one of the only times this particular season that I saw somebody that I actually think could win this thing, with a voice like that. That is a pure God-given voice," then-judge Harry Connick Jr. said following Sonika's stunning audition. To this day, many fans consider Sonika's audition one of the best in American Idol history.
Viewers will meet Sonika on 'Buying Beverly Hills' when she's dating co-worker Kevin Stewart.
According to Netflix, those tuning in for Buying Beverly Hills will receive a glimpse into Sonika's love life because, as it turns out, she's dating co-worker Kevin Stewart when we first meet her. It's currently unknown if the pair are still together, but based on the fact that the last photo of them on Instagram is from April 2022, we have reason to believe they broke up.
Article continues below advertisement
Per his official bio on The Agency's website, Kevin earned his real estate license "during his senior year of college, successfully negotiating and closing more than 20 homes while completing coursework for his degree." Also, he thoroughly enjoys assisting first-time homebuyers as they "navigate the purchase process, guiding them through the negotiating stages so they can enjoy the benefits of owning their own home."
Buying Beverly Hills premieres Friday, Nov. 4, 2022 on Netflix.