Spencer Could Be a Dark Horse in Gabby's Race on 'The Bachelorette'
Season 19 of 'The Bachelorette' finally introduced us to Spencer, one of Gabby's suitors. But what is his job and how can we follow him on Instagram?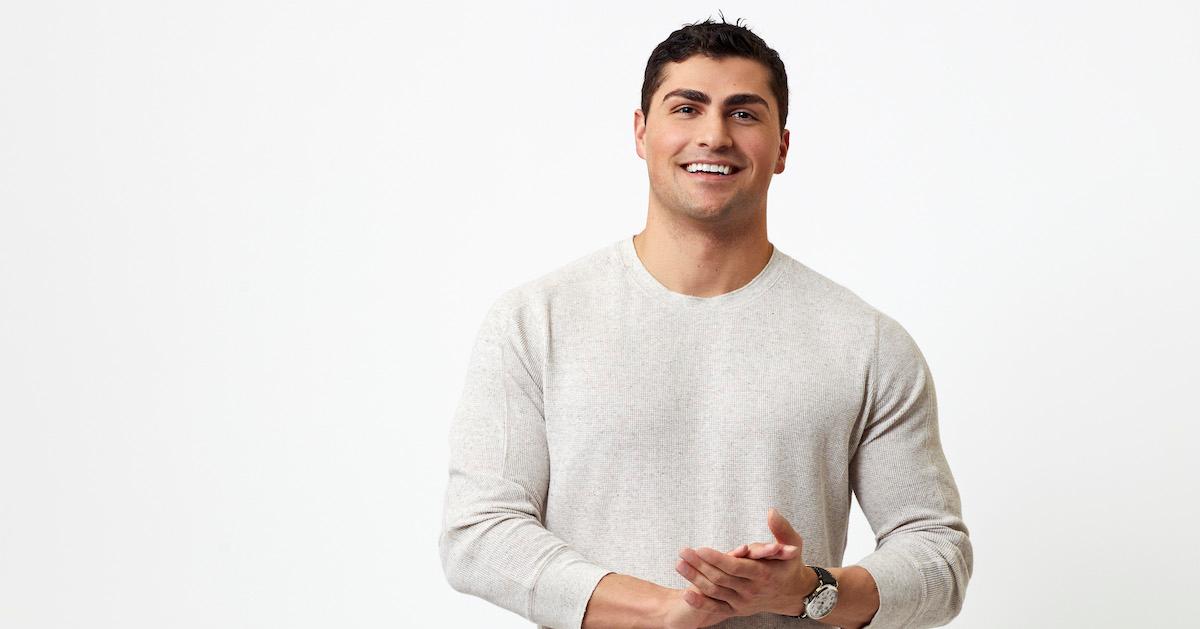 Because Season 19 of The Bachelorette began with more men than ever before, it's no surprise we're only just getting to know some of them now in Week 5. Many have barely gotten any screen time, but in Episode 4, Spencer Swies popped on our screen after he won Gabby's group date rose after the boxing match.
Article continues below advertisement
Spencer's basically been MIA the entire Bachelorette season, although fans might remember him for his very considerate entrance, during which he brought chairs for leading ladies Rachel Recchia and Gabby Windey to rest their feet. So what is Spencer's job and how can we follow his adventures on Instagram?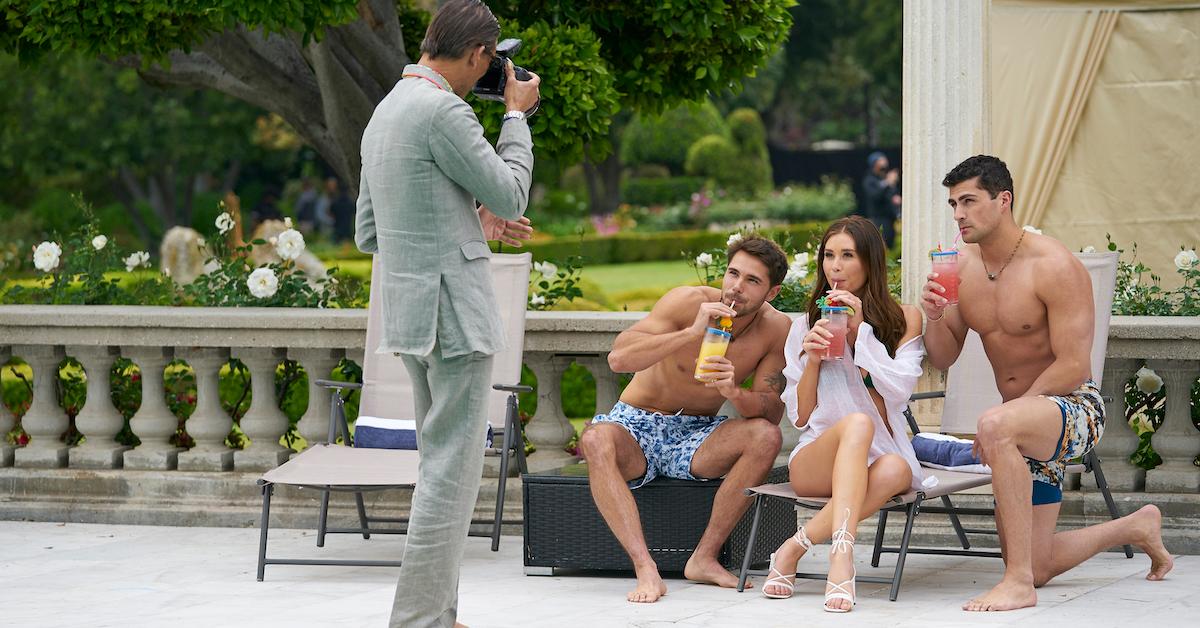 Article continues below advertisement
'The Bachelorette' contestant Spencer Swies works as a venture capital fellow.
To anyone not in finance and business, Spencer's job as a venture capital fellow might sound like a foreign language, and that's OK! He works for a company called WPMC, which "is a venture capital firm that aims to provide both investment and guidance to enterprise SaaS leaders and founders," according to Spencer's LinkedIn. WPMC was also co-founded by West Point graduates, which is how Spencer got involved.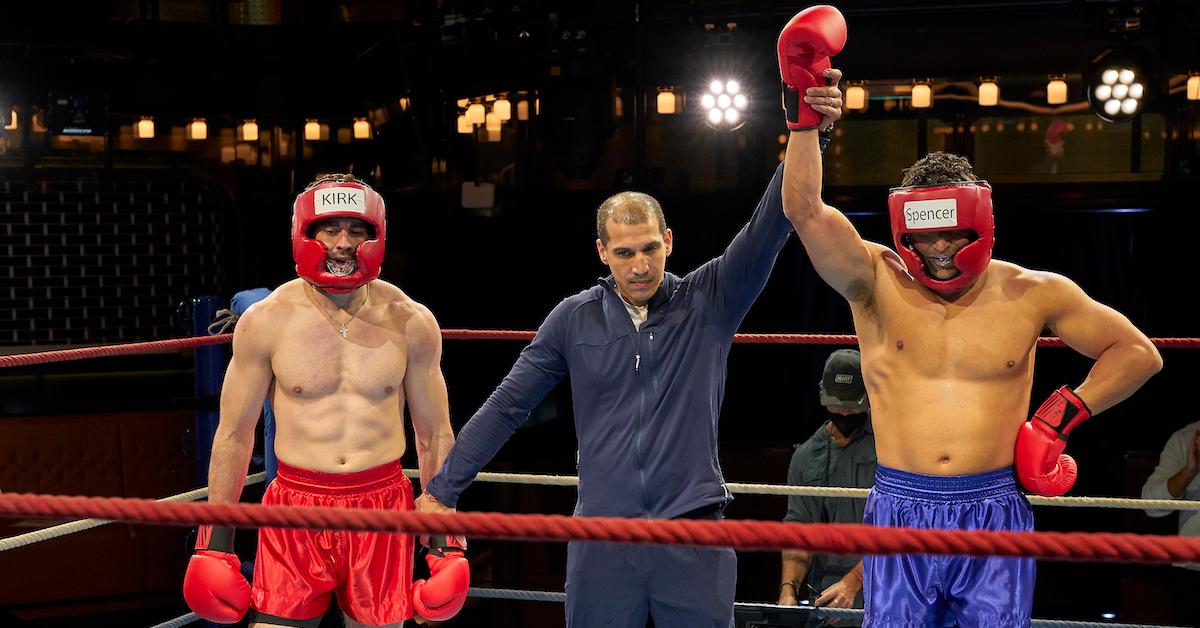 Article continues below advertisement
27-year-old Spencer graduated from the United States Military Academy at West Point in 2017, through which he got his first major post-college job in the United States Department of Defense, stationed in Hawaii and Chicago. During his solo time with Gabby on The Bachelorette, he discussed how he was in the military, and how that changed his life. Gabby comes from a military family, so this provided her with a great sense of security and connection.
Spencer's Instagram doesn't have as much content as some other Bachelor Nation citizens.
Spencer does in fact have an Instagram, but when searching for Spencer from The Bachelorette's Instagram, two other pages come up first: that of Spencer Robertson from Tayshia Adams' season, and Bachelor in Paradise fan favorite Andrew Spencer's Instagram. Spencer Swies' Instagram can be found at @spencerswies and he has over 5,000 followers, so he's no Instagram novice.
Article continues below advertisement
While Spencer is sharing moments from his time on The Bachelorette, he doesn't have as many Bachelor Nation followers as some other contestants. His Instagram began with posts dedicated to his military career, and has since morphed to include travel pics and snapshots of hanging out with his buddies. Oh, and we can't forget his picture with his dog, Sunny, who has her own Instagram account (that's even more exciting than Spencer's): @sunnythegoodpup.
Article continues below advertisement
Spencer may not be getting a winner or frontrunner edit, but we definitely wouldn't be surprised to see him appear again in Bachelor in Paradise. If so, his Instagram will likely get a lot more attention.
Catch Spencer on The Bachelorette at 8 p.m. EST on ABC.