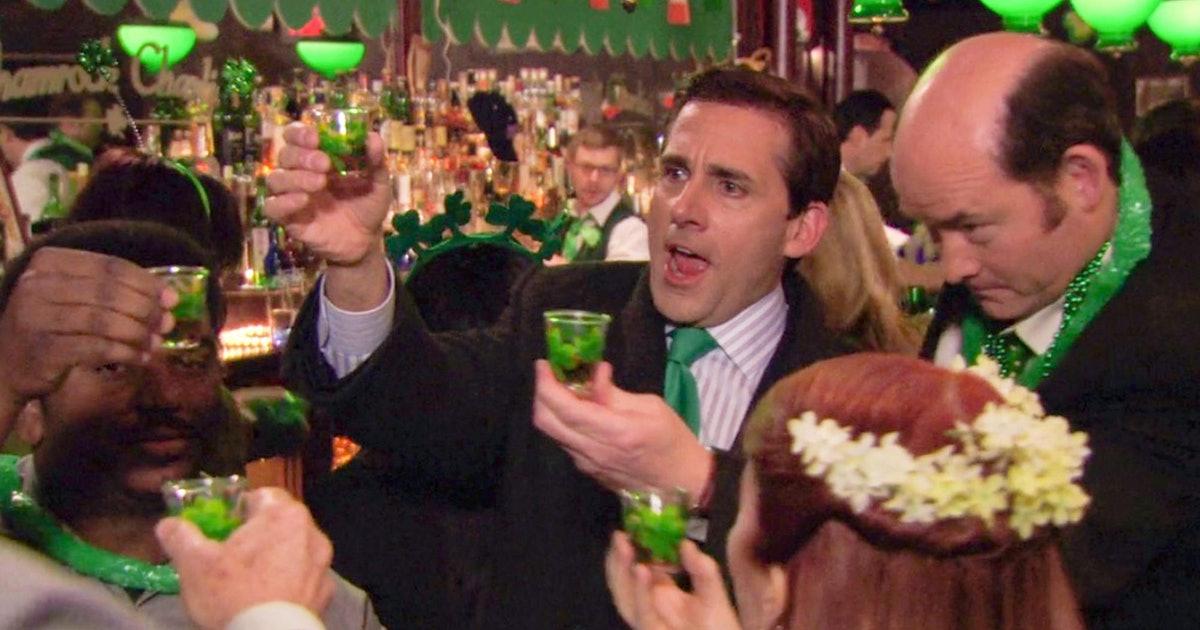 These Are the Best and Funniest St. Patrick's Day Comedy TV Episodes Ever
It's almost time to celebrate St. Patrick's Day. This is one of the most enjoyable holidays of the year because it's all about eating, drinking, and partying it up.
Article continues below advertisement
Some people would rather stay indoors with a couple of good friends instead of celebrating surrounded by hundreds of strangers. If that's the case, there are plenty of St. Patrick's Day-themed TV show episodes to check out. These are some of the best and most hilarious options.