Tatti Ritter From 'Black Ink Crew' Says She's "Overwhelmed" Amid Drug-Trafficking Charges
Tatti Ritter from 'Black Ink Crew' went into police custody along with 40 others in March 2021. Since then, she's shared how "stressed" she's been.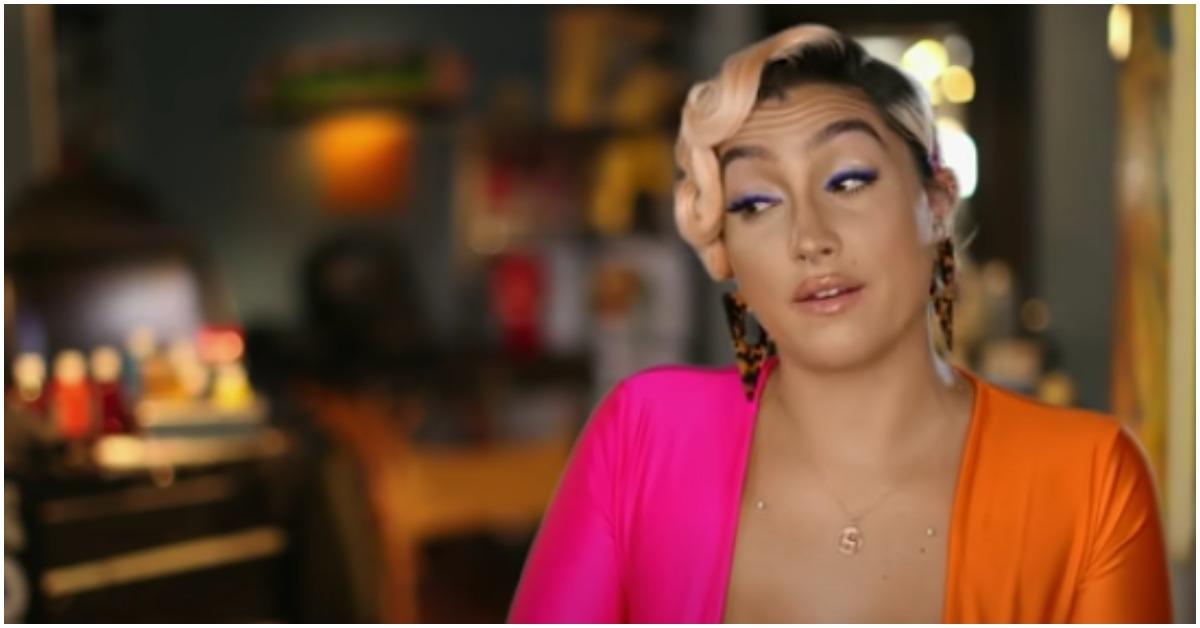 As she faces two drug felonies, Tatiana "Tatti" Ritter opens up about the ordeal on Black Ink Crew.
Fans of the VH1 reality show have watched Tatti on the small screen since Season 6. Throughout her time on Black Ink Crew, she's discussed her family upbringing, her romantic drama with her co-star, Teddy Ruks, and fighting her other co-star, Krystal, who also dated Ted.
Article continues below advertisement
Recently, police arrested Tatti as part of a significant narcotics trafficking ring. Following the arrest, she explained how the pending case had taken a toll on her mental health.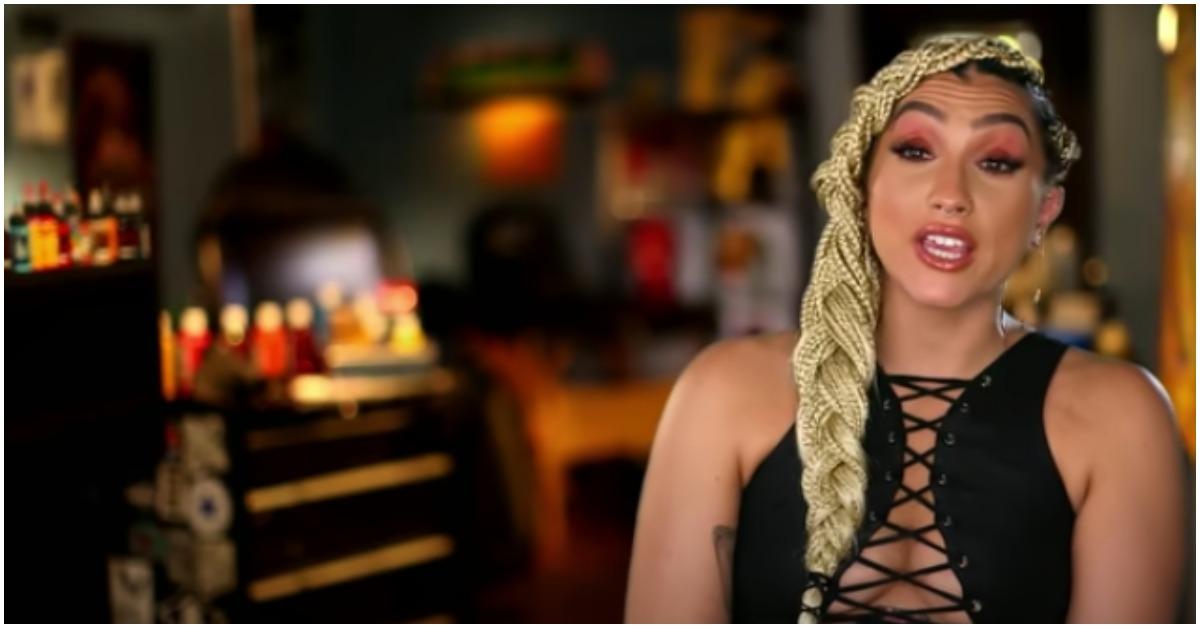 Article continues below advertisement
'Black Ink Crew' star Tatti Ritter was arrested inside of her home.
In Black Ink Crew Season 9, Tatti shares the details leading to her arrest. Once police took her into custody, police accused her of two felony charges — conspiracy and attempted conspiracy, per Monsters and Critics. During the clip, she says she got arrested in her home when she was "half asleep." After hearing a "bang" at her door, Tatti says she discovered they had a warrant out for her arrest. However, she didn't stay in jail for long and was released on her own recognizance.
Before Tatti got to speak about her arrest on the show, the arrest's details became public information. According to ABC News, she was one of 40 people in Long Island, New York, indicted for their alleged roles in a narcotics trafficking ring. During the investigation, law officials allegedly found three kilos of cocaine were mailed from Puerto Rico to a PO Box with Tatti's name on the box. In a confessional interview, she says she's feeling multiple emotions and is unsure of her future.
Article continues below advertisement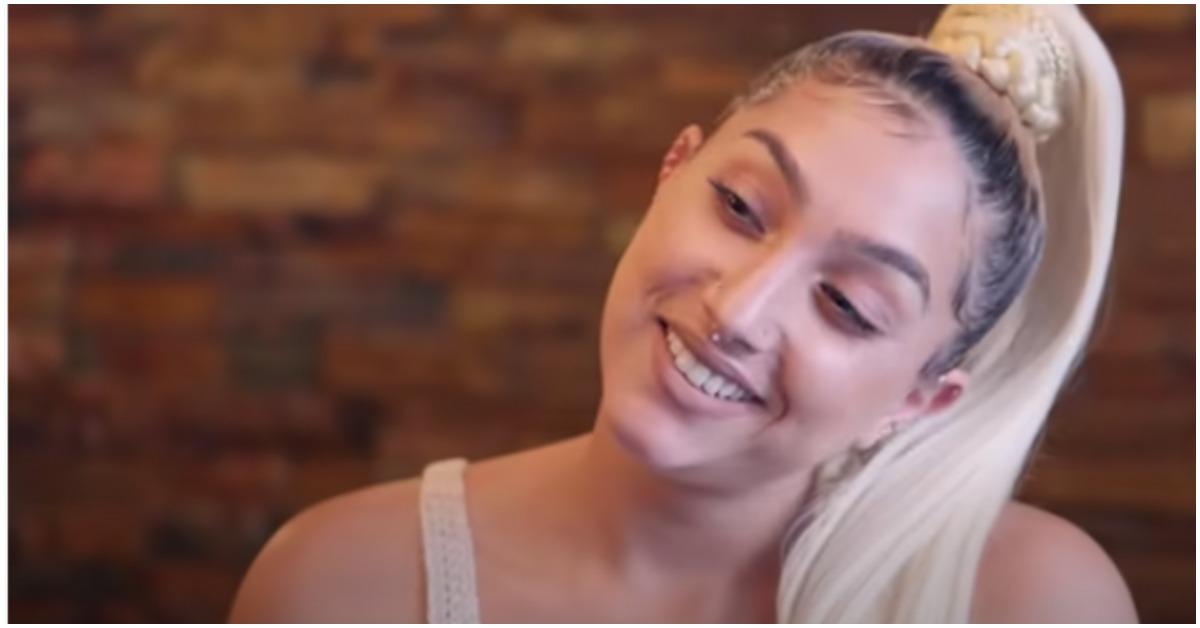 "The charges against me are public information, but they haven't hit the blogs yet," Tatti says in the clip. "I'm super hesitant to even talk about what I've been charged with because I'm afraid that this may be used against me."
"I literally have no idea what's going to happen in a month," she adds. "So I'm overwhelmed, I'm depressed. I'm stressed out. I'm scared. It's terrifying."
Article continues below advertisement
Tatti Ritter isn't the only 'Black Ink Crew' cast member with a criminal background.
Tatti faced another drug charge when police found marijuana in her car in 2019. Several other co-stars have found themselves facing jail time and have been arrested on-camera. During Season 1, police went to Ceaser Emanuel's shop to arrest him while he was working. Several other cast members such as Sky Days and O'S**t Duncan also became detained on Black Ink.
As she awaits more details about her case, Tatti is trying to focus on her current accomplishments. She wrote a caption reflecting seeing her house on the show on her Instagram page. Although she got arrested in the same home, she informed her fans to keep striving to make their goals happen.
Article continues below advertisement
"What a surreal feeling to see my house on TV!" Tatti wrote underneath a photo of her house. "So blessed and so grateful. I love seeing the progress I've made within myself and in the crib. If I can do it, you can do it ."
Catch Black Ink Crew Mondays on VH1 at 9 p.m. EST.