The 'Black Ink Crew's' Real Names Have Been a Mystery Since Season 1
The 'Black Ink Crew' cast's real names haven't been shared much on the show. Here's what they are — and what we know about Tatiana Ritter.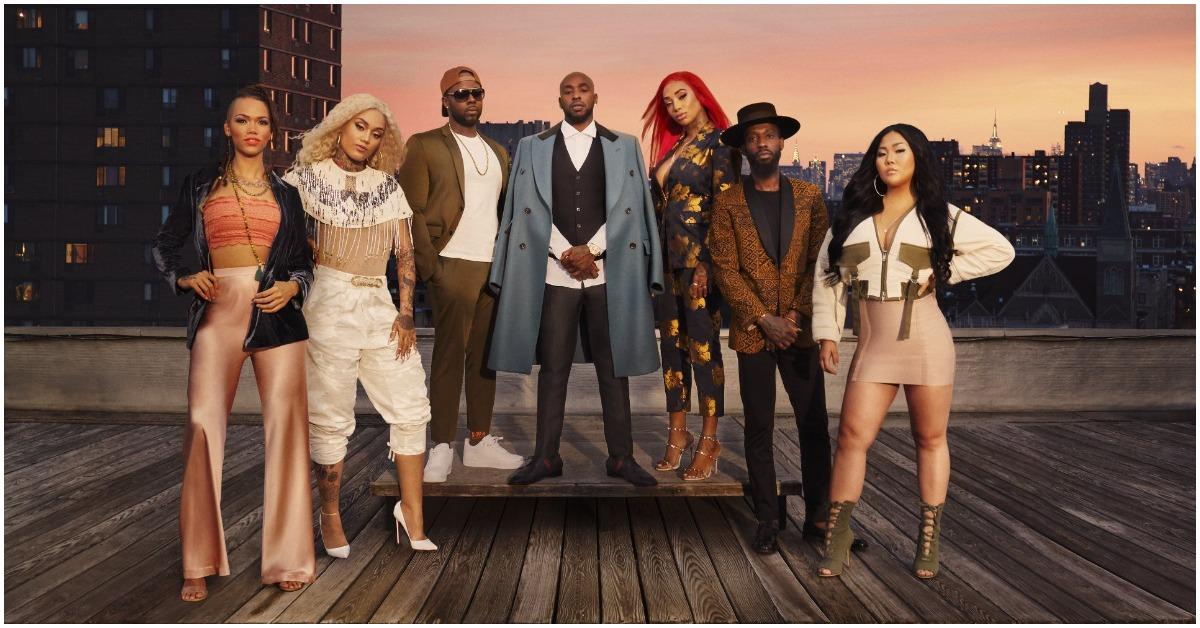 Although it has been on VH1 for nine seasons, some Black Ink Crew: New York fans don't know its cast's real names.
In addition to its array of tattoos and endless drama, Black Ink Crew introduced the world to Ceaser, Puma, O'S--t,and more New York-based artists. While several cast members didn't have a problem sharing their love triangles, paternity drama, and business moves, many of them stuck to their nicknames during filming.
Article continues below advertisement
With Season 9 underway, Black Ink Crew original members, such as Ceasar and Puma, will return to TV screens. As the series progresses, viewers might want to know their legal names and who actually answers the monikers.
Ceasar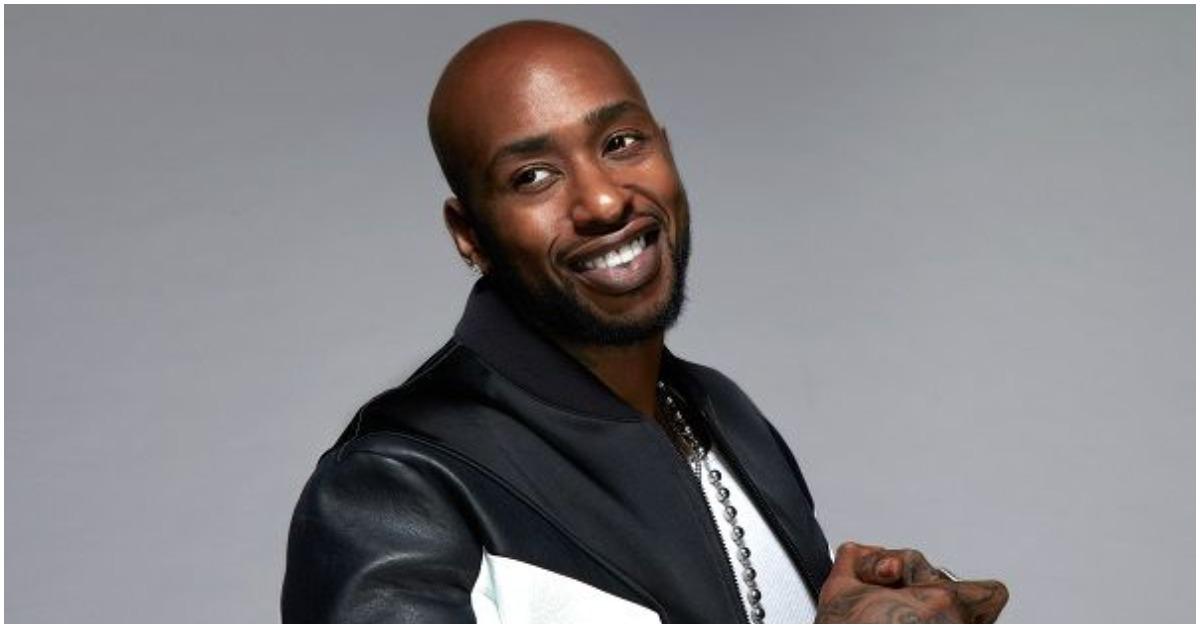 Ceasar is the owner of Black Ink and has operated it since the early 2000s. Even though his real name is David Emanuel, his co-workers and cast members rarely call him anything other than Ceaser. Following the success of Black Ink Crew, the Harlem native has expanded into several other tattoo shops. Currently, Caesar is the owner of Black Ink locations in Brooklyn, Houston, and Atlanta.
Article continues below advertisement
Puma
Puma introduced himself to the world by his nickname when Black Ink Crew first premiered in January 2013. However, during his fights with his wife, Quani, in the earlier seasons, fans discovered his real name is Paul Robinson. The Art2Ink founder also said his legal name when he and Quani married in Season 2. Around the same time, he and Ceaser began having trouble after multiple years of friendship.
Article continues below advertisement
Puma dropped a chicken wing at Ceaser's feet in one instance, resulting in a brawl between the two. However, the longtime friends recently squashed their drama when Puma returned as a guest in Season 8.
Article continues below advertisement
Sky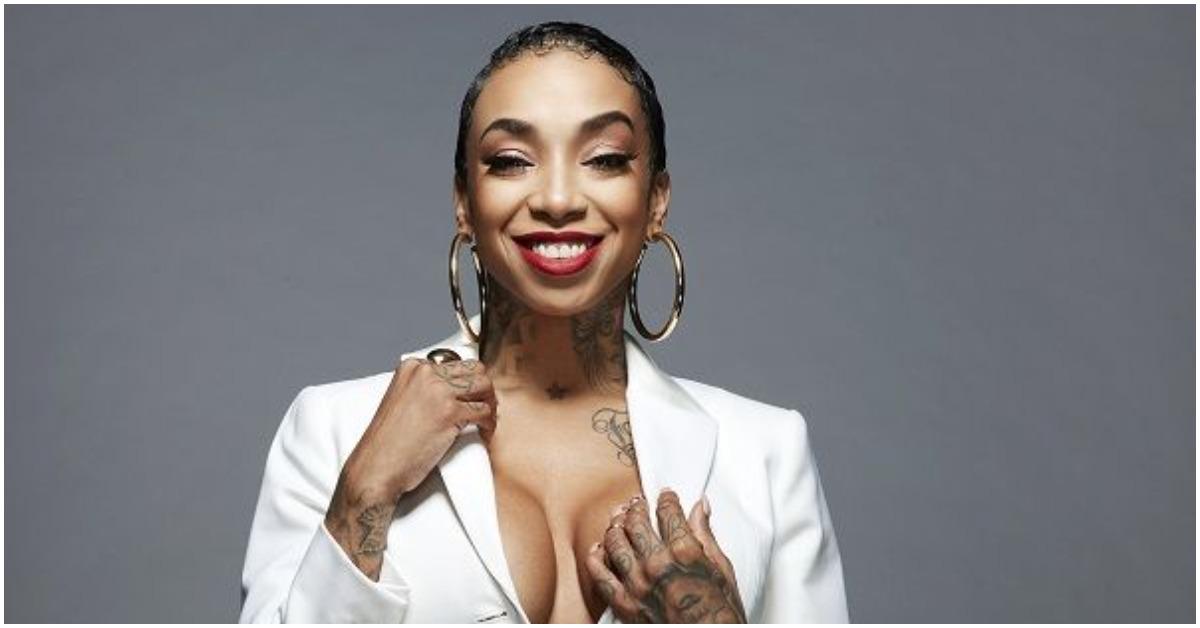 Sky also doesn't use her real name much on Black Ink Crew. Born Jaquita Days, the aspiring actor might not disclose her first name often, but she doesn't mind showing anything else. During her time on the show, Sky discussed getting plastic surgery, her criminal background, and giving up her two sons — Genesis and Dessalines — for adoption.
Article continues below advertisement
However, her transparency surrounding her altercation with Des in Season 8 left Sky suspended for Season 9. Currently, she hasn't filmed with VH1, and Ceaser also kicked her out of his shop.
Article continues below advertisement
Teddy Ruks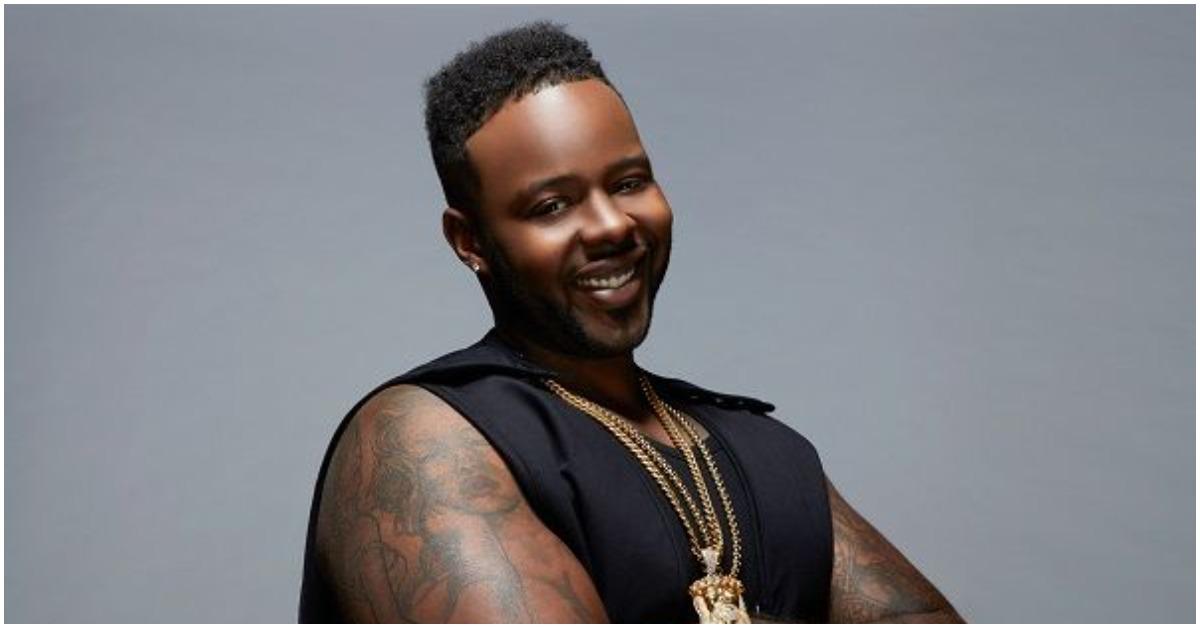 Many Black Ink Crew fans will recall meeting Teddy in Season 1. In the earlier seasons, Ted, born Shariff Homer, worked as an assistant manager for Ceaser. However, since his fame, he's expanded into fashion and music and launched RGLR|LVNG, which he promotes on Instagram. Teddy also made a romantic stride by quietly getting married to his wife, Euni.
Article continues below advertisement
Walt Miller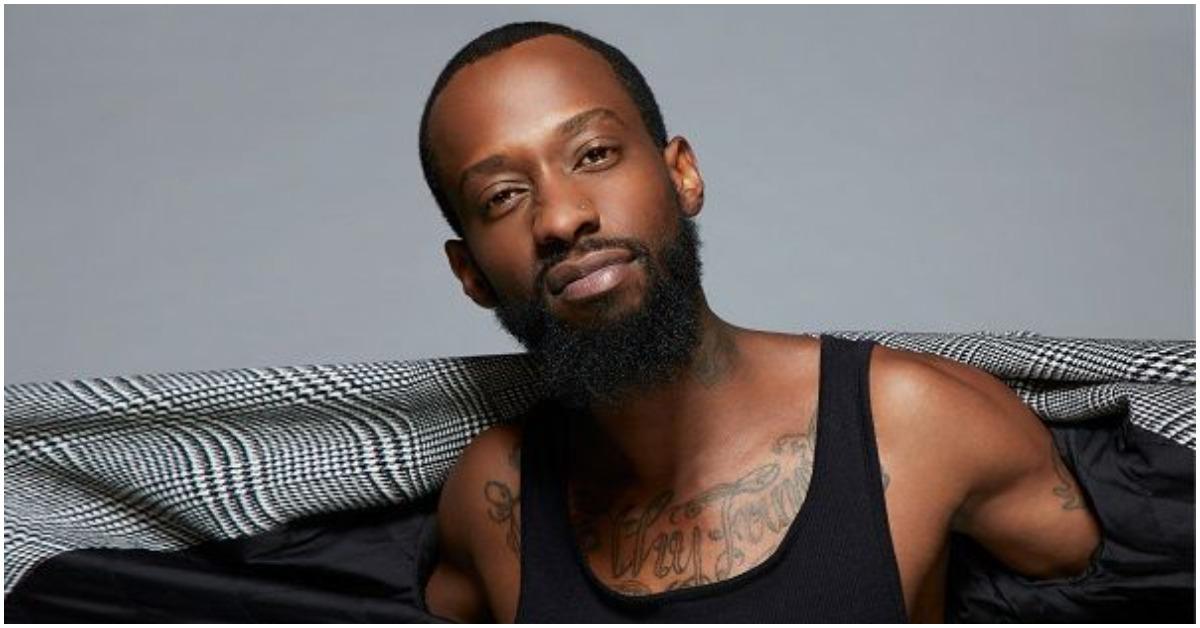 Walt has been another Black Ink Crew cast member that was with the show from the beginning. Born Walter Miller, he was a receptionist at the shop and often discussed his photography career. During the show's earlier seasons, Walt took photos of several castmates such as Puma.
Article continues below advertisement
Walt and Ceaser's longtime friendship resonated with many viewers. However, they're no longer friends after Walt admittedly stole $5,000 from the shop. Despite them discussing the matter in the Season 9 trailer, Walt stopped promoting Black Ink Crew on social media.
Article continues below advertisement
Donna Marie Lombardi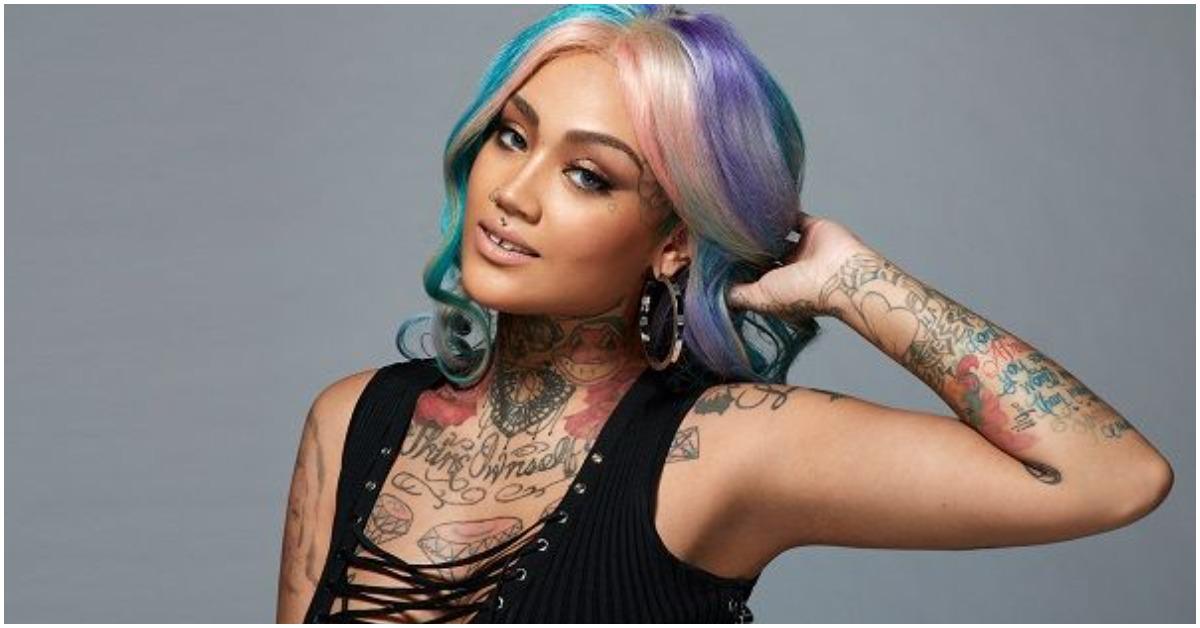 Donna hasn't always been a part of the Black Ink Crew cast, but viewers have watched her journey since Season 3. Born Taylor Monet Pinkney, the Cleveland native has never answered to her legal name on the show. Instead, Donna keeps her personal life and working as a tattoo artist and piercer separate. In Season 8, she and fellow cast member Alex Robinson became engaged. However, rumors recently swirled that the pair are no longer together.
Article continues below advertisement
Alex Robinson
Alex Robinson is one of the few Black Ink Crew cast members who uses his legal moniker; however, he proudly called himself the "v----a slayer" in his first season on the show. In addition to his tattooing skills, Alex became known for his relationship with Donna. After connecting in Season 6, they made their relationship official and were engaged by Season 8.
Article continues below advertisement
Unfortunately, Donna and Alex's romance shifted when he fought with Ceasar and Teddy at Young Bae's party. Once he became injured after the altercation, he blamed his fiancee for playing a role in his inability to work again.
Article continues below advertisement
Young Bae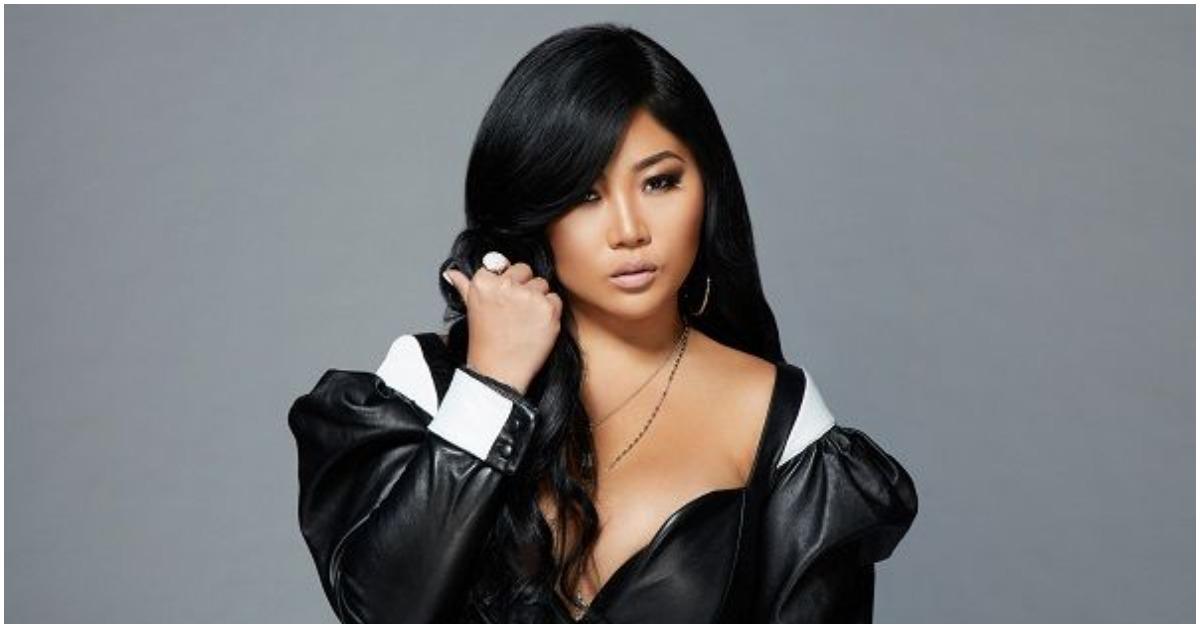 Young Bae is another Black Ink Crew cast member who uses her real name on the show. Born in Seoul, South Korea, she is a tattoo artist for the shop and Diamond Tattoos business. Since joining the cast in Season 5, Young Bae has opened up about her past life in Korea and dating as a single mom. In 2019, she began having issues with Niko's father, Rob. Eventually, Young Bae and Rob divorced but maintained a healthy co-parenting relationship for their child.
Article continues below advertisement
Tatti
Tatti has been a part of the Black Ink Crew cast since Season 6. While everyone at the shop refers to her as Tatti, her real name is Tatiana Ritter. Although Ceaser hired her as an assistant manager, her relationship with Teddy caused more chaos. During their romance, drama ensued when Ted began dating Tatti and Krystal simultaneously.
Article continues below advertisement
Why was Tatti from 'Black Ink Crew' arrested?
During Black Ink Crew Season 9, Tatti described getting arrested at a home she recently purchased for her family. While speaking about the ordeal, she shared that she's facing jail time even though she could go home without having to pay bail.
According to Monsters and Critics, Tatti was accused of conspiracy and attempted conspiracy relating to drugs, but took a plea deal. Currently, she has to complete five years of probation after pleading guilty to the attempted conspiracy charge.
Article continues below advertisement
Tatti's recent arrest came after she faced another drug charge in 2019. At the time, she was arrested for possession of marijuana after New York Police pulled her over and found the stash in her vehicle.