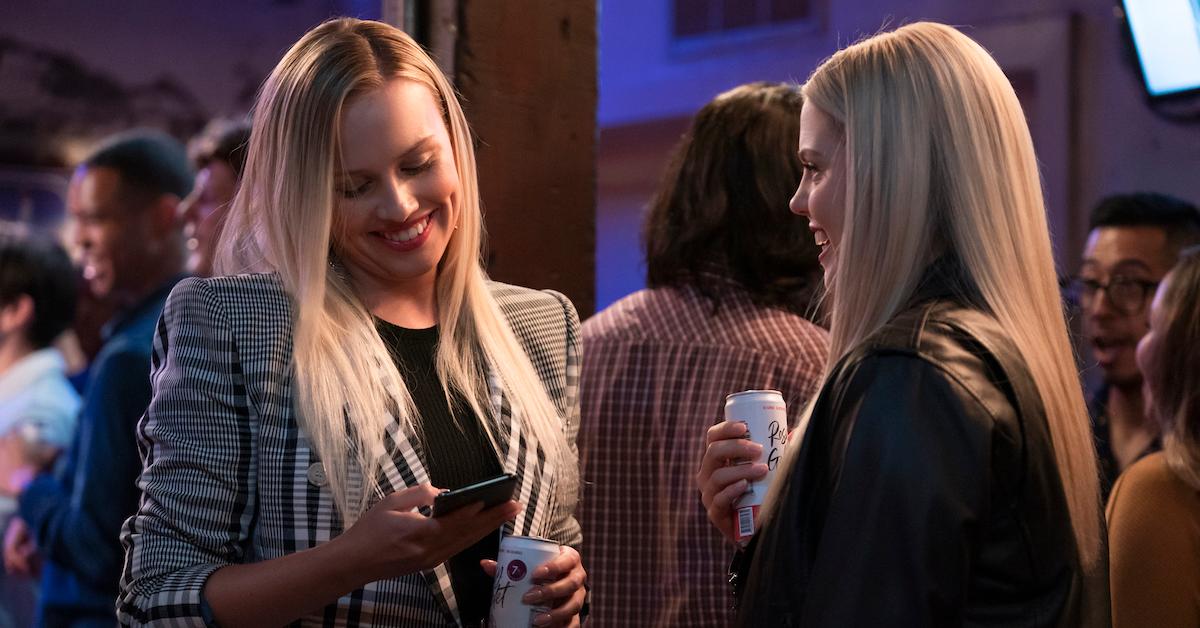 We All Have a Crush on the Newest 'Sex Lives of College Girls' Character
Spoiler alert: This article contains spoilers for Sex Lives of College Girls Season 2, Episode 8.
As we dive deeper into the girls' lives in Sex Lives of College Girls, it's becoming clear that their stories aren't the only ones we need to pay attention to. All of our lives are often affected by those around us, and the characters in Sex Lives of College Girls are no exception. The HBO Max series follows four different women as they navigate their love and sex lives, with Tatum (Gracie Dzienny) at the center of Leighton's journey.
Article continues below advertisement
One of Season 2's biggest plots is Leighton's (Reneé Rapp) coming-out story. She meets fellow student Tatum. We're fully shipping Tatum and Leighton, but we have no idea how things will play out for the two of them, so here's everything we know.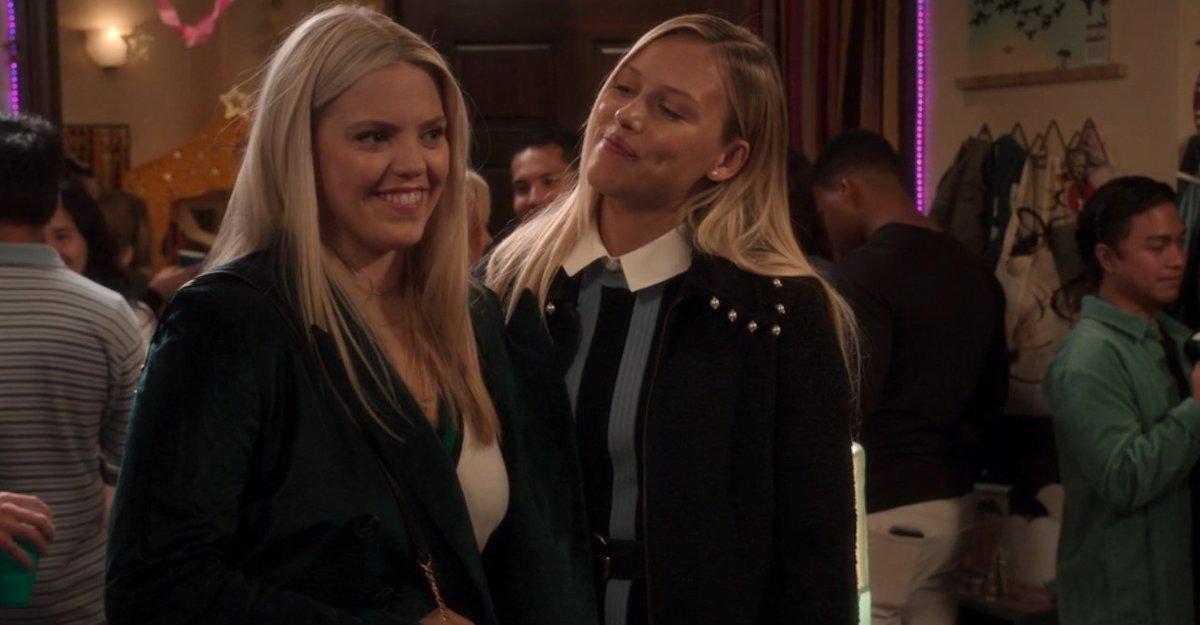 Article continues below advertisement
Tatum and Leighton get together in 'Sex Lives of College Girls.'
Luckily for the shippers, Tatum and Leighton hit it off quickly. Things initially seemed tepid for them when Leighton worked up the guts to introduce herself to her crush. However, when they found themselves at the same party in Episode 6, Leighton was able to hold her own in conversation, and she got Tatum's number.
Leighton obviously doesn't have as much experience as Tatum, and she isn't even fully out to many of her friends and family, but she and Tatum do end up dating by Episode 7. And in Episode 8, when Leighton's dad comes to visit, she decides she's going to come out to him. However, he comes with a barrage of drama from home, so she puts that off.
Article continues below advertisement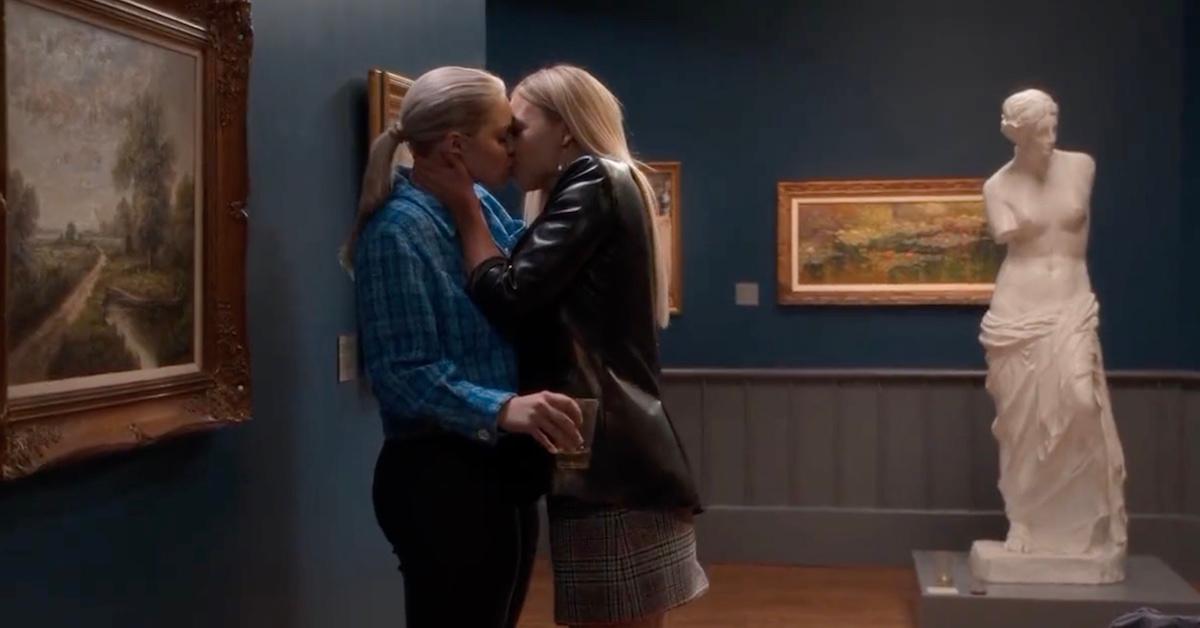 Instead, Leighton's dad bumps into his old college buddy, who happens to be Tatum's dad. The dads bring their daughters out to dinner, unaware of the fact that they knew each other, let alone that they're dating. Leighton can't handle lying and eventually spills the beans to her dad.
While Tatum's is totally cool, Leighton's dad says, "cool," but gets up from the table. By the end of the episode, Tatum gets a text from presumed-former-fling Alicia that says, "thinking of you. Can we meet up?" while she and Leighton are hooking up. Things are getting spicy!
Actress Gracie Dzienny portrays Tatum in 'Sex Lives of College Girls.'
While she's relatively new on the scene, fans may recognize Gracie Dzienny from any number of projects, starting with her role as Holly in Fred: The Show in 2012. The 27-year-old actress more recently appeared in First Kill as Elinor and in Jupiter's Legacy as Ruby Red. And she's living her best life on Instagram with her sister, Cassie, and nephew Freddie.