Here's What Fans Think August 7 Might Mean for Taylor Swift
Does August 7 actually have meaning for Taylor Swift? The pop singer referred to the date in her latest album, "Folklore," and fans have thoughts.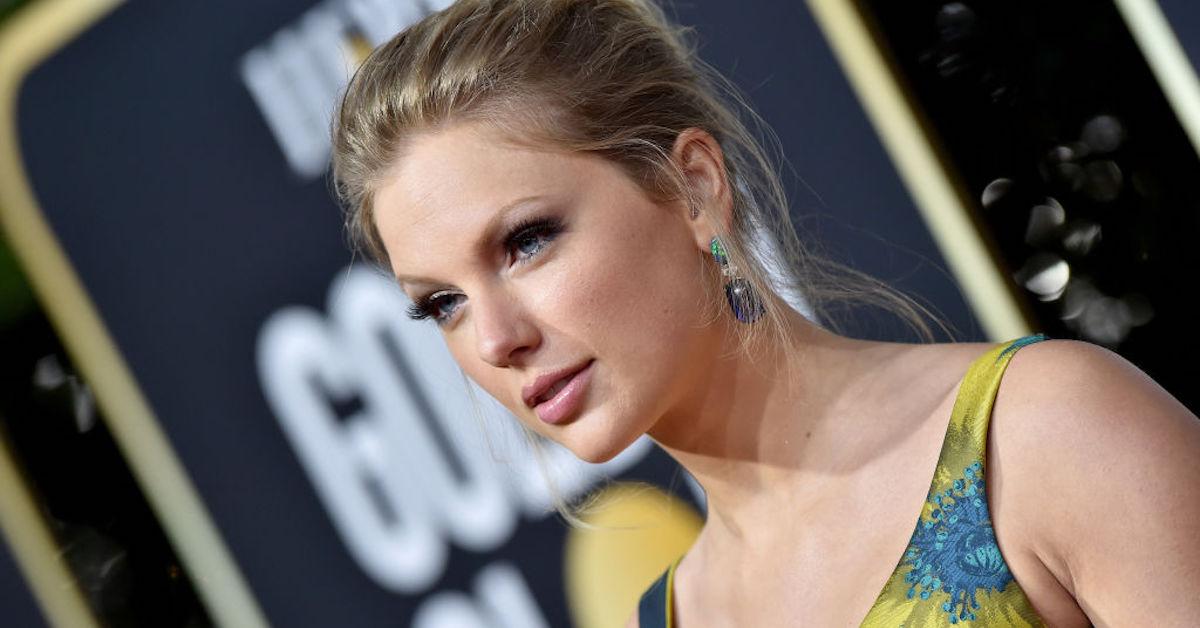 Article continues below advertisement
Article continues below advertisement
Here's why August 7 seems to be a significant date for Taylor Swift.
On August 7, Universal Music is dropping the deluxe version of "Folklore," which will feature "The Lakes" bonus track, according to a Reddit thread created by user u/folkloreFan13. And while this is major news alone, fans think it may mean something. To start, the songs "Seven" and "August" play one after the other, and on the standard album, they're listed as track numbers 7 and 8. Is it a coincidence that August is the eighth month of the year, and the 7th is the date in question? We think not.
Article continues below advertisement
Some think Taylor Swift could be hinting at some major relationship news.
Taylor has mostly stopped discussing her private life publicly and rumors of her secretly getting engaged — or even married — have run rampant. And since August 7 could potentially be an important date to Taylor, some think it's a hint she's getting engaged or married or that it's the anniversary of her engagement or her wedding. In a Reddit thread regarding the meaning behind August 7, Reddit user reddituser5639 said: "idk gonna go out on a stretch and i have no evidence- maybe she's engaged?"
Article continues below advertisement
Likewise, u/folkloreFan13 noted that Taylor referred to "the lakes" as where she and her boo, Joe Alwyn, celebrated their anniversary in "Invisible Strings," as well as that "My Tears Ricochet" seemingly includes a church choir and refers to a "diamond ring," that she wore a white dress in the "Cardigan" music video, and that "Invisible String" describes her journey to find "the one" after her previous heartbreak. Needless to say, the wedding and engagement rumors are too real.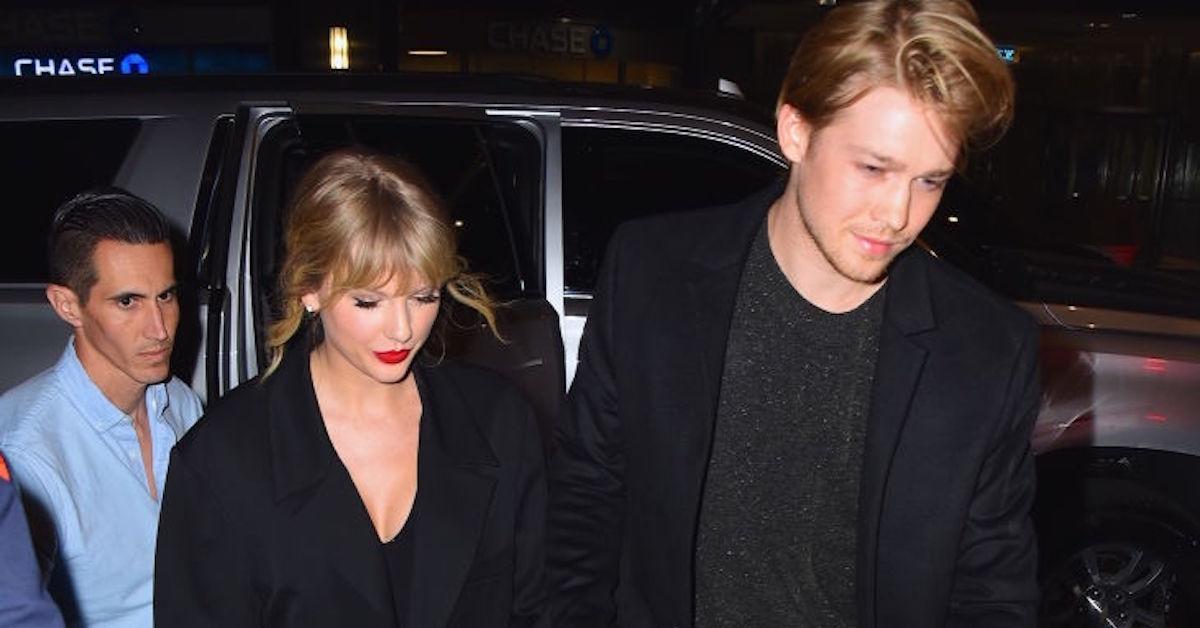 Article continues below advertisement
Others are anticipating some incredible music videos.
If August 7 doesn't reveal anything about Tay's relationship with Joe, fans are hoping she plans to drop a music video that day. lovesparkmagicdark said: "If anything, it will be a music video (for exile or Betty or less likely but we can hope, one for each)," while jayvee_lamberte14 said longingly, "Cruel Summer MV."
Likewise, Rdickins1 speculated: "I think it was originally going to be the release date. It is the release date to the stores. But if she does she does. I don't think it will be big. If anything I think MV #2 or maybe she'll announce how she plans on celebrating the 1 year anniversary of Lover. But not getting hopes up for anything."
Article continues below advertisement
The meaning behind August 7 won't be revealed until that day comes, and it couldn't come sooner.